Minimal style home decoration that many people love will focus on simplicity using fewer pieces of furniture but with a lot of benefits including the selection of various applications only as necessary. Every piece of furniture is selected to decorate this style of home often in the midst of not much, not too little. This style of house is very suitable. For the new generation of young people who love peace and love to decorate the house that emphasizes cleanliness, airiness, and comfort. Let's go see it together.
Architect: Mét Vuong Studio
Area: 160 sq m.
Year: 2018
Photo: Justice Pham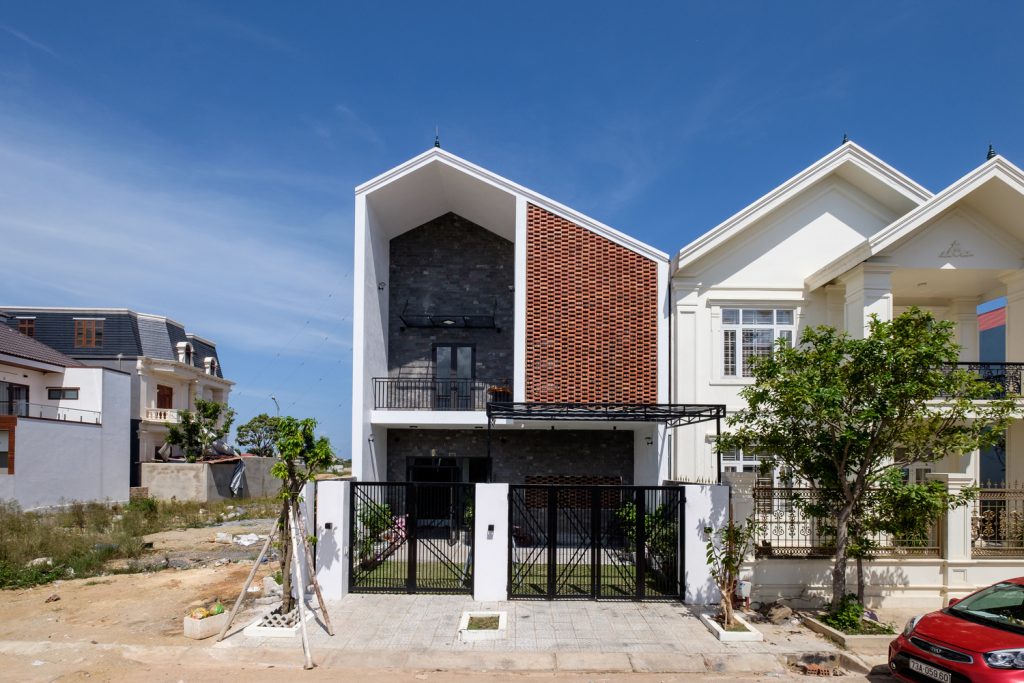 Renovate a 2-storey house. Nordic style, modern shape. The house has an area of 160 square meters, a modern house with a sloping roof.
The spacious front area serves as a playground and garage. Red brick wall, gray stone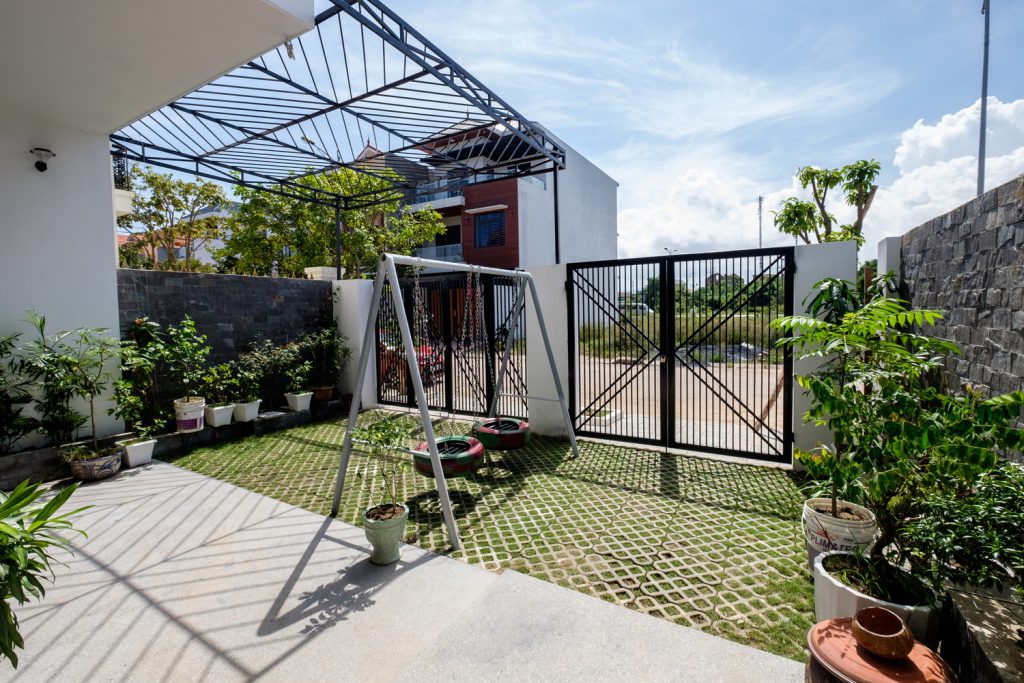 Ample parking space and garden. Set up plants and swings as a relaxing seating area.
The spacious kitchen and dining room are located in the skylight area.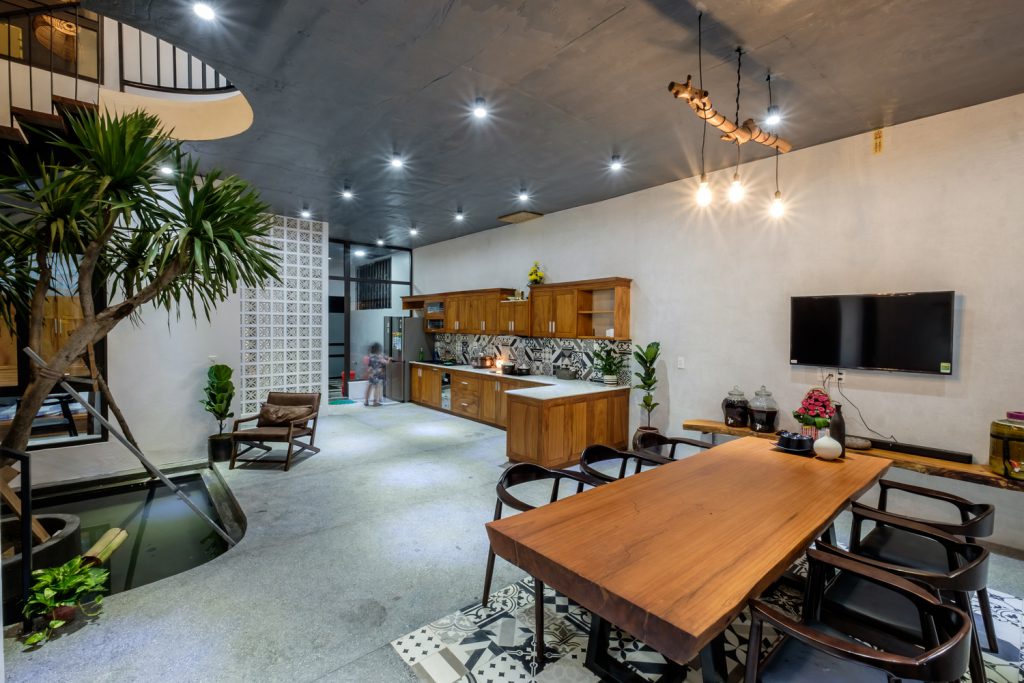 Lighting and furnishings create an impressive communal living area.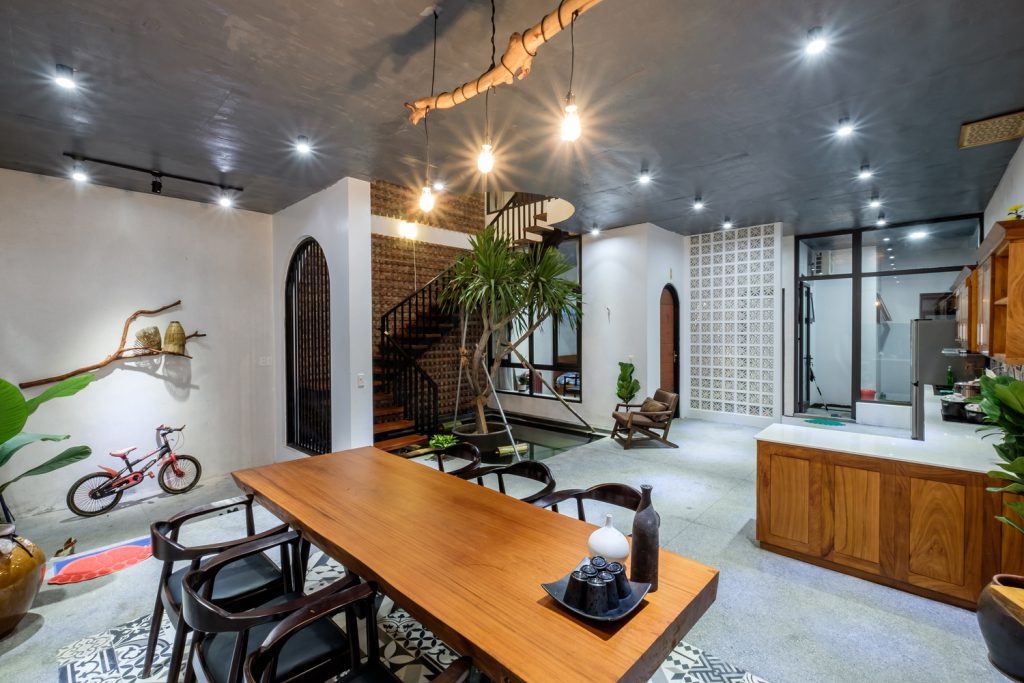 .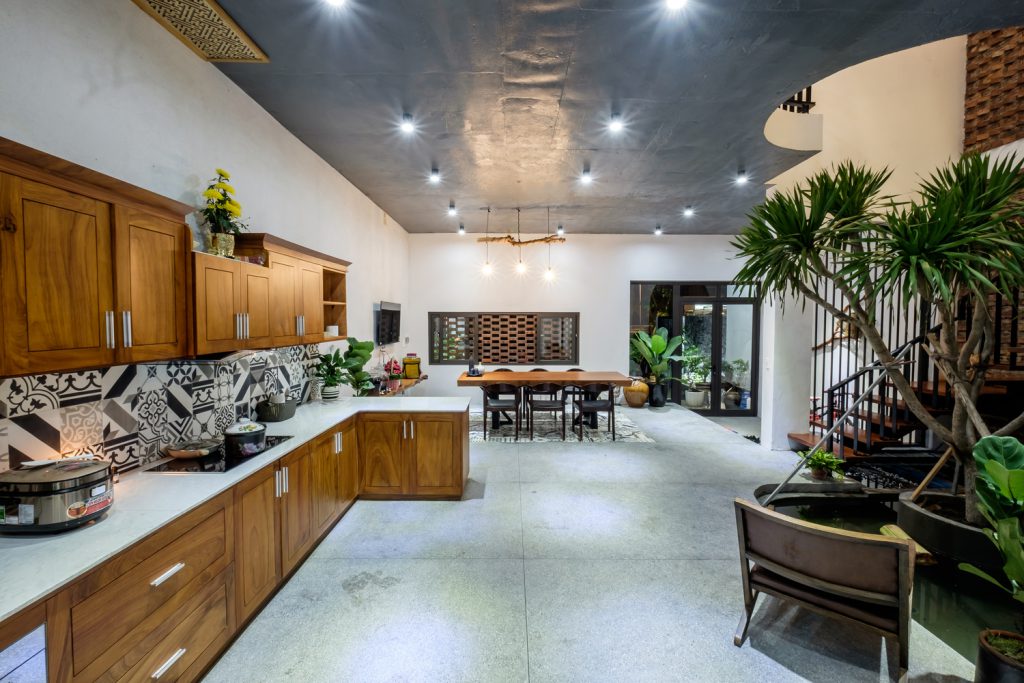 .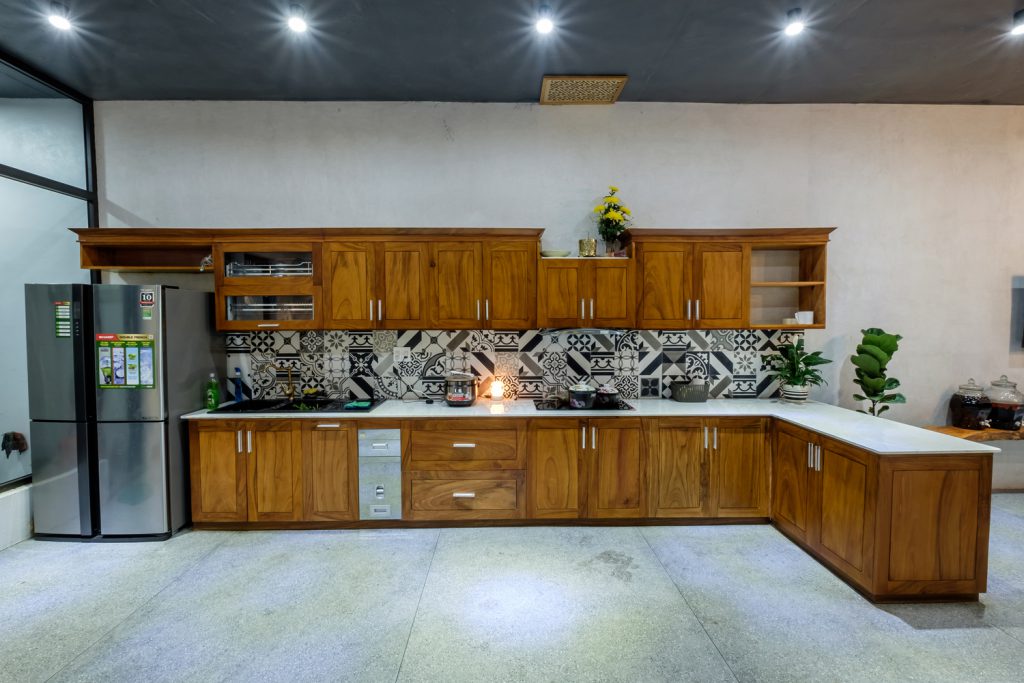 Open space design for kitchen-dining area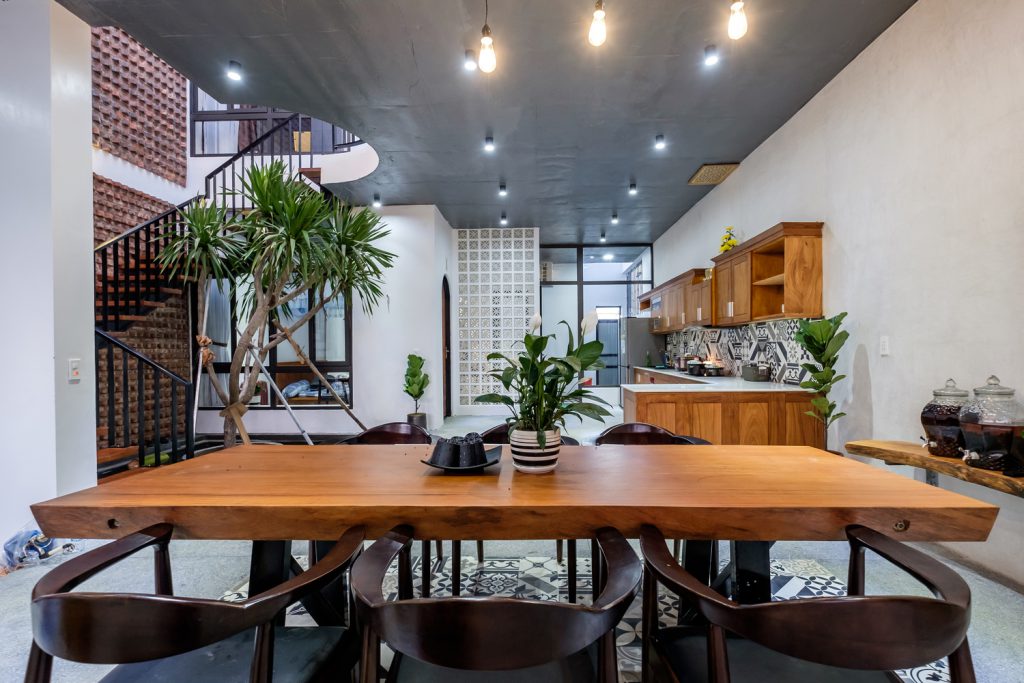 .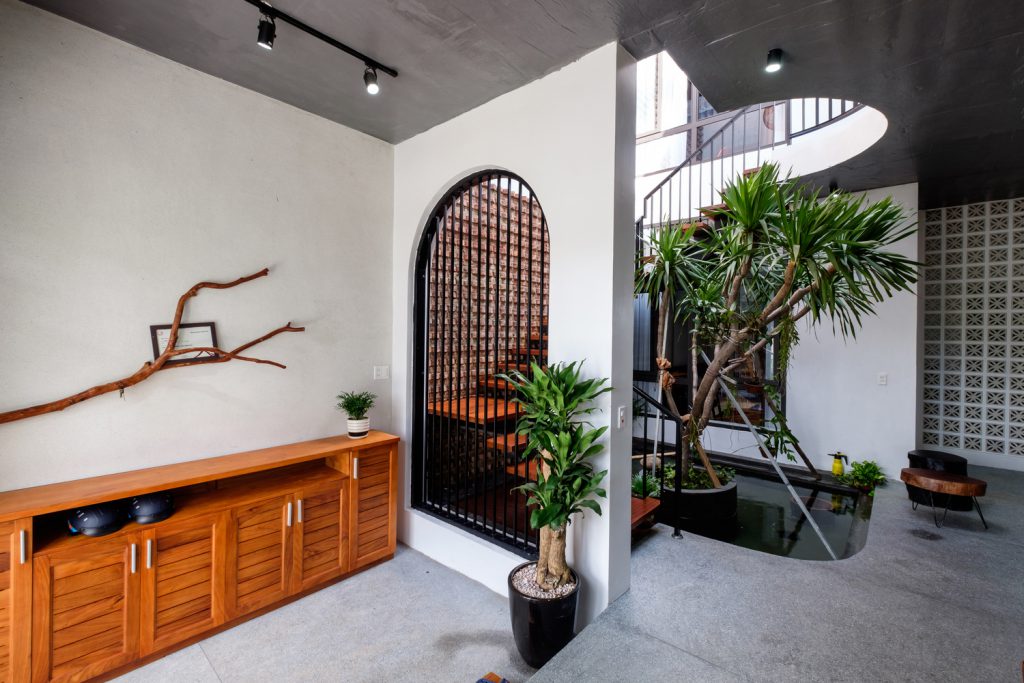 .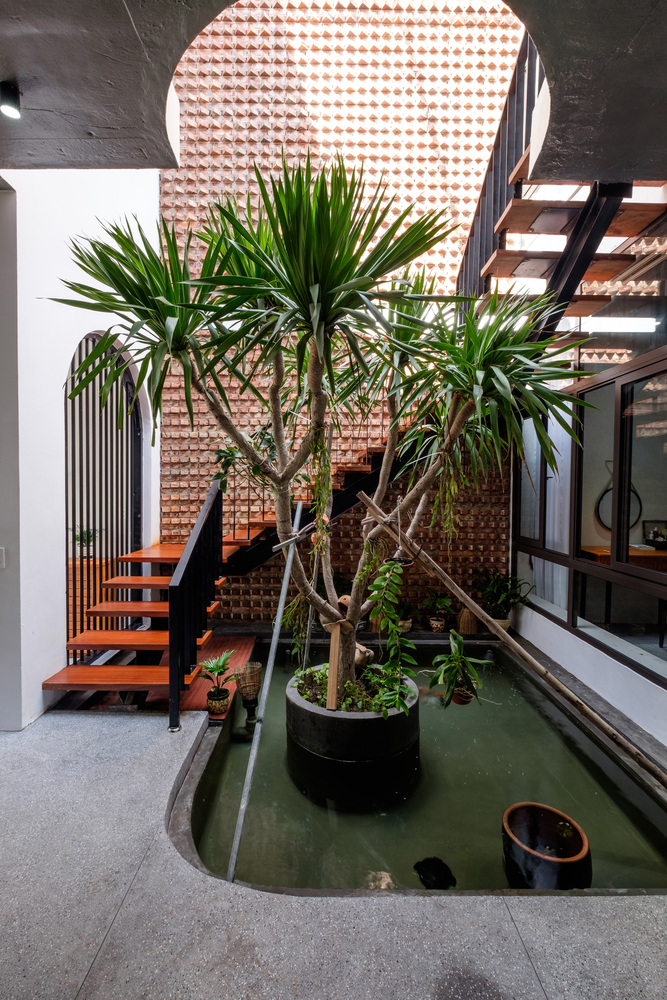 .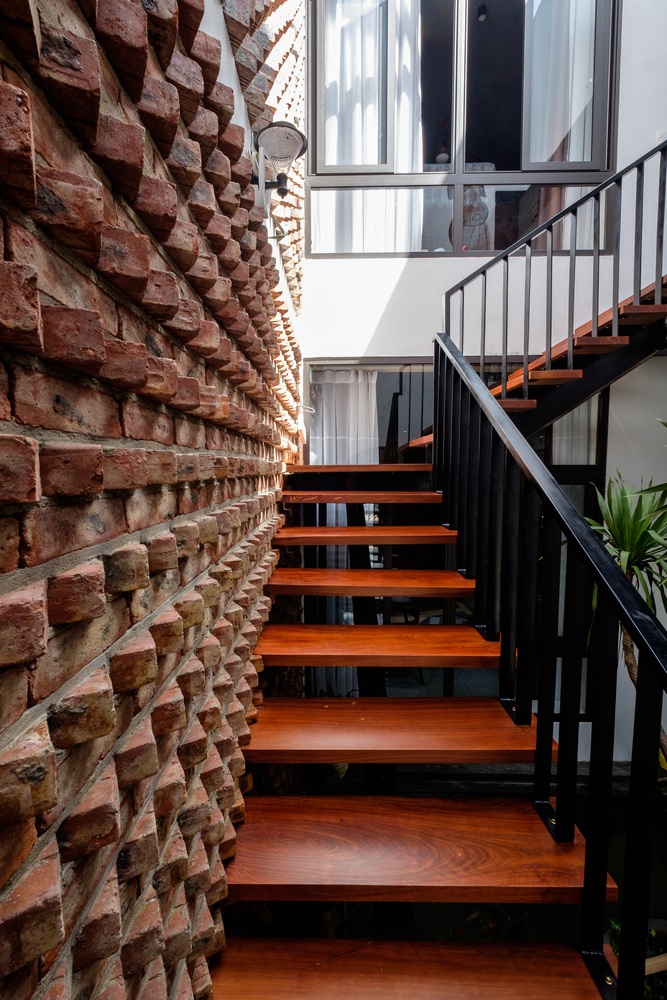 Stairs were designed to combine the functions of skylights together.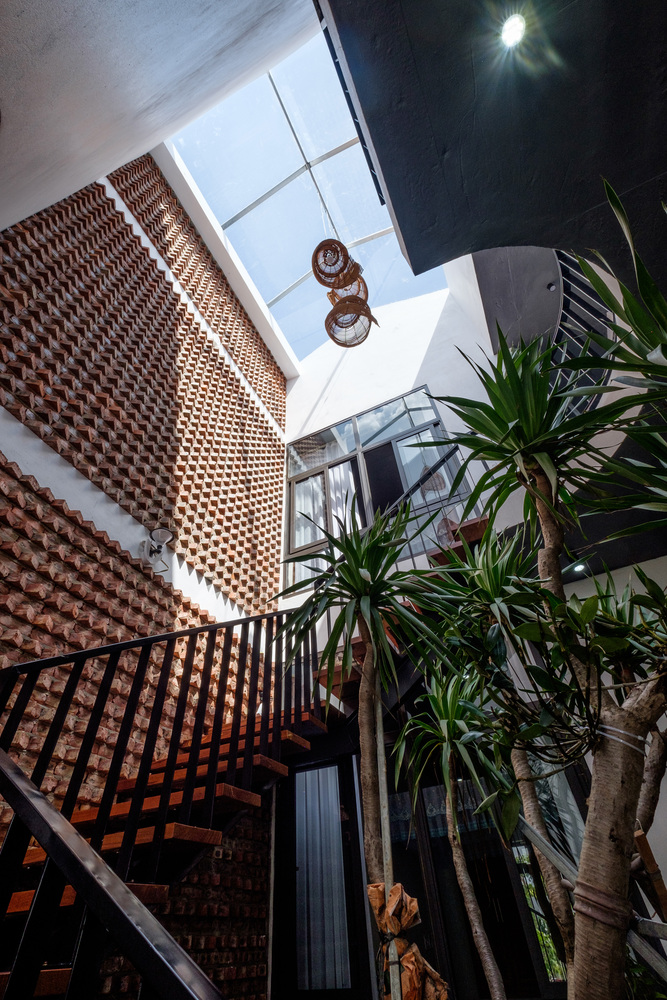 The skylight in the middle of the house when viewed from below looks very impressive.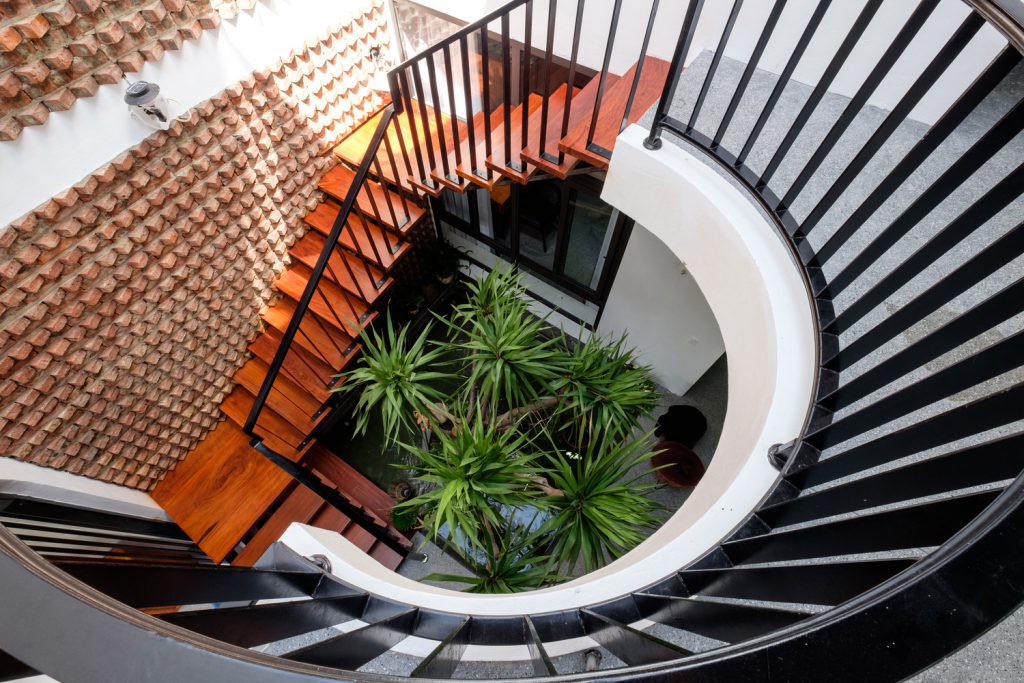 .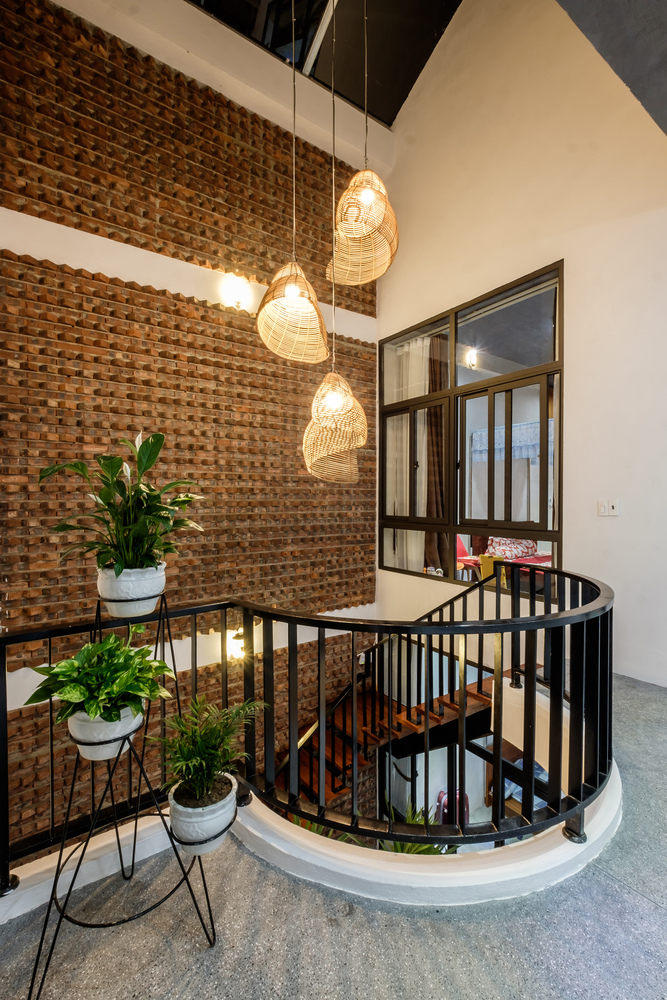 .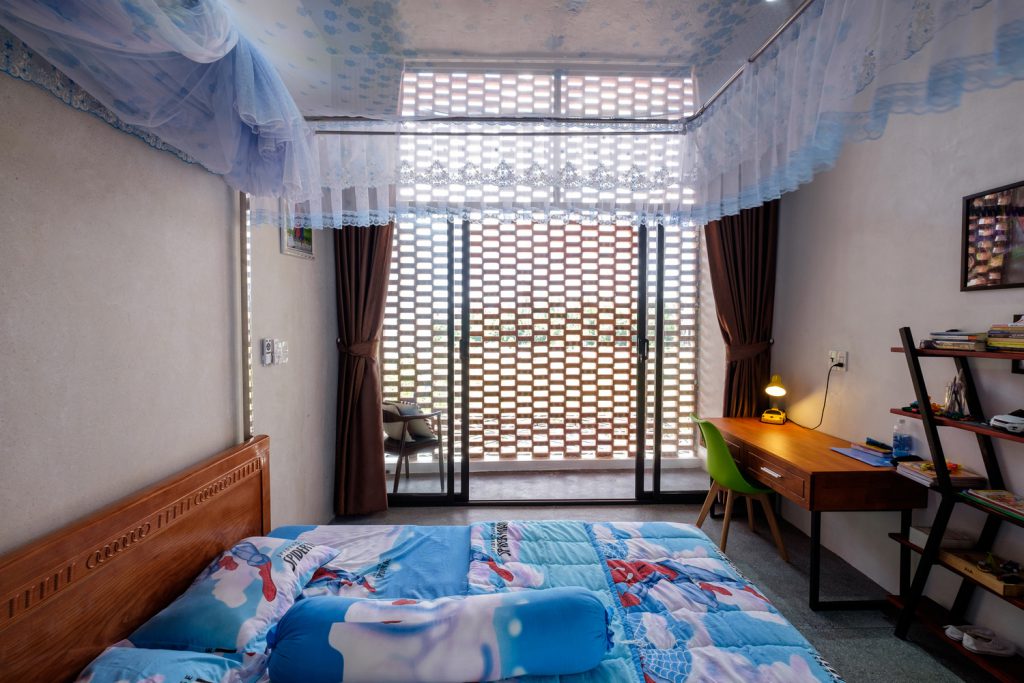 .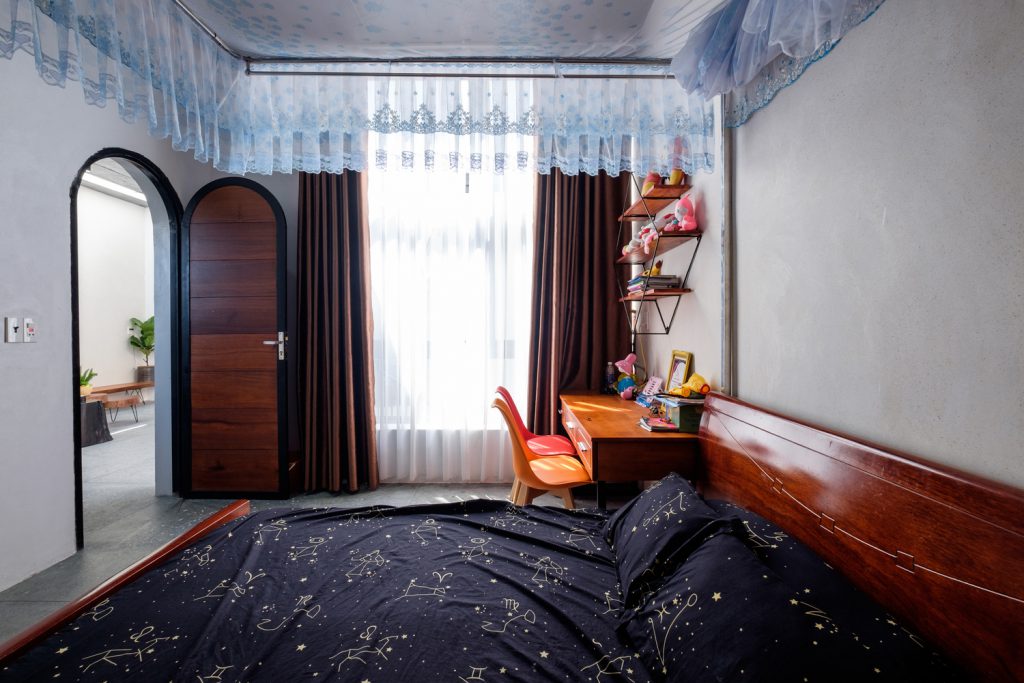 .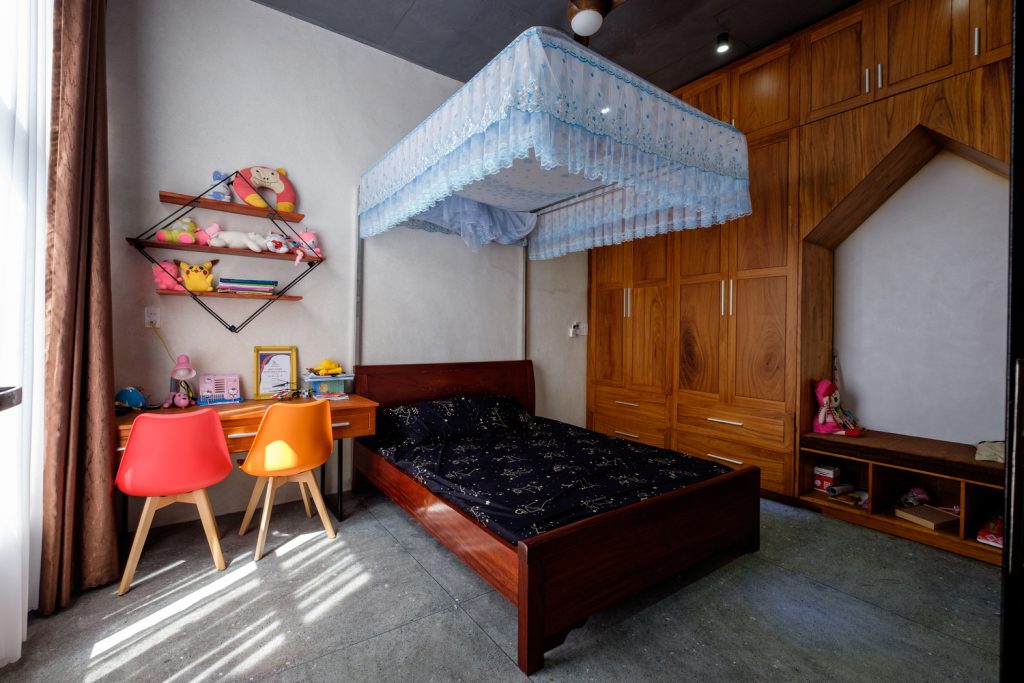 .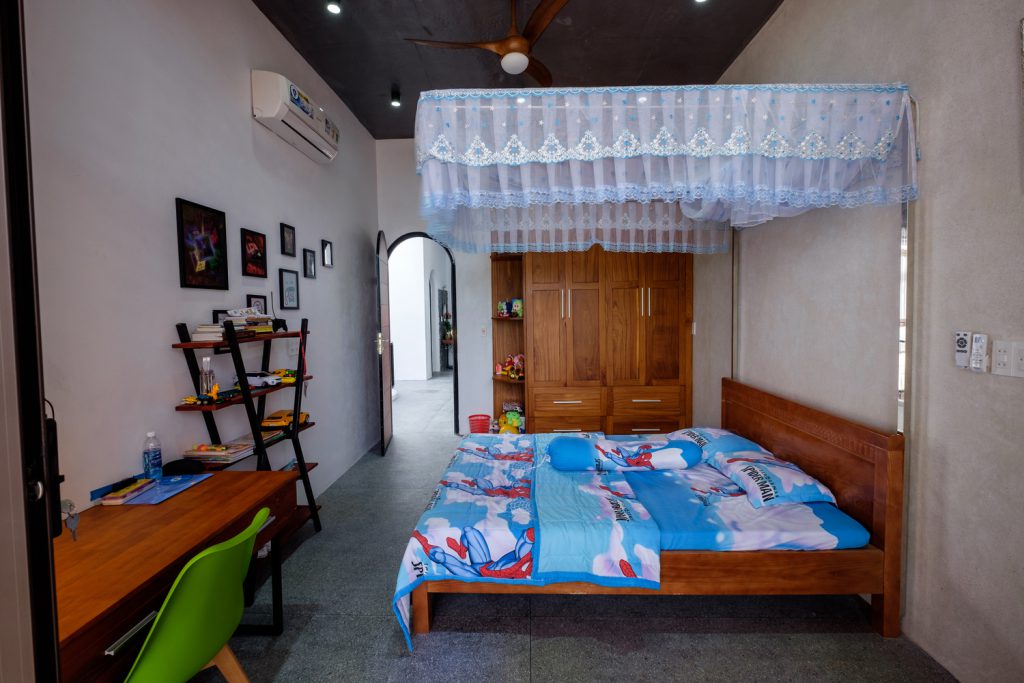 .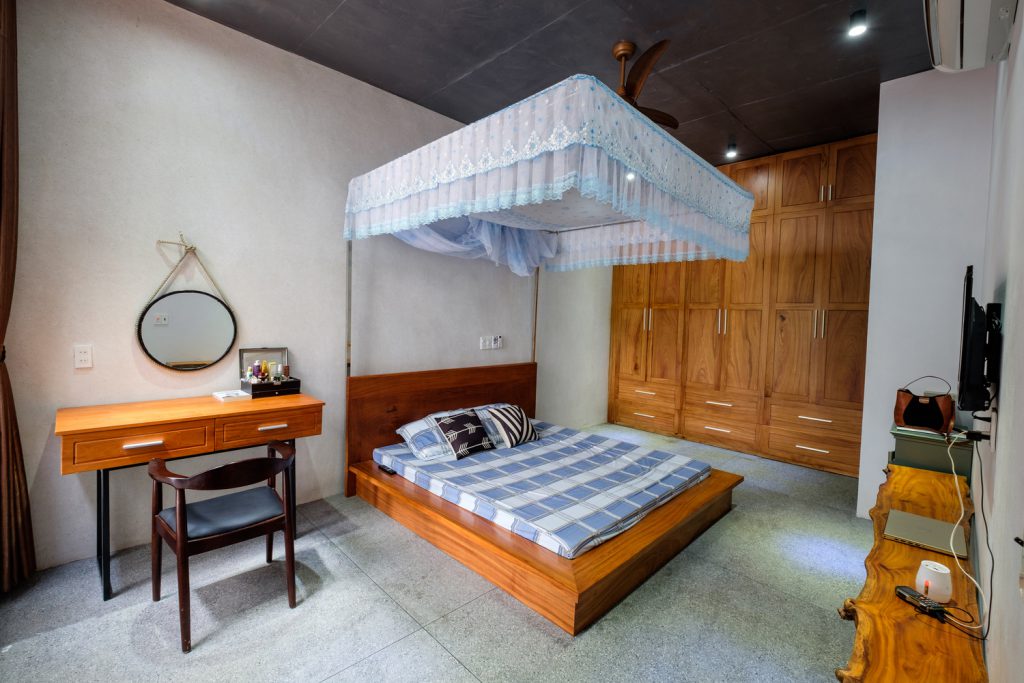 .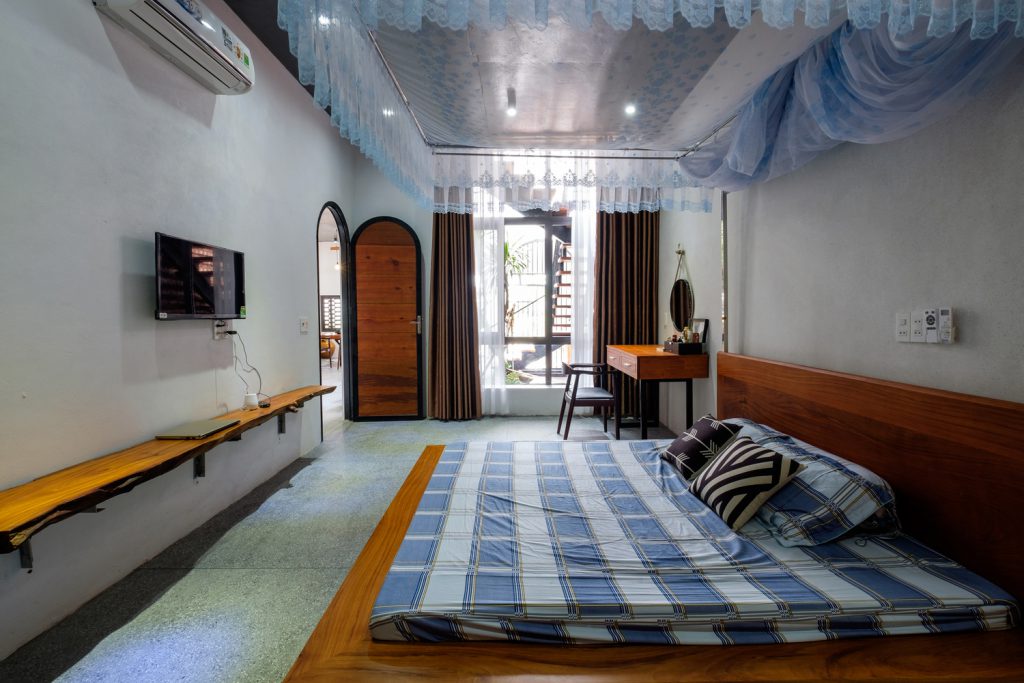 .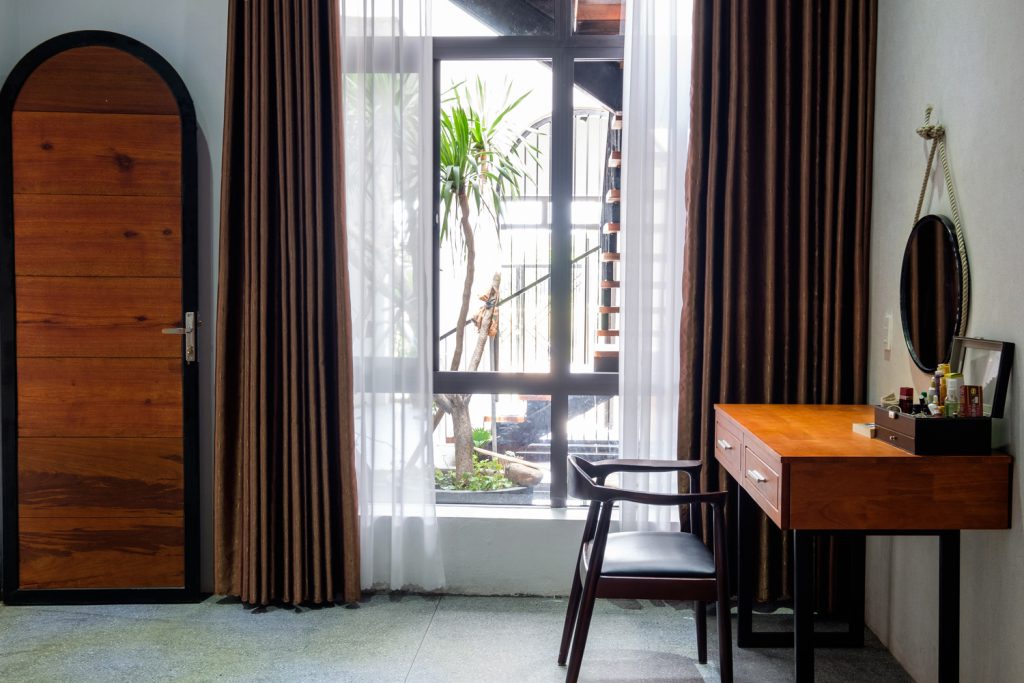 .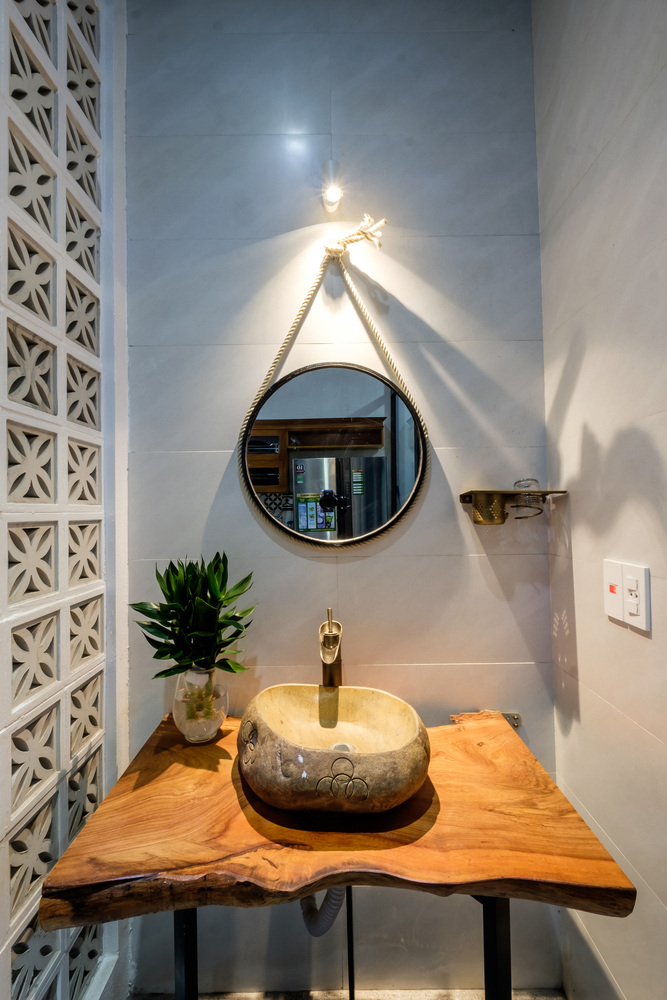 .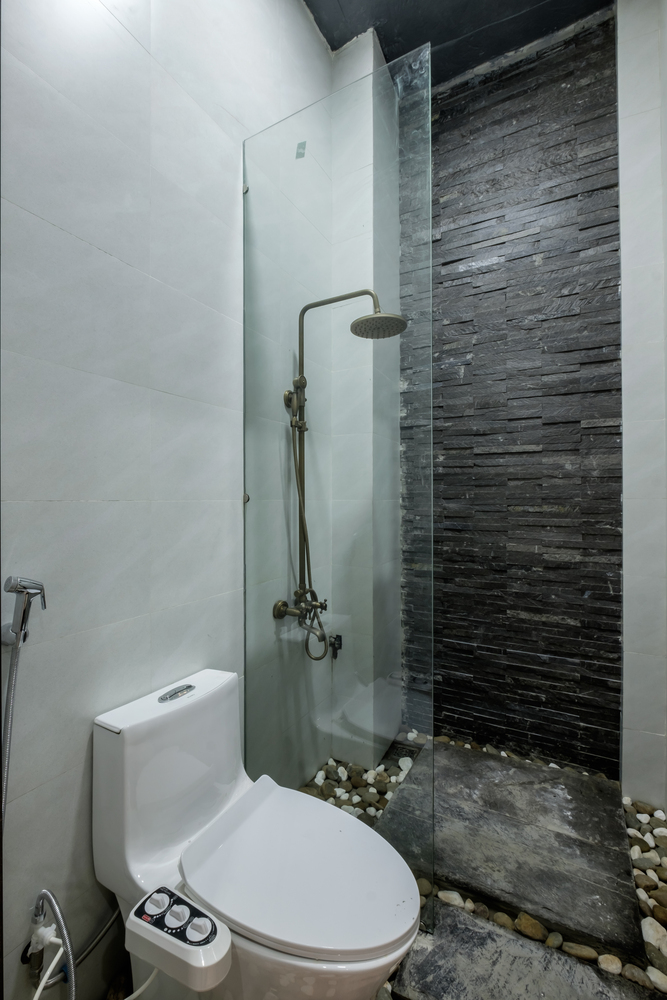 .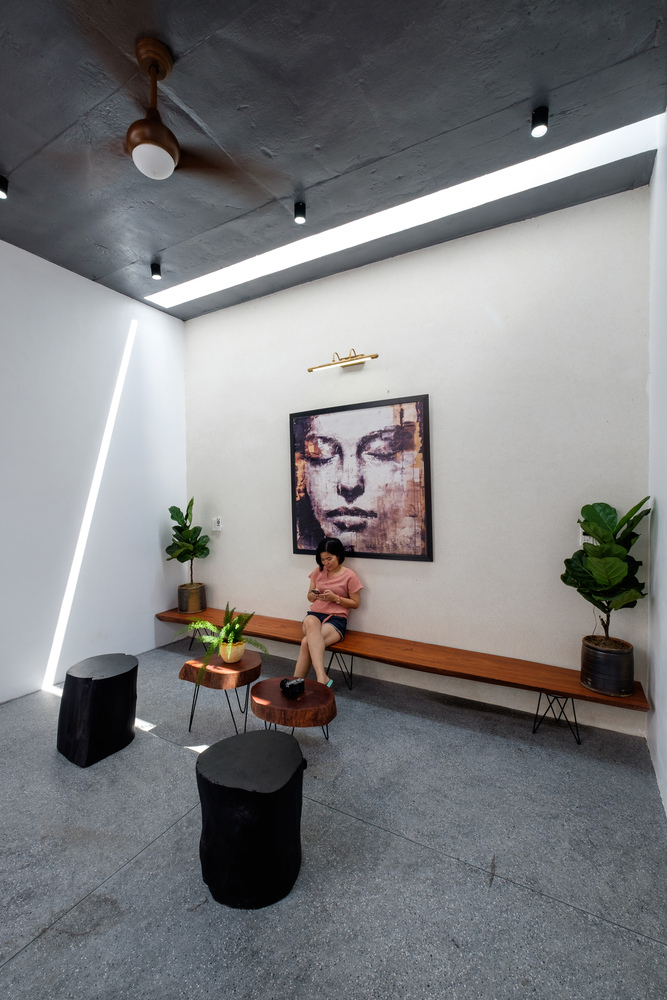 .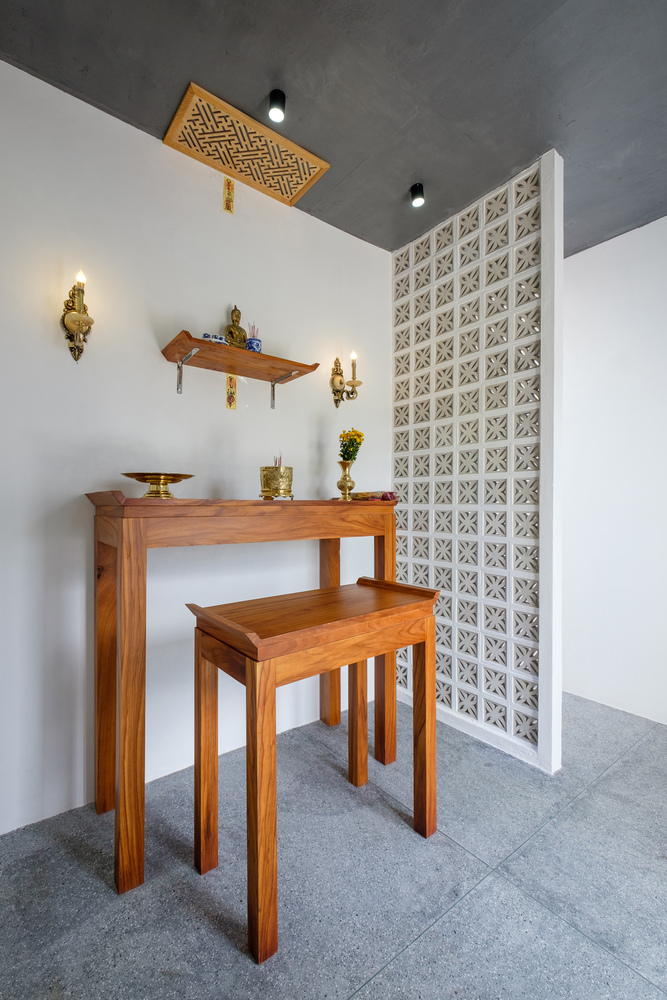 .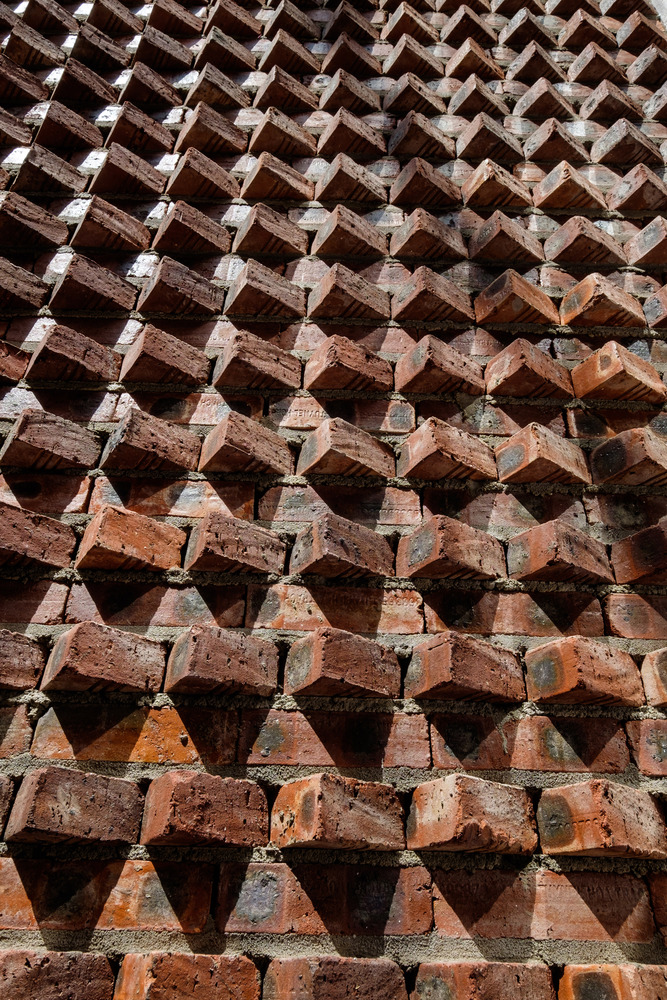 .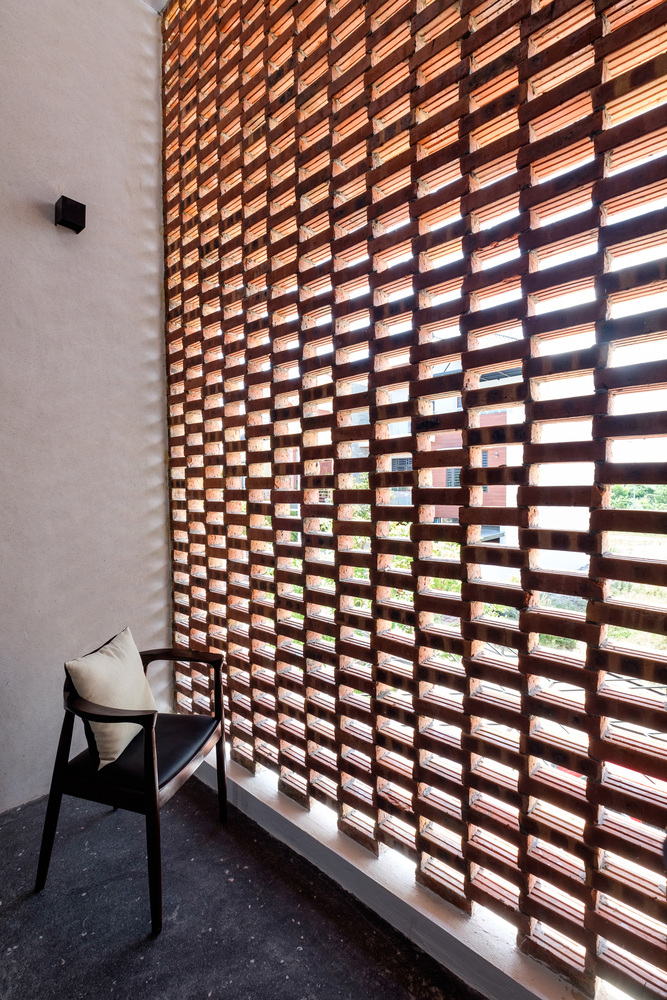 .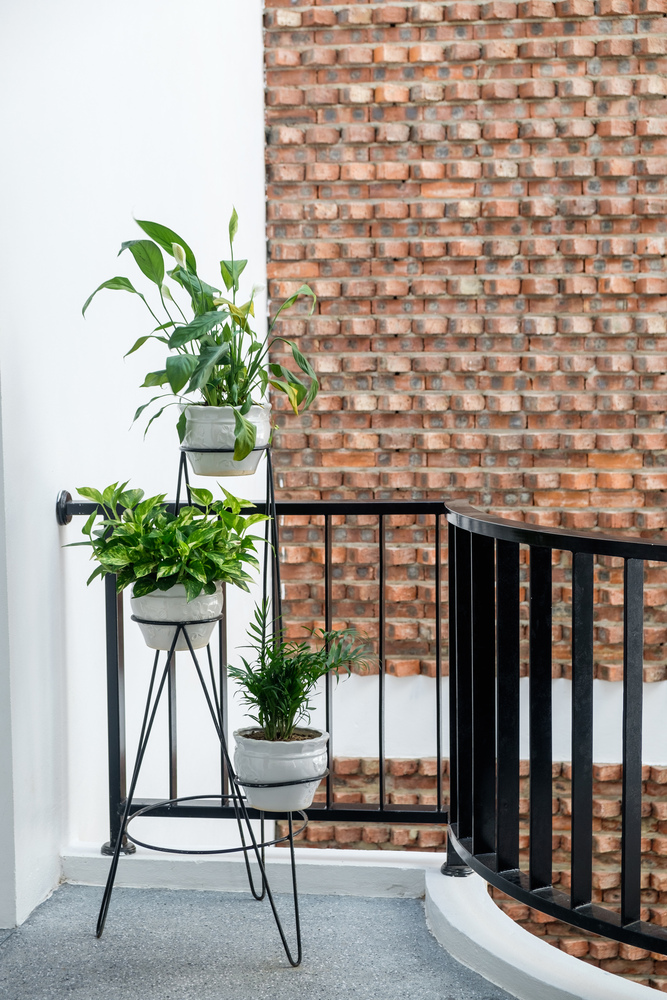 .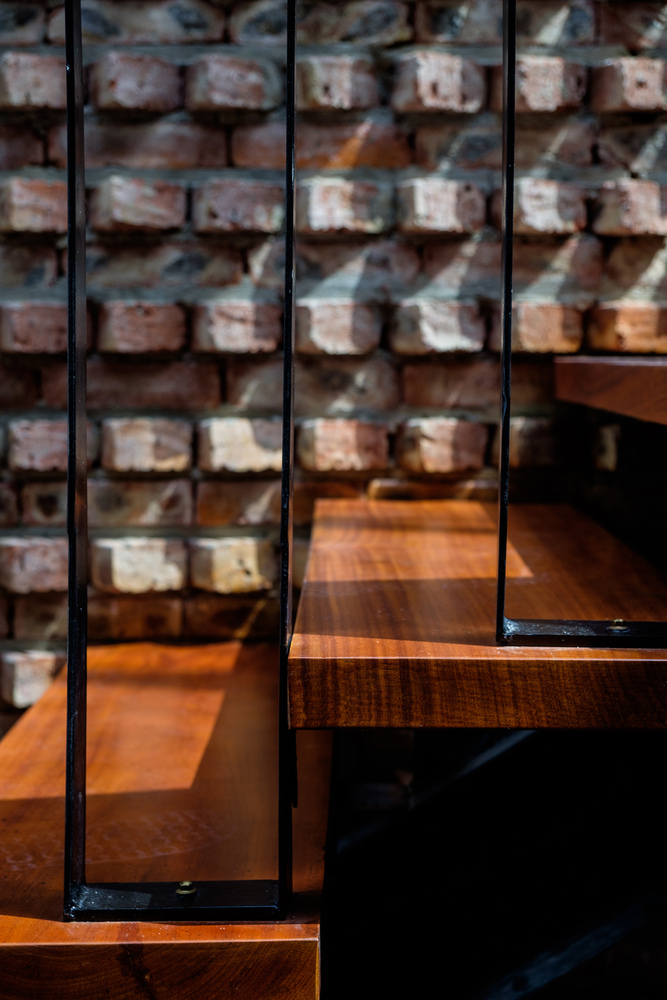 .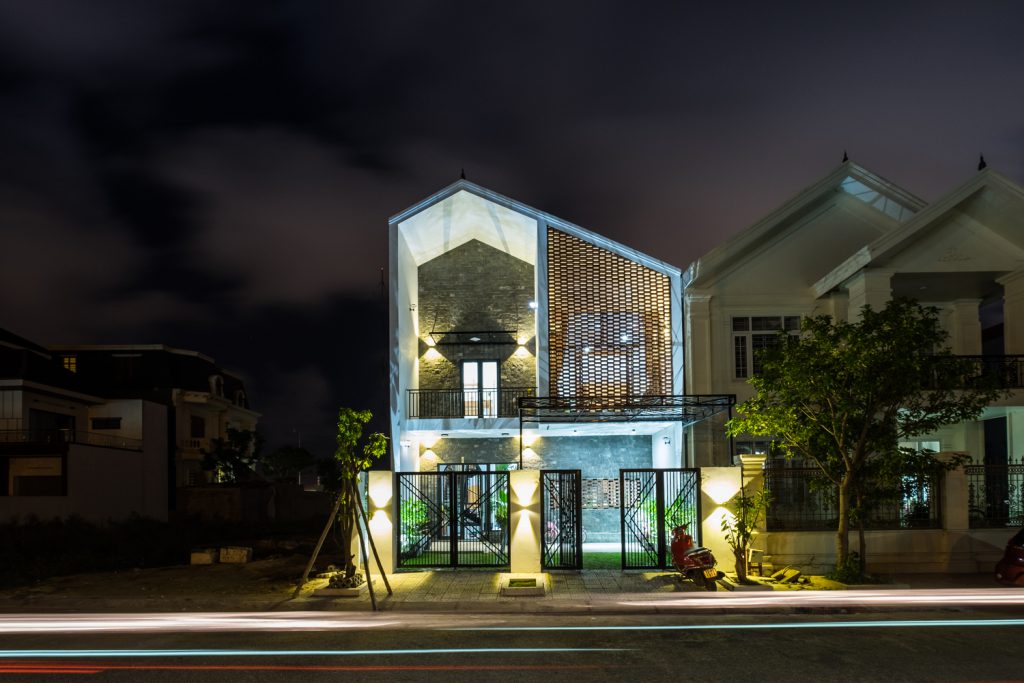 .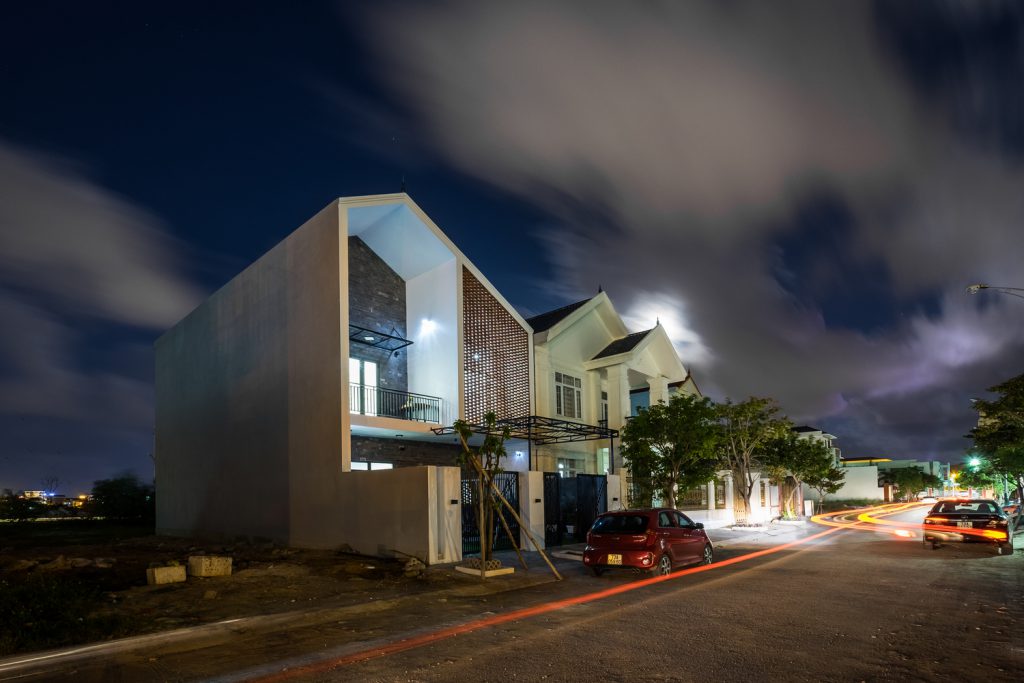 Floor Plan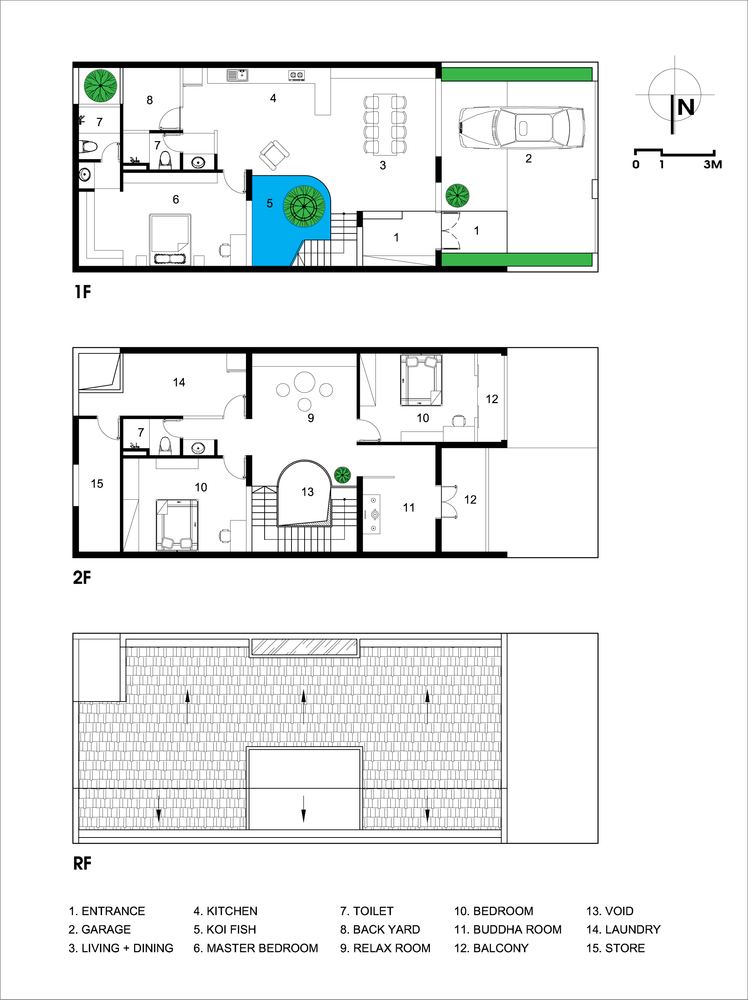 .
Cr. Archdaily