The house with a usable area of ​​137.4 square meters, renovated in modern industrial style, that will see the sleekness of the steel material. Grating Gray concrete tile floor with black lines.
Before renovating
The house conditions were too bad for staying. Filled with dirty black stains on the walls. The interior is still unsightly, the house looks outdated, and does not fit the lifestyle of the homeowner who bought this new house.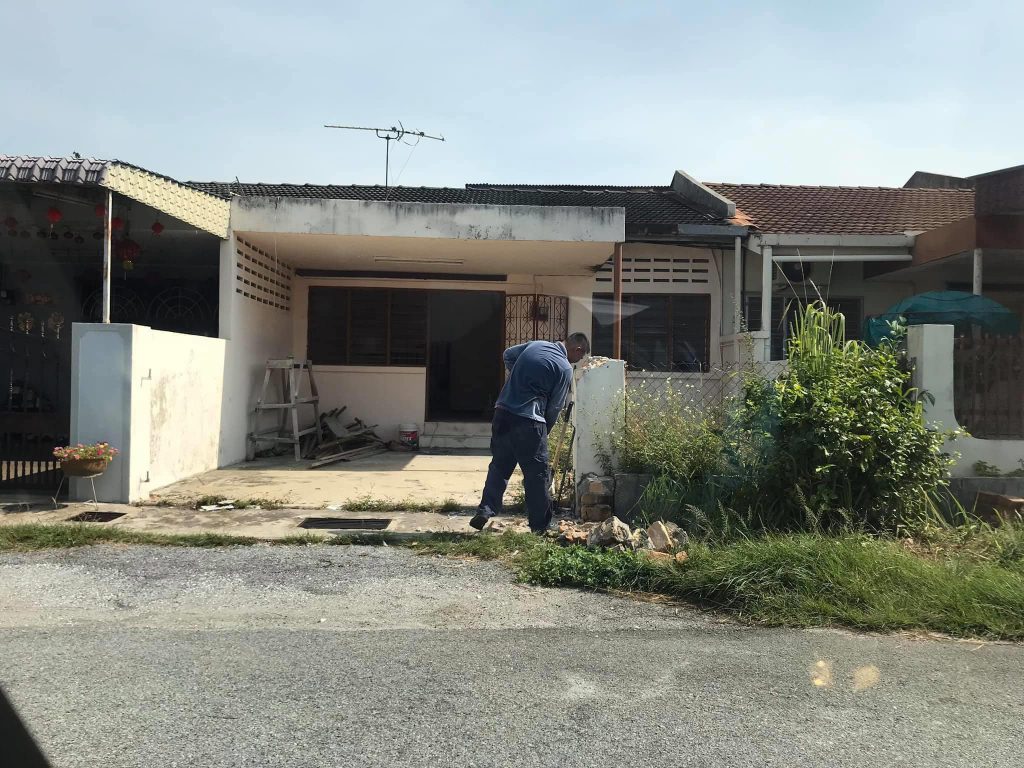 The interior of the house before the renovation was quite in good condition, but that was not what the owners wanted.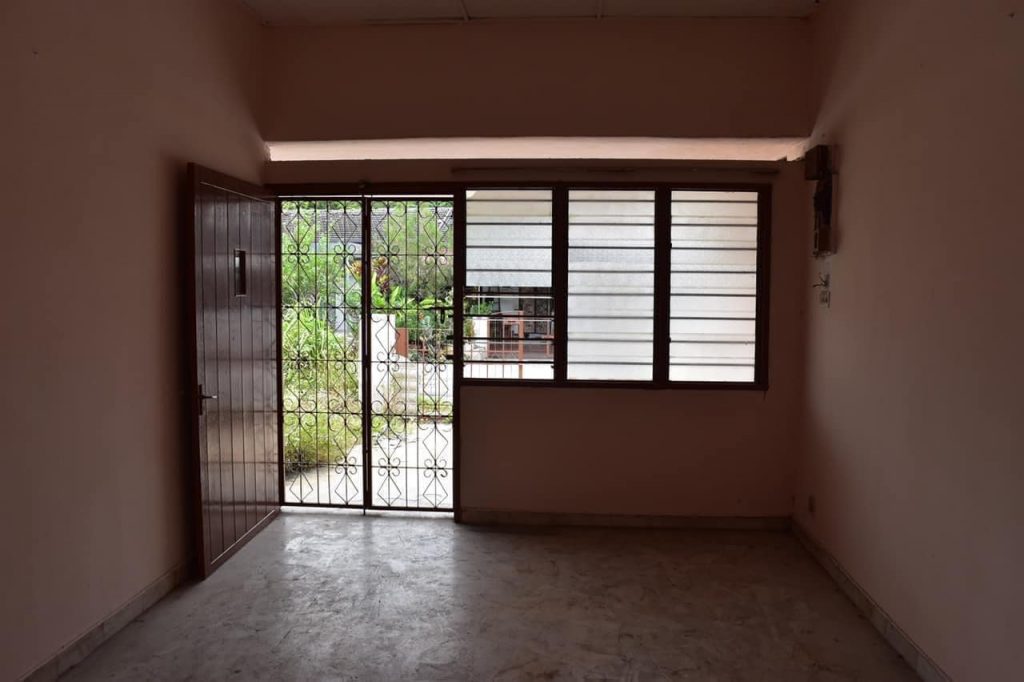 Therefore, the walls are bashed to increase the interior living space and have new flooring.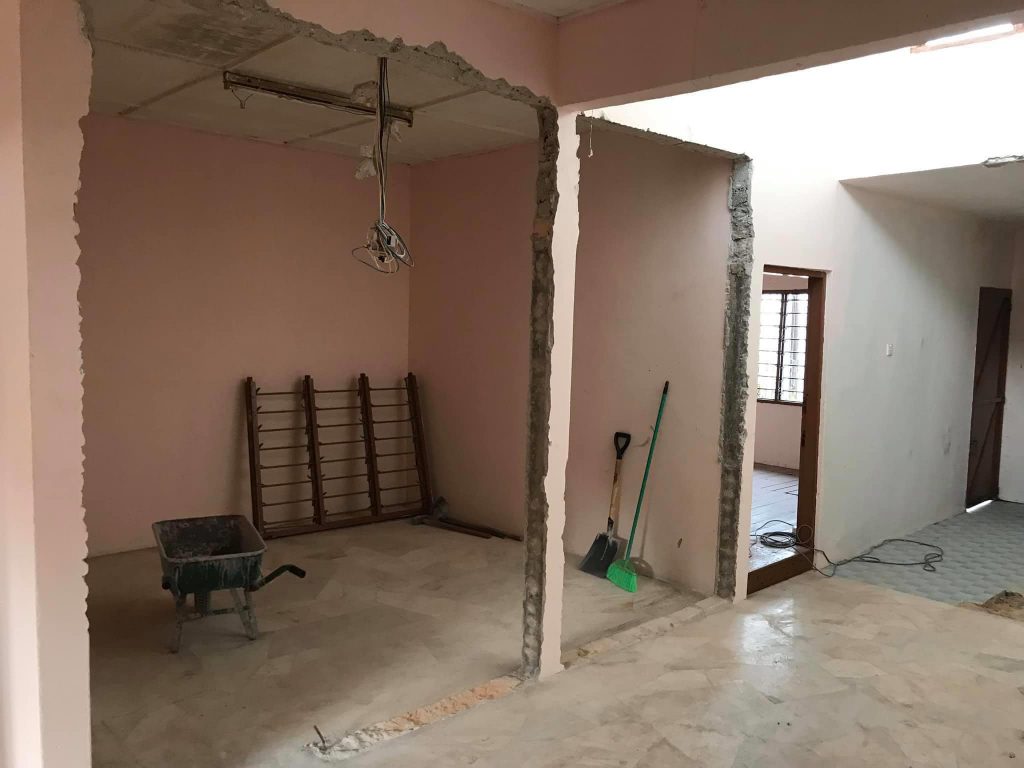 The old bathroom looks very dirty.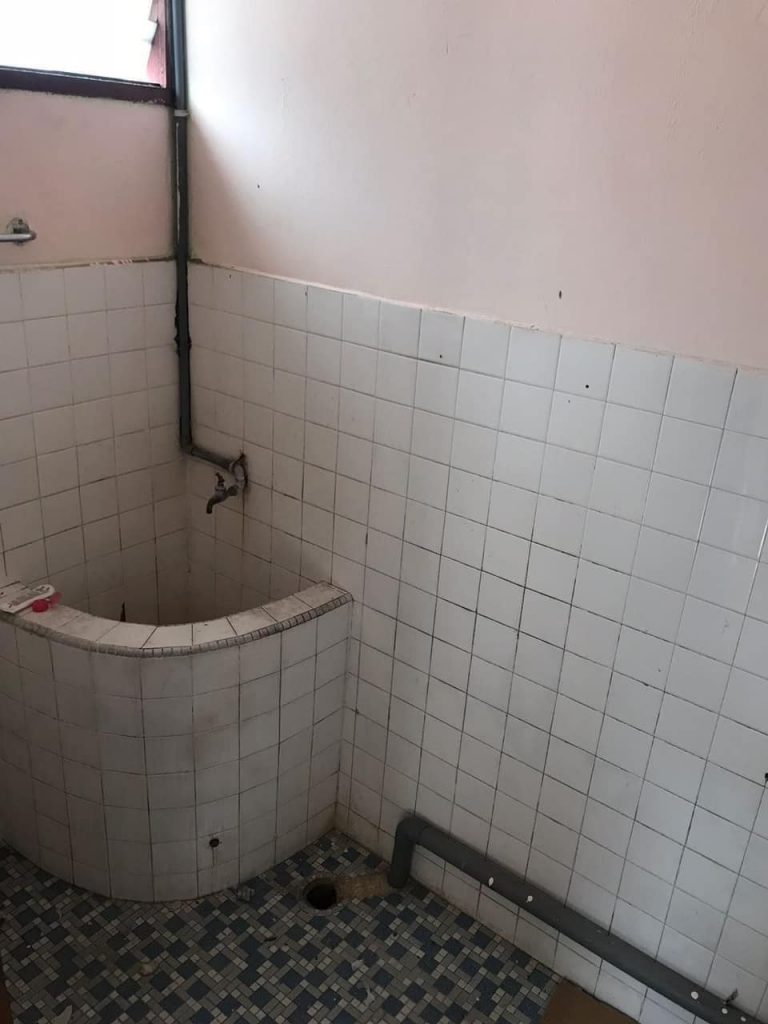 A kitchen that is not in good condition. Due to long periods of inactivity, the plaster and wall paint will peel off over time.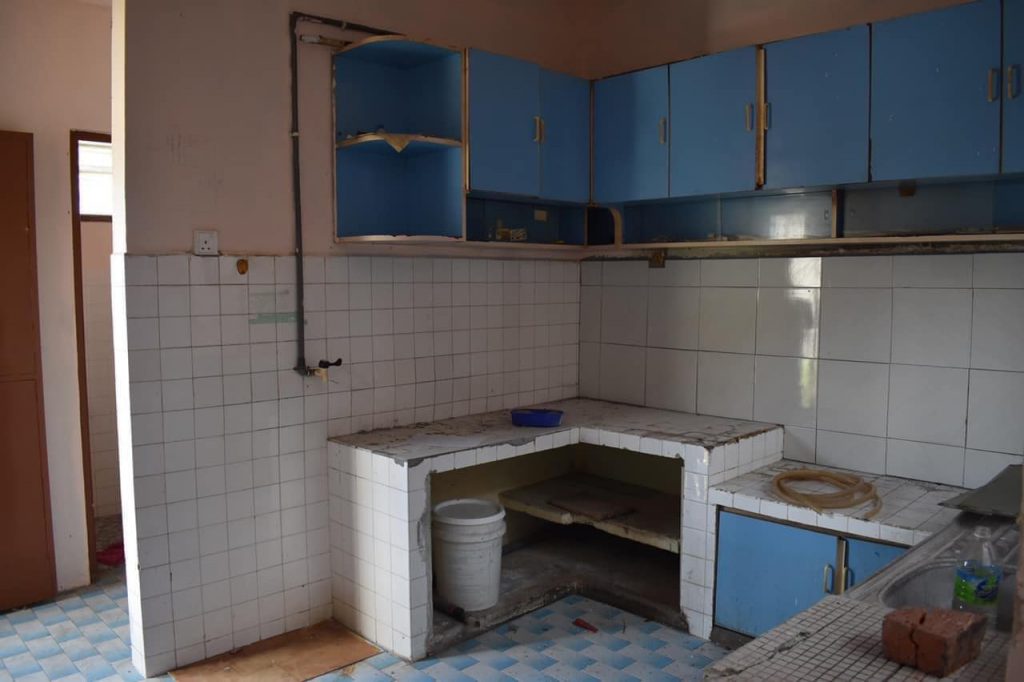 .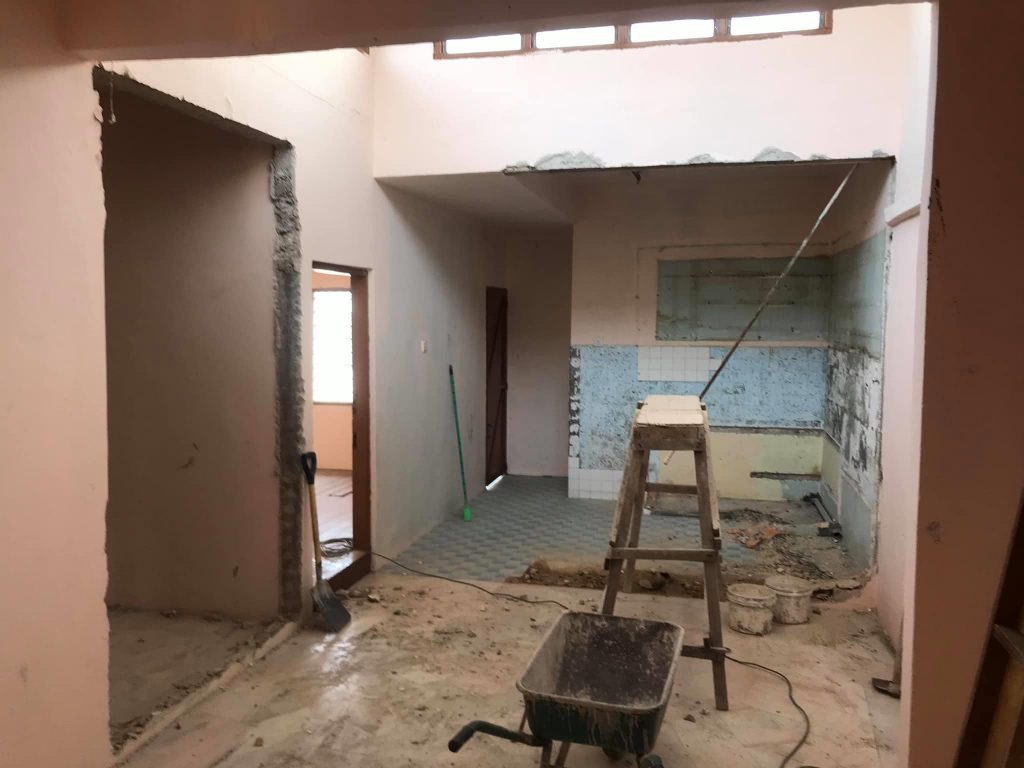 .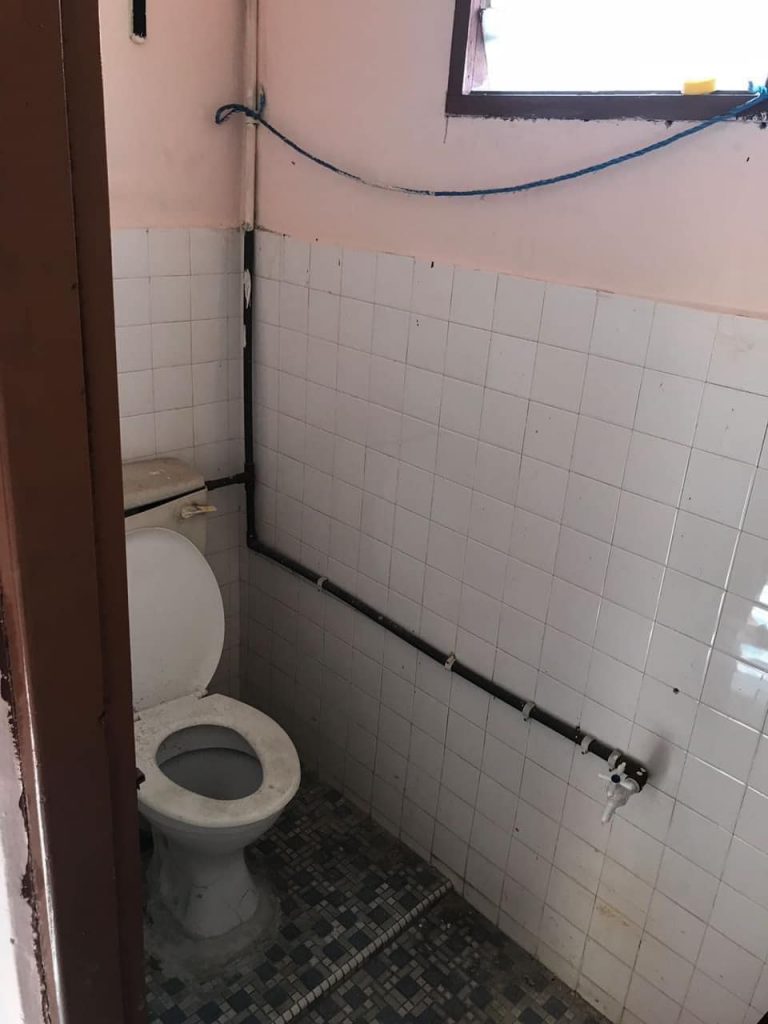 Interior after renovated
Luxuriously decorated with light marble tiled floors. The white walls contrast with the dark sofa set and dark curtains. That comes with showing the steel frame decorated with the ceiling makes the house more modern but still feels warm.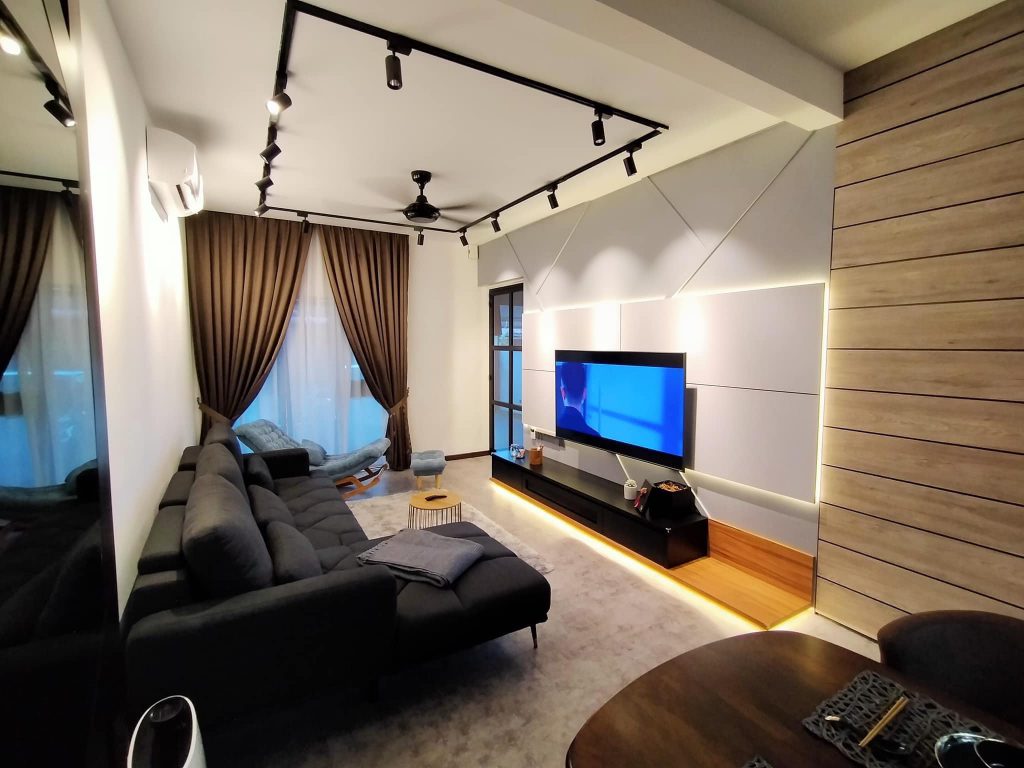 Bathroom
It was transformed into a modern style by playing a contrasting color scheme to make the bathroom stand out. Including the play of contrasting geometric patterns, it gives a classic feeling, simple but good and modern. It is also charming to look at as well.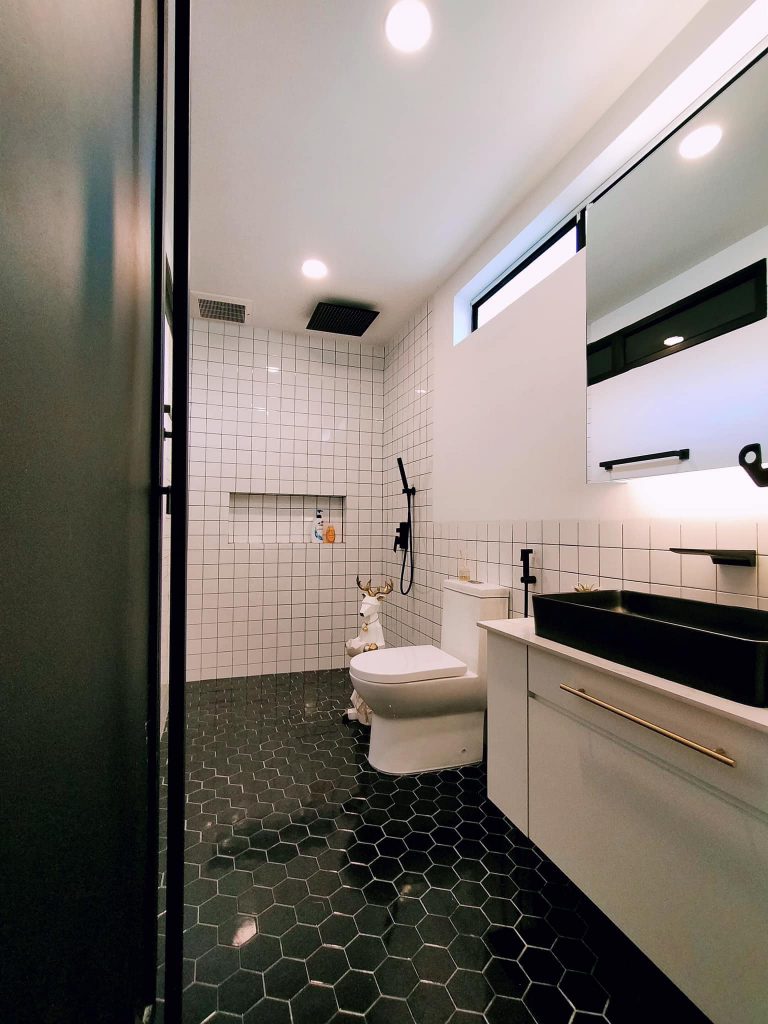 .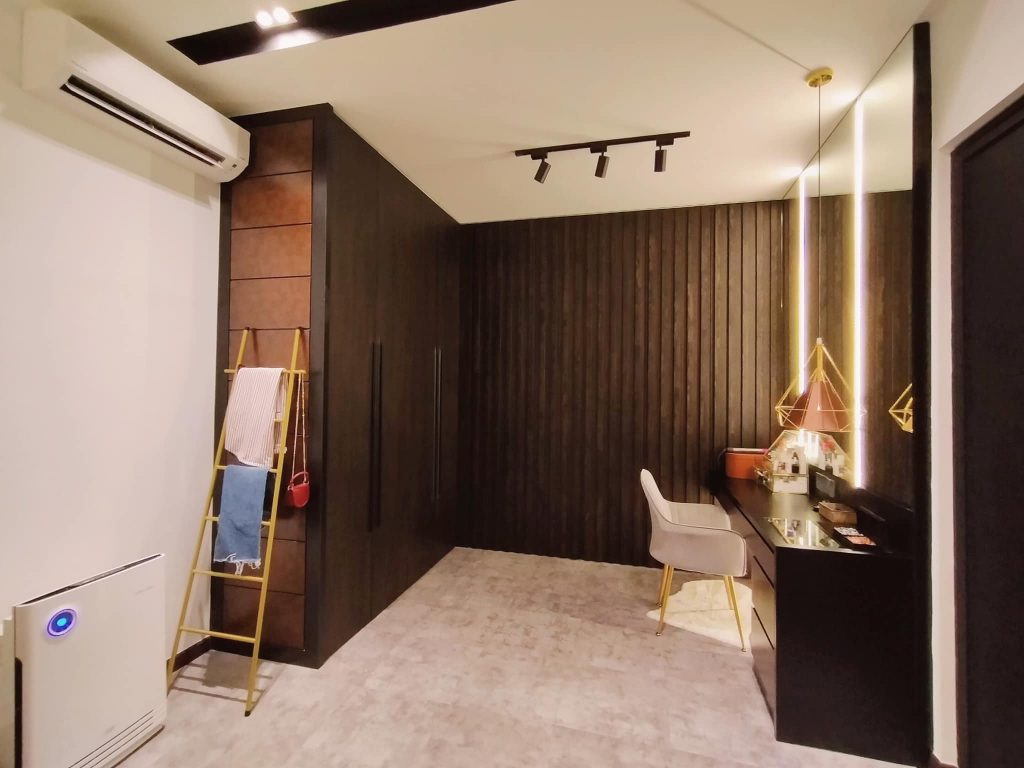 Kitchen
Still using black and white tones. White floor and ceiling blend with black walls that play patterns with strange black lines. The counter and the furniture are all black, which are different but blend together naturally.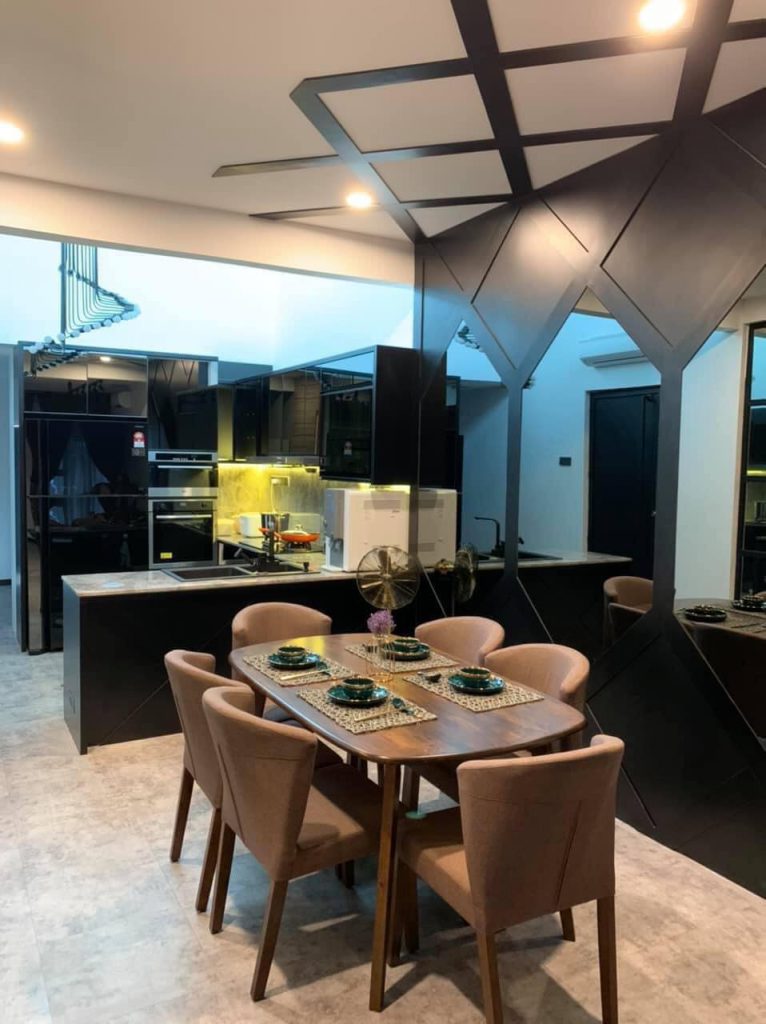 Bedroom
The floor is black, the walls and the ceiling are white, add a playful touch to the room by hiding the lights under the bedside wall and a black ceiling fan. You can see the view around the house, instantly removing the feeling of a dull and stuffy home.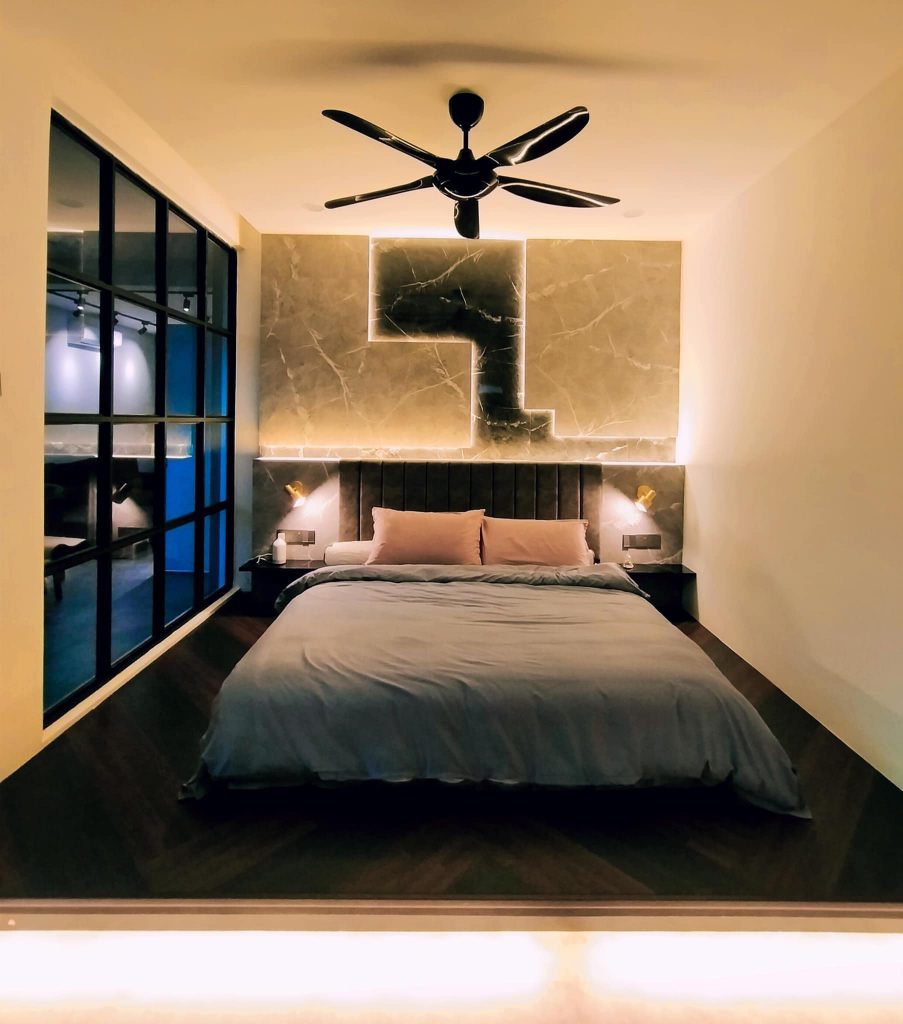 .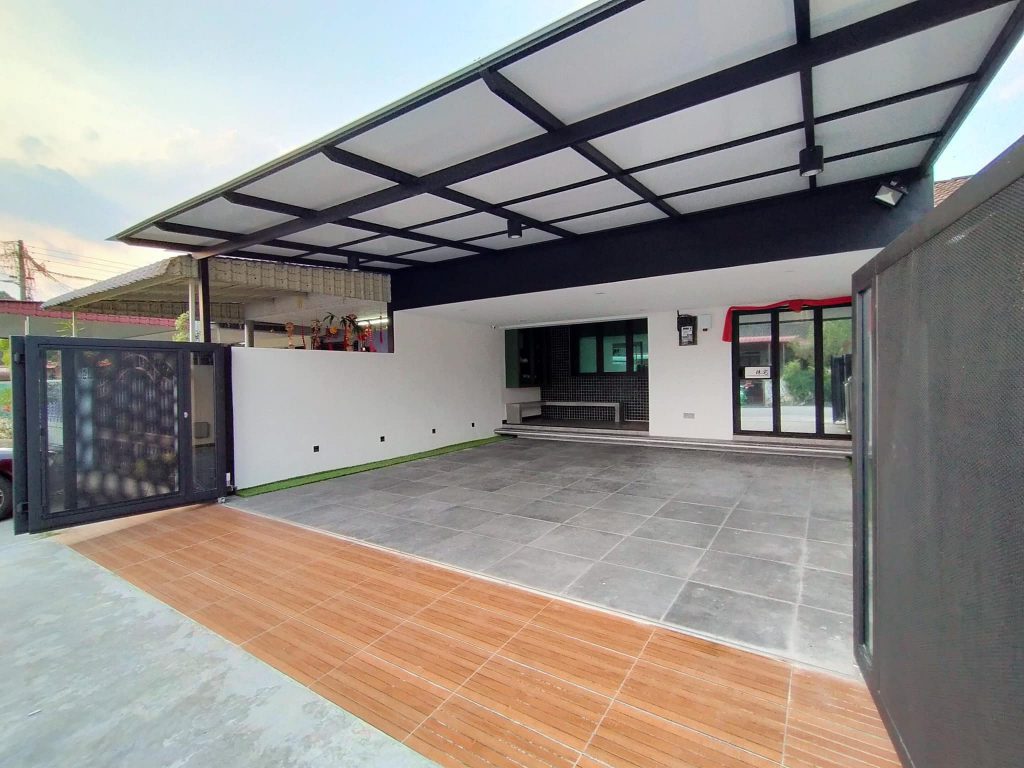 .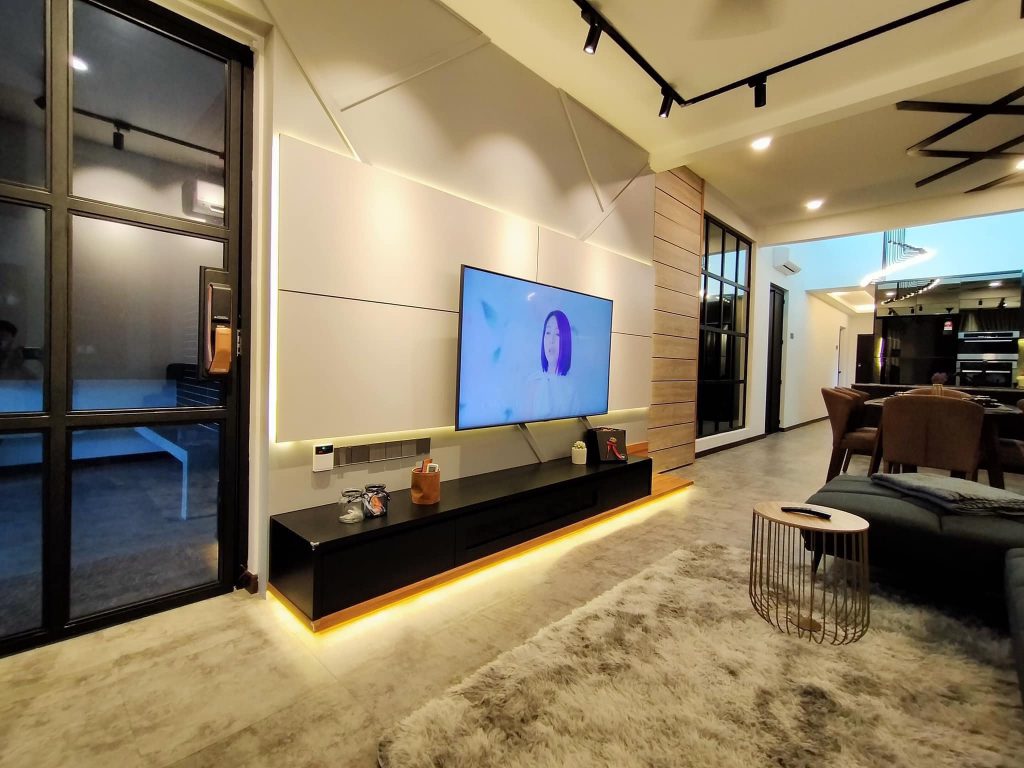 .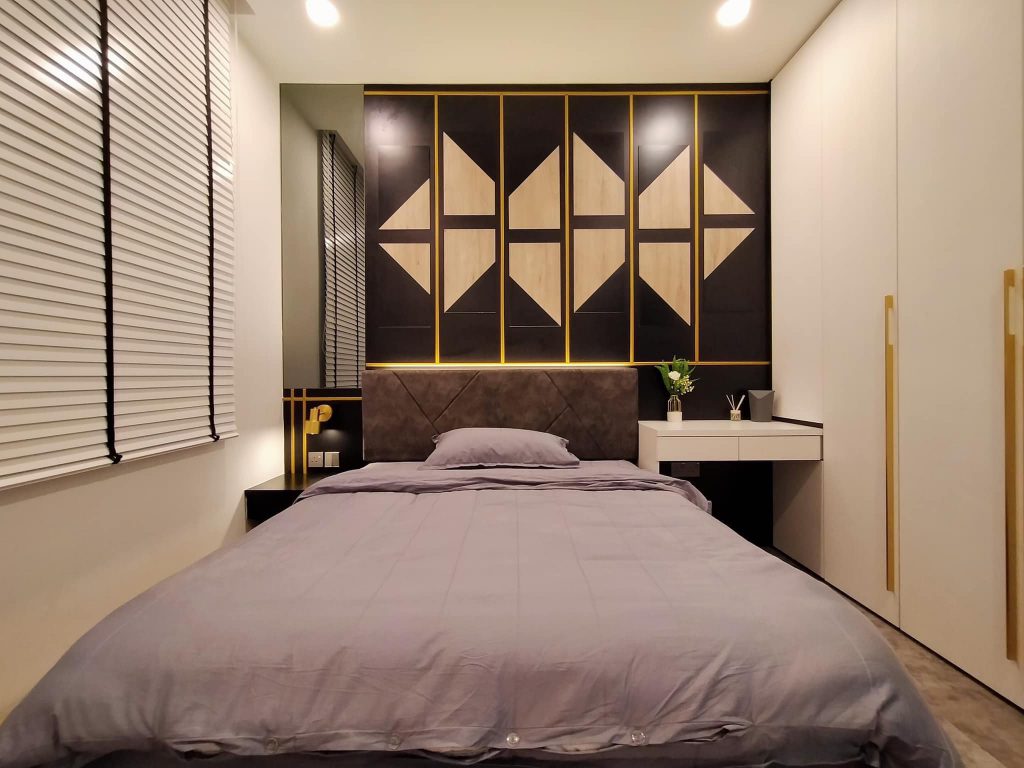 .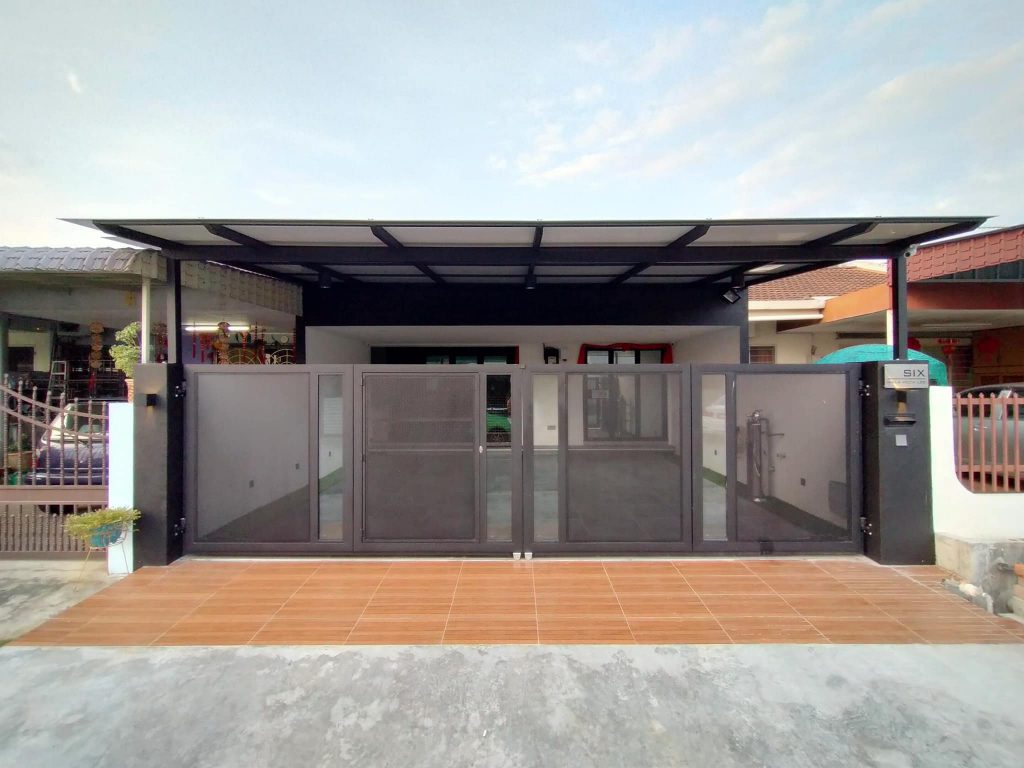 .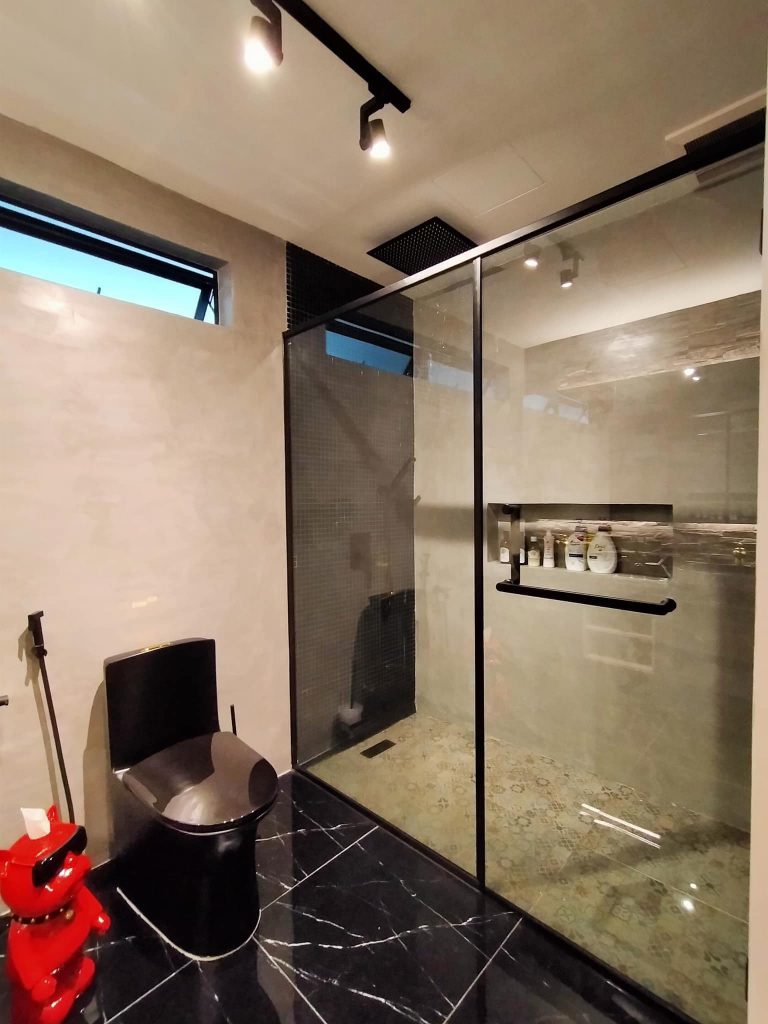 .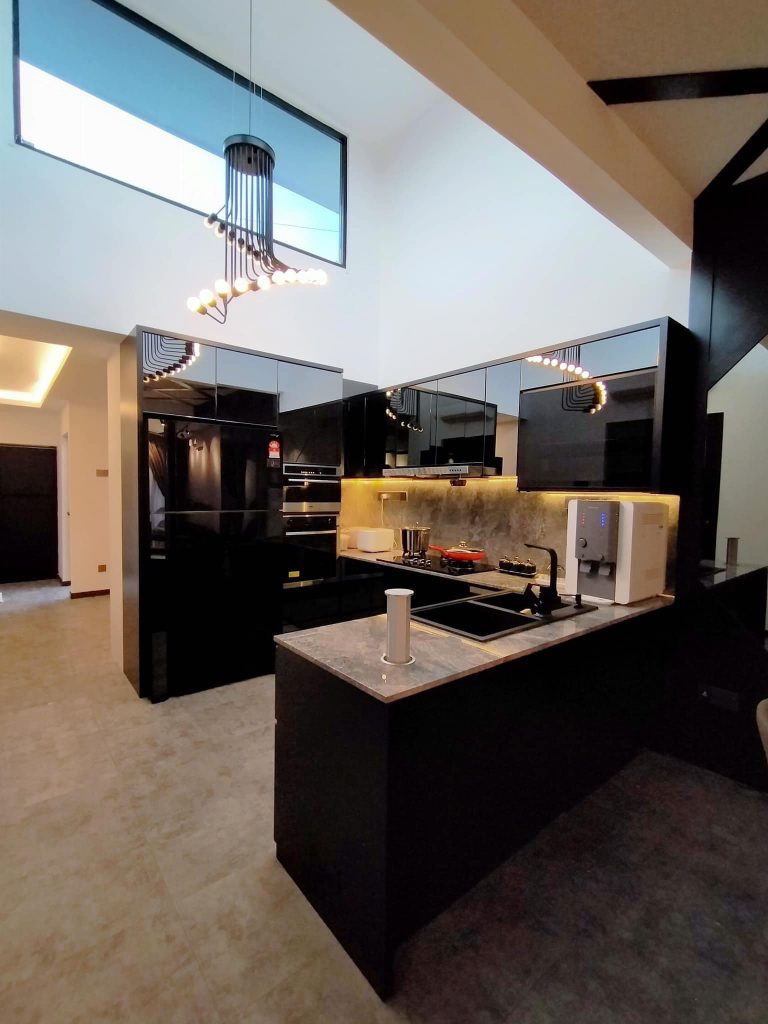 .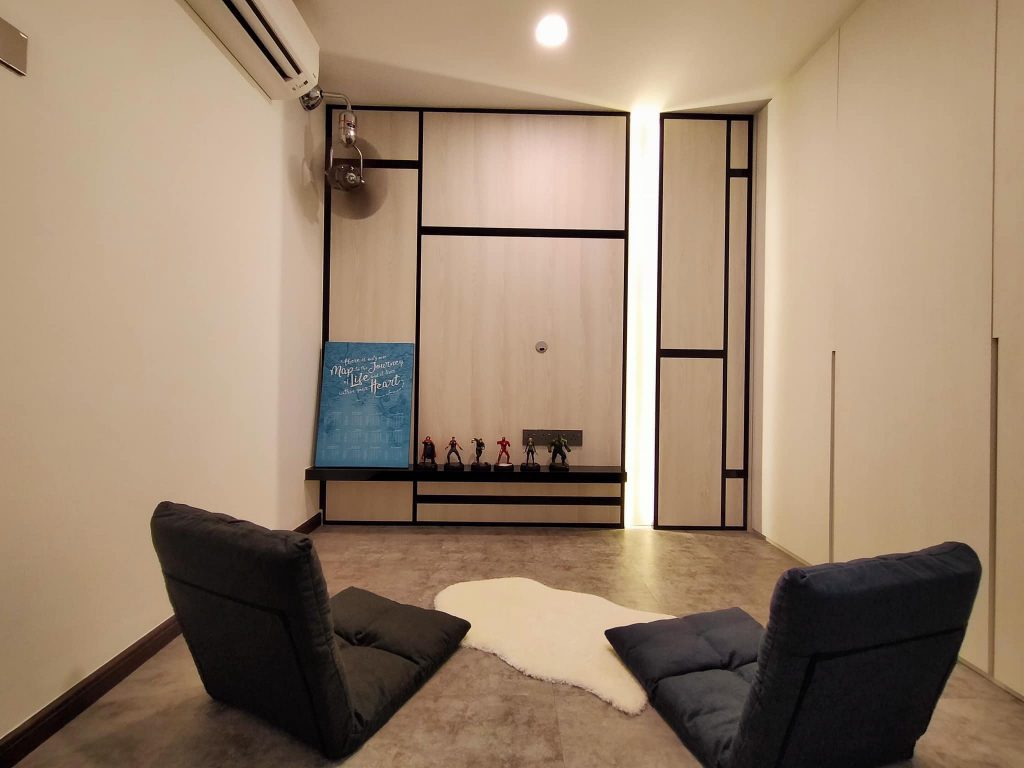 Source: boweihomedeco