For anyone looking for a simple house, beautiful, not boring, look modern all the time, today we would like to share the idea so you can try and apply the ideas to use. Let check it out.
Exterior
The exterior is a bright white house that stands out with a gable roof. The floor has a balcony. The highlight is the white wooden lath. Use to shade the sun and decorate the house. The small and compact front area.
Interior
Simple design without cluttering the eyes. Use a bright white tone just like the exterior. The floor is covered with light wood. Use various furniture in light-colored wood as well. It's the style of the house cut with a wide sliding glass door edge that is black.
.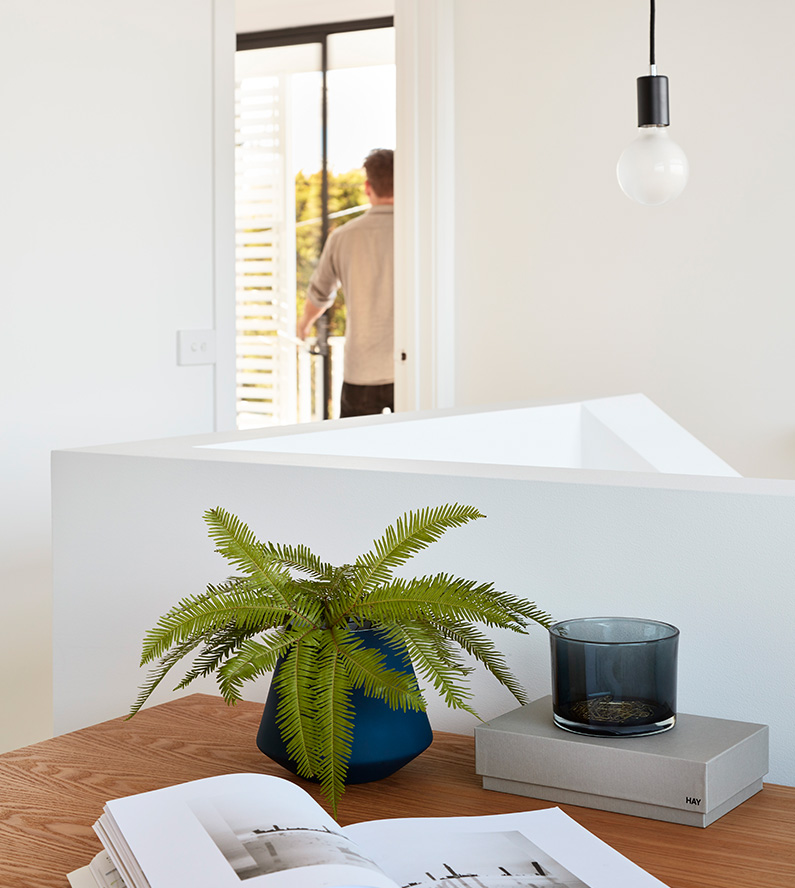 .
.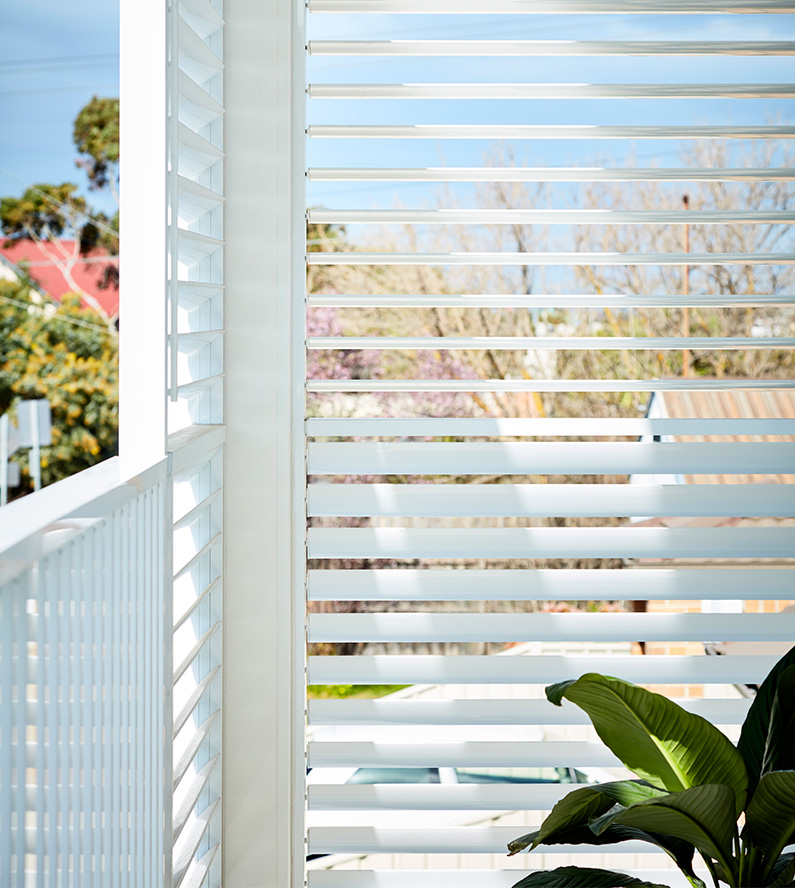 .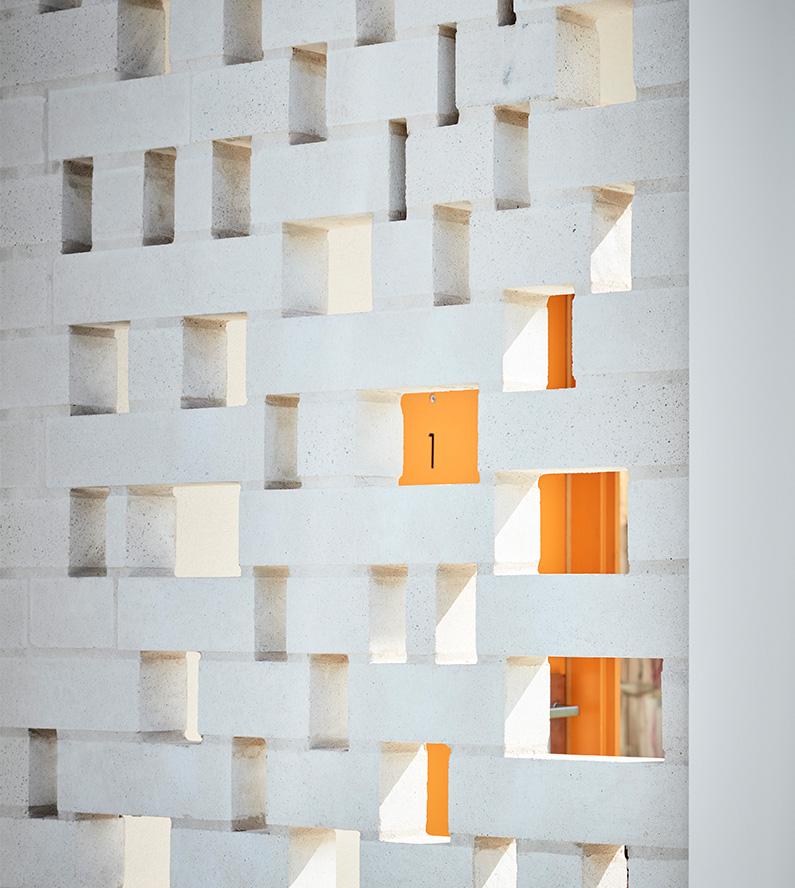 Second-floor relaxation balcony
The second floor in front of the house is an area that is slightly divided from the house. Getting natural atmosphere barrier with white steel lath bars that match the style of the house that is lath.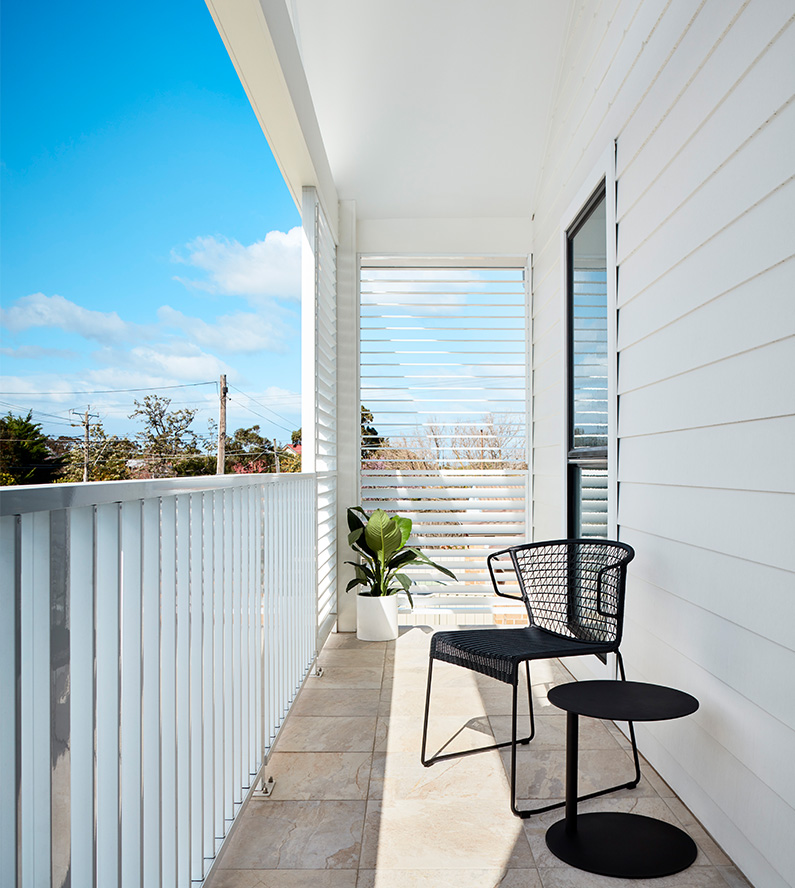 .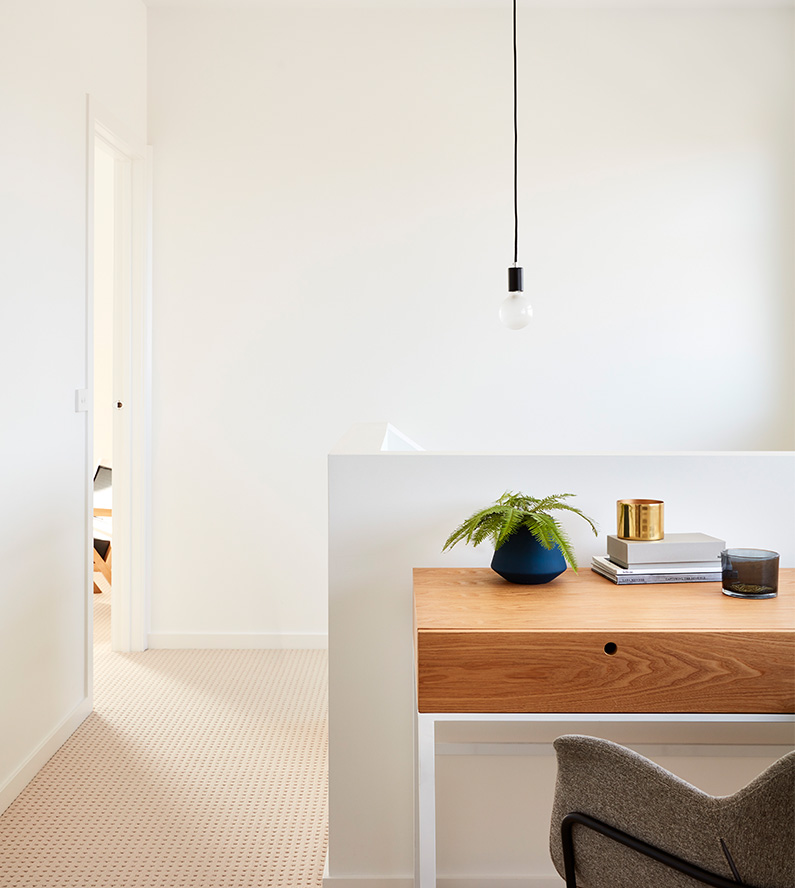 .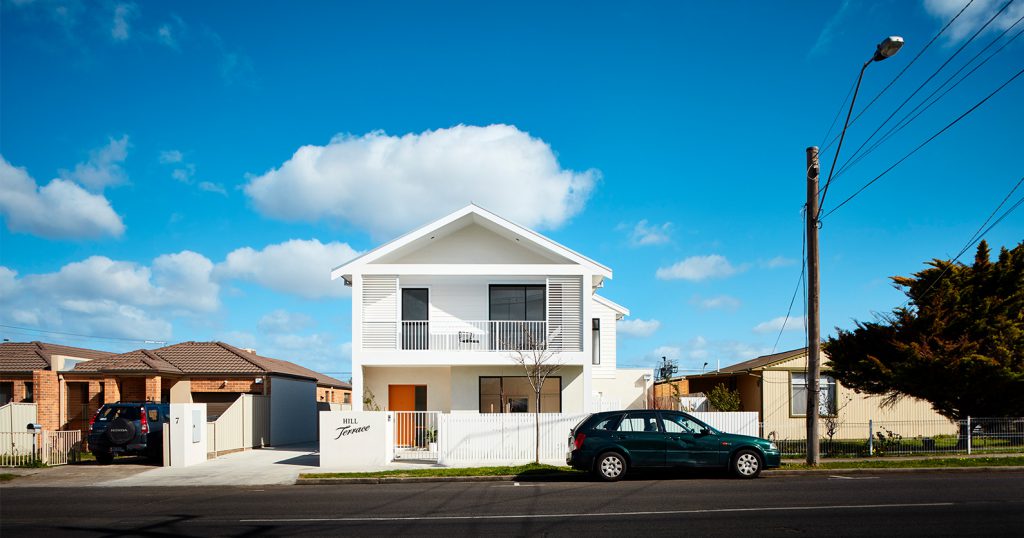 Cr : Steffenwelsch