Share ideas for different styles of detached houses, various styles that is a house that is very popular today. Modern style house design, one floor, good size, simple, attractive, attractive. It reflects the personality of each owner as well. If you still can't figure out what style to design the house. Let's take a look together…
Design: Baahouse
Area: 60 sq m.
.
single storey house roof of the dog shed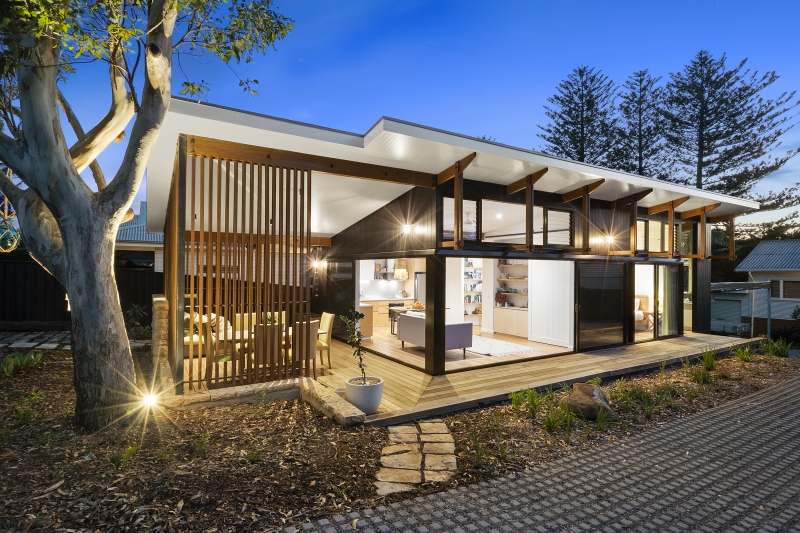 The area is not too big, only 60 sq m.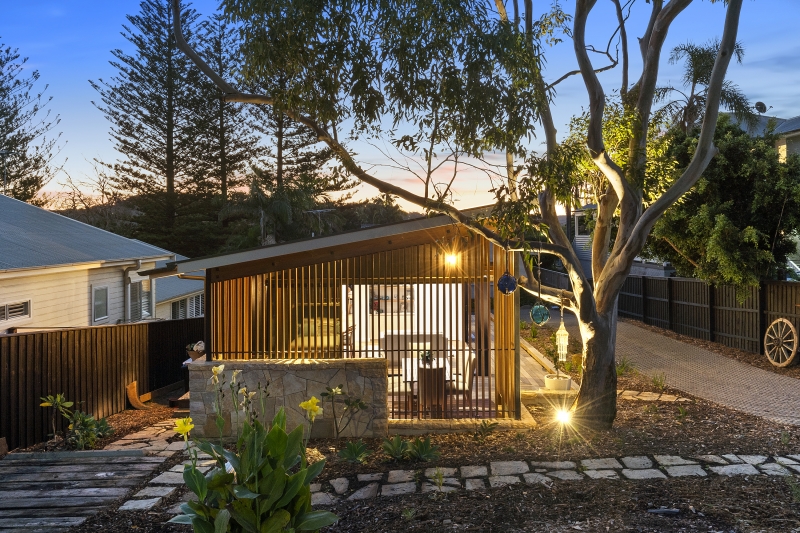 Maximize ventilation channels.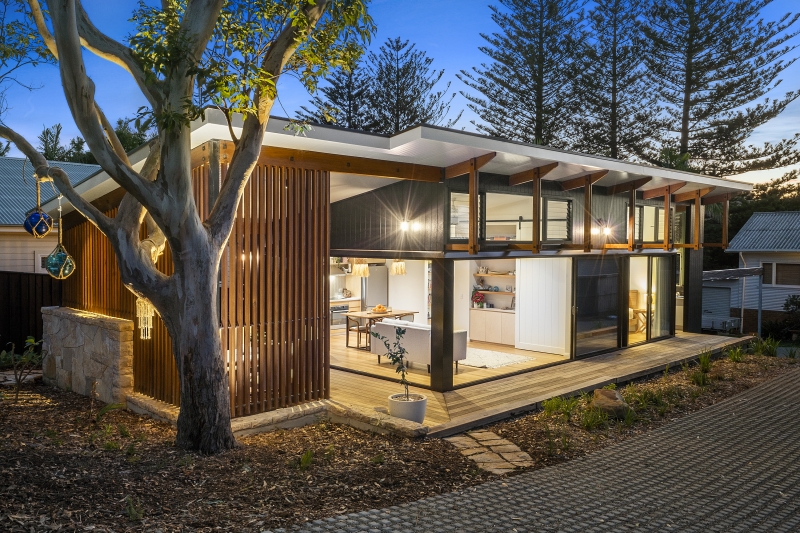 Installing a large glass door that opens wide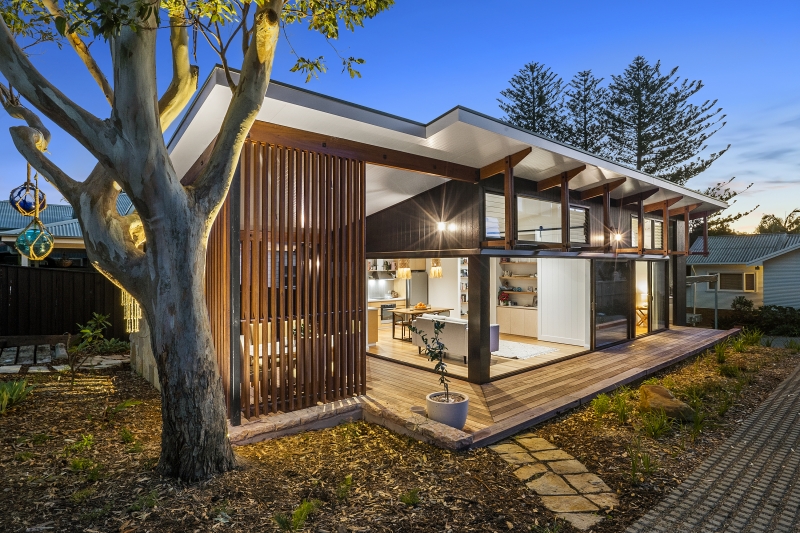 .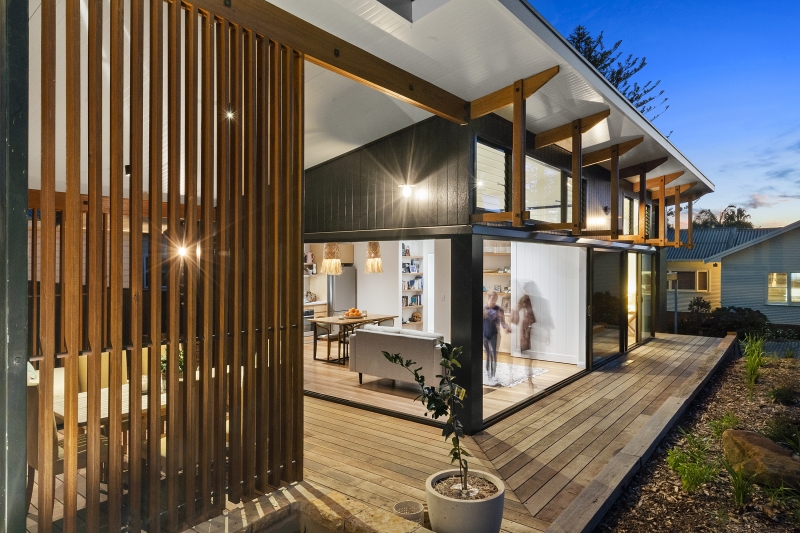 open design this applies to the large doors on both sides of the living room.
Simple modern single house with 2 bedrooms, 1 kitchen, living room and dining area.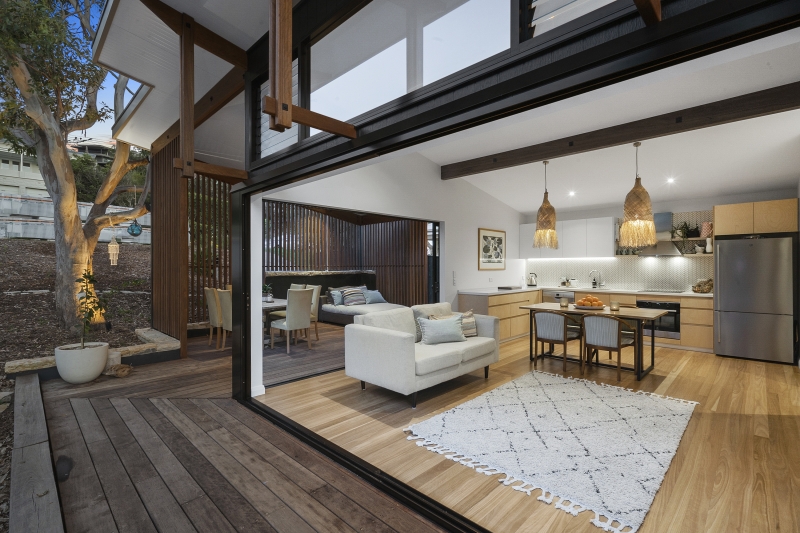 .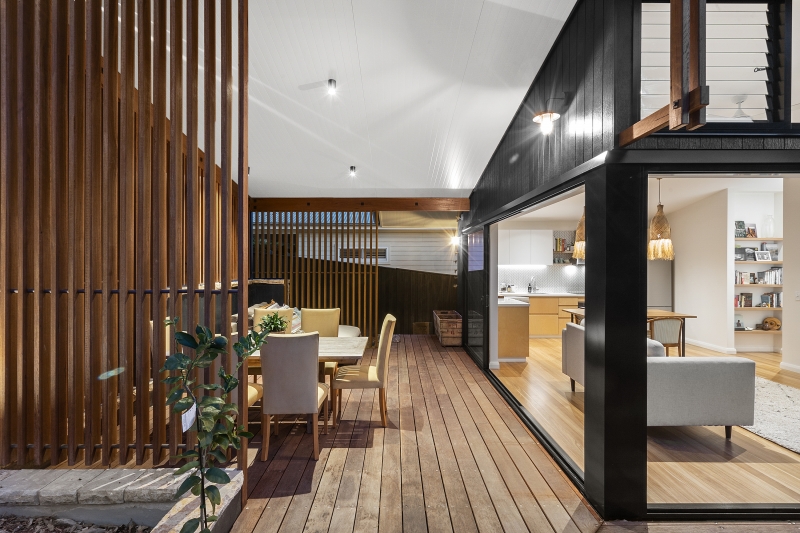 .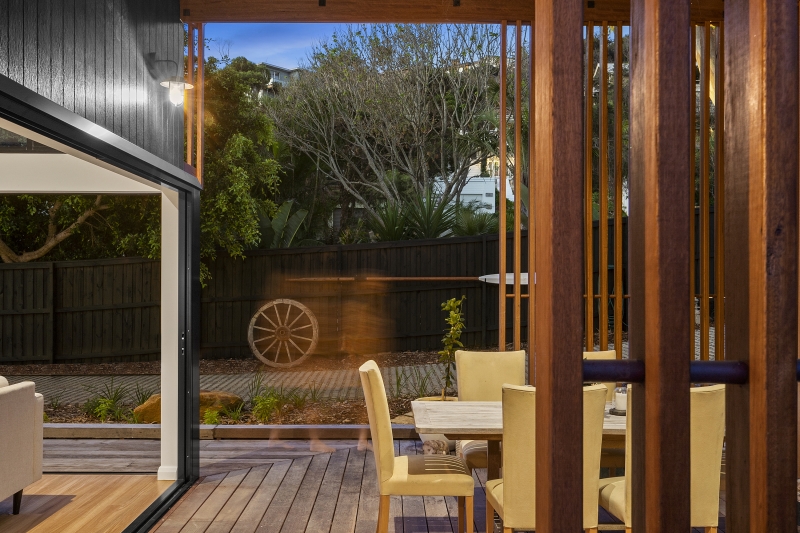 The slat wall is a facade. in the outside dining area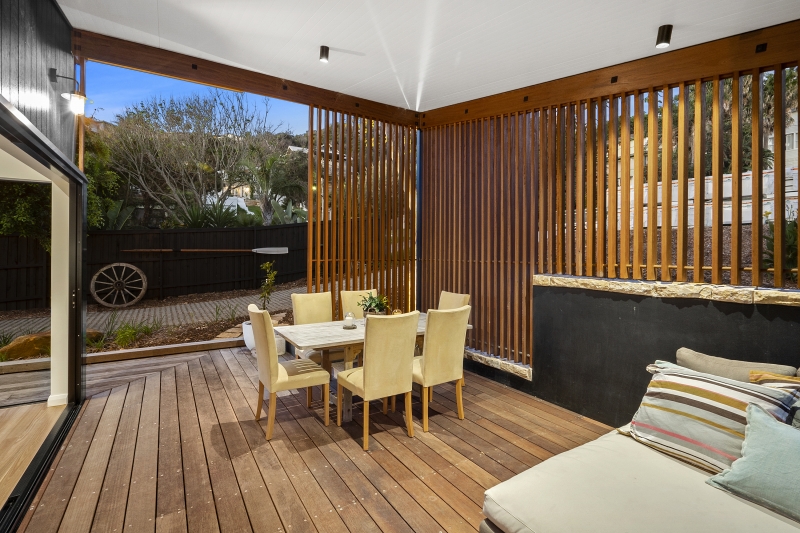 .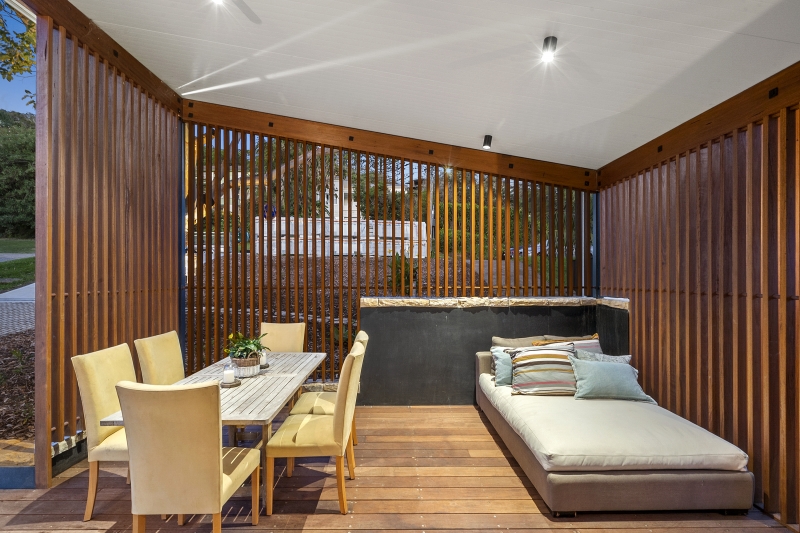 Organize the house in an open plan to make the house look more open and spacious.
.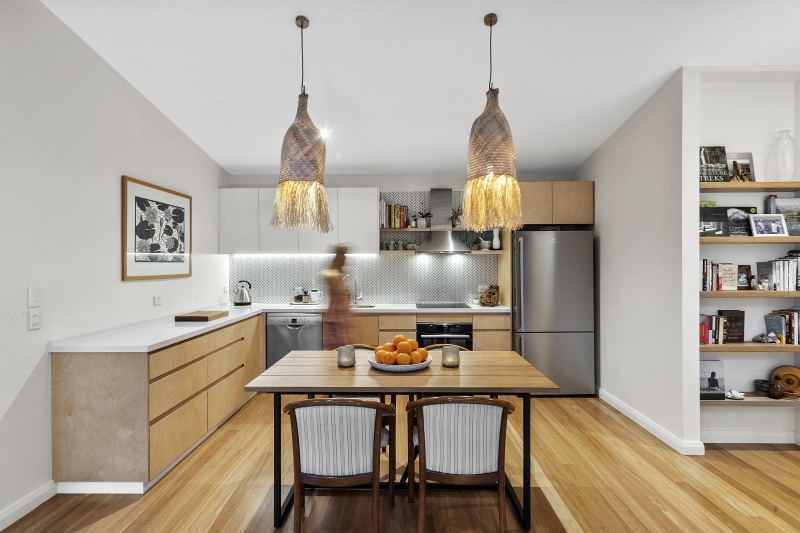 .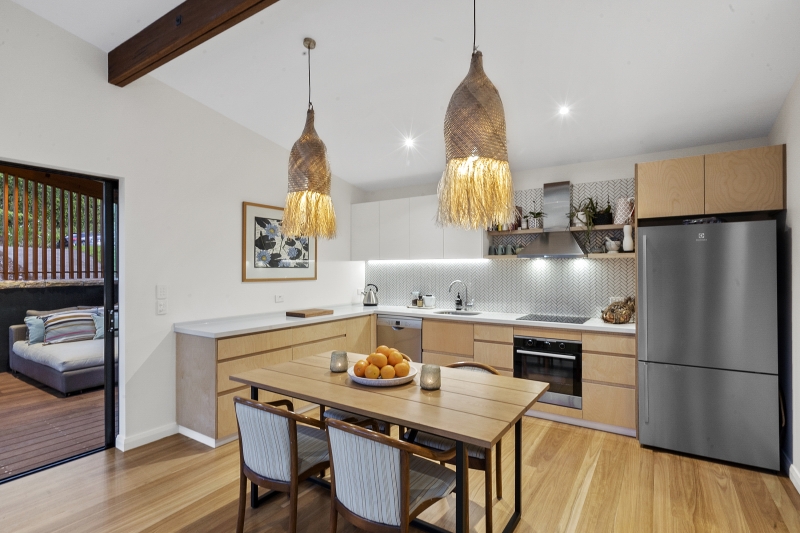 .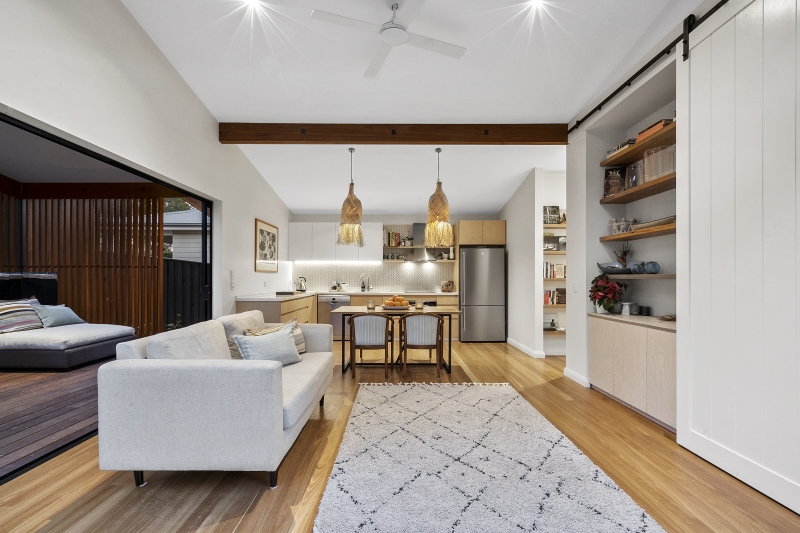 .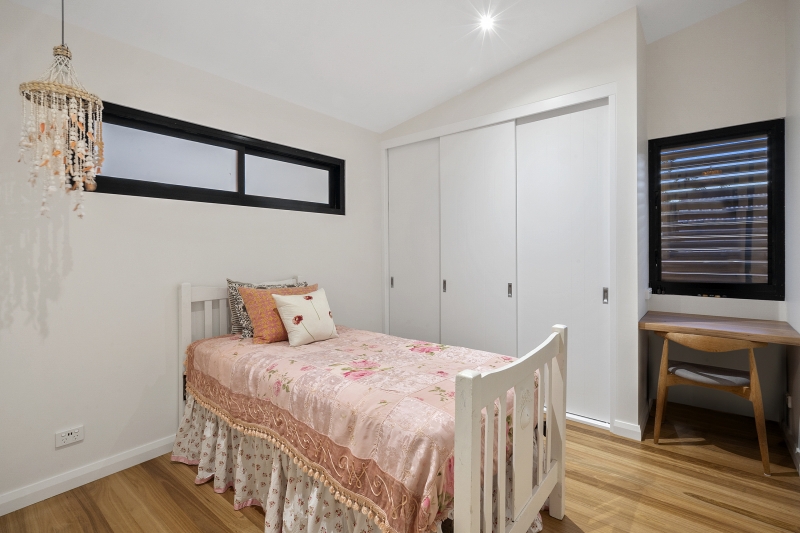 .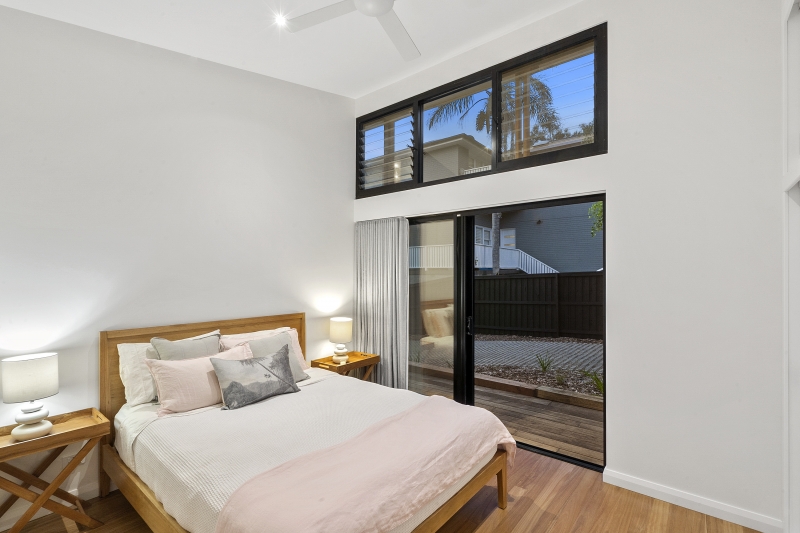 .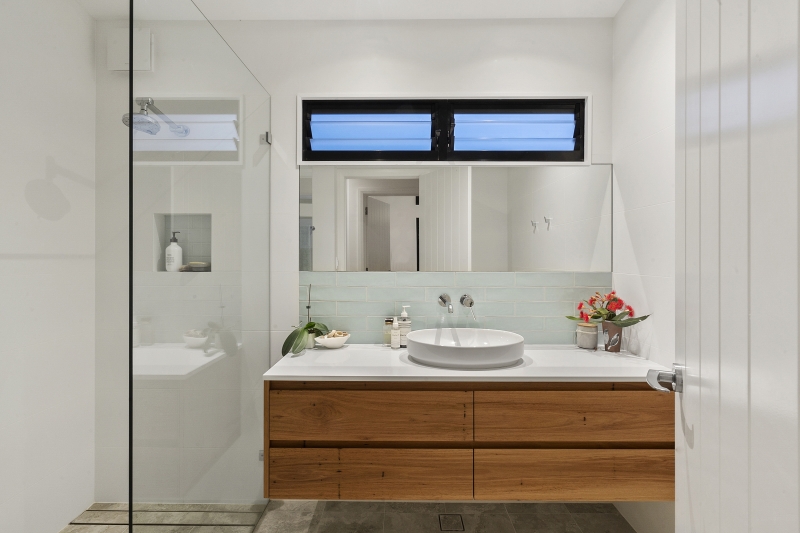 Floor Plan
.
.
Cr.baahouse