Today we have an idea for a loft style house decorated with bare plaster. It is another house style that many people like with its beautiful charm from revealing raw material surface to give natural beauty and uniqueness. Anyone who is looking to design a house, let's see…
Architect: Atelier Riri
Area : 390 sq m.
Year : 2021
Photo : Andreas Widi
.
The bare cement house has a usable area of 390 sq m.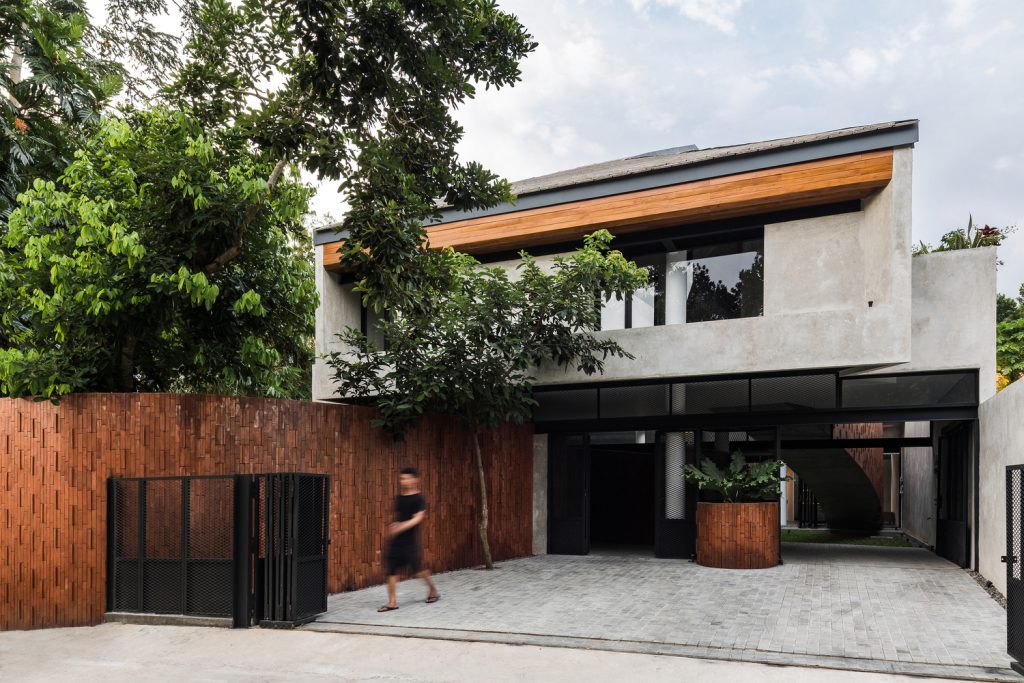 The façade of the second floor is more prominent.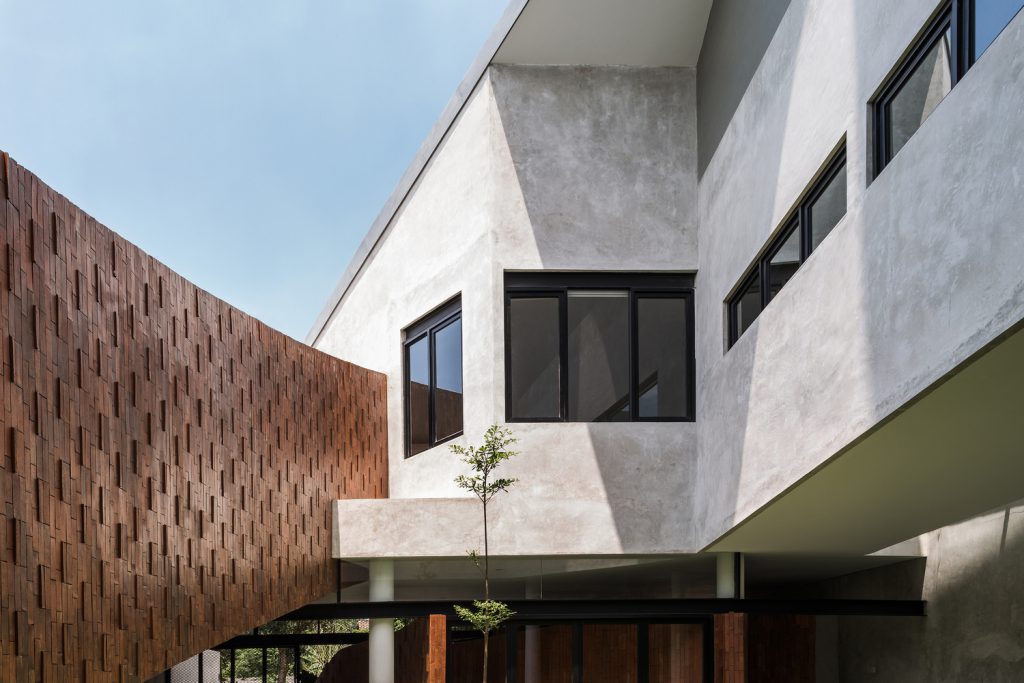 common area and inner court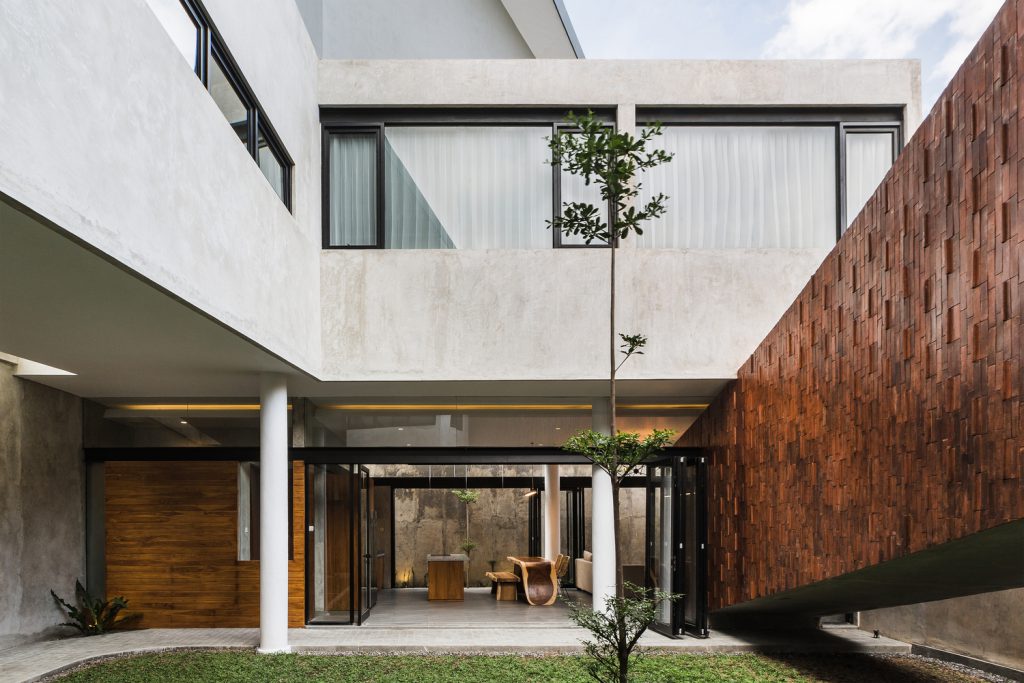 The courtyard serves as an access point for family activities.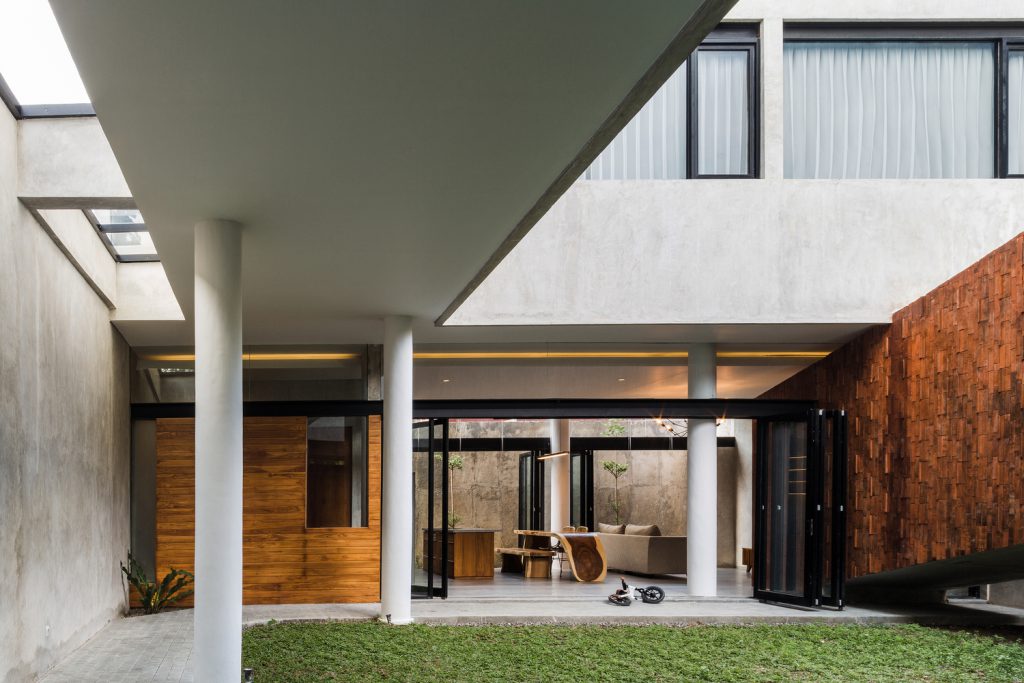 .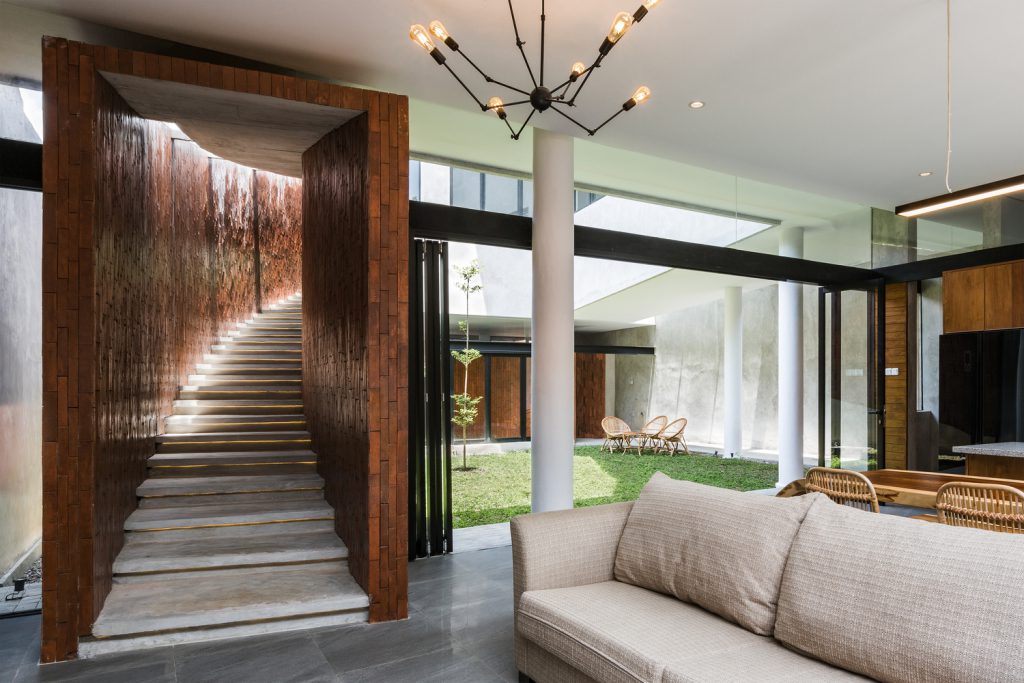 lighting under the stairs. It looks bright and also helps make the stairs more beautiful as well.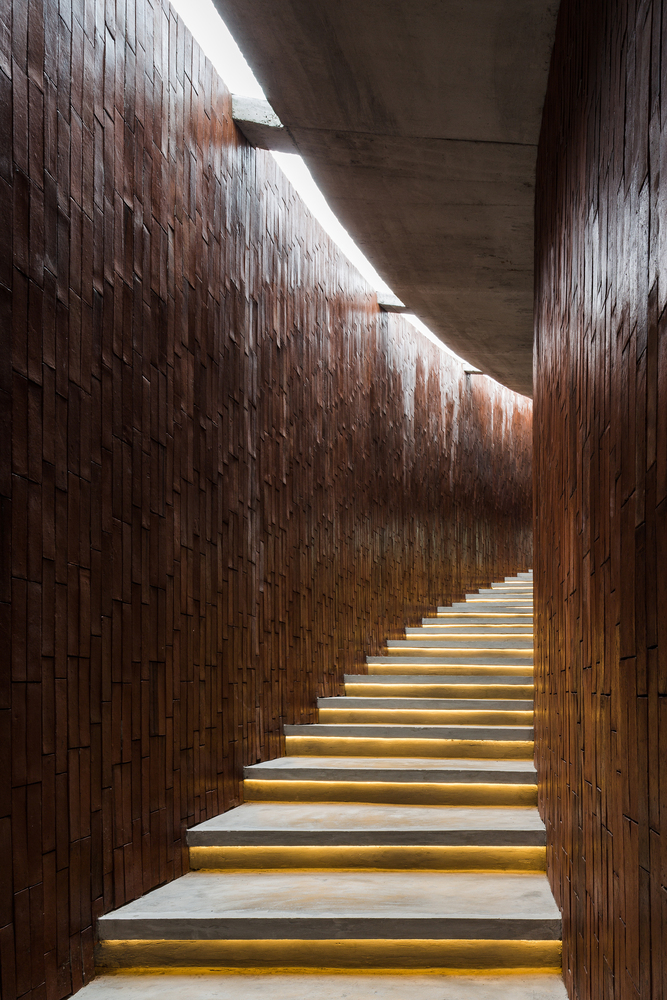 Connecting the inside of the building to the outside of the building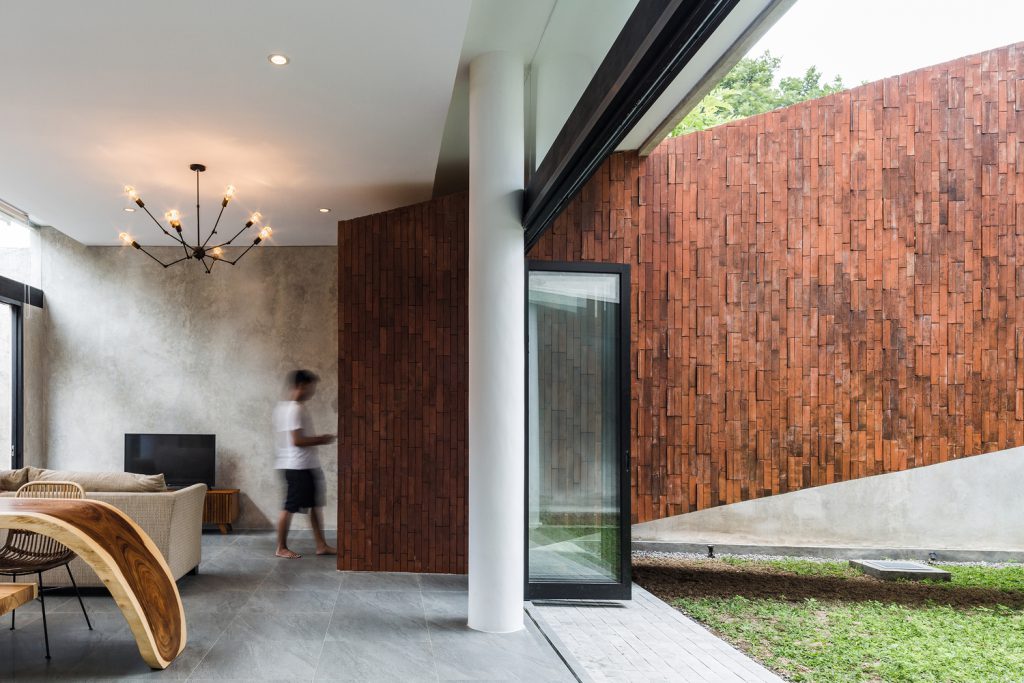 .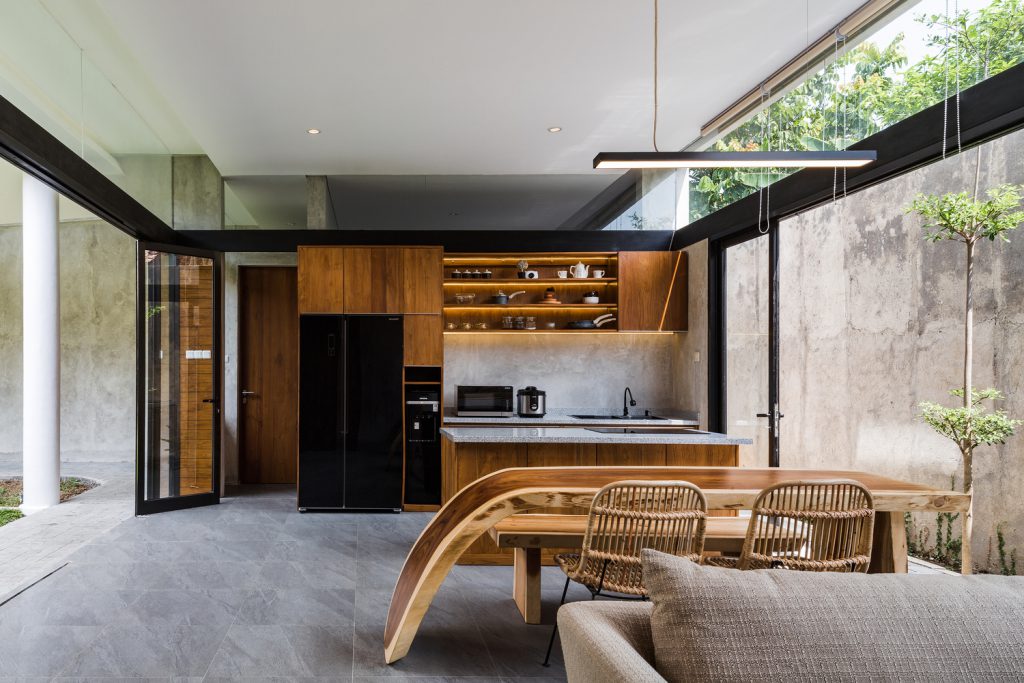 The courtyard also allows plenty of natural light into the surrounding rooms.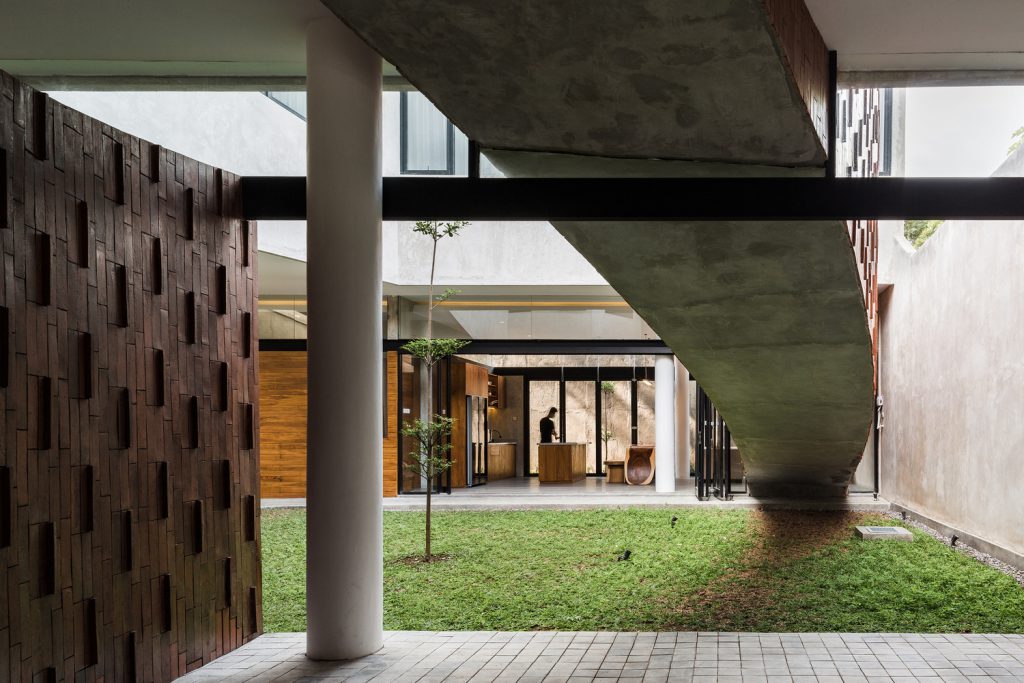 .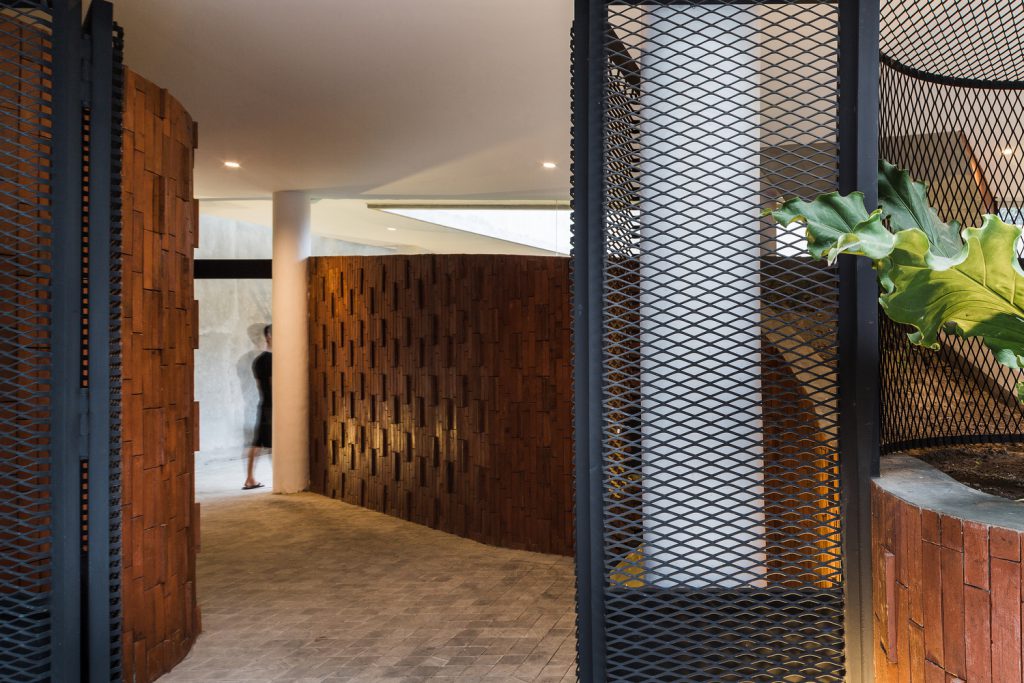 .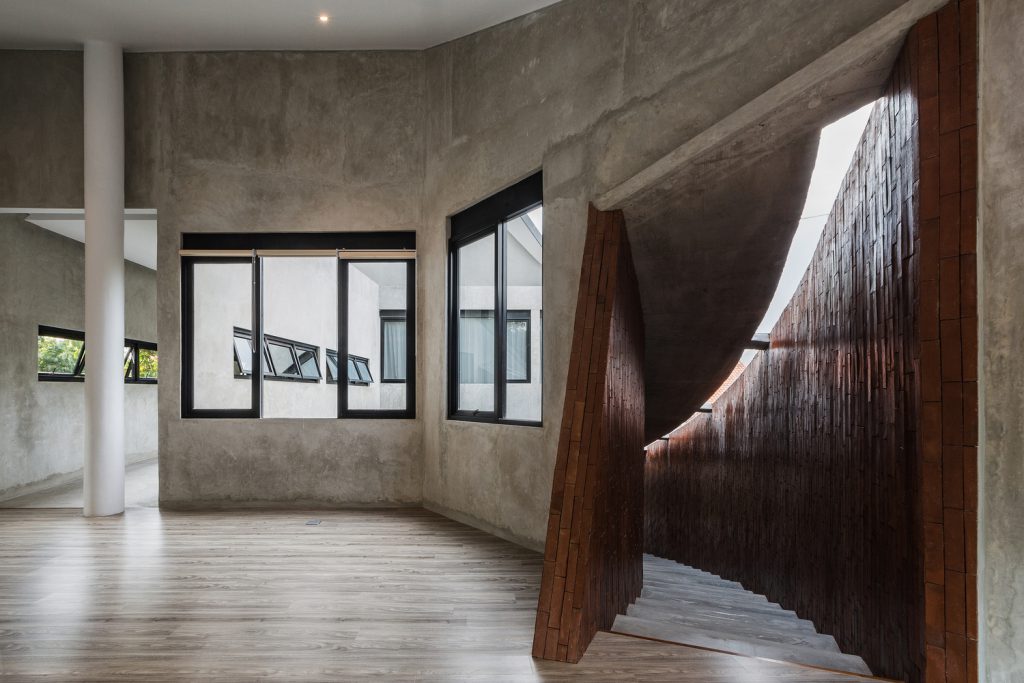 The inner wall is white. Allows natural light to pass through evenly.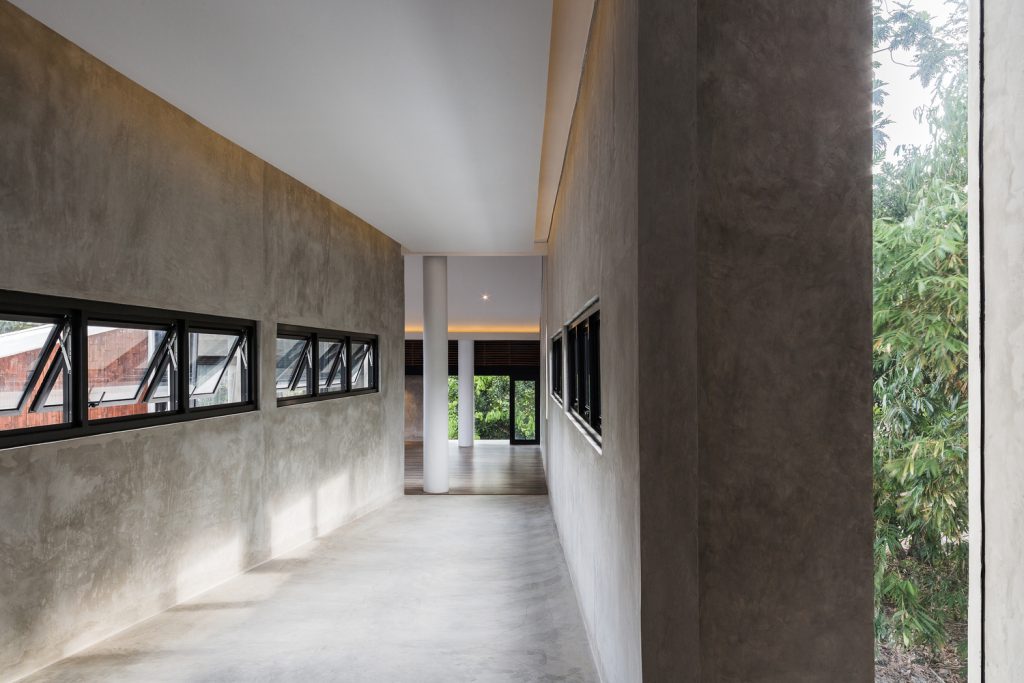 .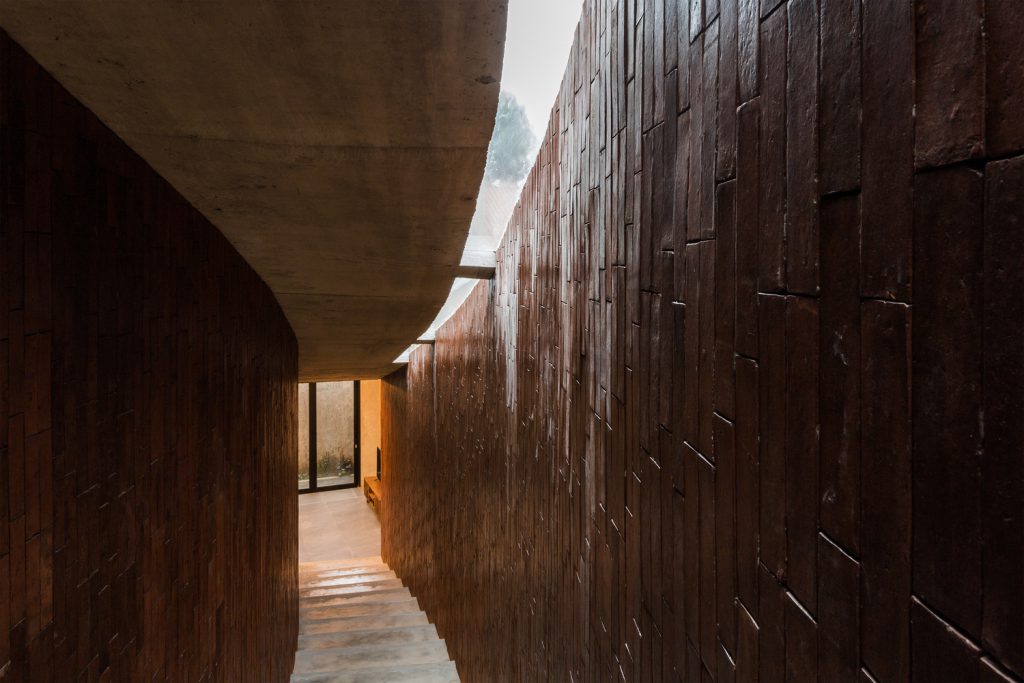 It is divided into 2 parts, creating a courtyard within a narrow space. The living room was enclosed.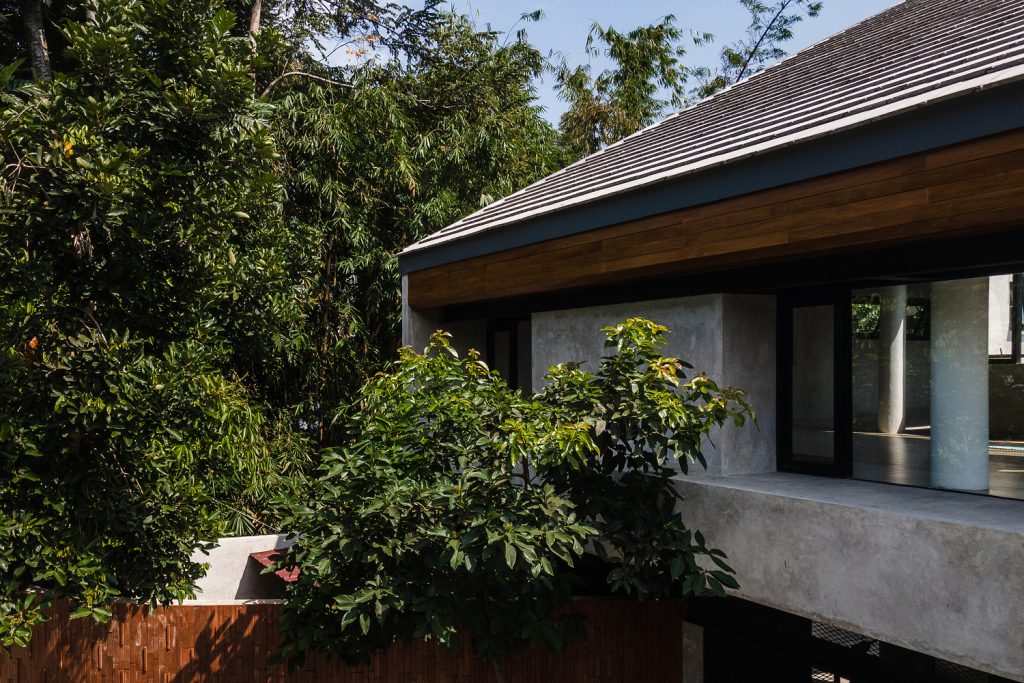 .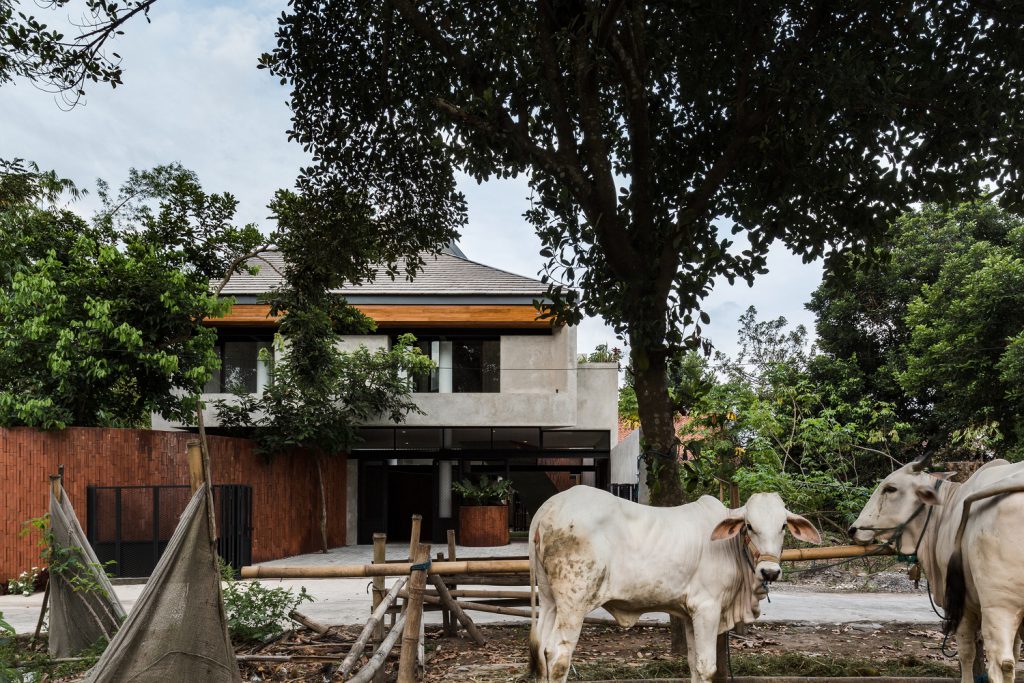 .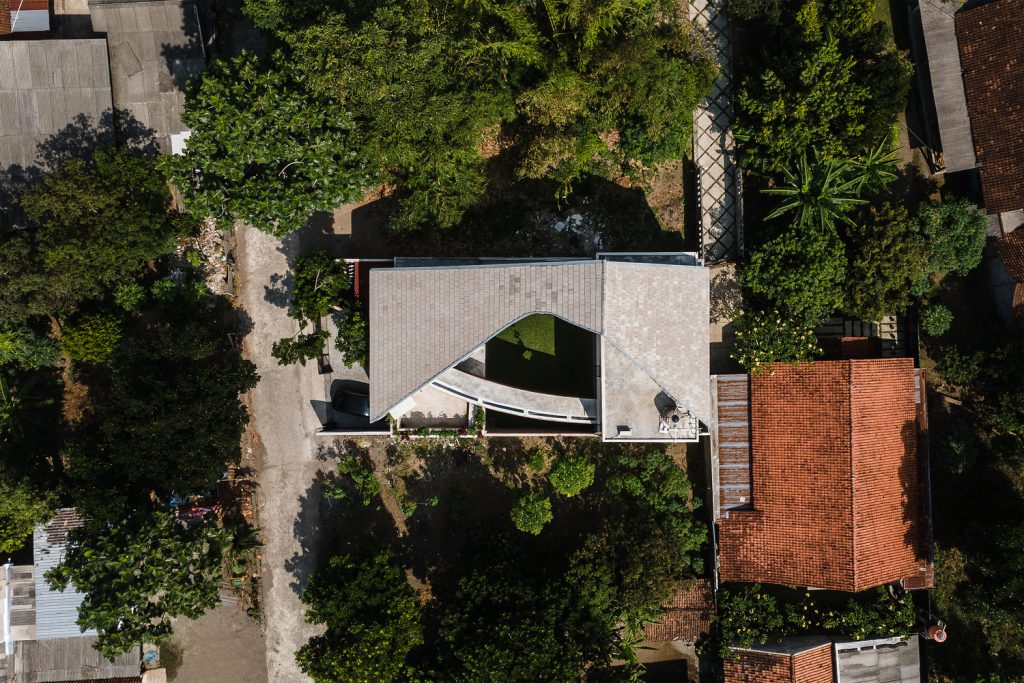 .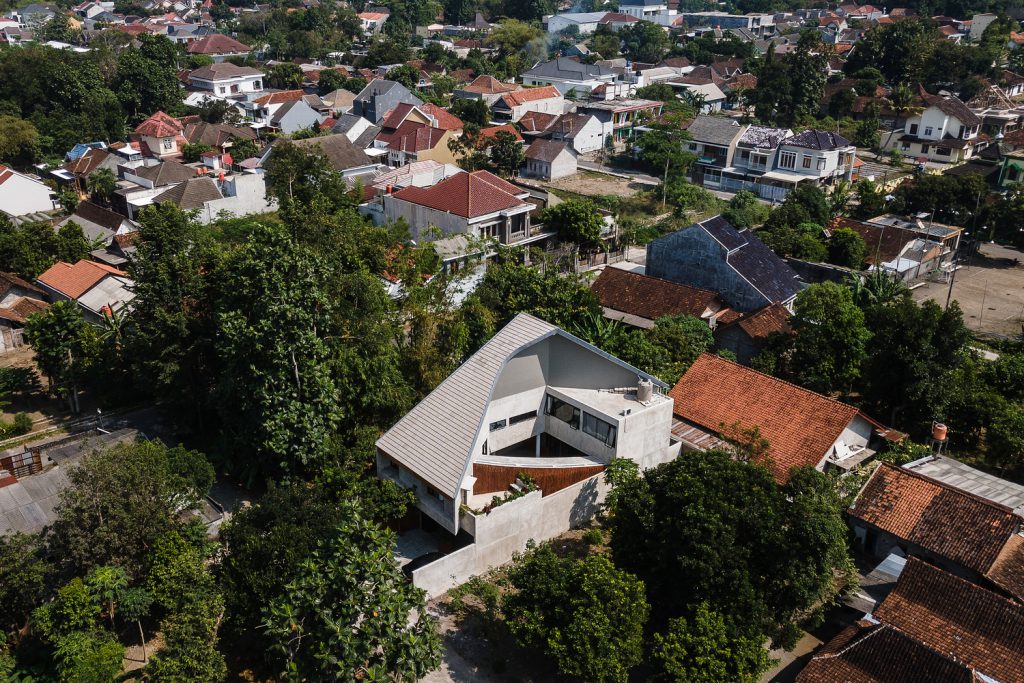 Floor Plan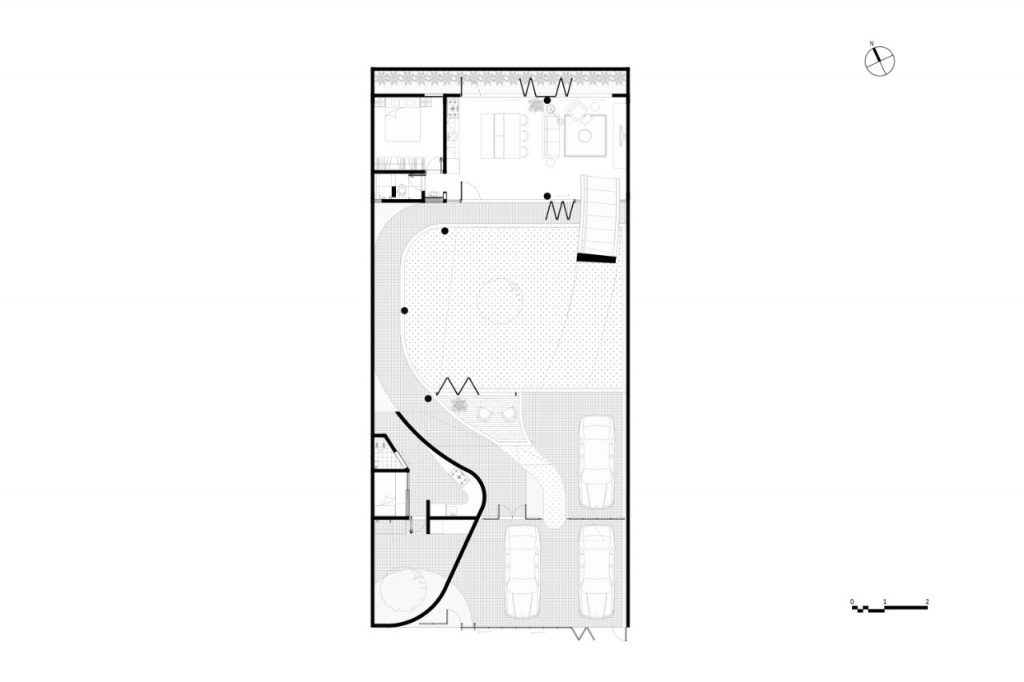 .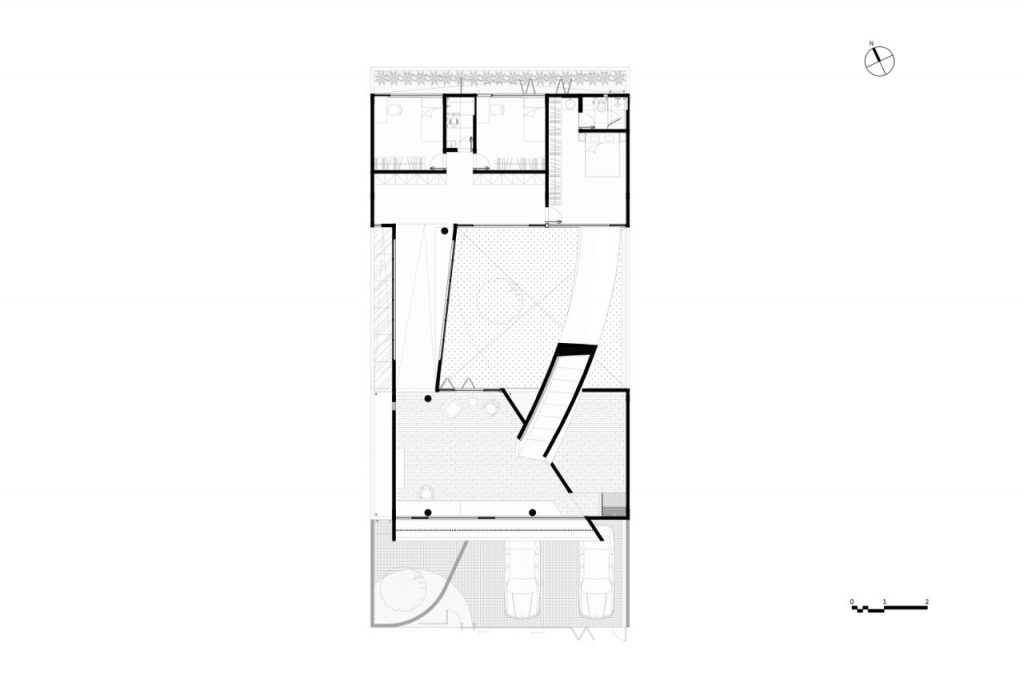 .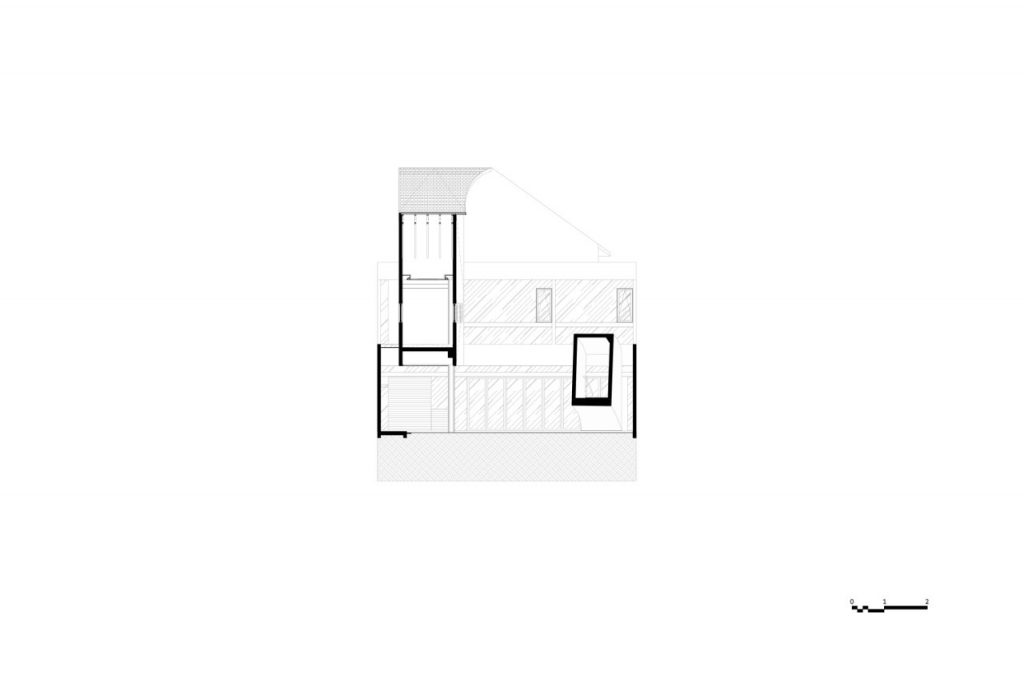 .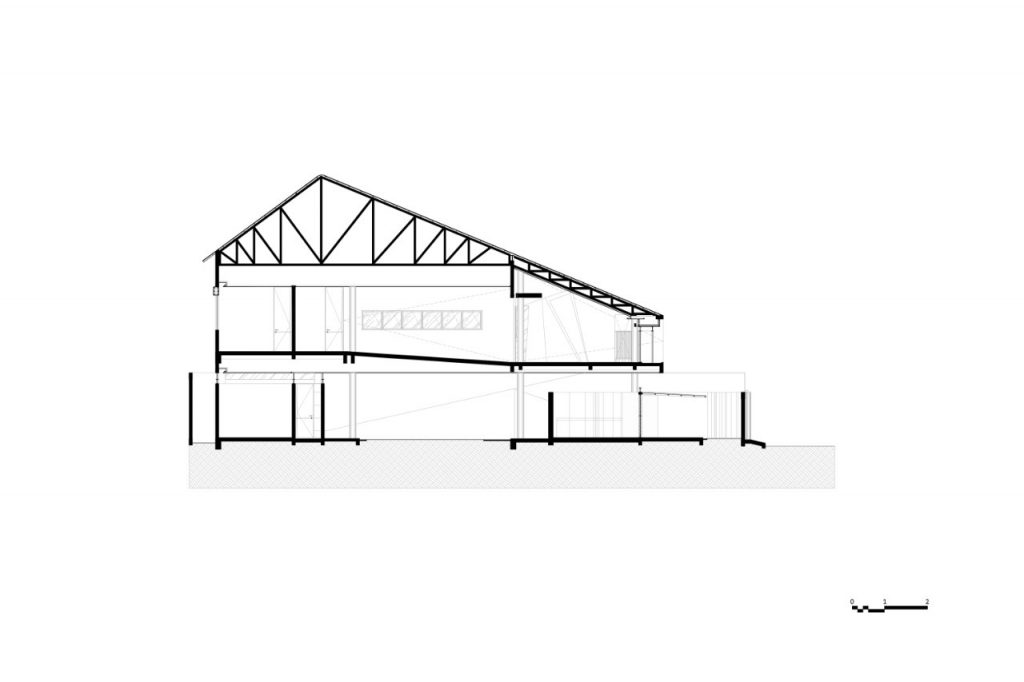 .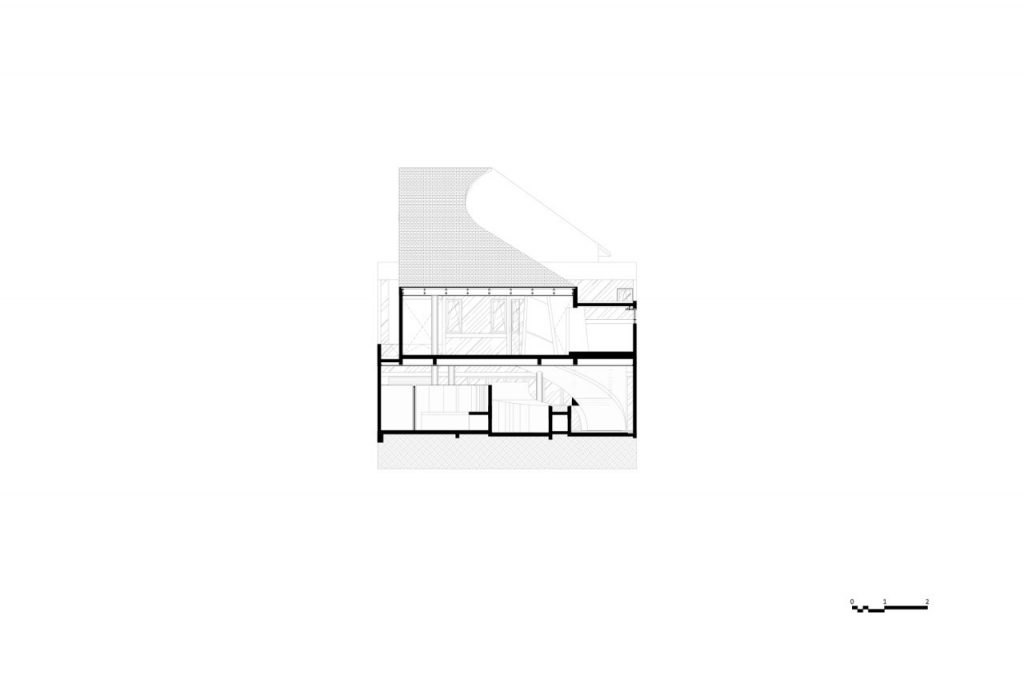 .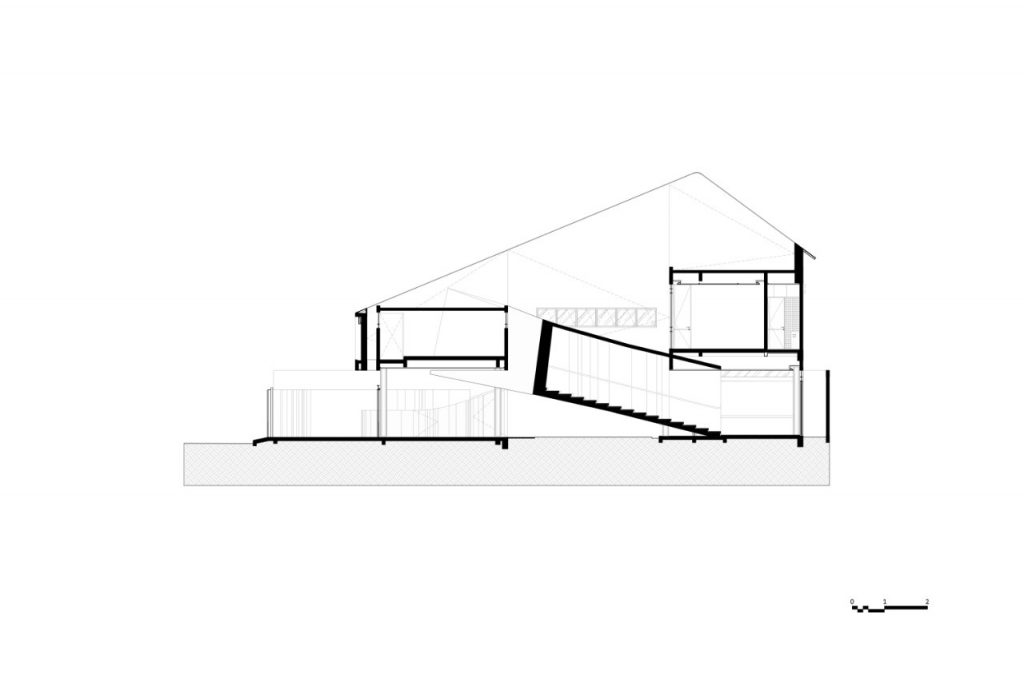 .
Cr. Archdaily