Anyone looking for a new style home There is a difference like no other, raw but beautiful. We have a loft style house. come to introduce friends A house with a structure that focuses on steel, cement, and brick materials, with a mix of industrial, rustic, retro, or even modern style. If so, don't hesitate, better go and see.
Design: PERIM
.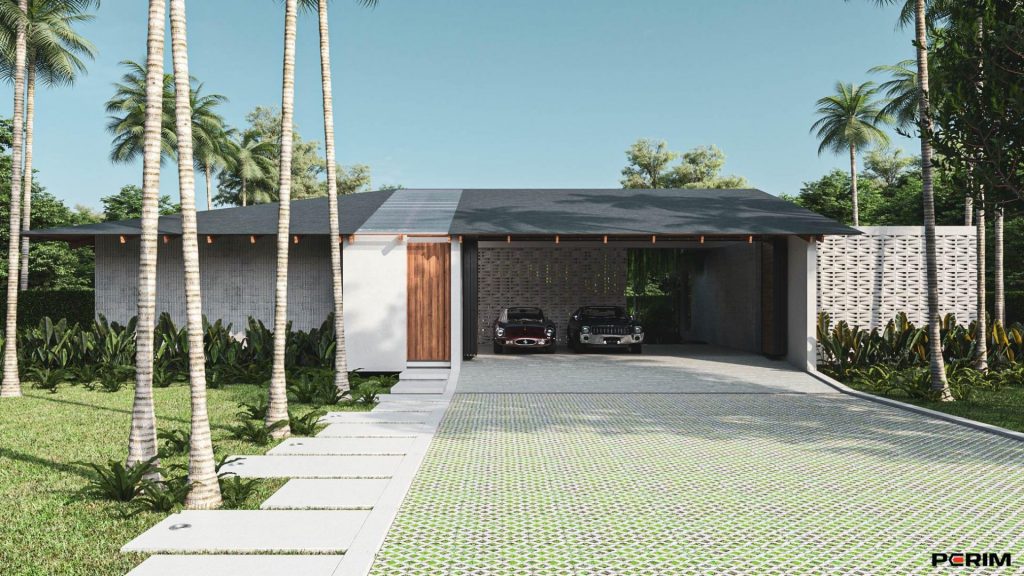 The front is concealed for privacy.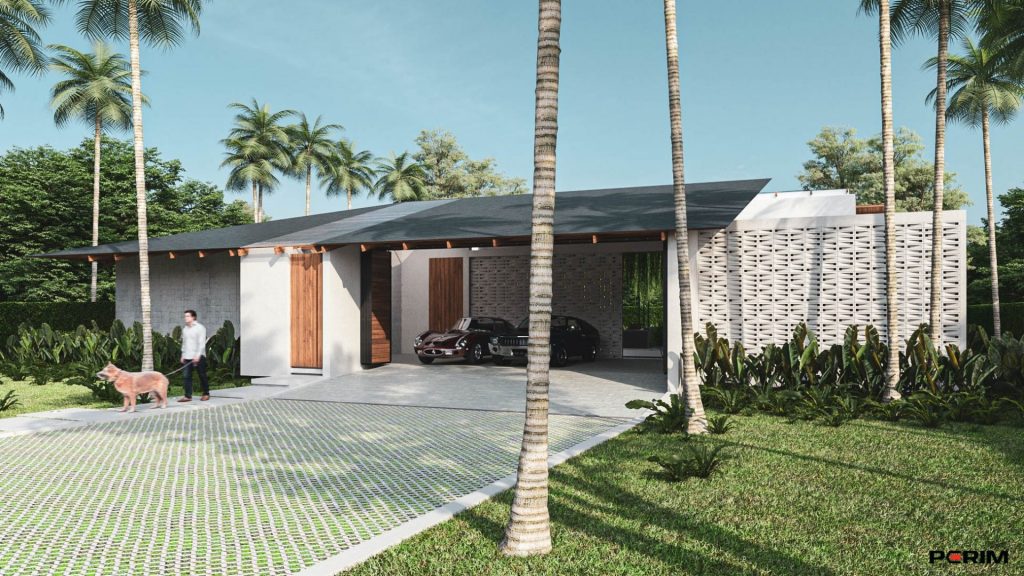 Suitable for large family living.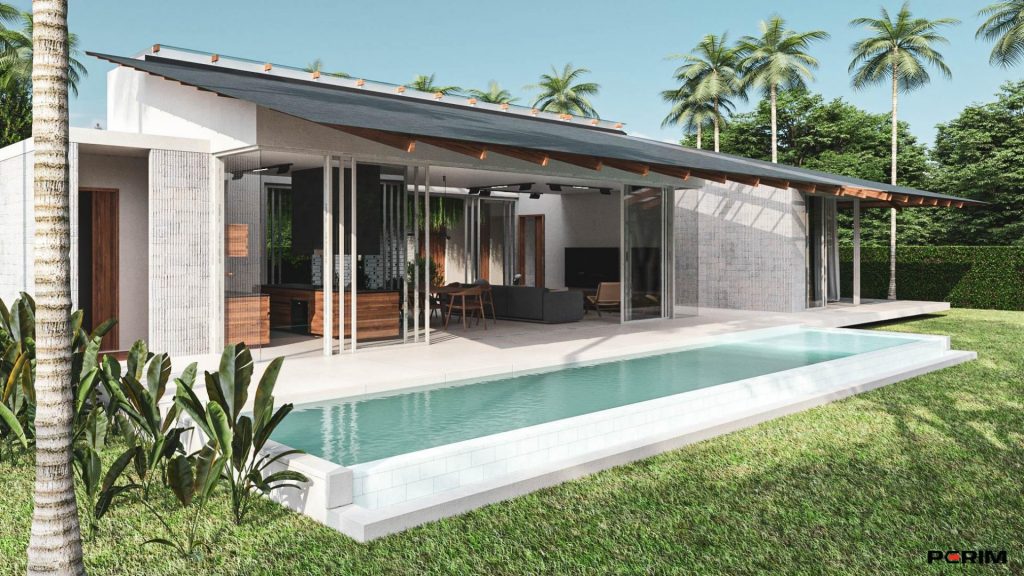 It is a single-storey detached house.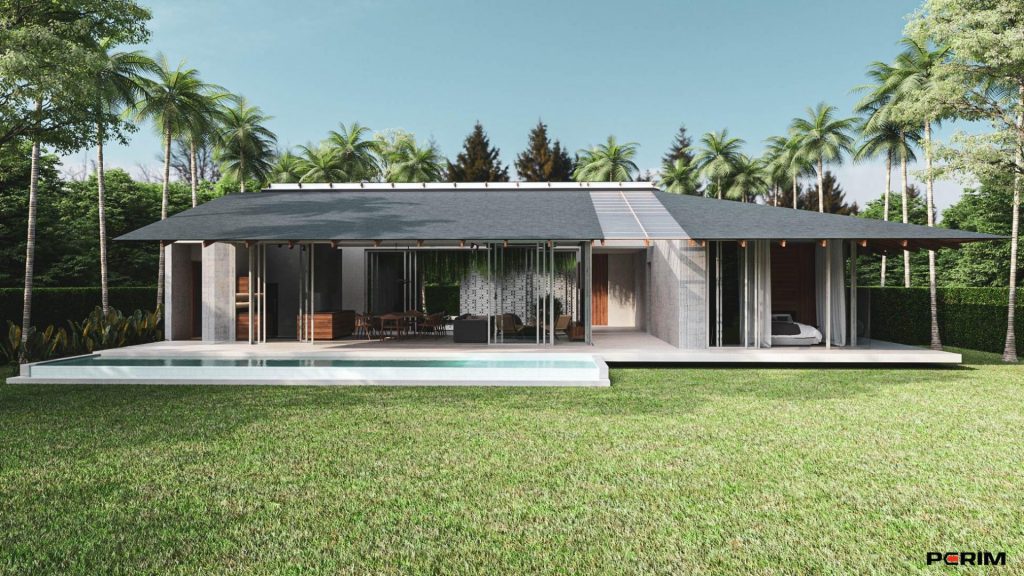 .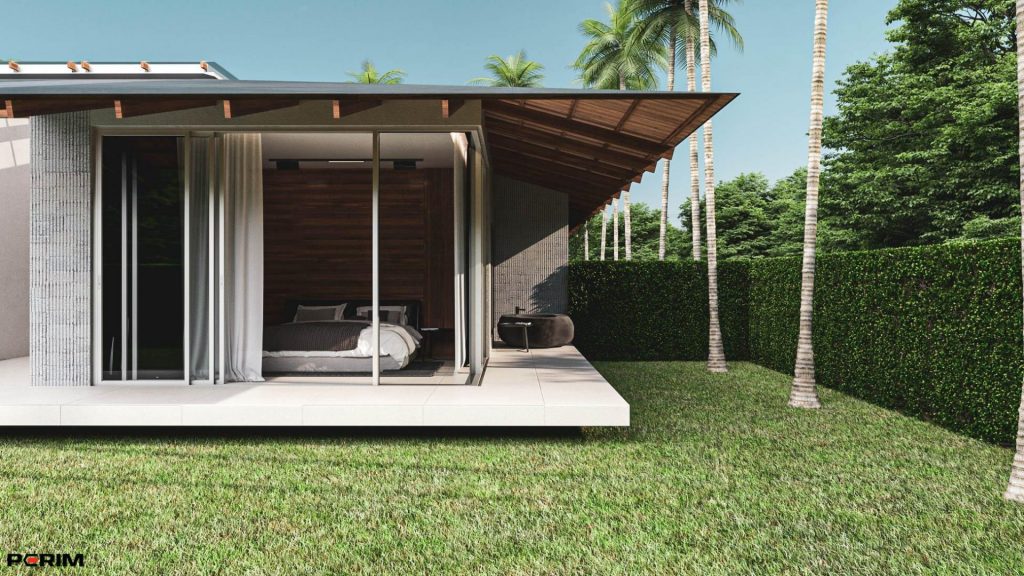 Inside the house, there is a courtyard with a rock garden.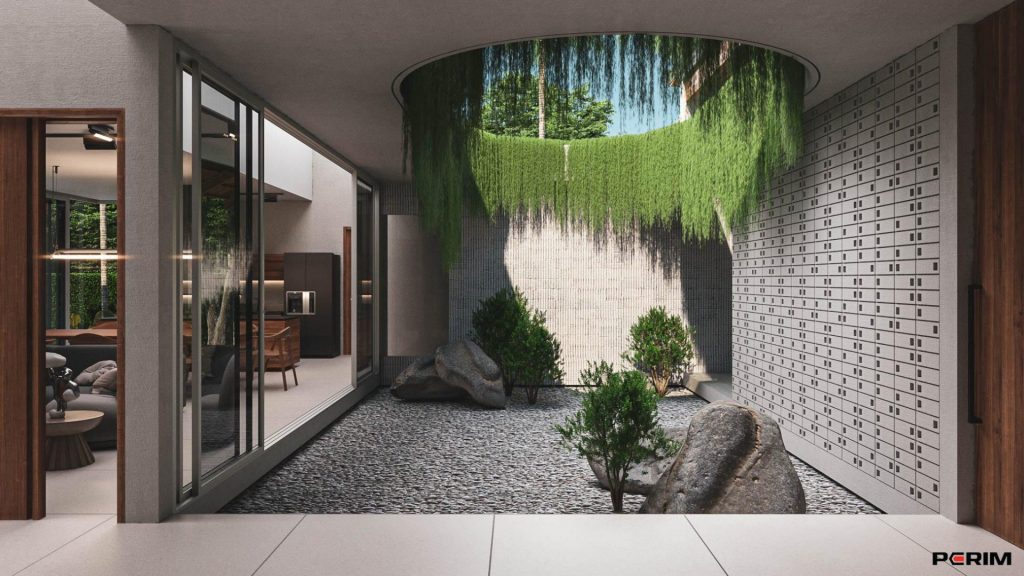 .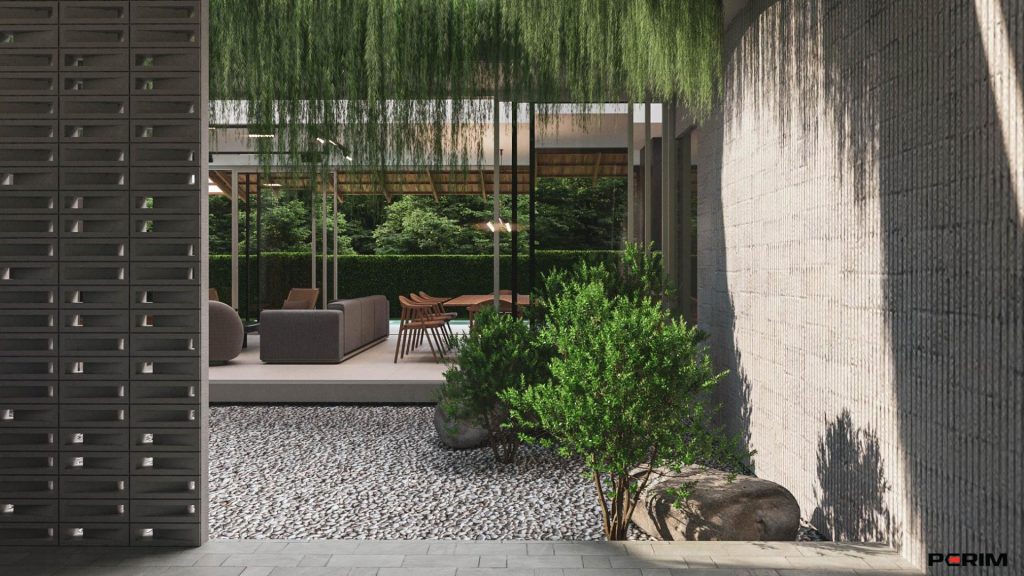 .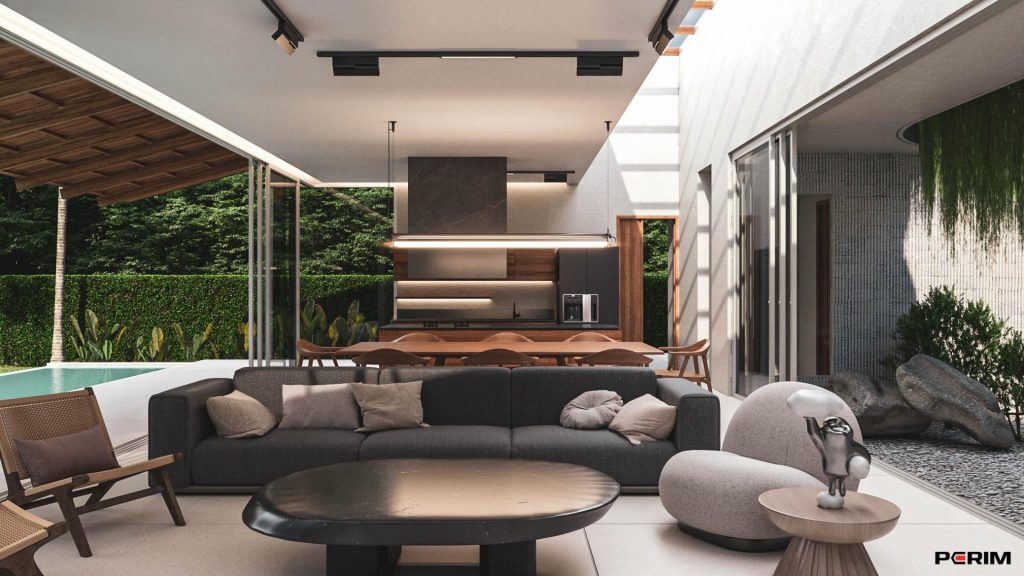 The central hall is designed with an open plan style.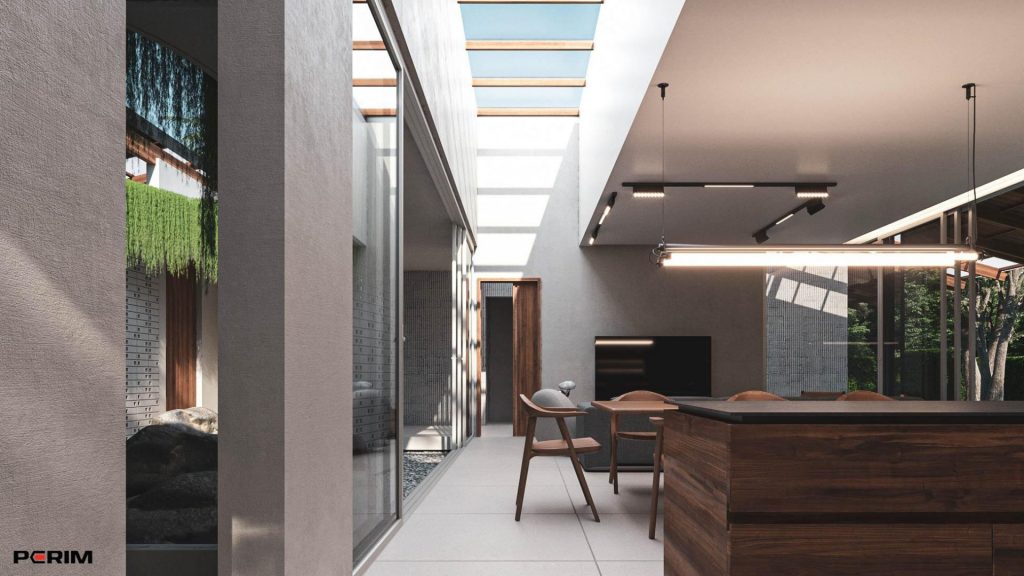 There is a terrace connected to the outside in every room.
.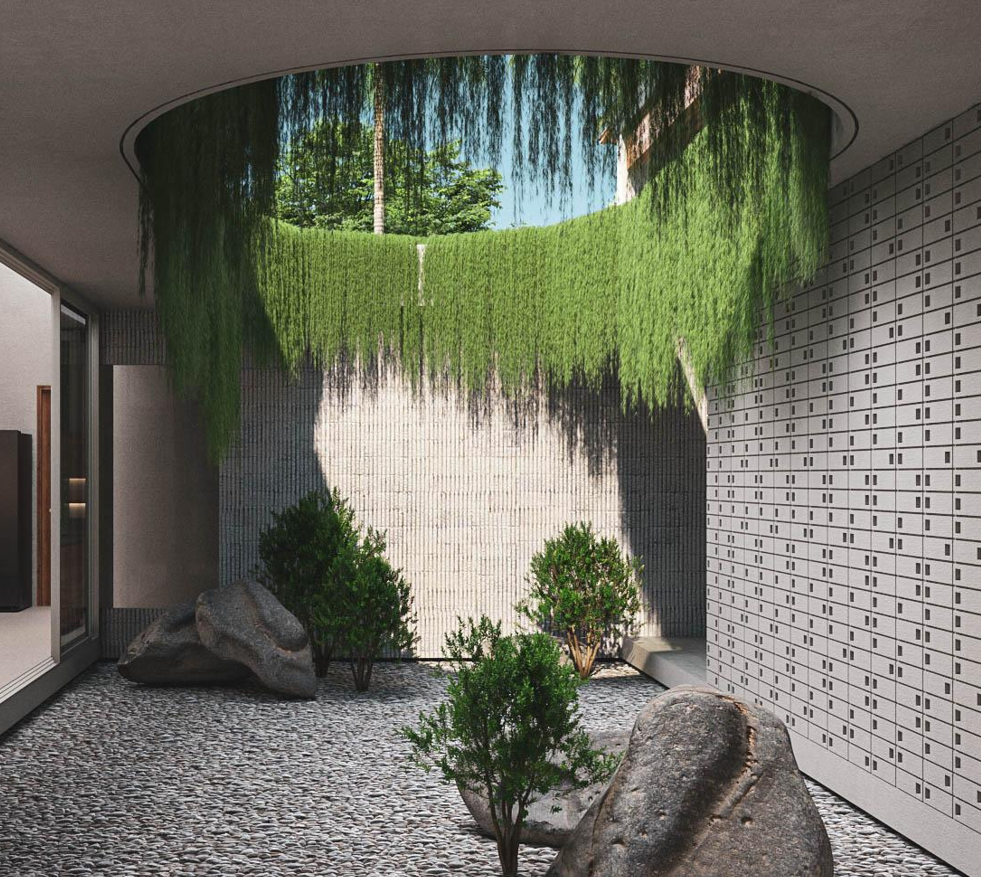 .
.
.
Floor Plan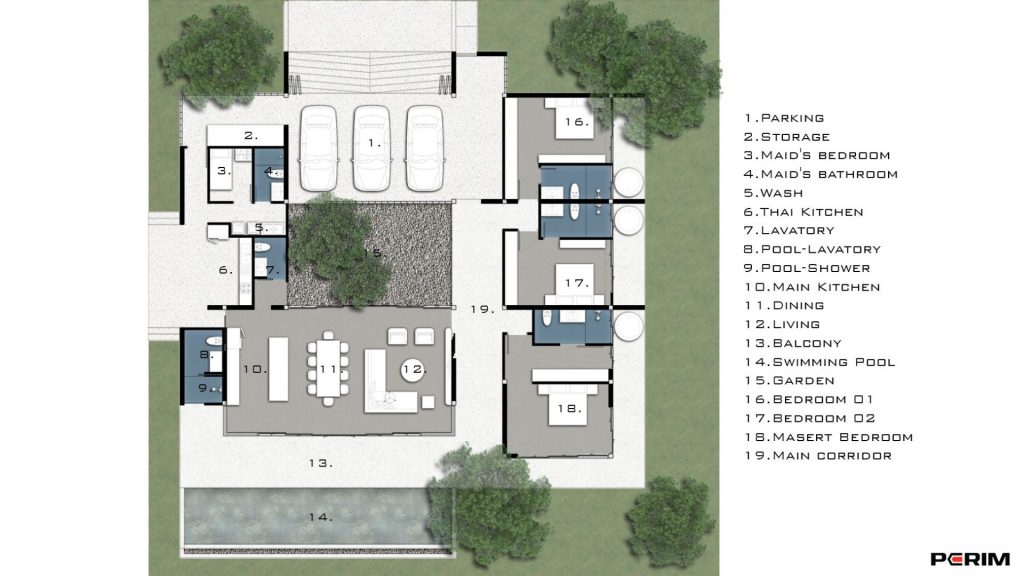 .
Cr. perimstudio