With the limitation of the narrow land area and the front road but requires high privacy. Therefore, the house was designed to have the concept of a private resort atmosphere. The usable areas are arranged to be perfect and clearly separated. The main goal is to create an airy feeling close to nature and more convenience than expected
.
The atmosphere in front of the house is a simple box-shaped concrete.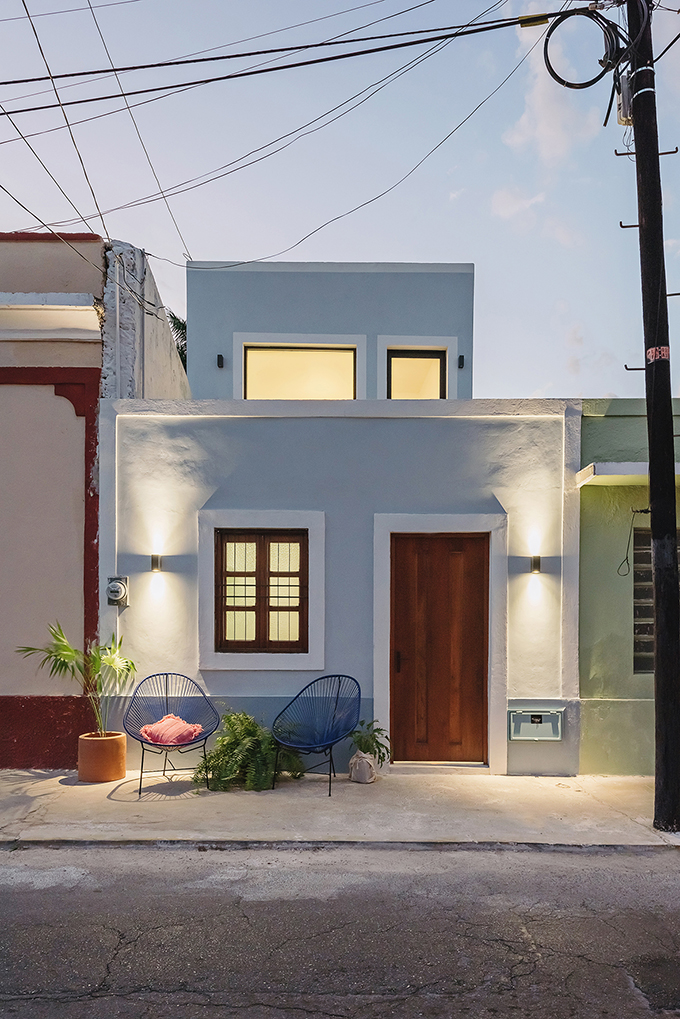 .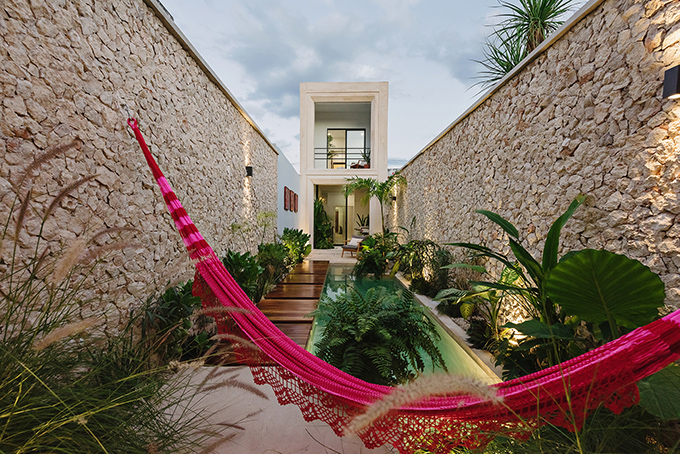 .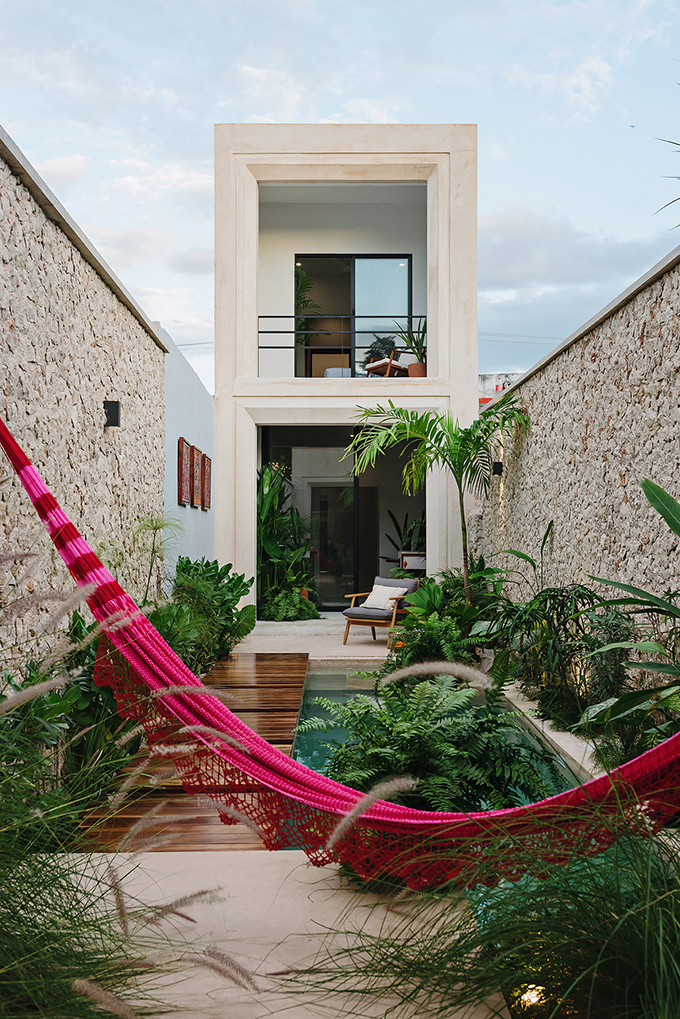 .
In the middle is a courtyard, swimming pool and tropical garden.
The two-sided walls are decorated with rough-textured stone.
.
Inside the front two-storey building. There will be a sitting area or for receiving guests.
.
Focus on white tones that are comfortable on the eyes with minimal style furniture.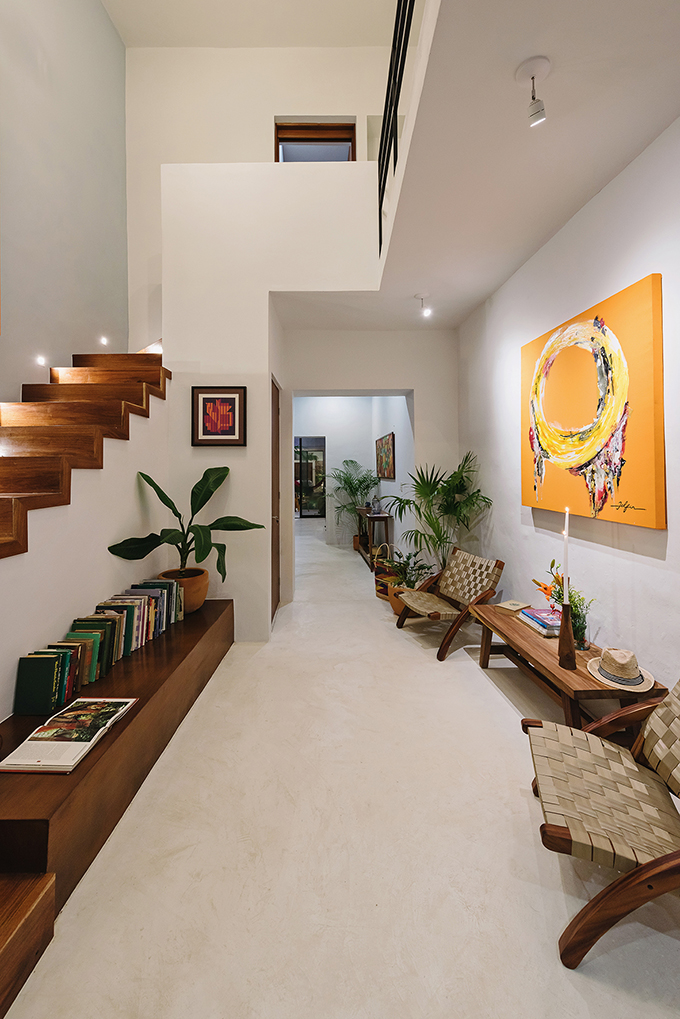 Stairs to the second floor, double volume ceiling height
.
.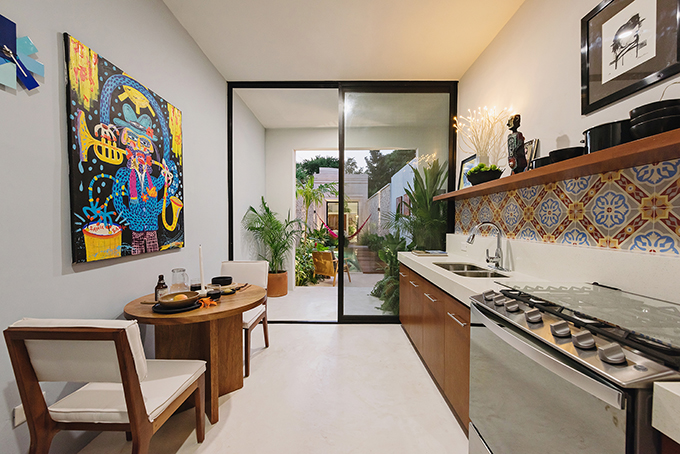 .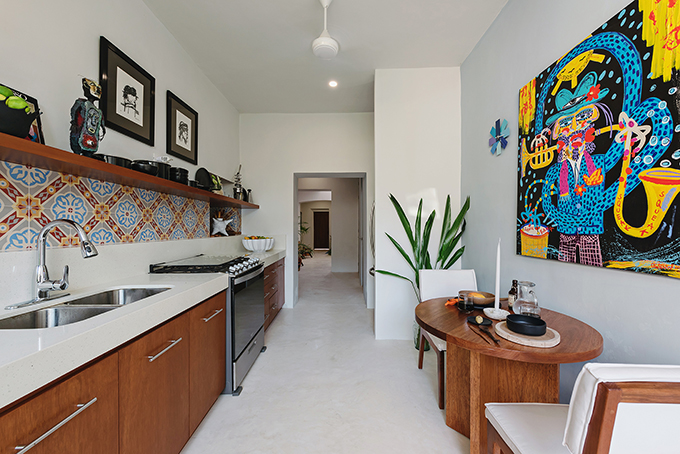 .
.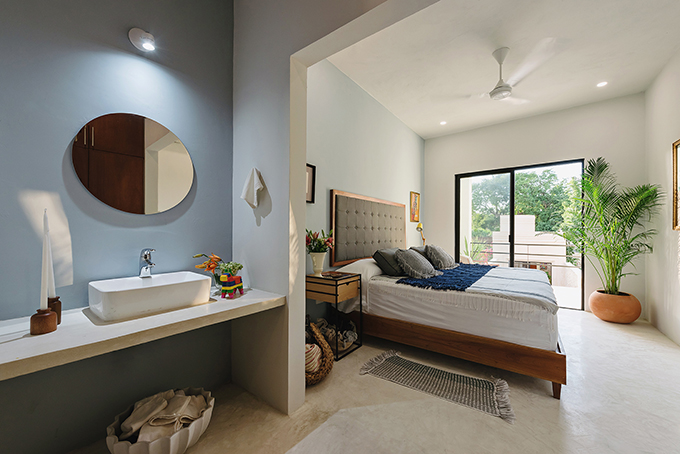 .
.
.
.
.
.
.
.
Floor Plan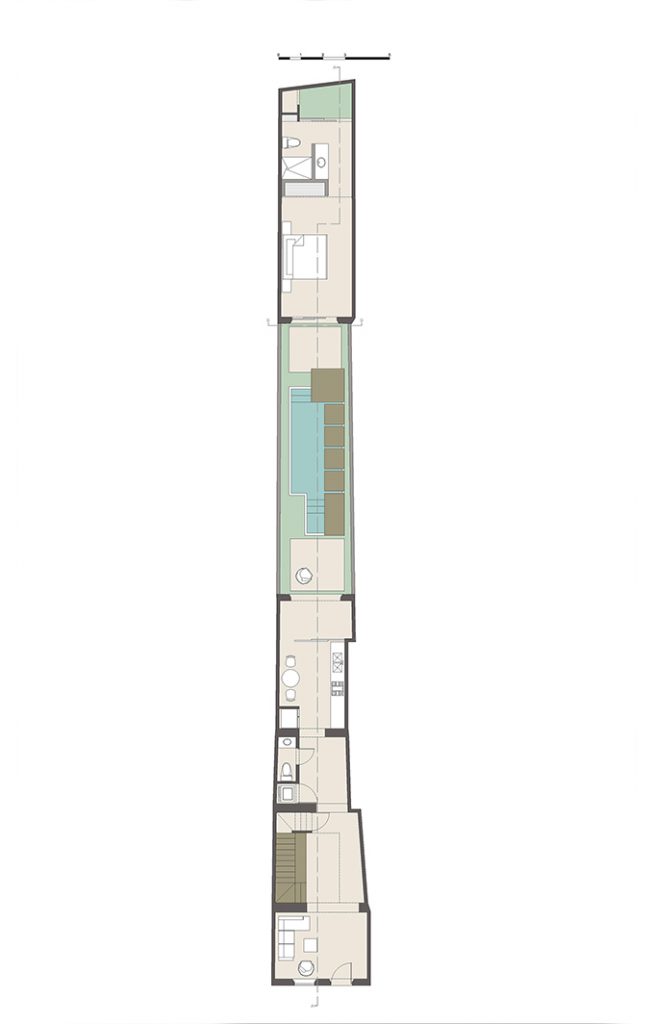 .
.
.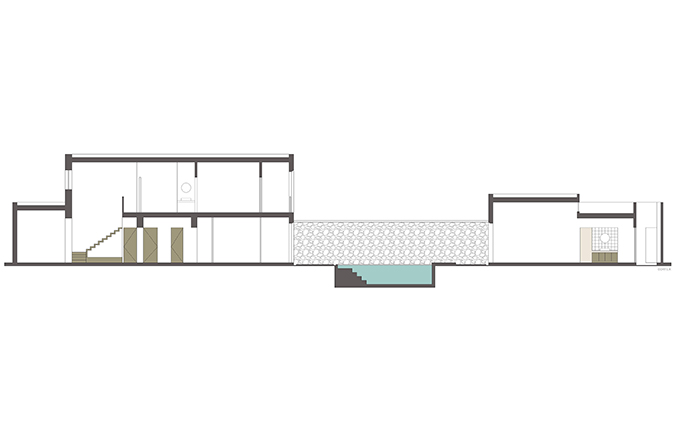 .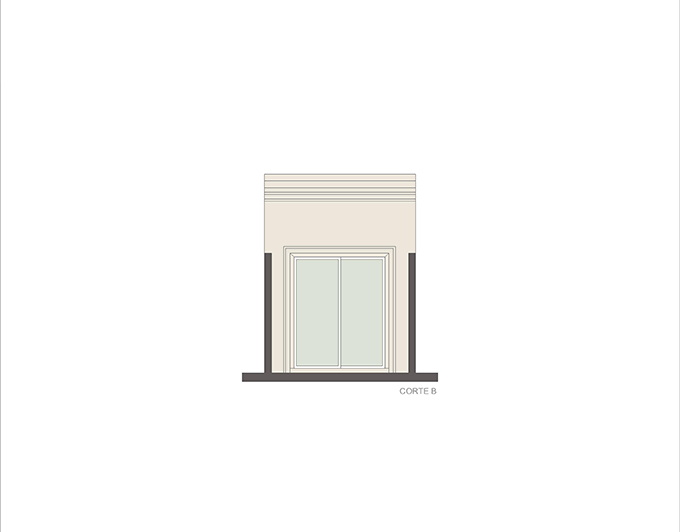 .
Cr. archiscene