The old house that was several decades old began to fall into disrepair. If you want to demolish it, it's a pity, so home renovation is a good choice to preserve the value of the old house. Plus, it's like getting a new home that's nice to live in. Today we have an idea to change a contemporary old house. Make it a concrete house with a loft vibe and a relaxing atmosphere in a private garden. Let's go and see it together.
Before
Built in 1940, this 1,000 square foot home has three bedrooms and a bathroom. But it feels cramped and dark.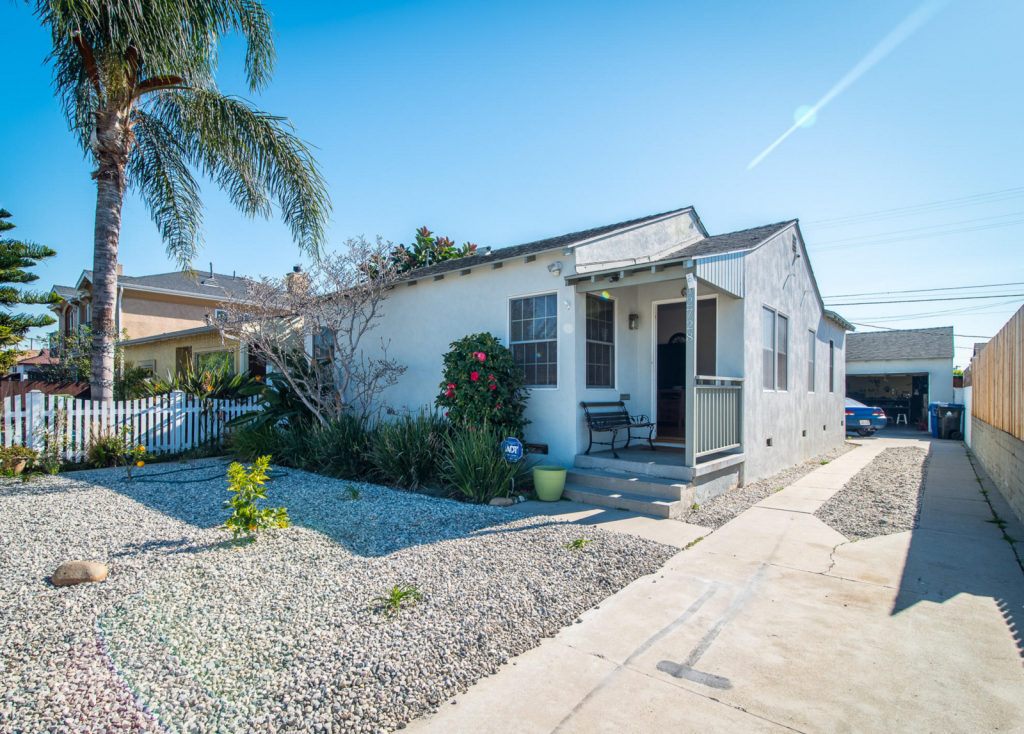 .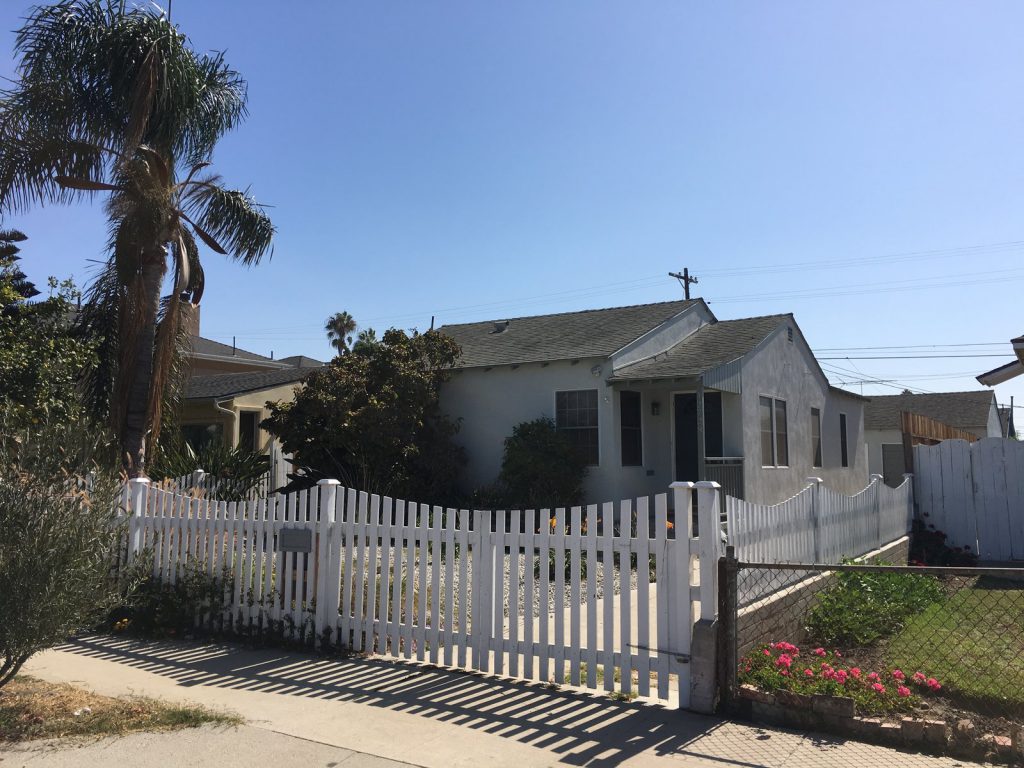 After
after renovation become a contemporary modern house that has a loft vibe. There is a glass skylight that makes the house look airy and not opaque like the old days.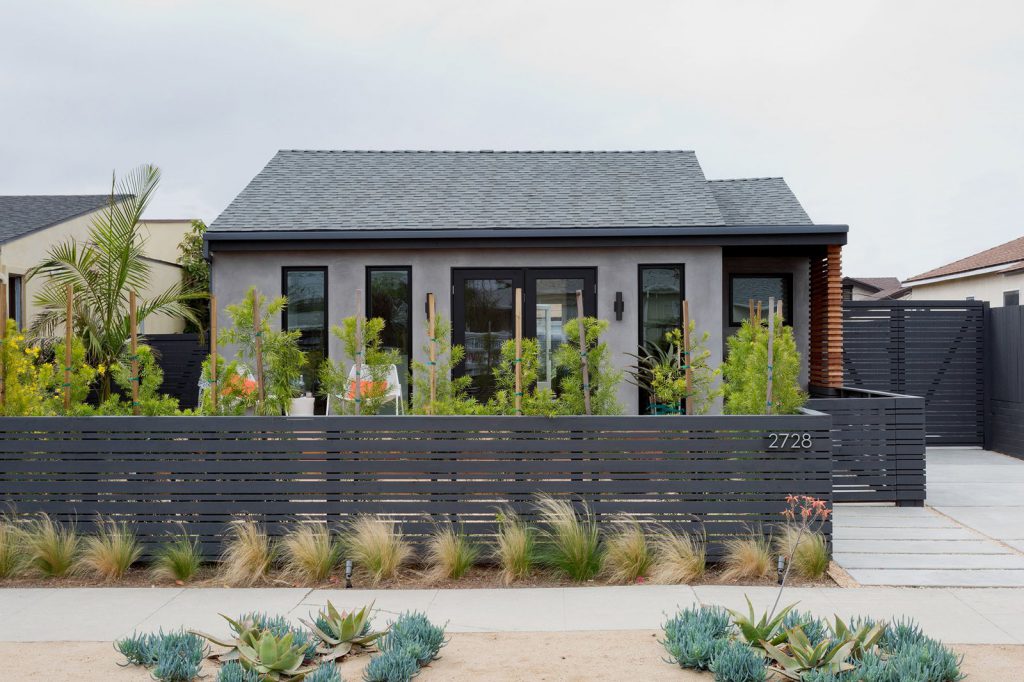 There is an outdoor patio area in front of the house that can be used as a recreational area.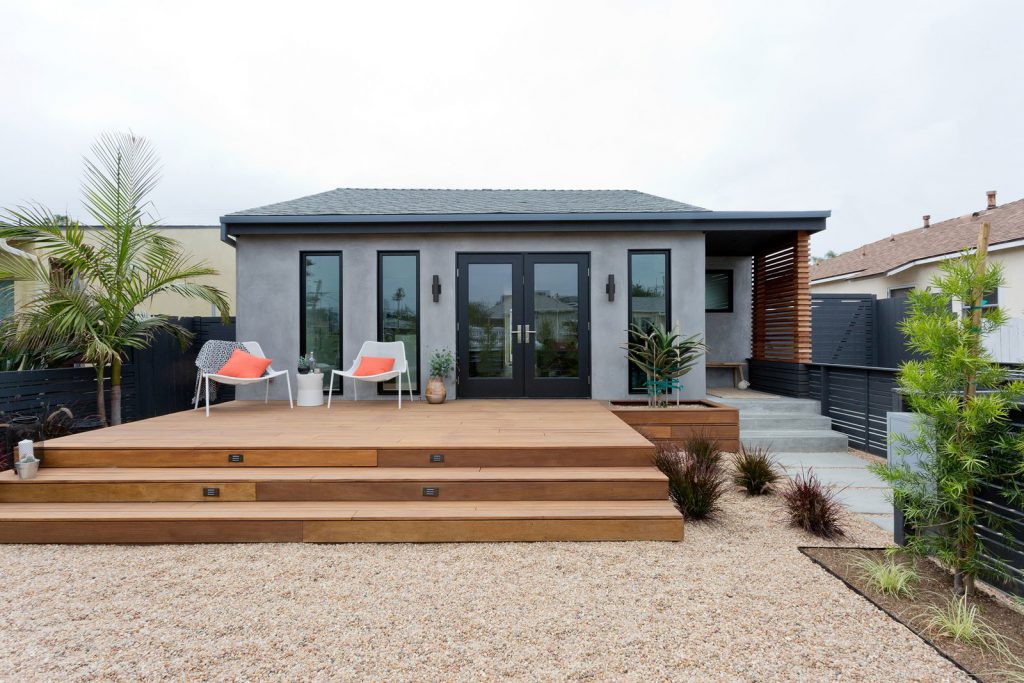 .
In addition, the back of the house also has a party area with a fireplace for warmth.
.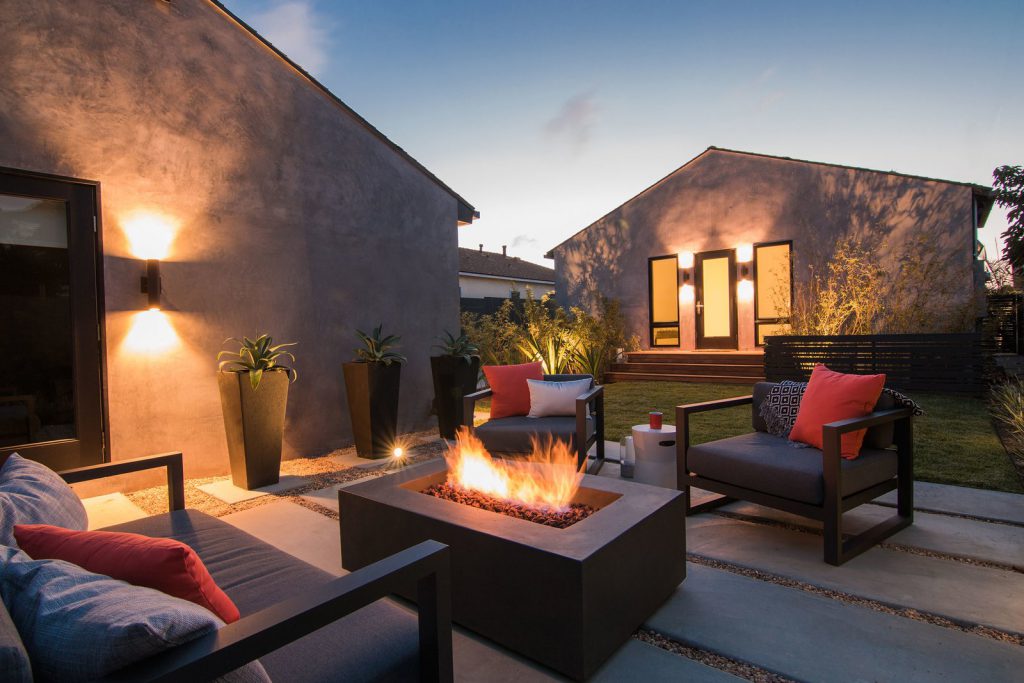 Decorated in a minimalist style with white tones. Focusing on simplicity as an open plan, connected to the kitchen and living room.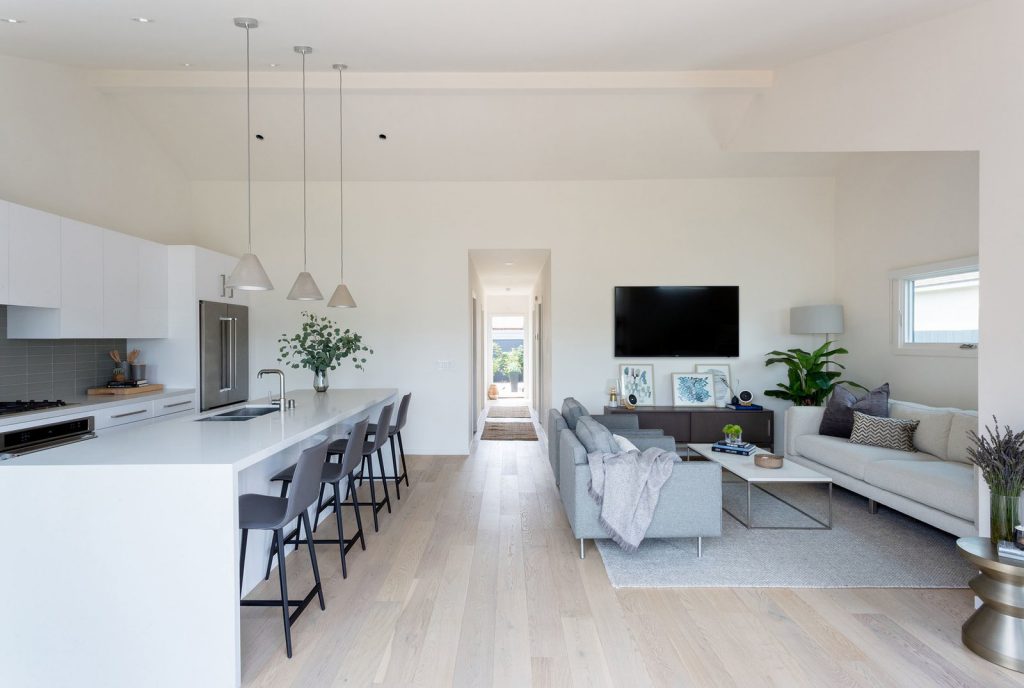 Decorated in a minimalist style. Decorated with the brown tone of the wooden counter.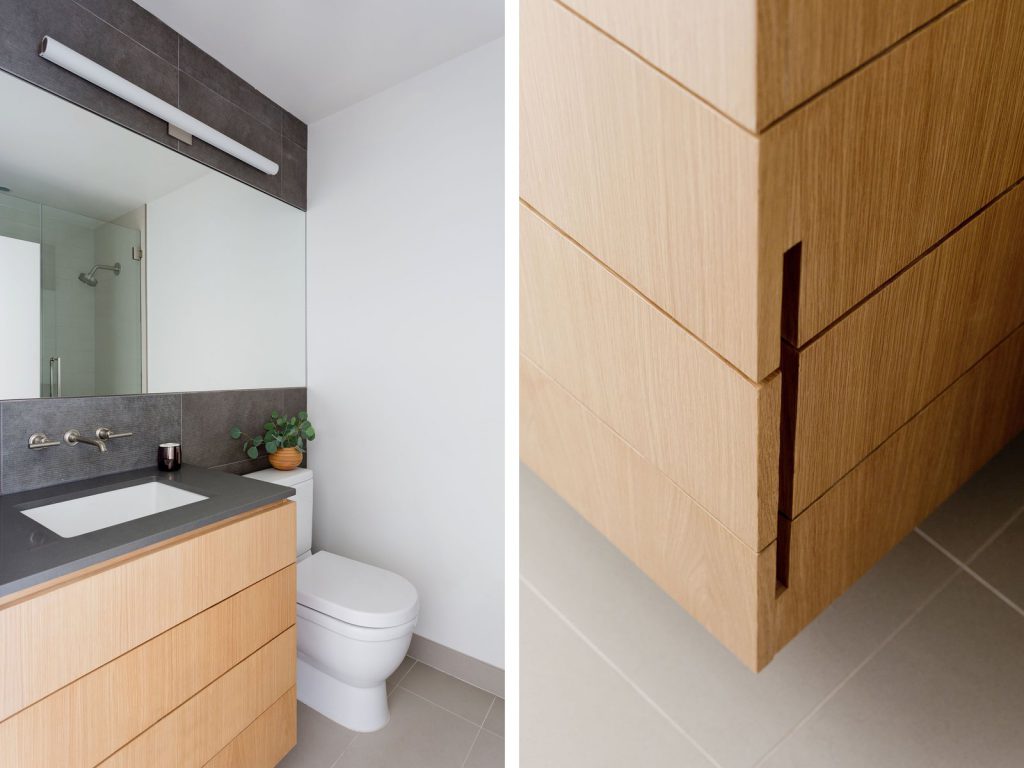 .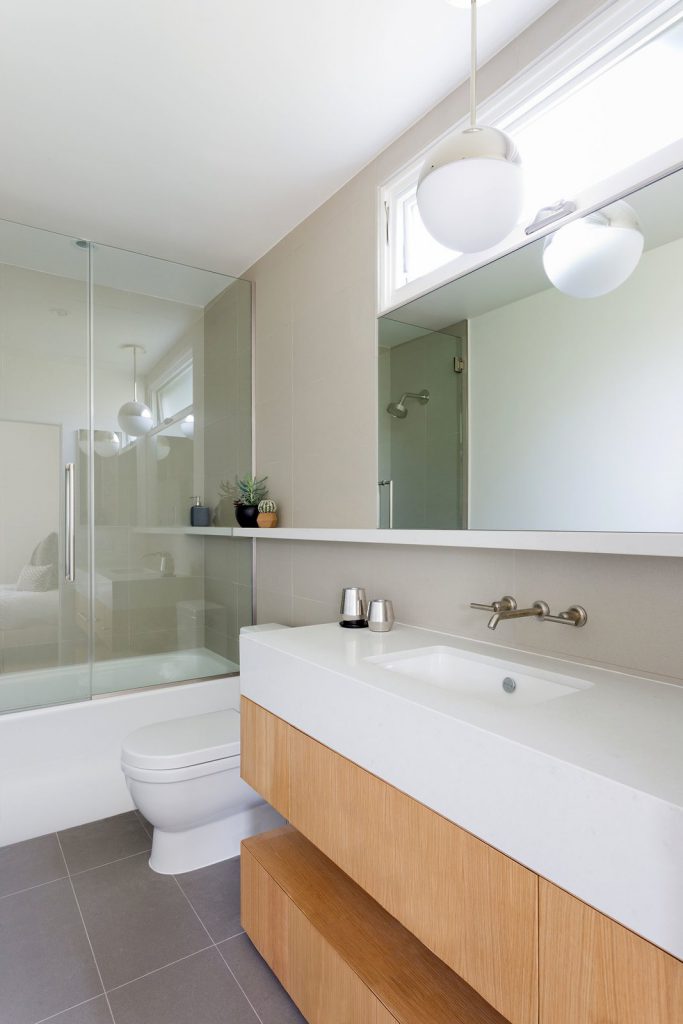 .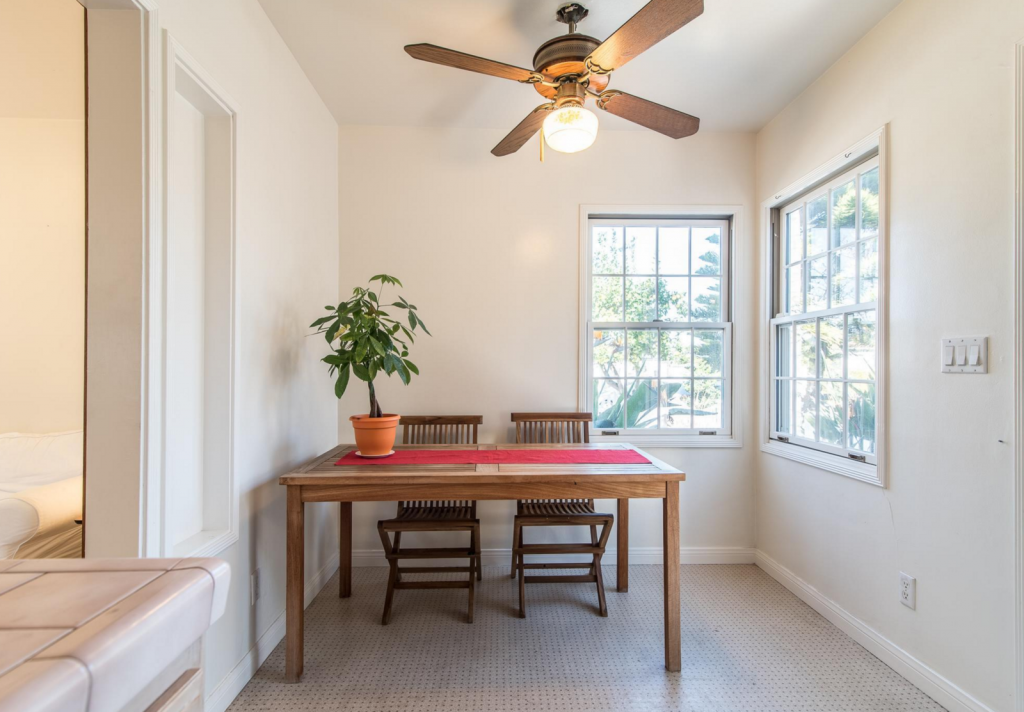 .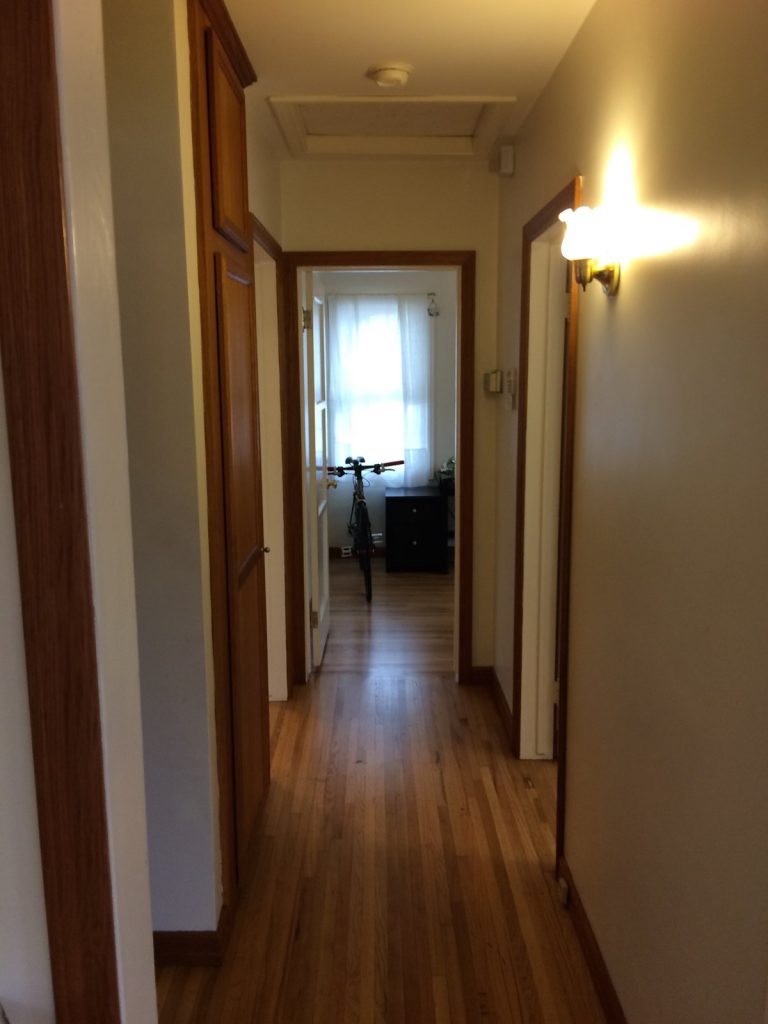 .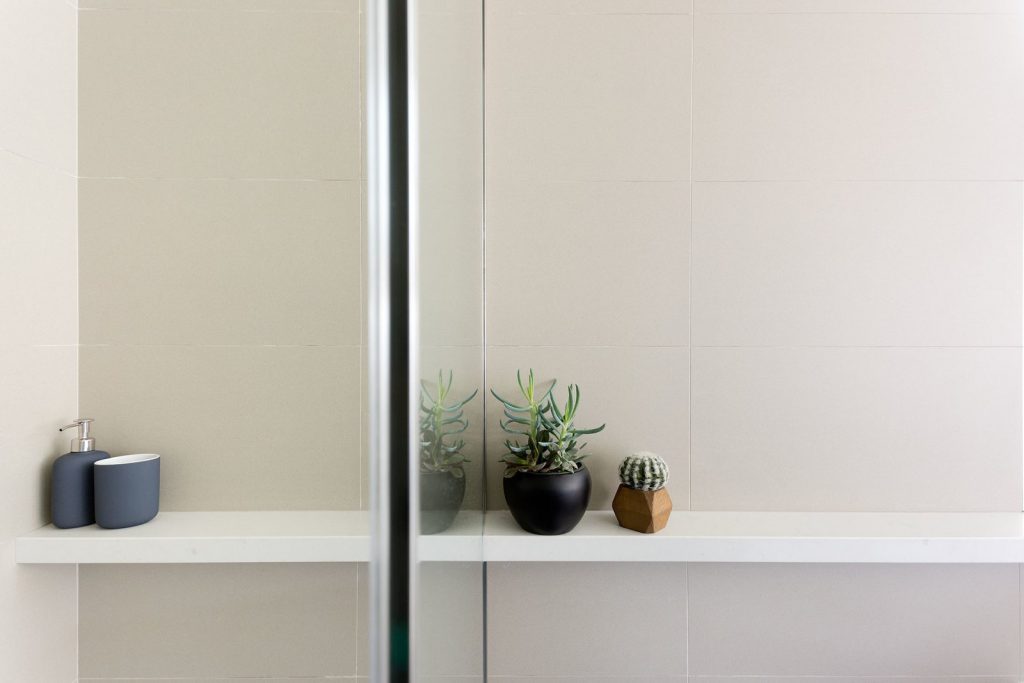 Decorated in white tones, emphasizing simplicity and smallness to create the most airy and relaxing atmosphere. The side is decorated with glass doors. Bring nature into the house by decorating potted plants in the house. The interior cuts the black and white theme perfectly.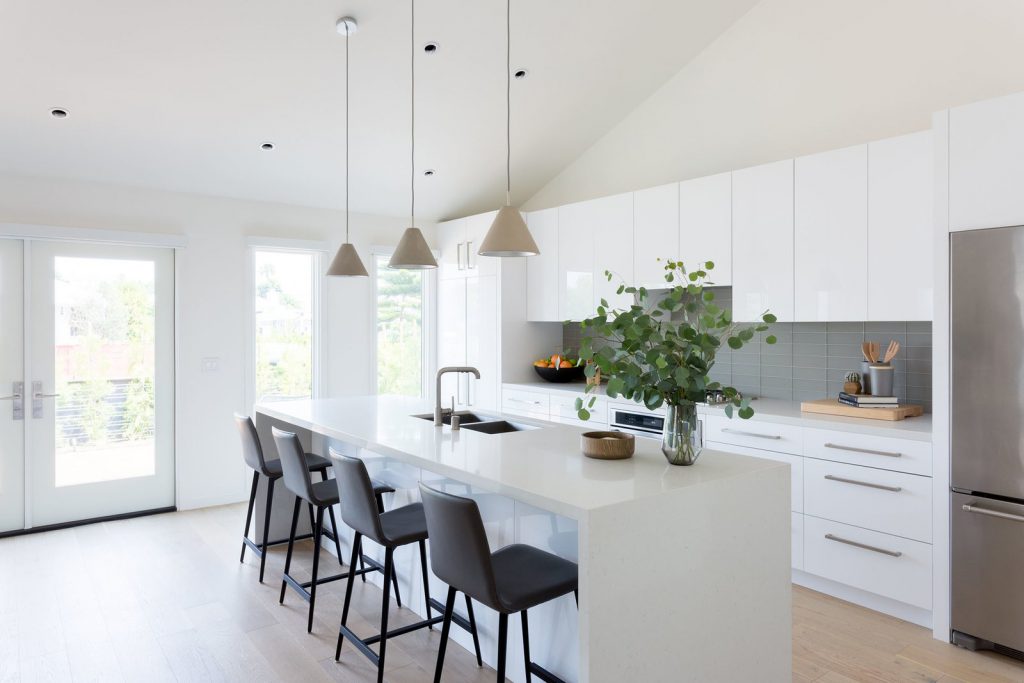 .
The bathroom is dressed in white tiles that stand out, playing with sloping lines, adding gimmicks to the bathroom as well.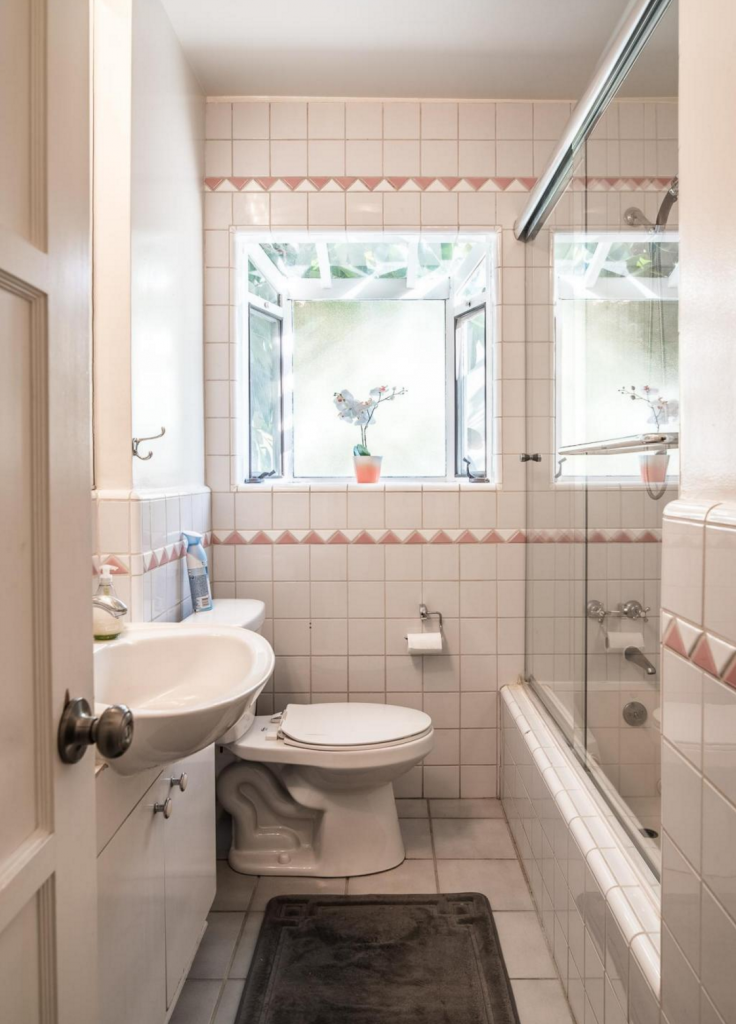 .
Cr : Dwell