Many of you who dream of having a house but have a narrow land. Maybe still not sure what style of house to design on a narrow land. Today, we would like to bring the idea of a house on a narrow land from Vietnam to be inspired. Because it can be designed to have a full usable area. By taking advantage of the vertical space plus having a bright and airy look. Let's come to see the details of this house better.
.
3-storey house built on an area of ​​25 sq m, but only 5 meters wide.
The exterior is simple, emphasizing white tones. Designed with a square façade to hide the eyes and sunlight.
.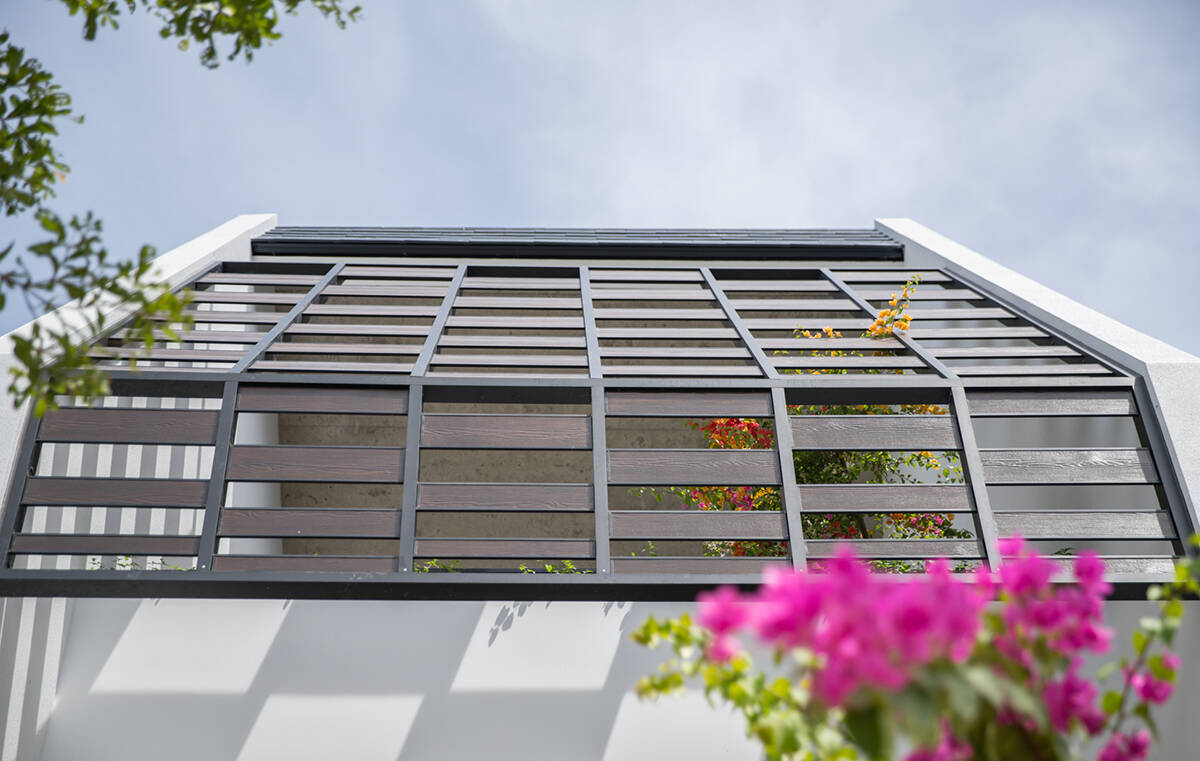 garden in the sky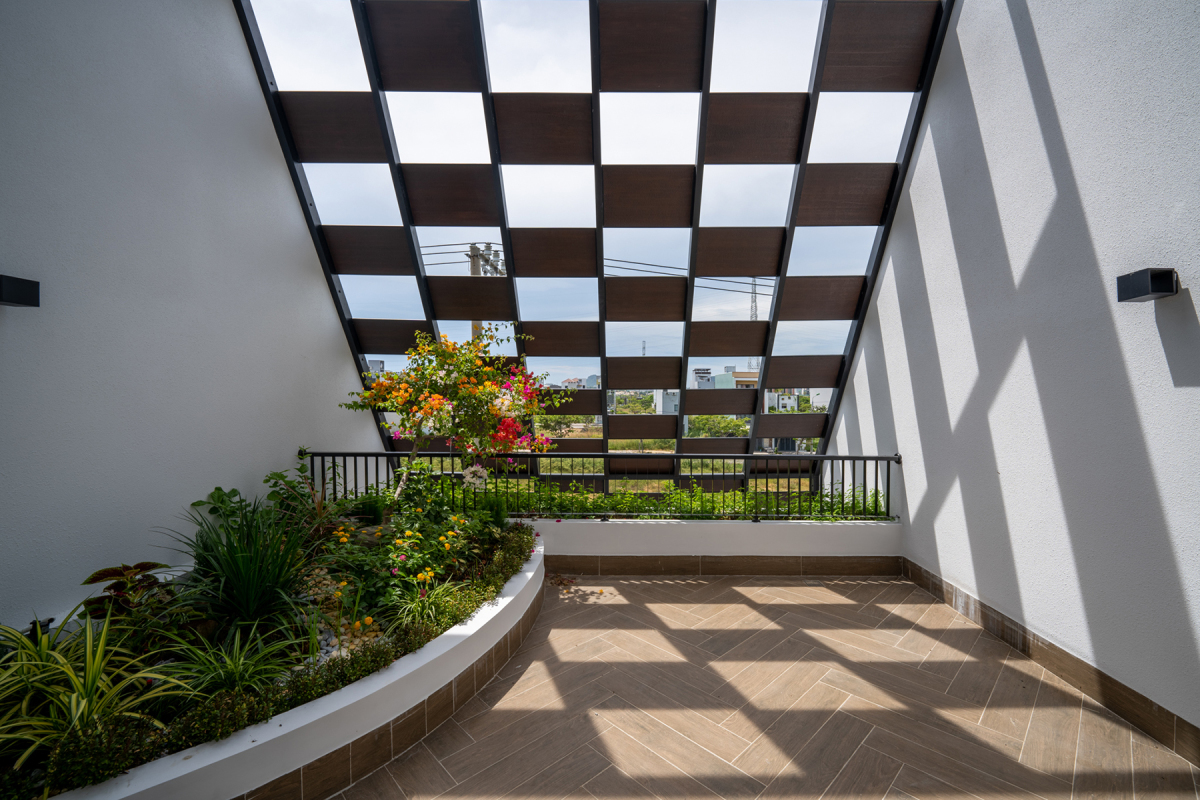 The interior of the double volume house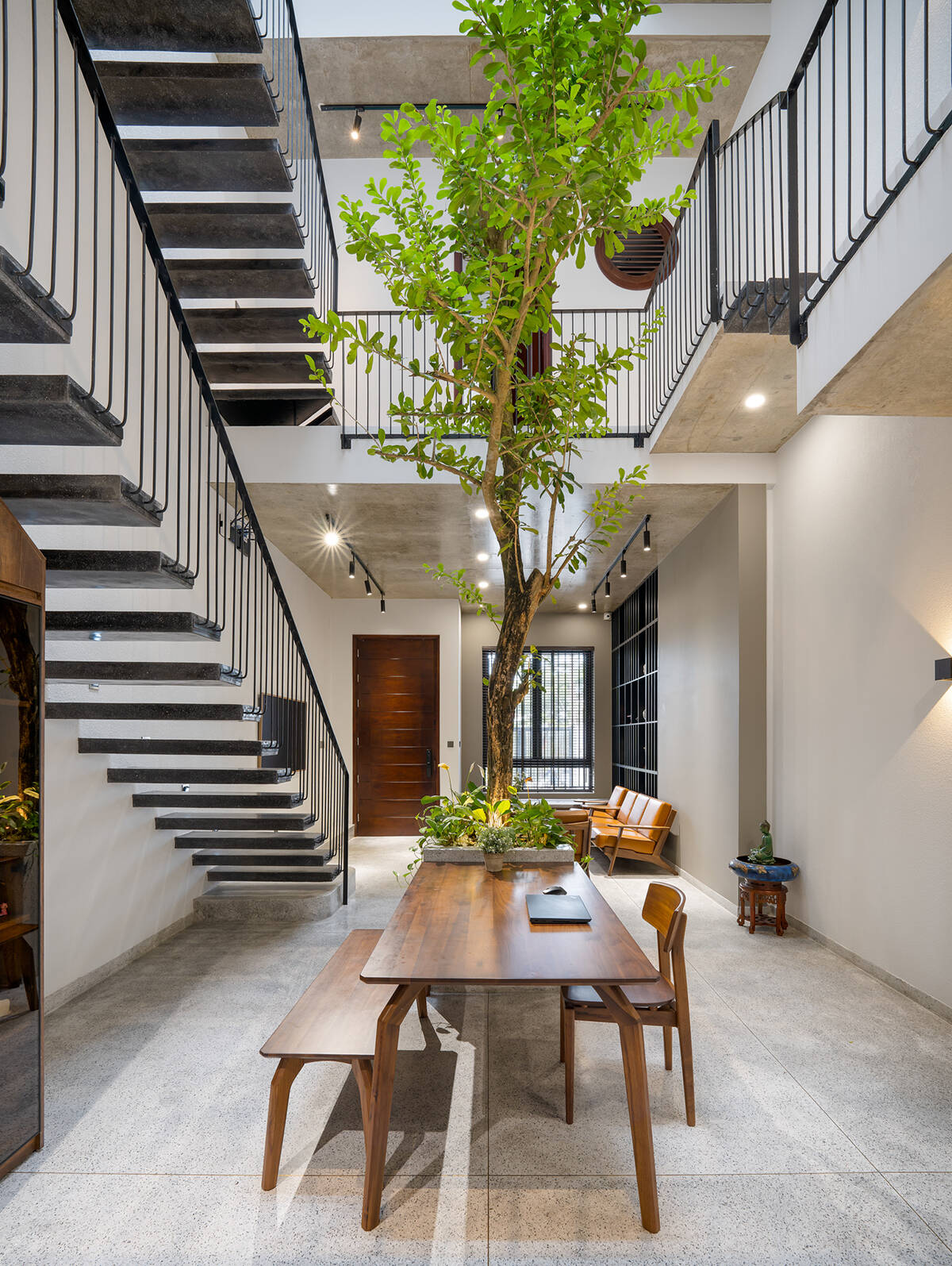 Living room and kitchen located on the first floor.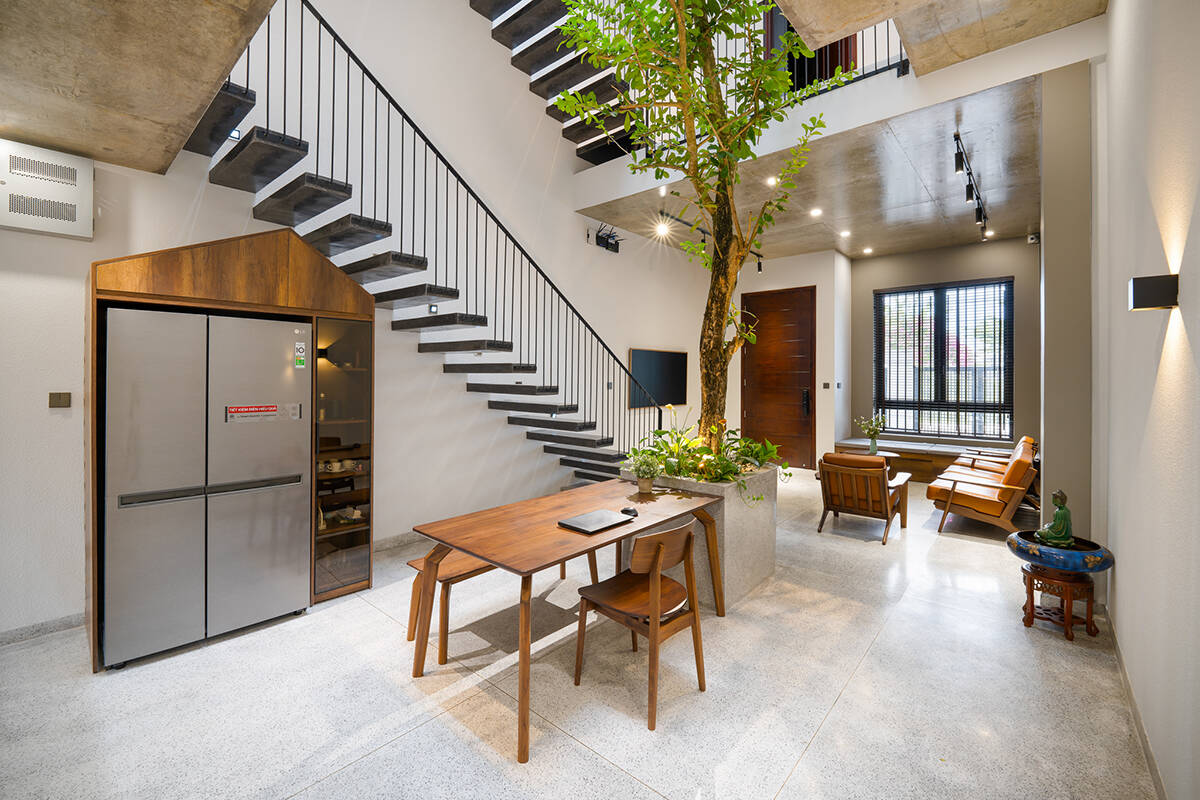 .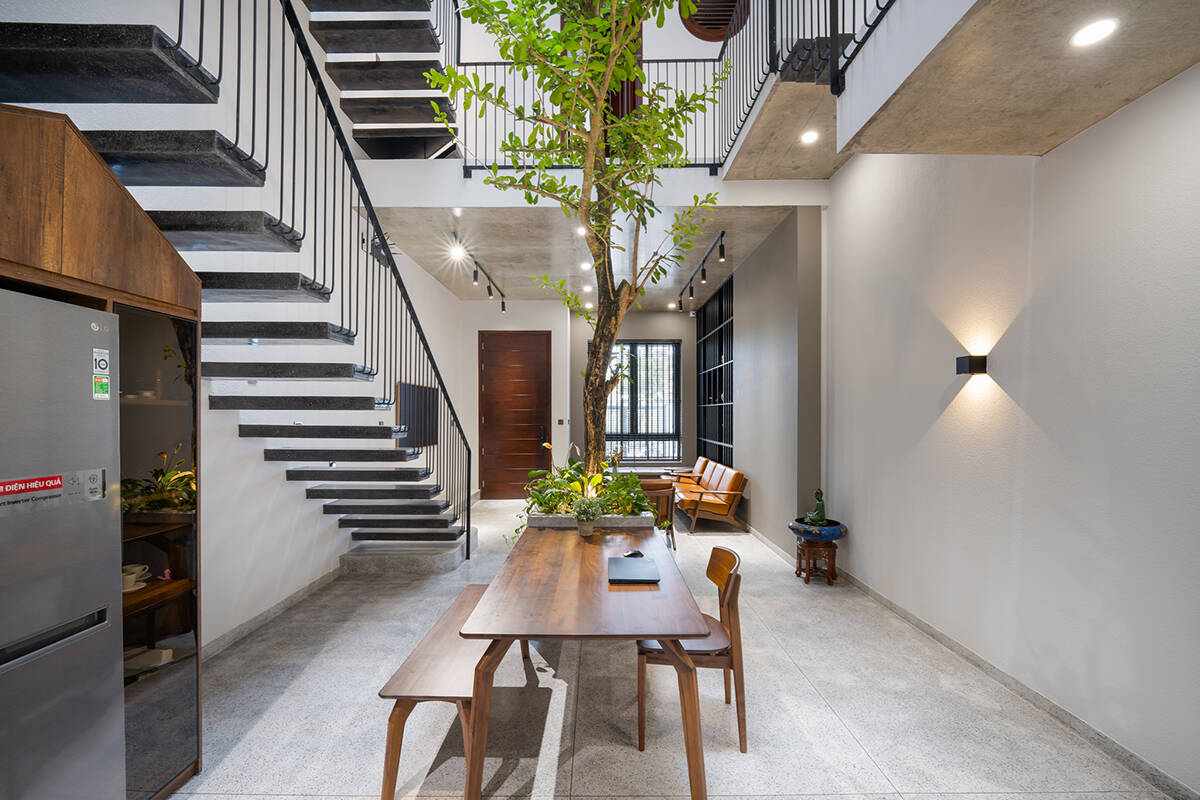 plant a tree in the middle of the house Receiving the sunlight that shines from the sky light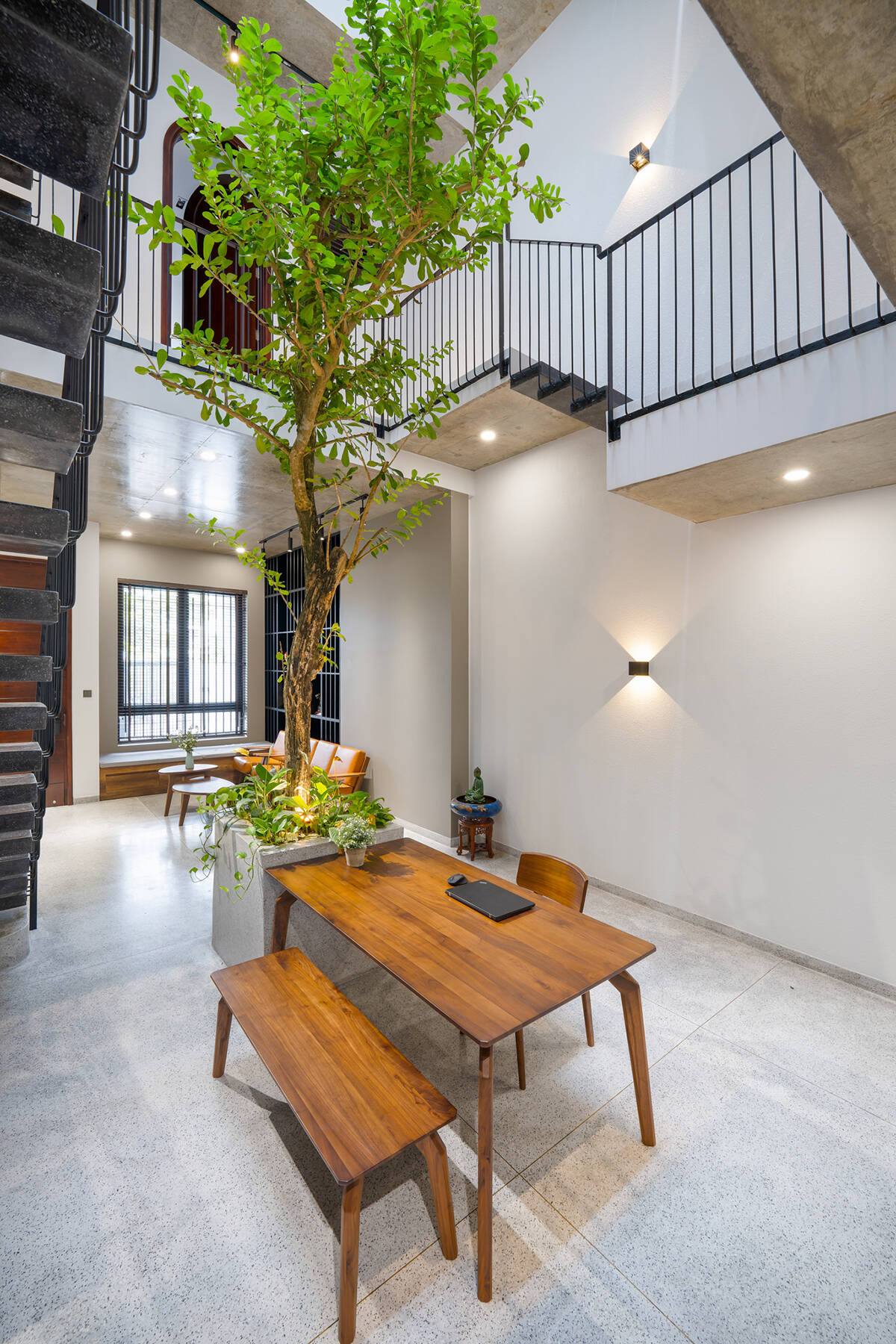 decorated with wooden furniture. Looks simple, not cluttered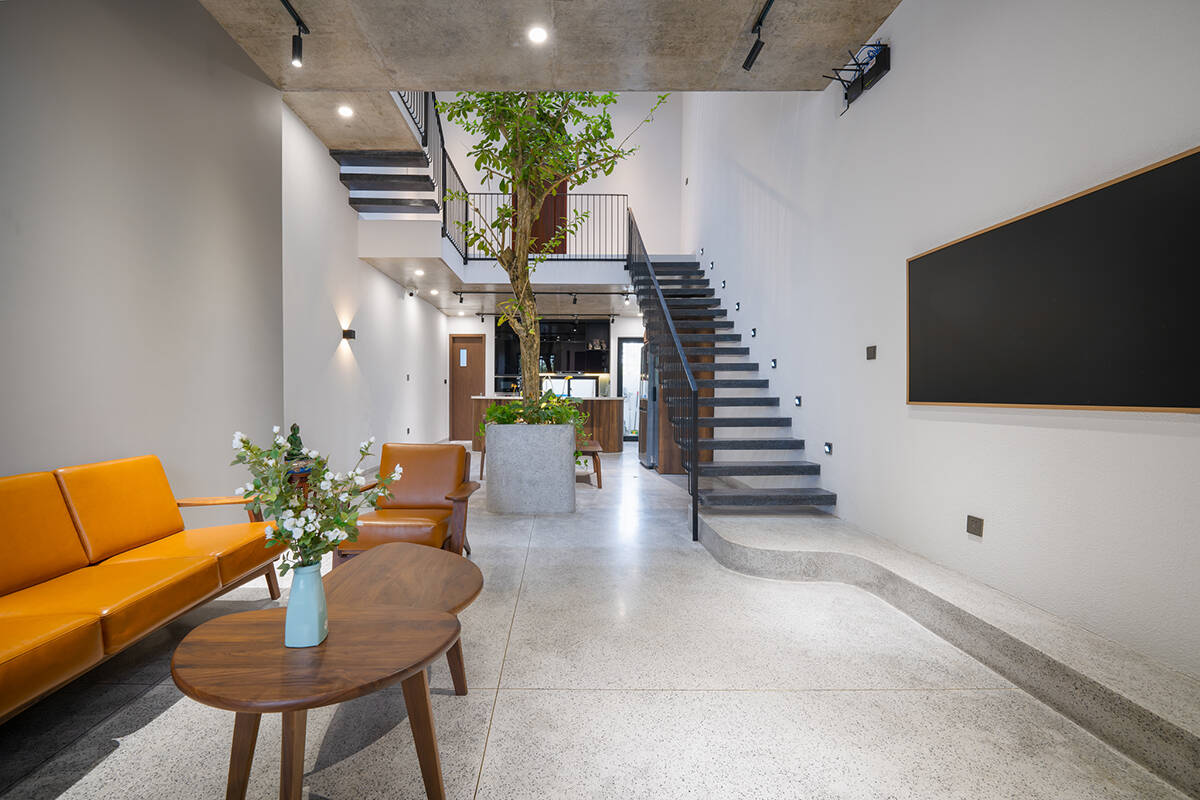 .
.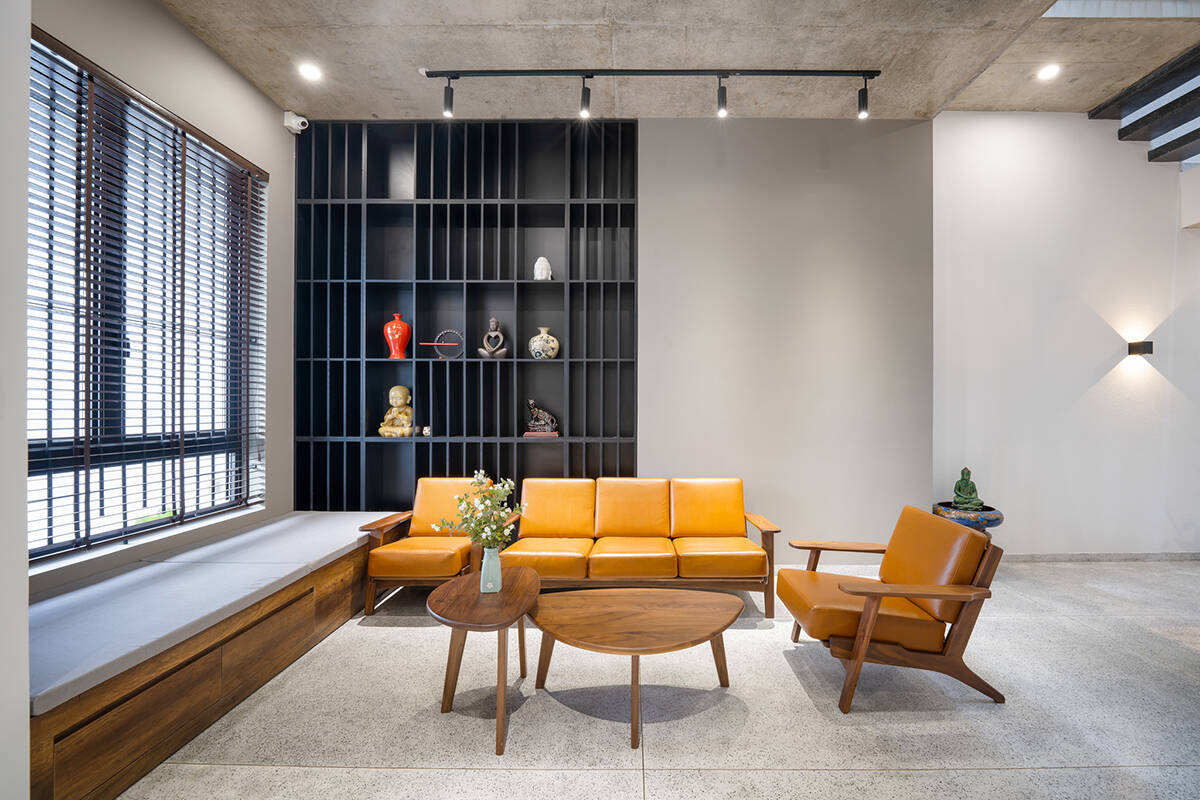 .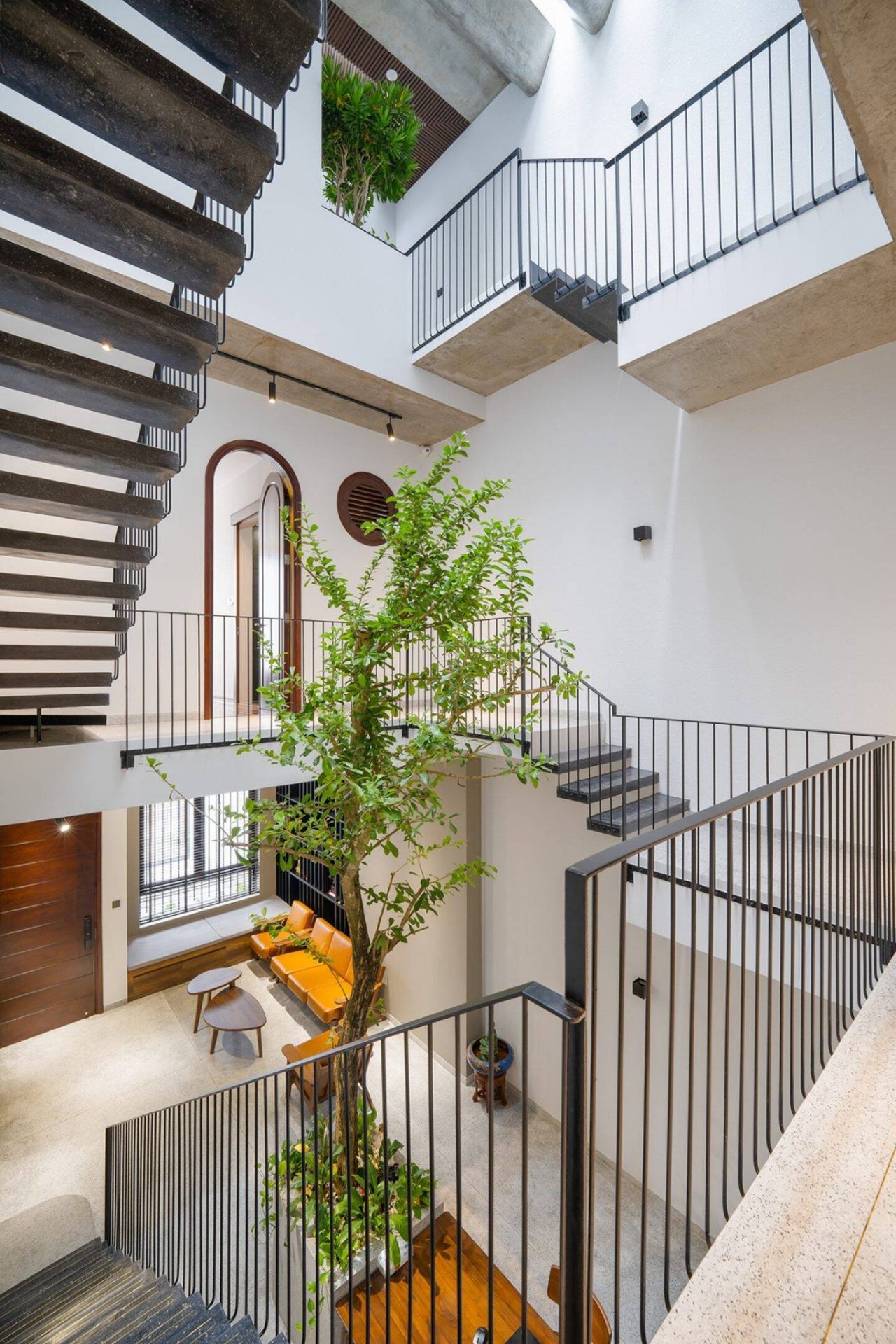 .
.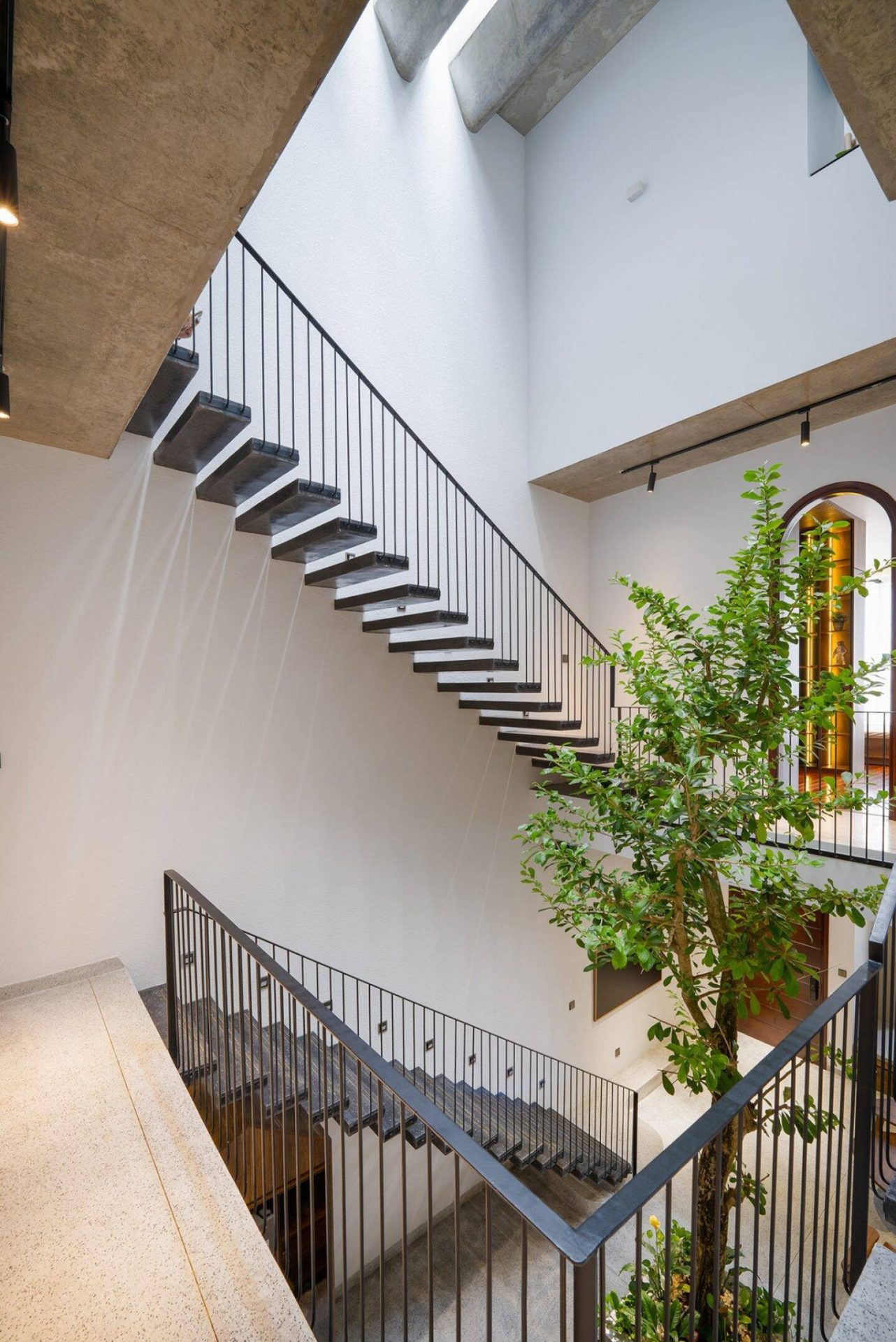 large light box make it inside the house. Bright enough to not require incandescent light during the day.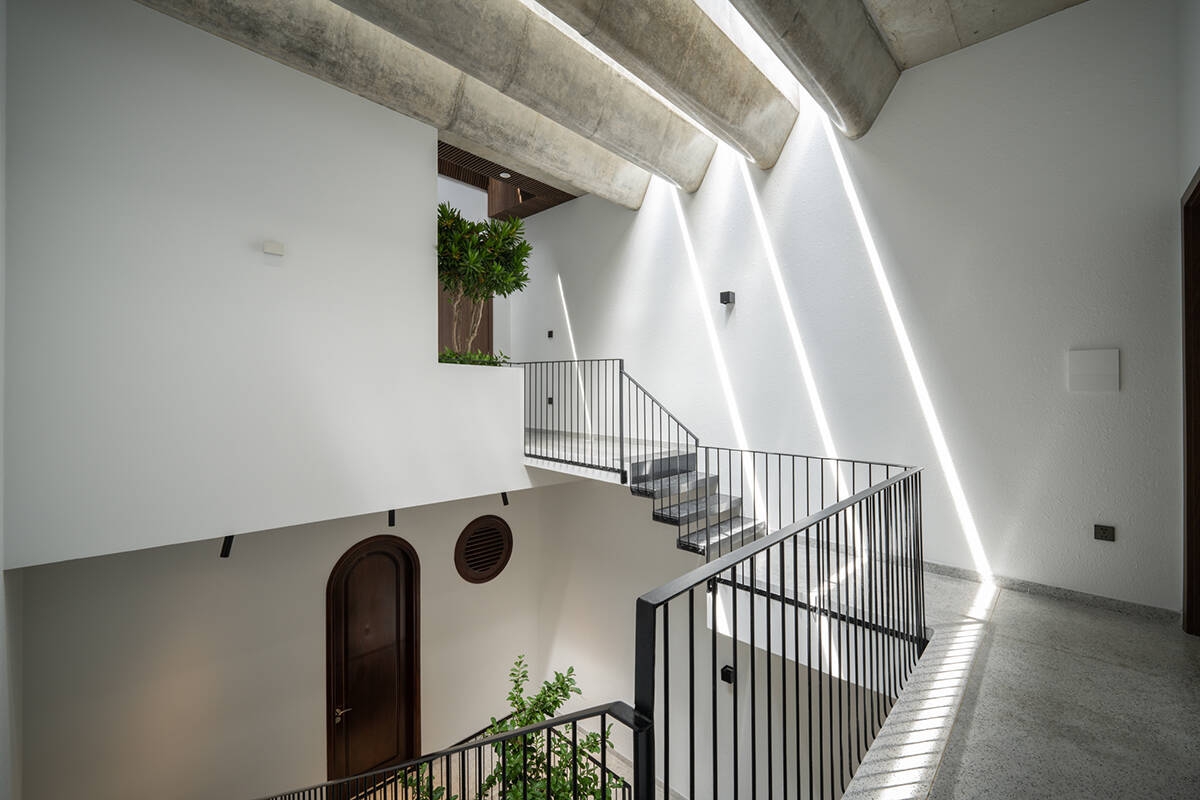 .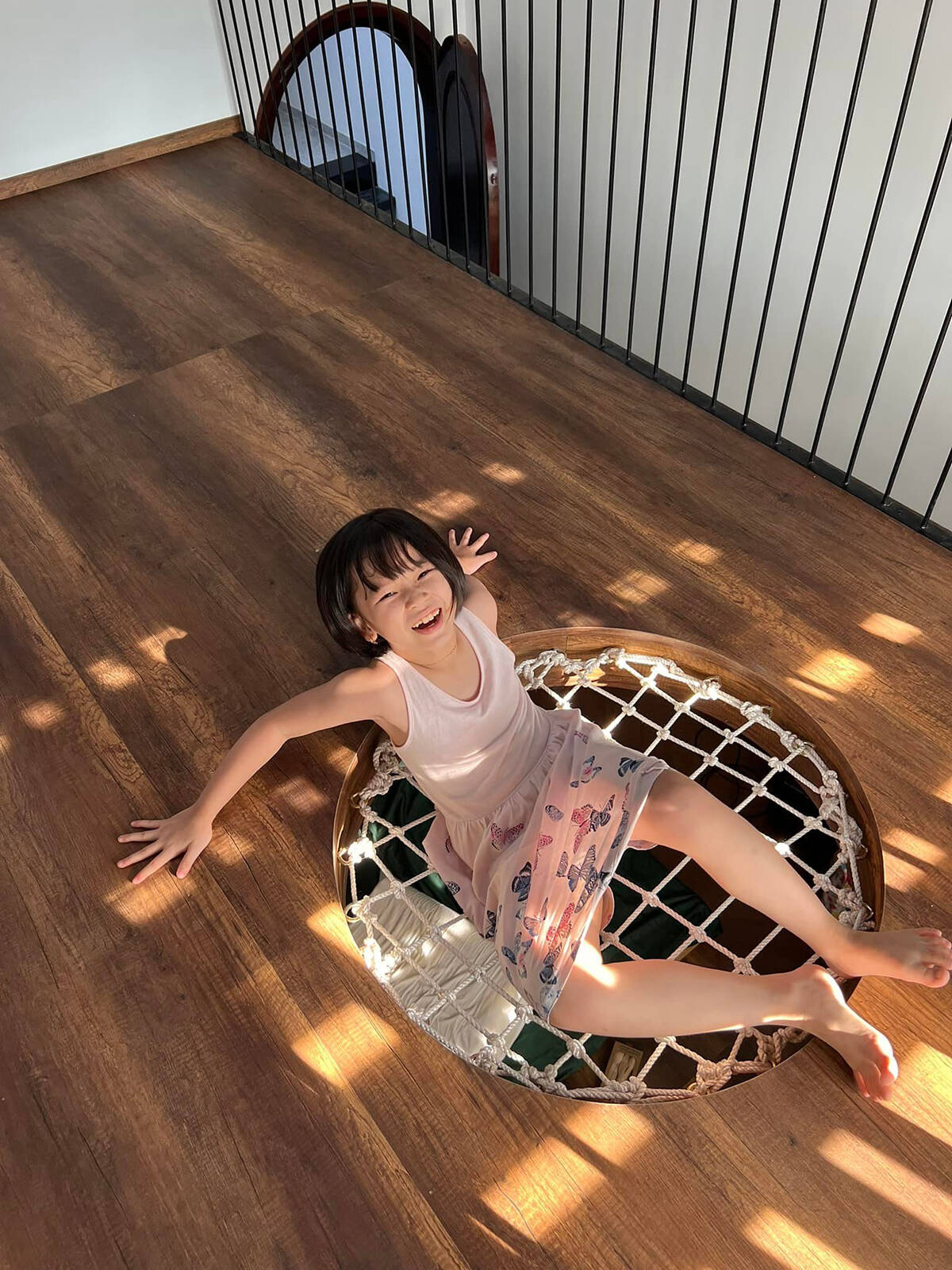 .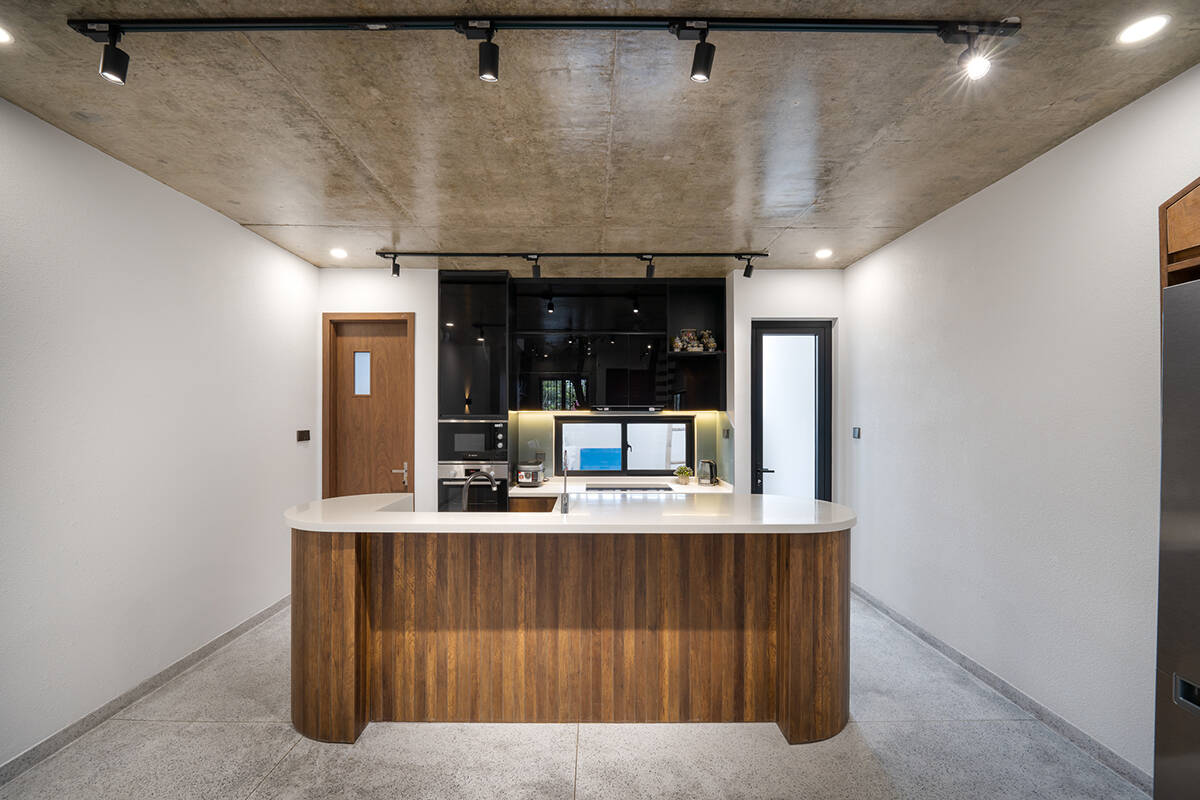 .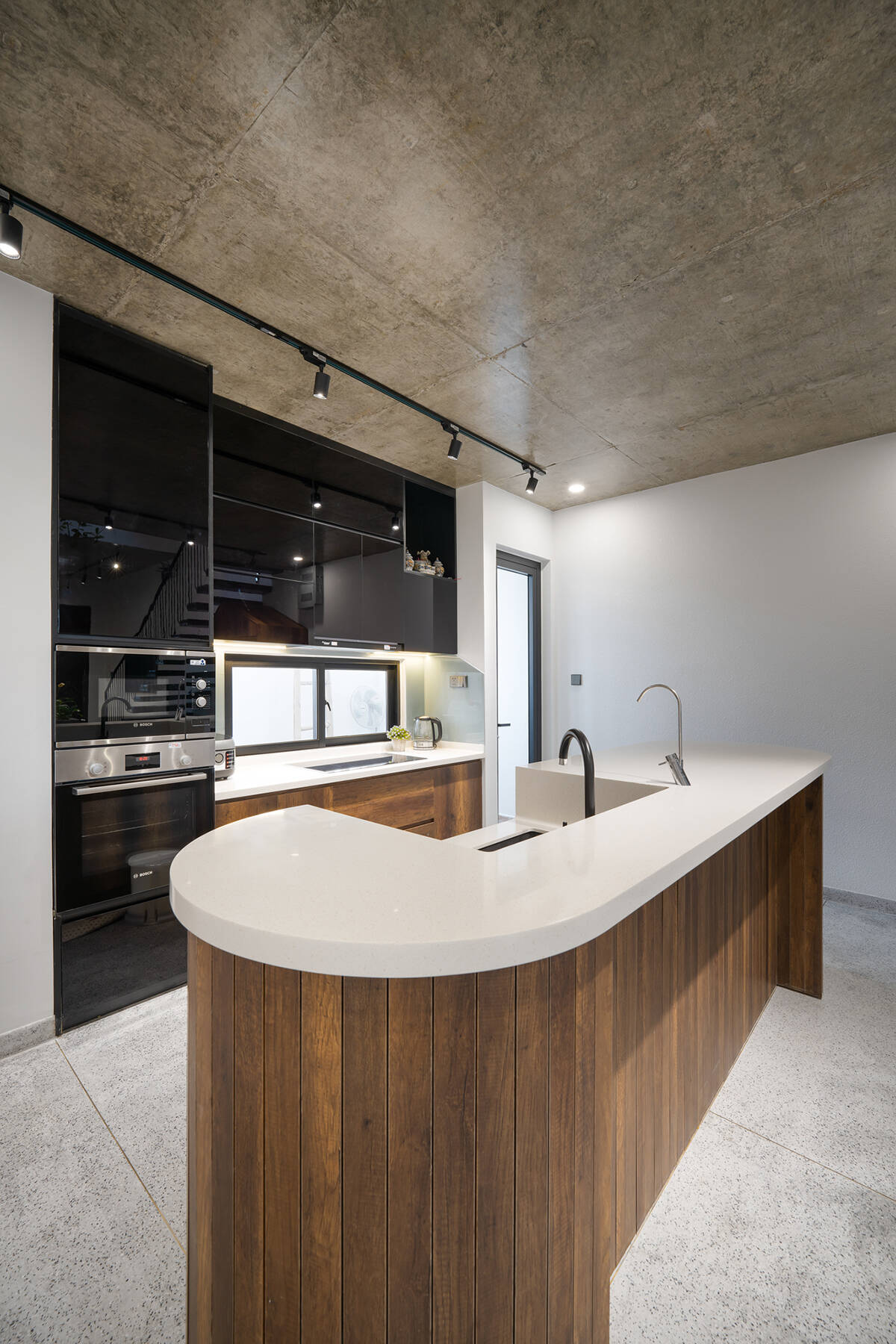 .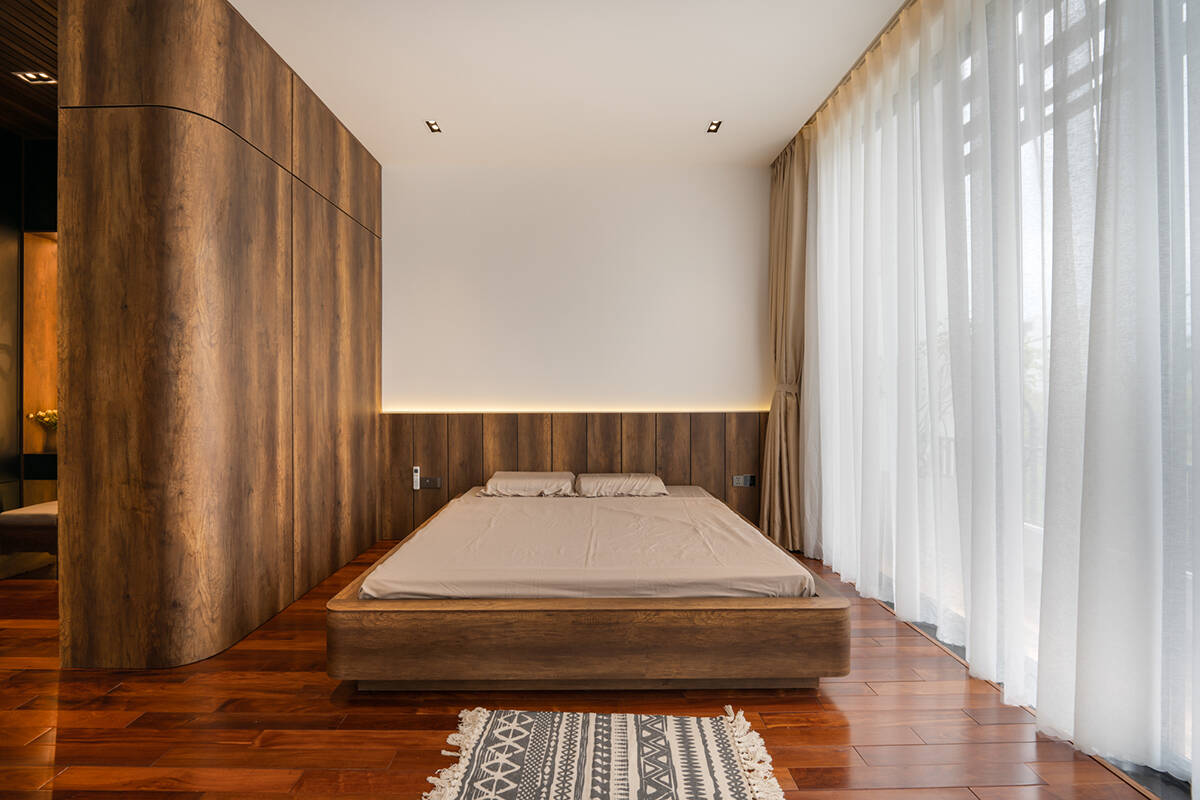 .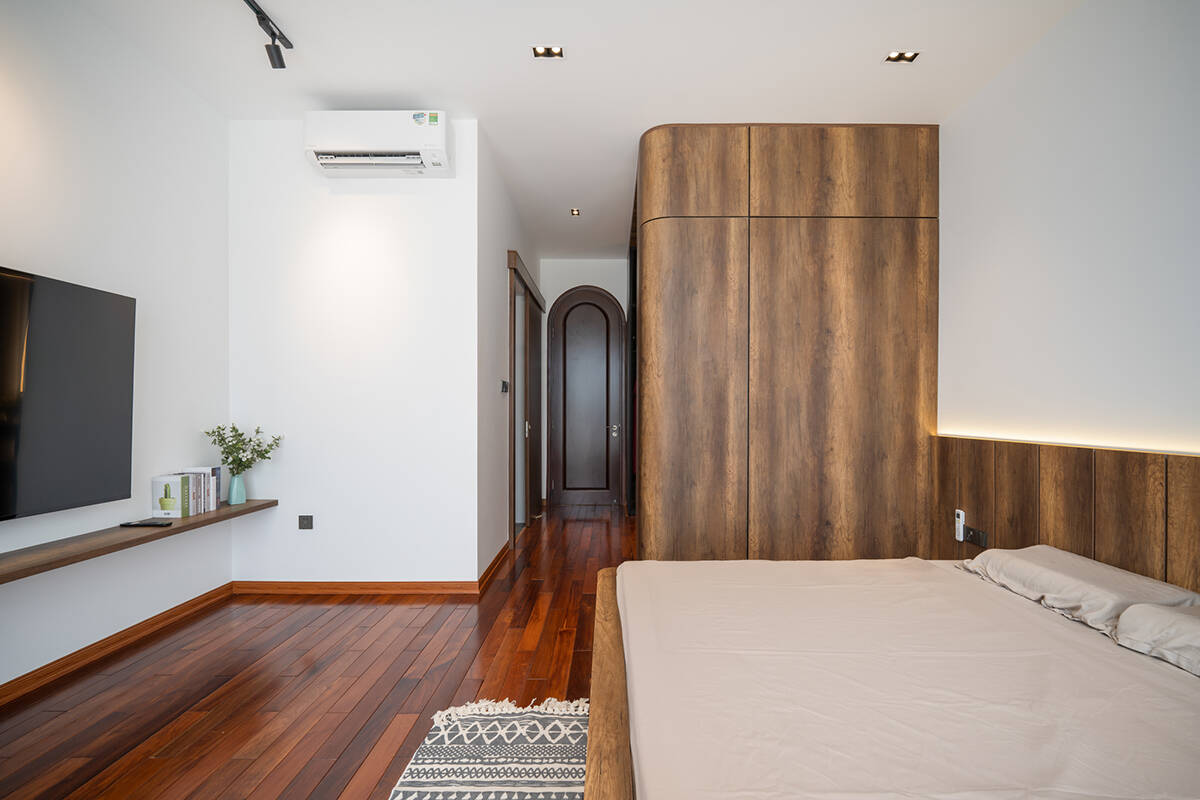 .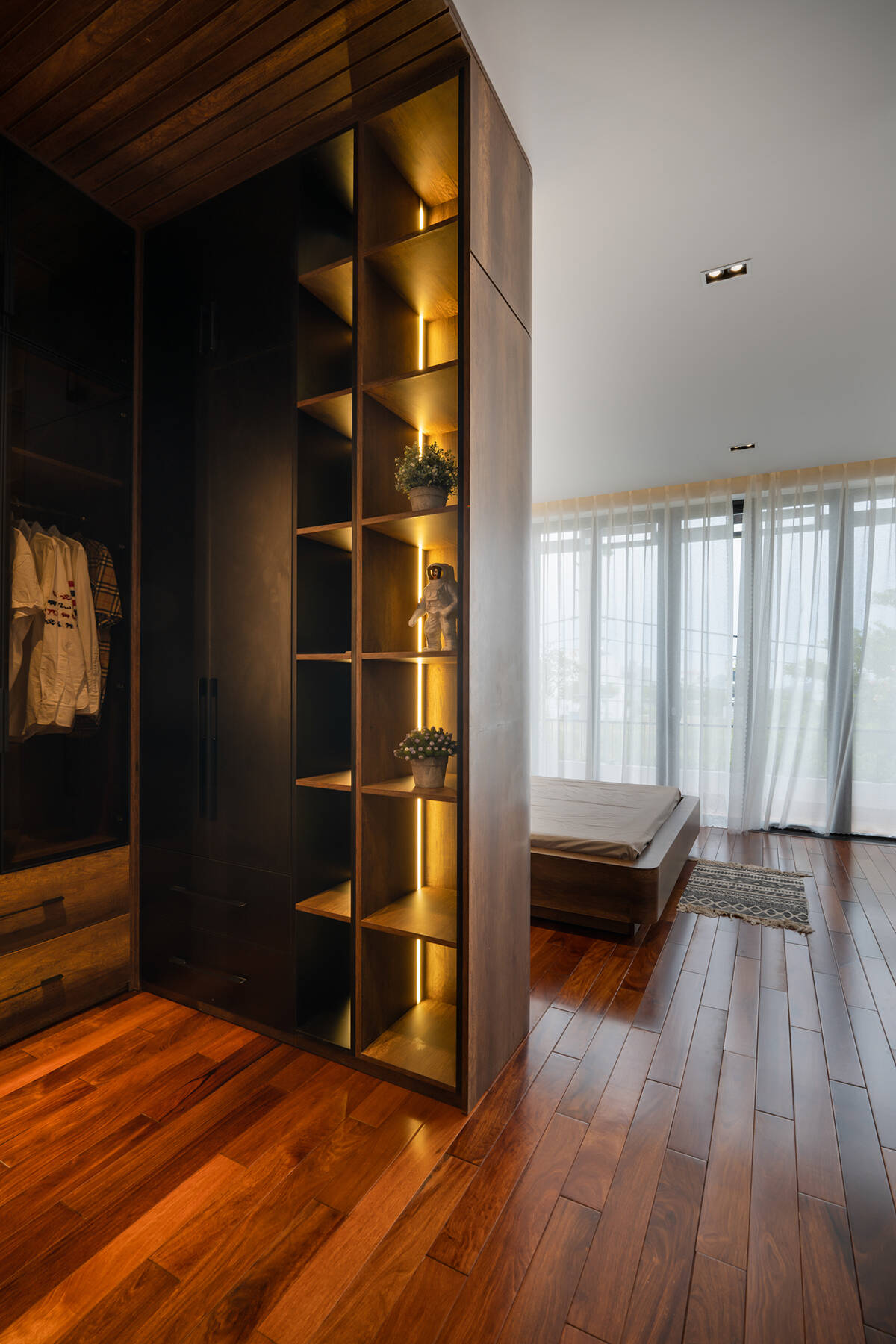 .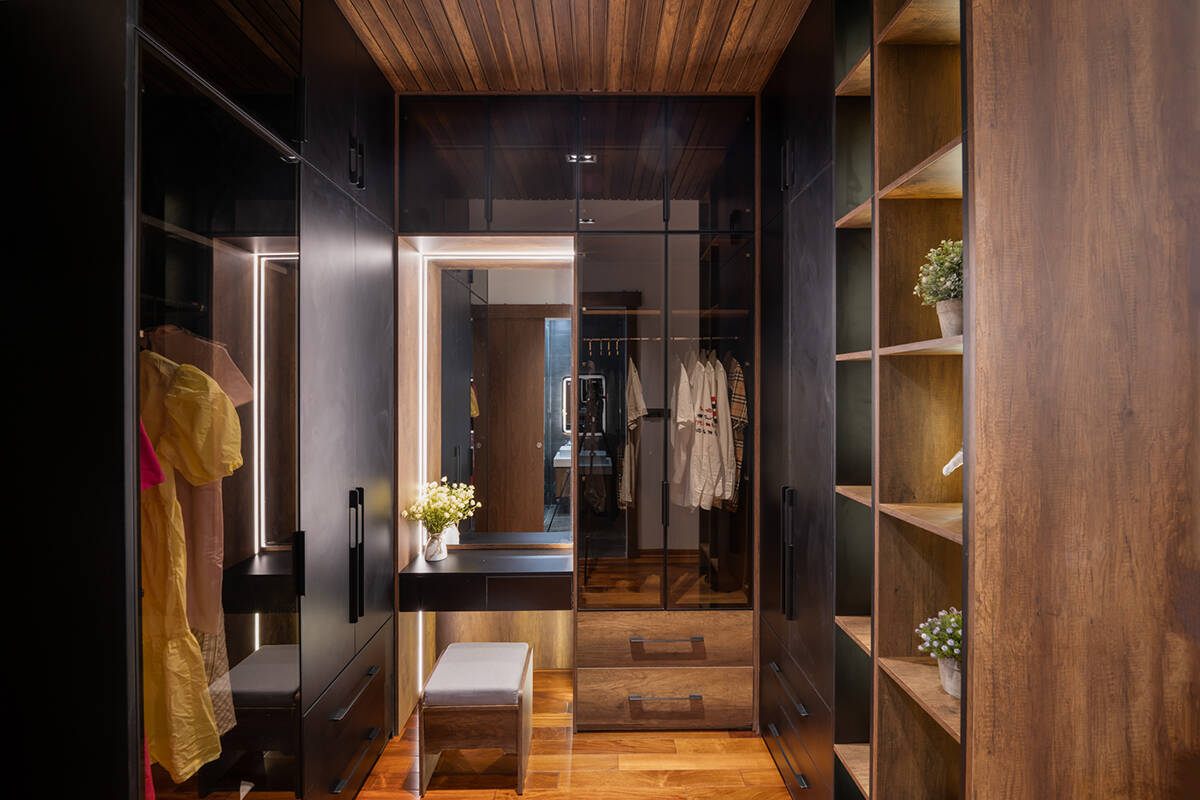 .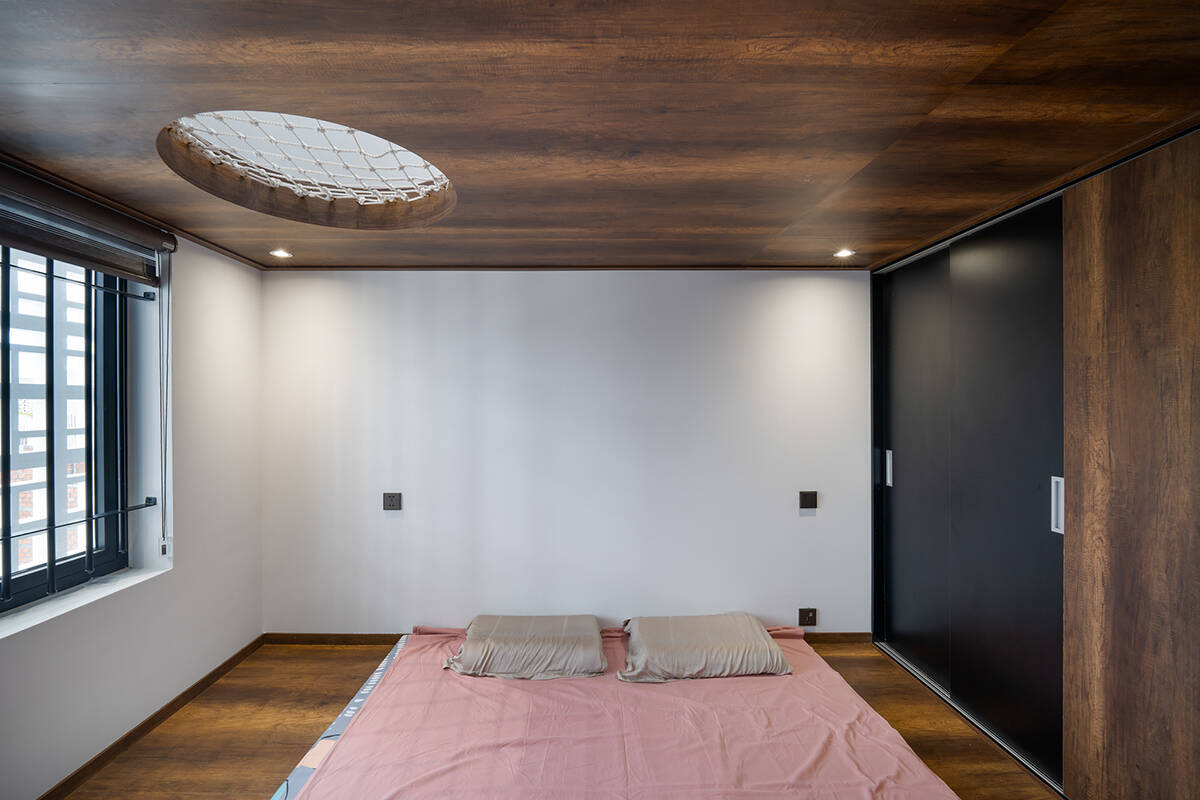 .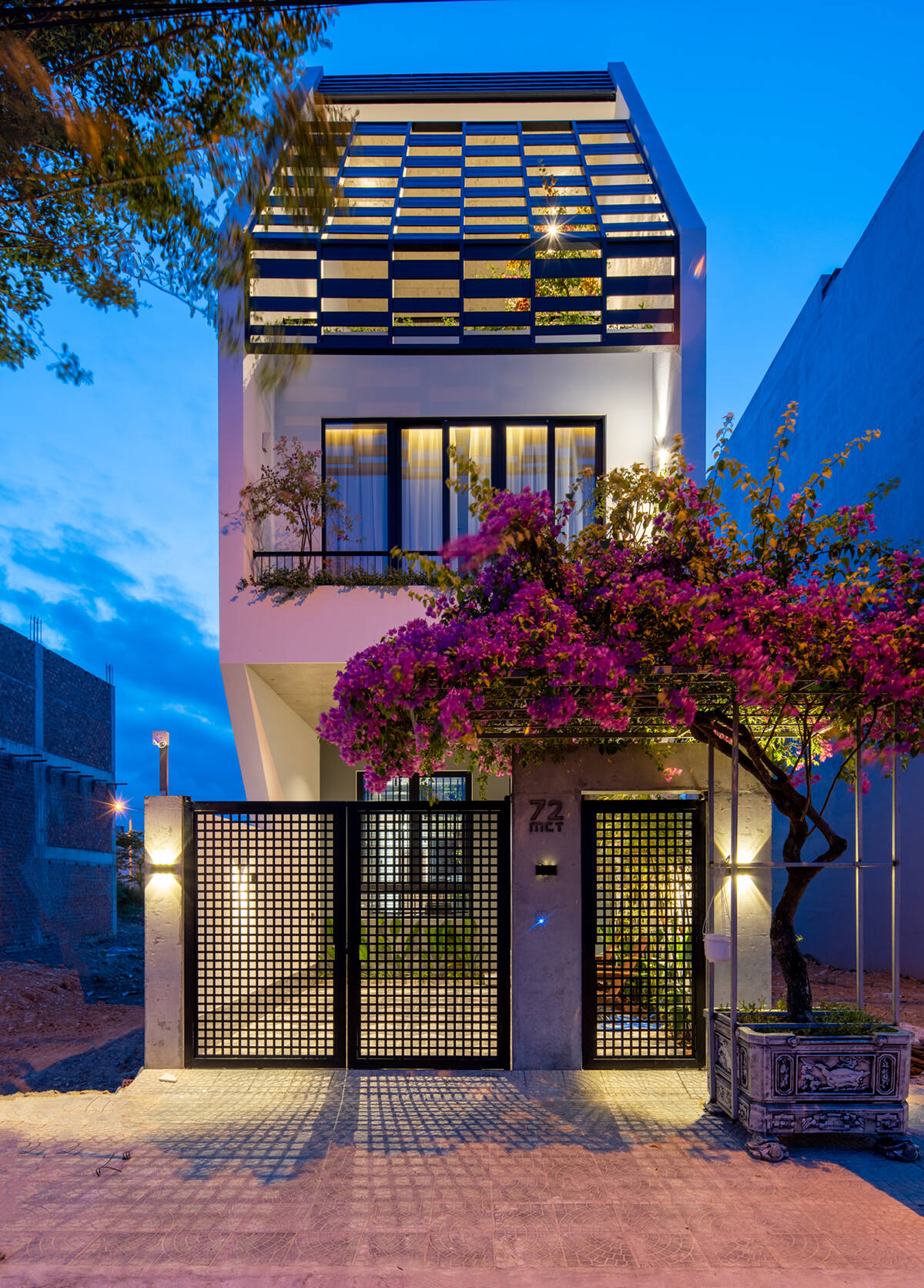 Floor Plan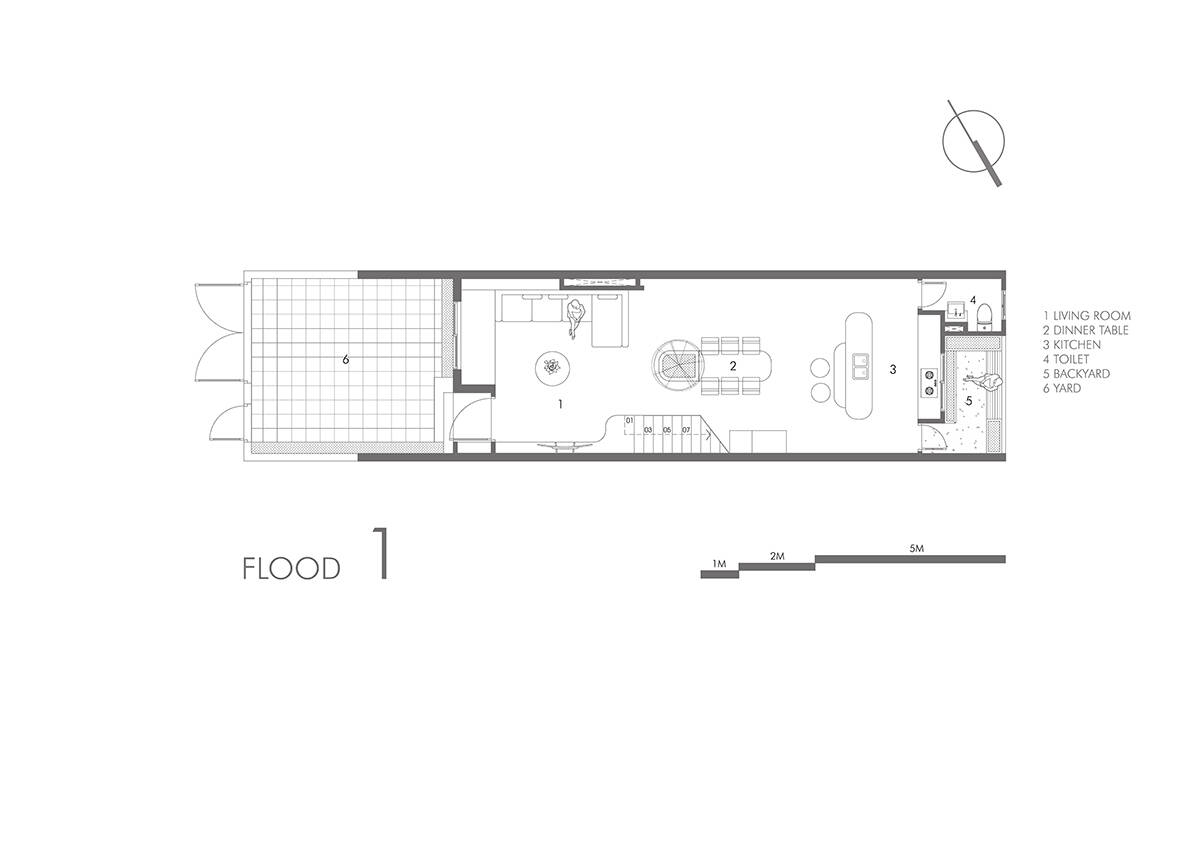 .
Cr. vnexpress