Home designing needs to be considered is how to make the interior look transparent and get enough natural light. But in a narrow, deep land with adjacent walls, such as townhomes, townhouses, row houses, buildings that lengthen the shape of the land with little light channels, making the light inaccessible May cause humidity. The design addresses this flaw by finding new ways to draw in light. Making the windows extra wide to the choice of materials that allow the outside light to reach easily, such as glass materials, etc.
.
The front of the house is 6.6 meters wide and goes deep to the back where there is a hidden garden.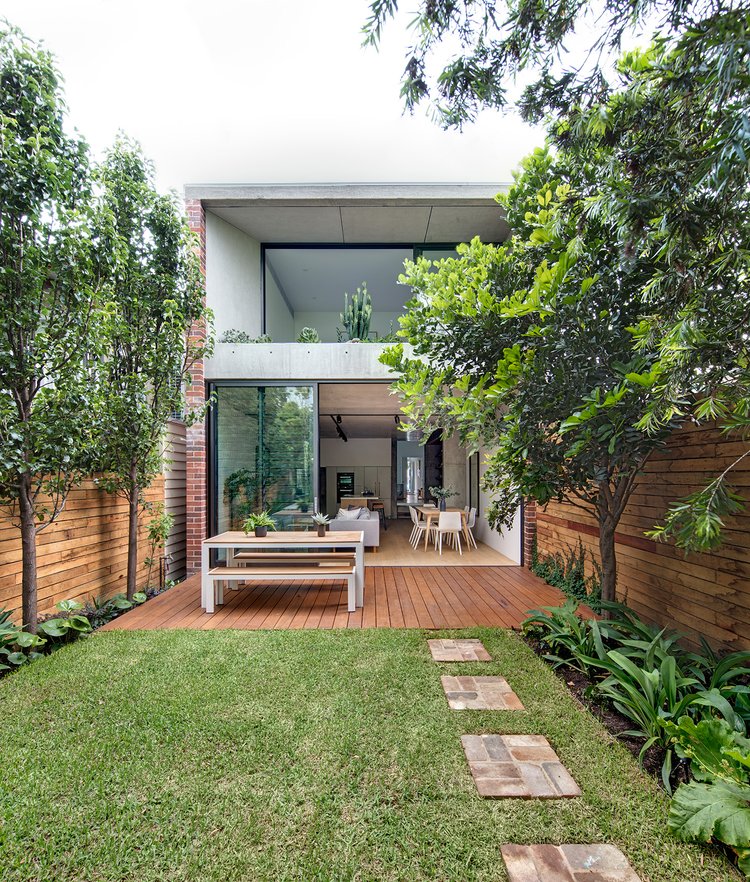 The house became a cool and comfortable residence for a small family.
.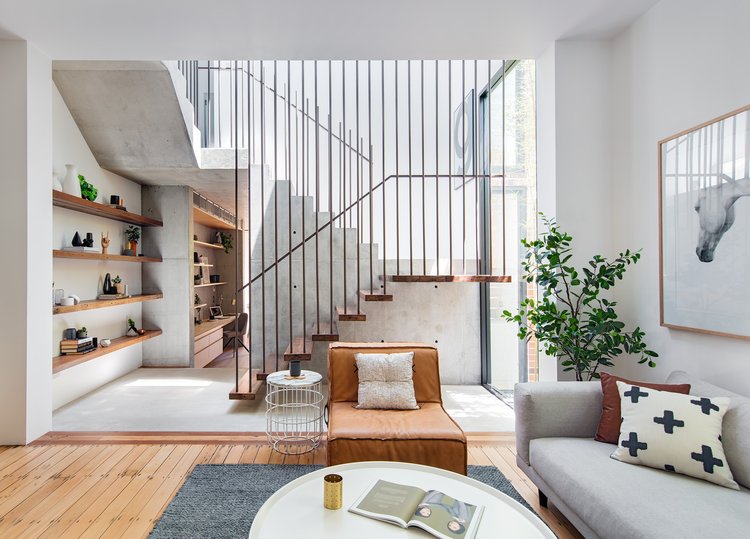 light that shines through the skylight make the house bright all day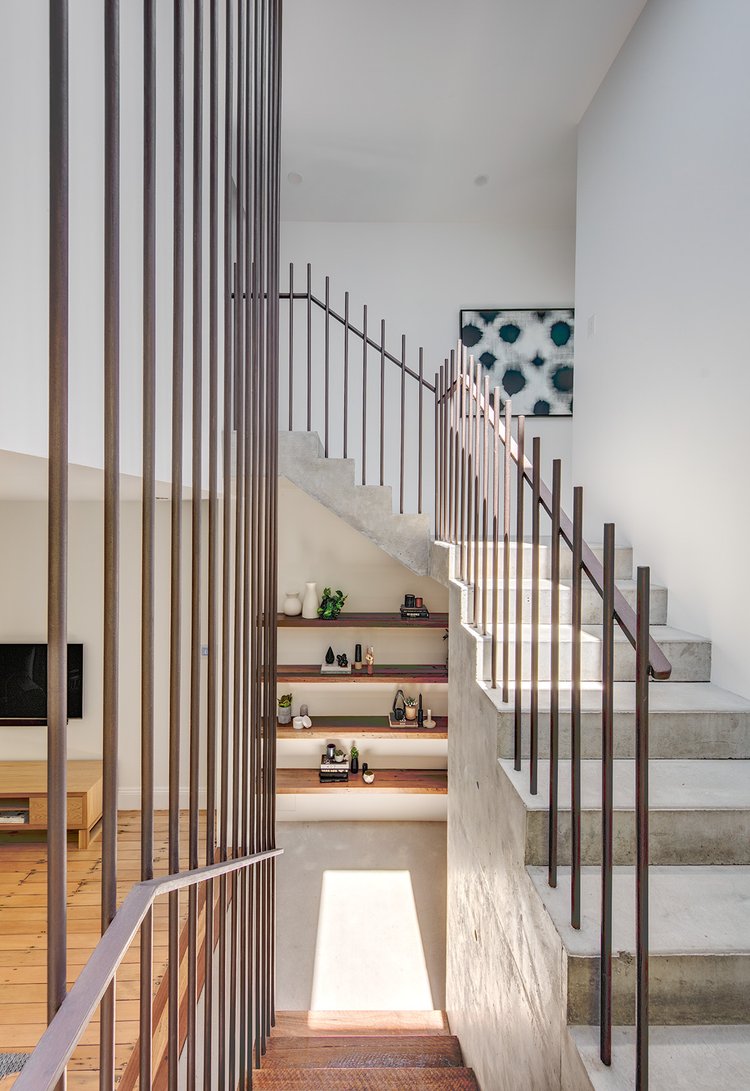 .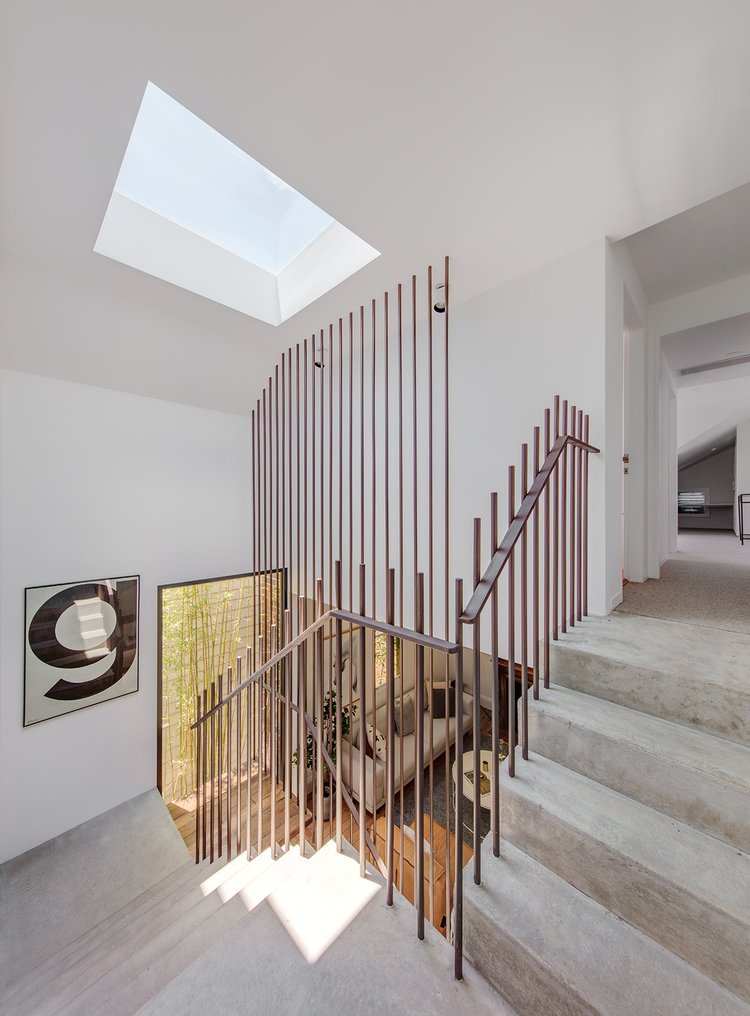 Inside the bedroom there is a skylight.
.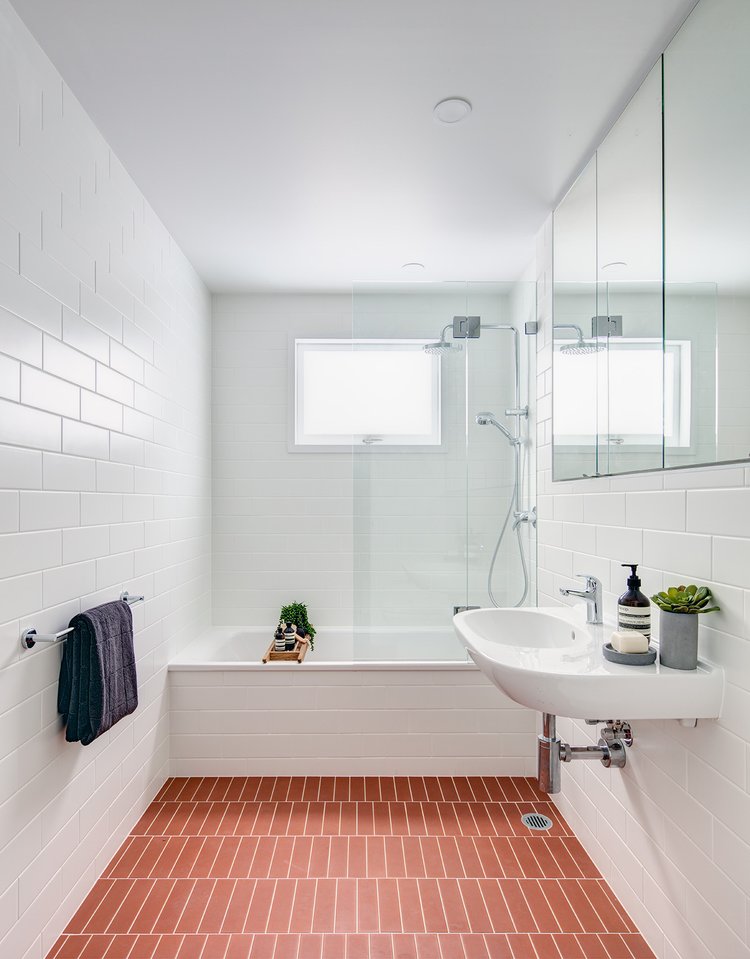 .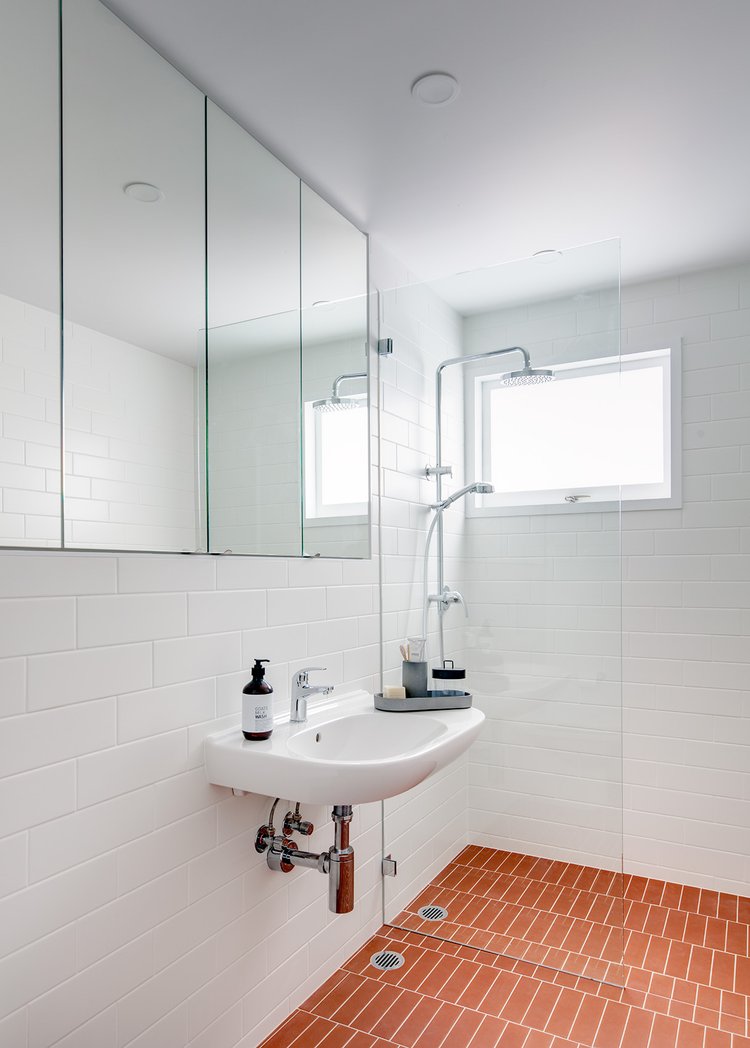 .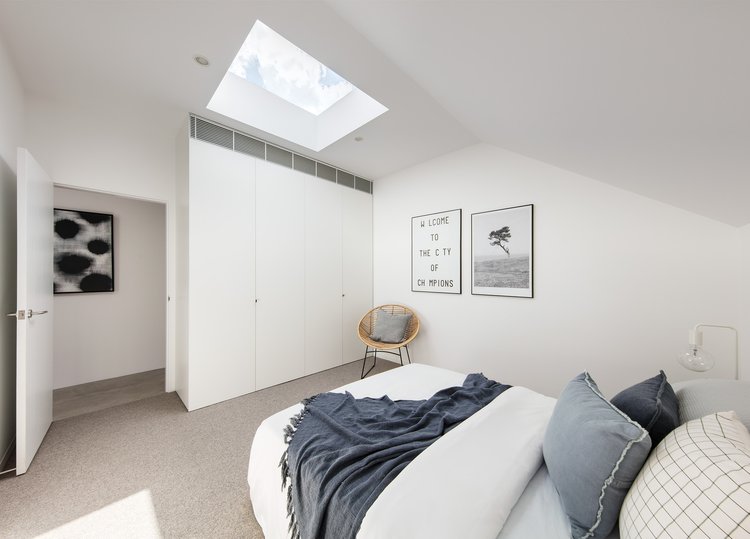 .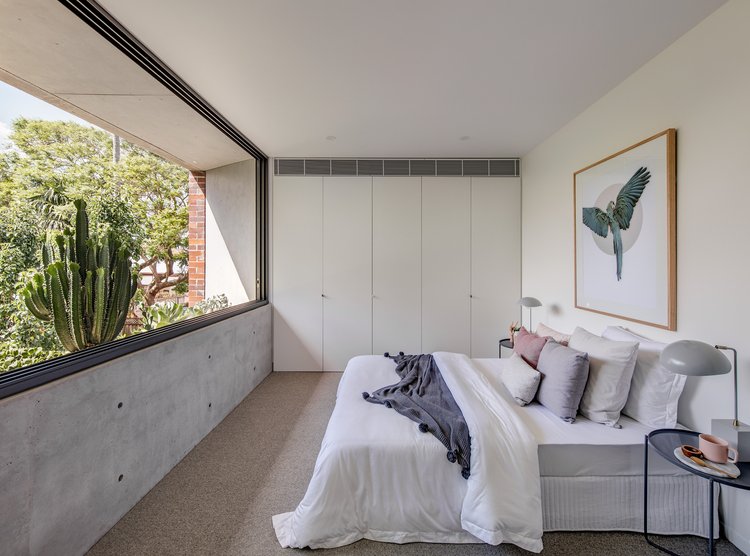 .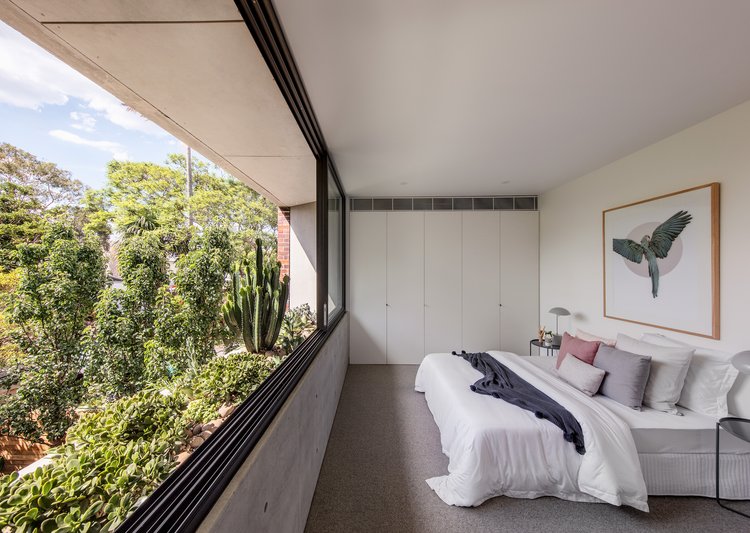 .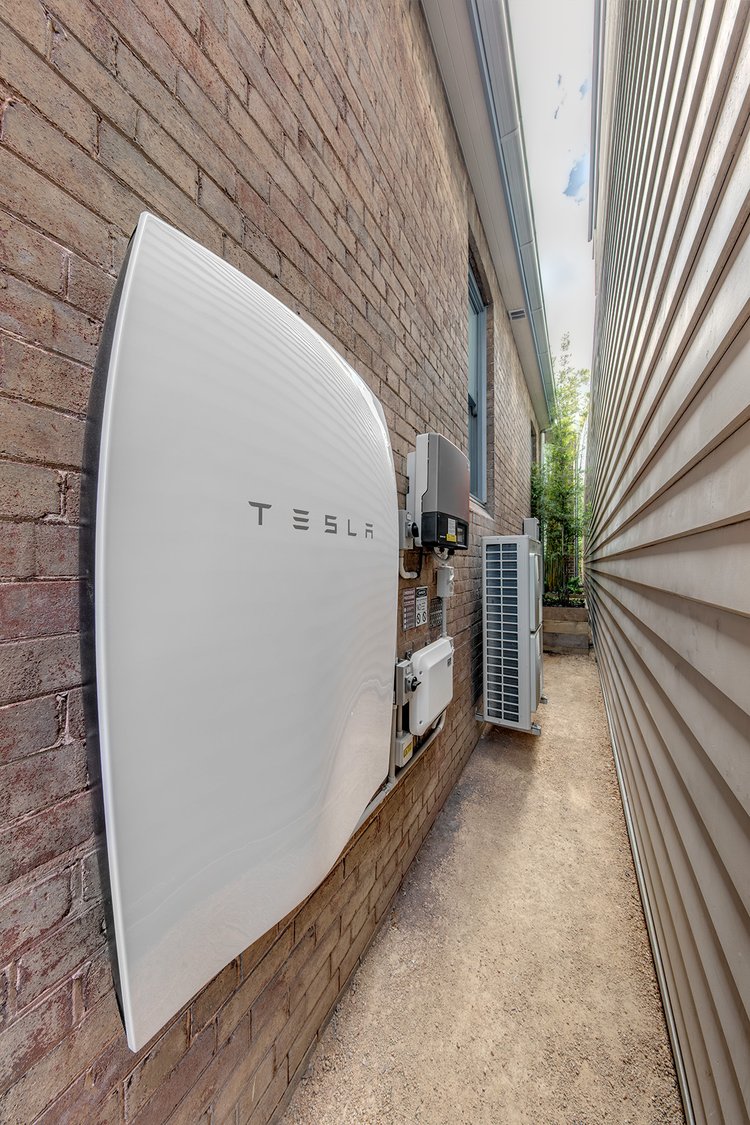 .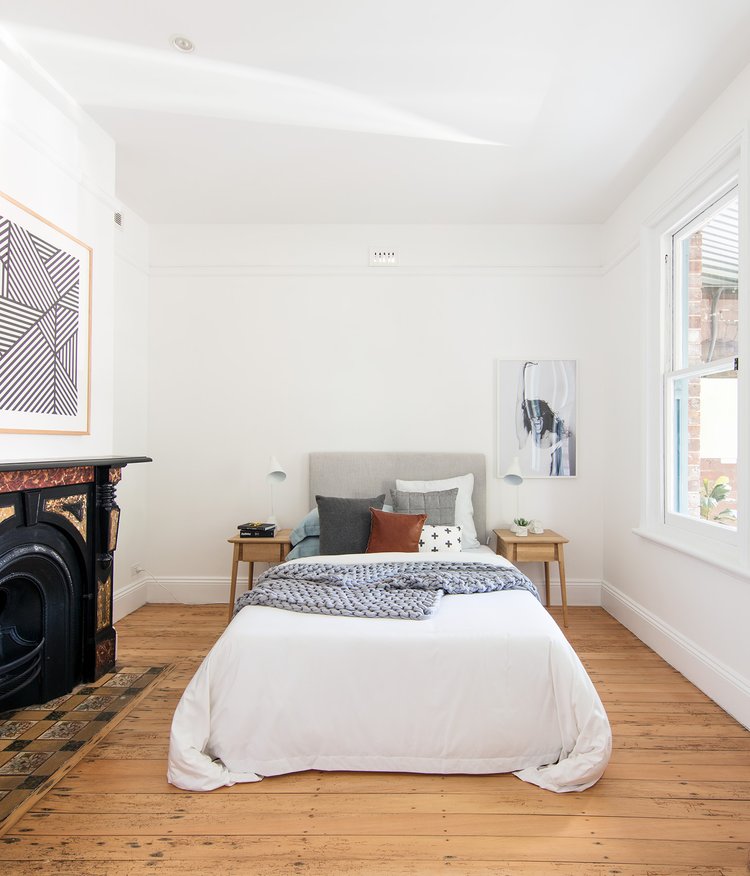 .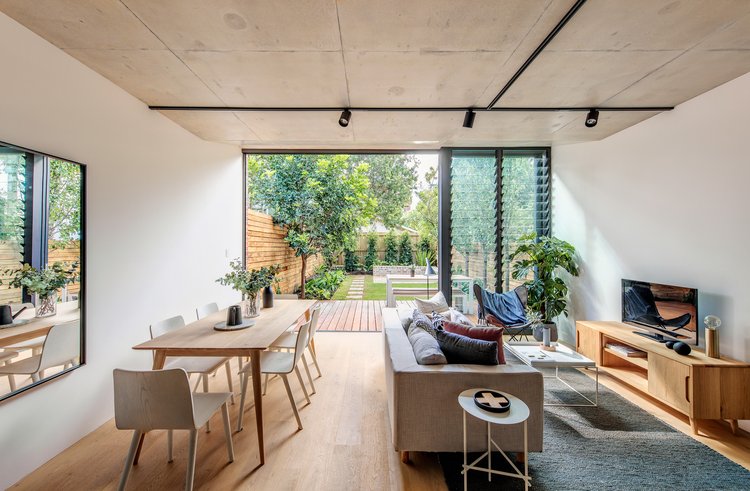 .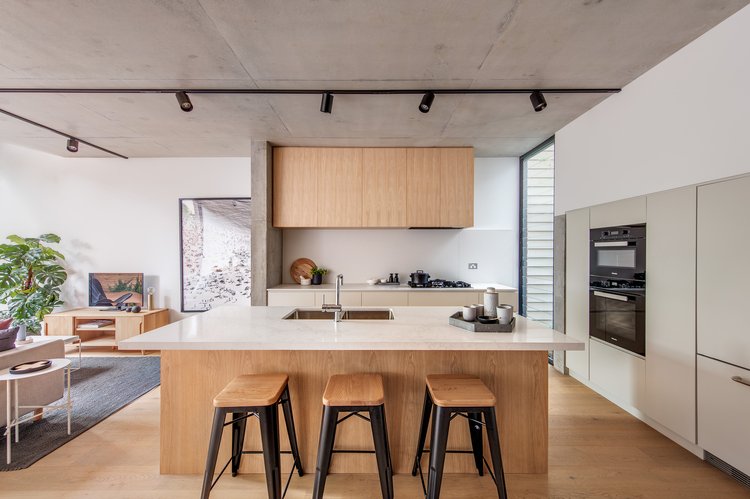 .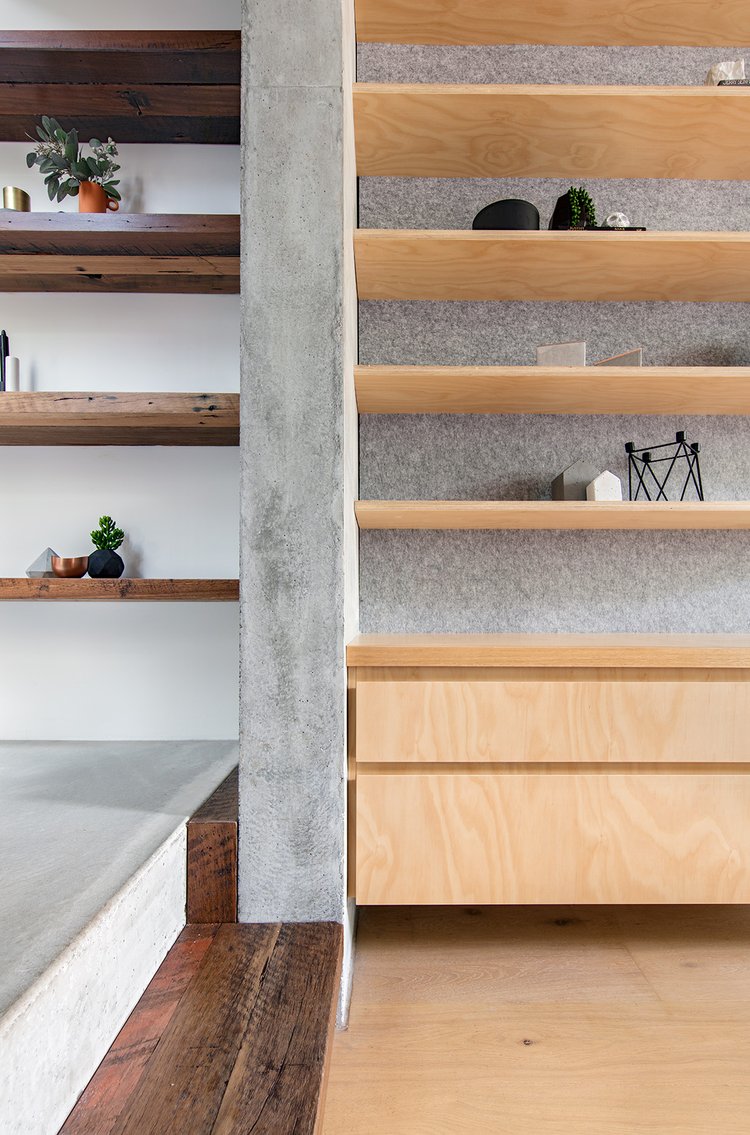 .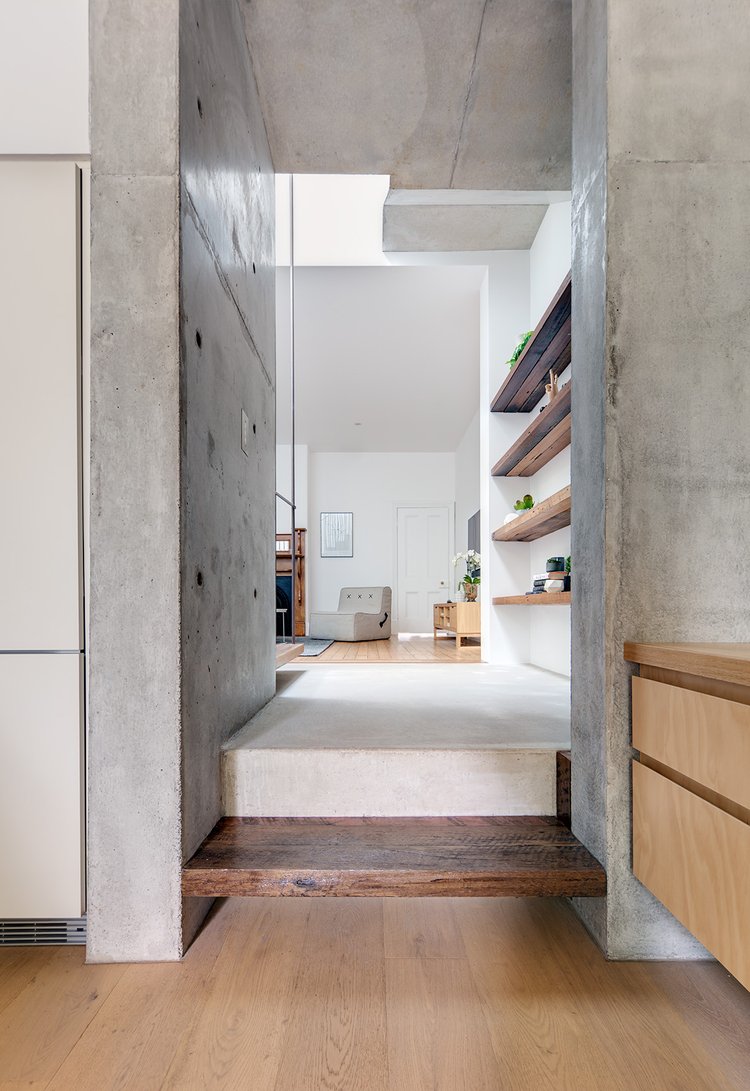 .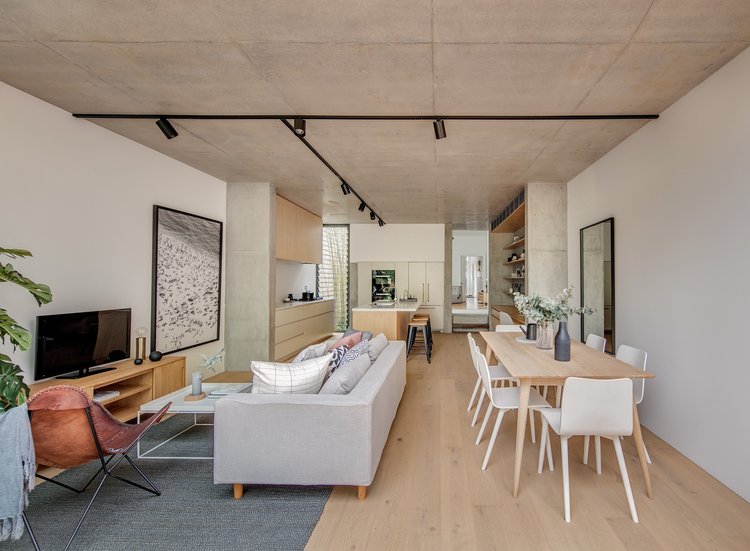 .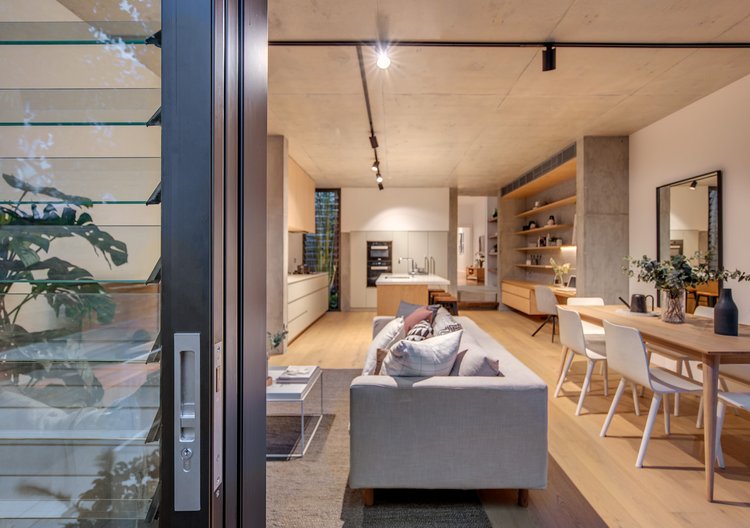 .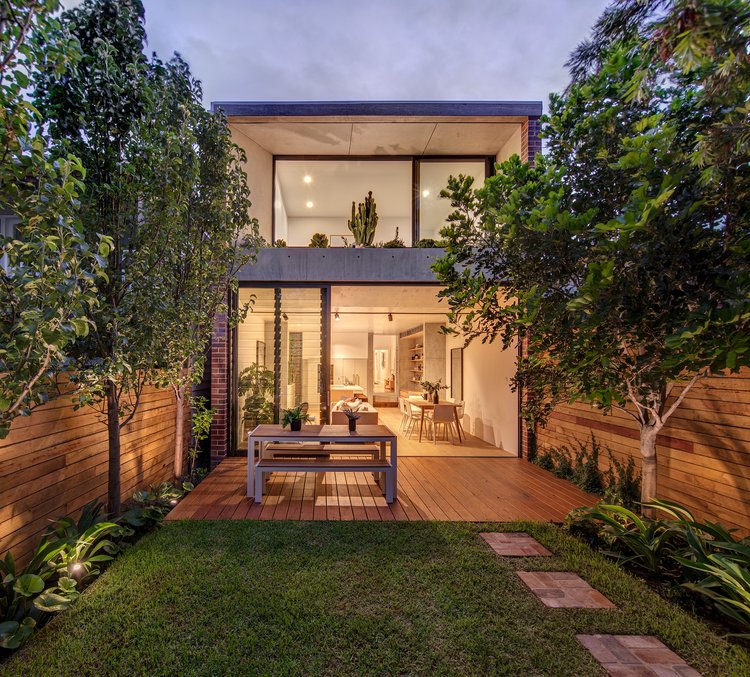 .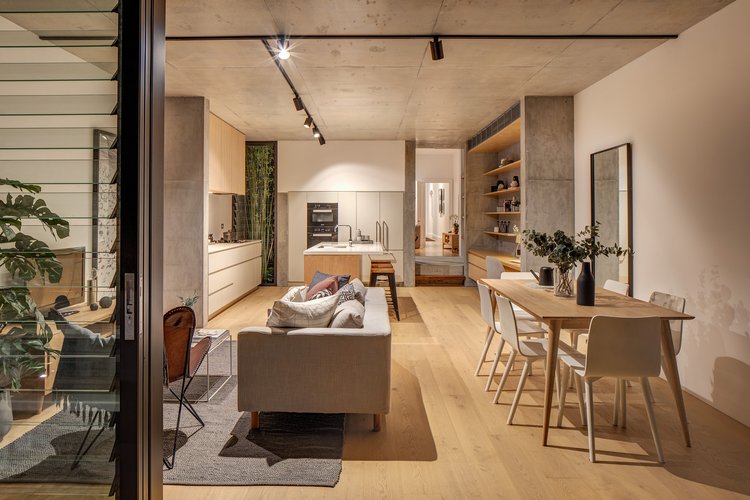 .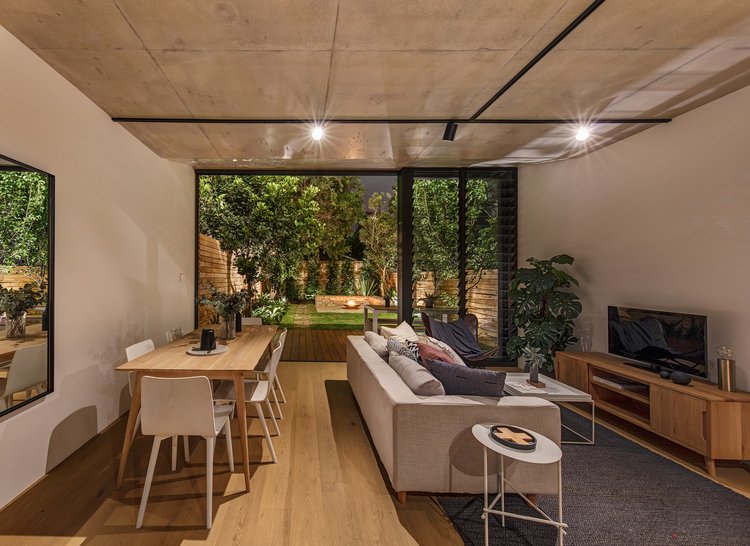 .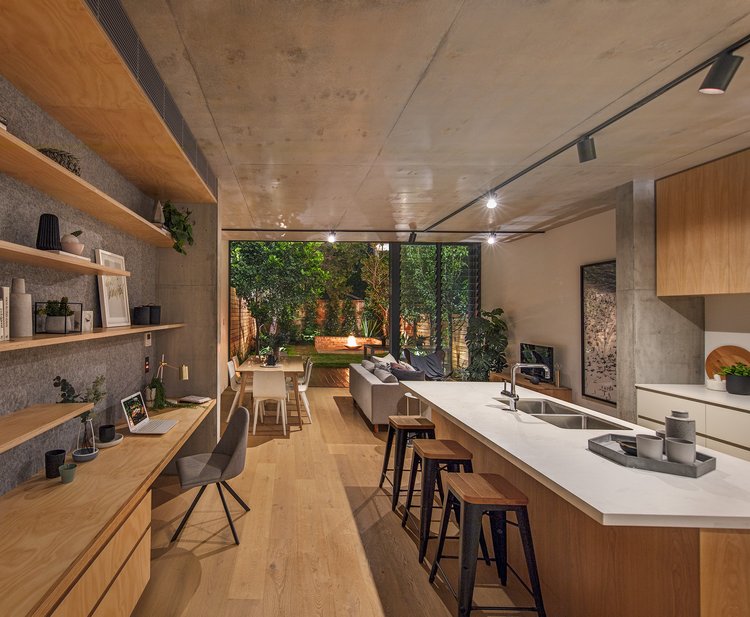 .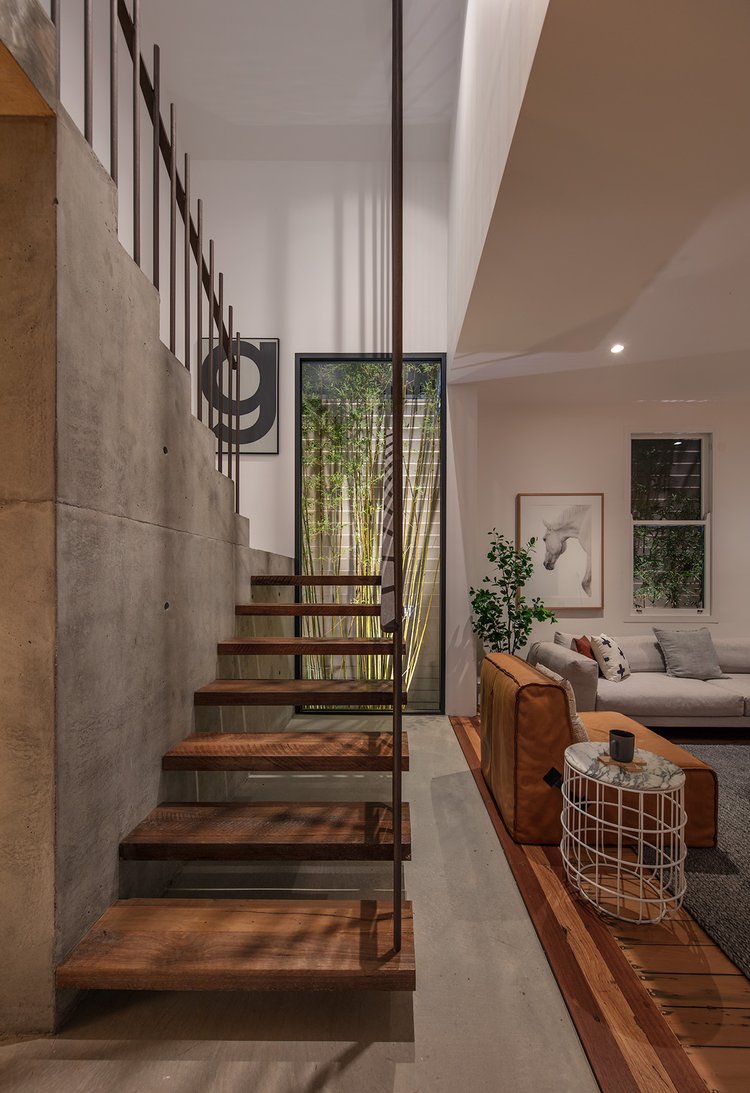 .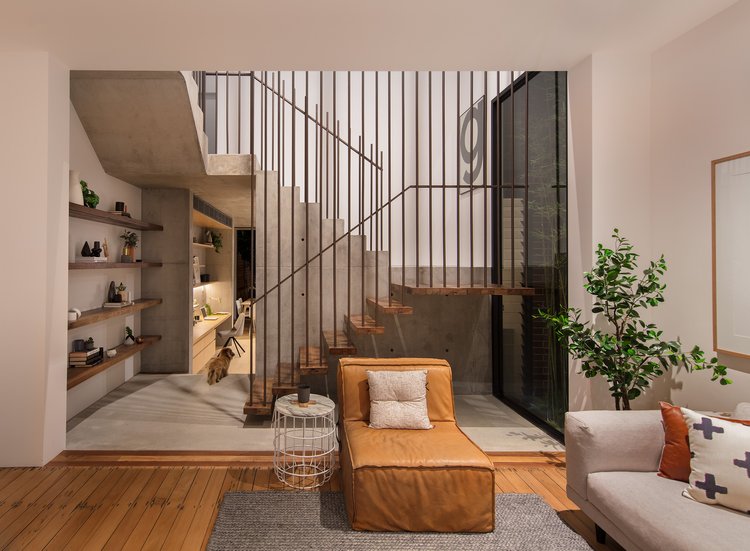 .
Cr. ballastpoint