There are many people who fall in love with the classic vibe of Applied Lanna style house Today, we will take everyone to see this style of accommodation to be inspired to apply it as a private home. There is a combination of functionality and modernity to suit today's lifestyle. Make the house style more contemporary, but still focus on having good ventilation inside the house. and has a connection with nature around the house so that people in the house can live warmly comfortable and comfortable
.
The accommodation is a 2-storey wooden house in contemporary style combined with Lanna style in Chiang Saen district. Chiang Rai
The ground floor has a red brick wall showing the style. Leave a vent for air to circulate.
courtyard in the middle of the house It's a relaxing corner.
The gable roof allows natural light to enter the building. When the light shines down, it gives a very warm atmosphere.
Decorate the living area to enjoy the soft sunlight.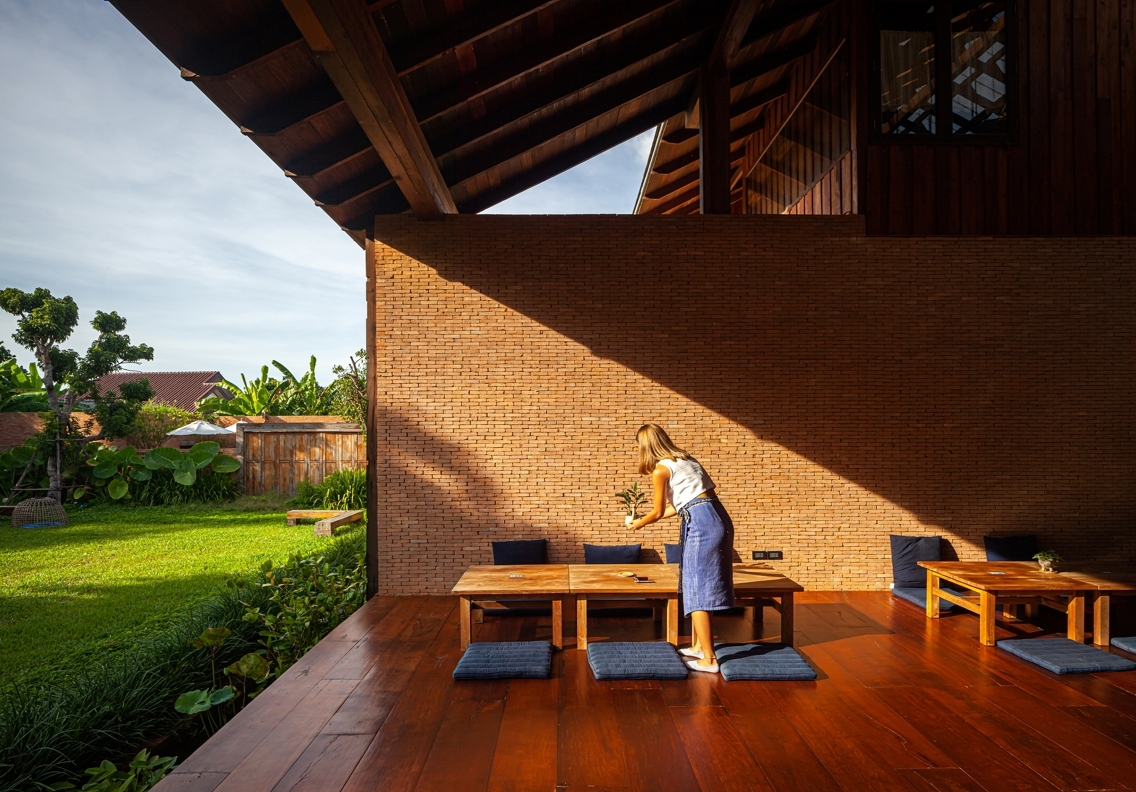 .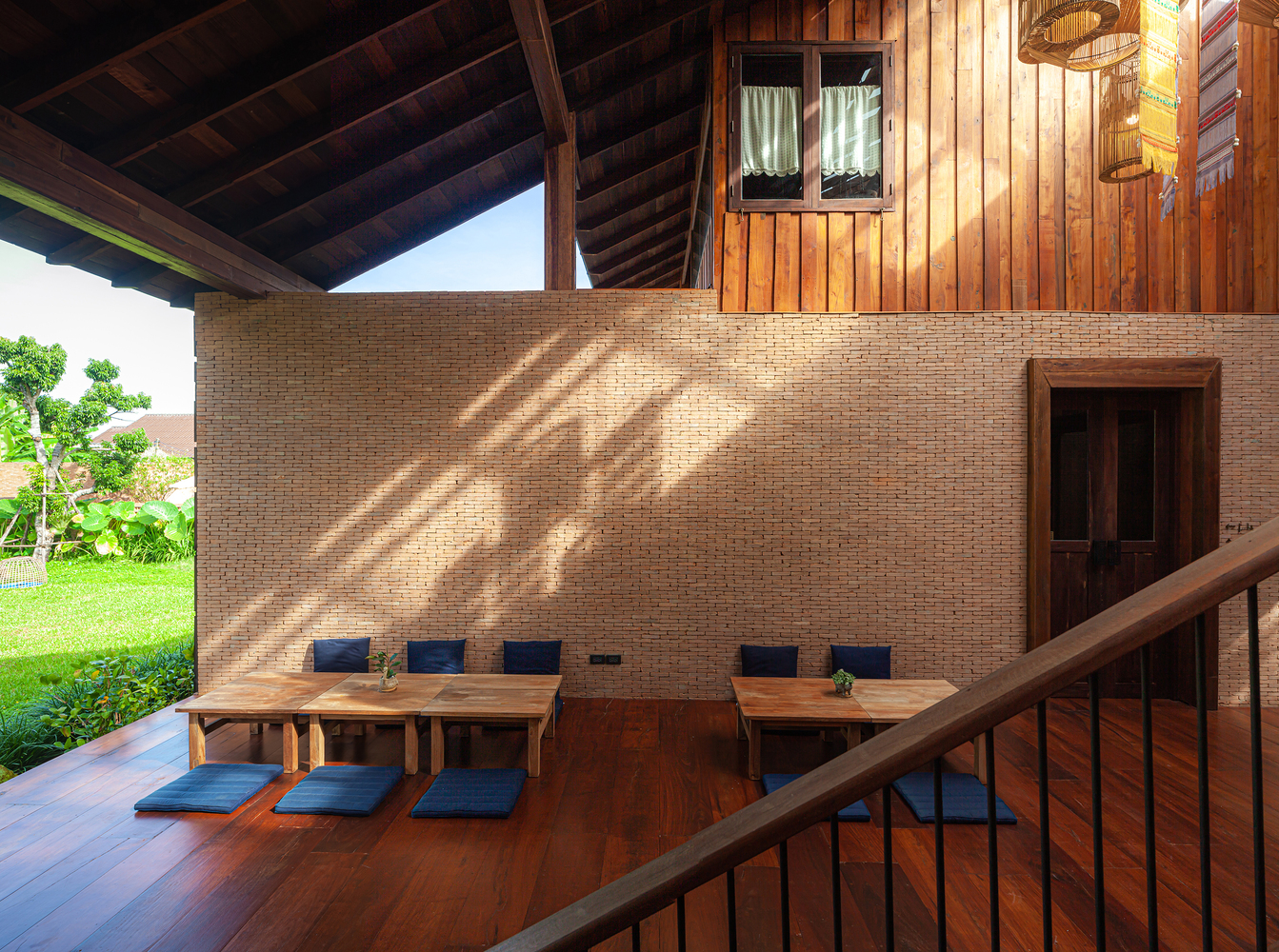 .
.
.
.
.
.
.
.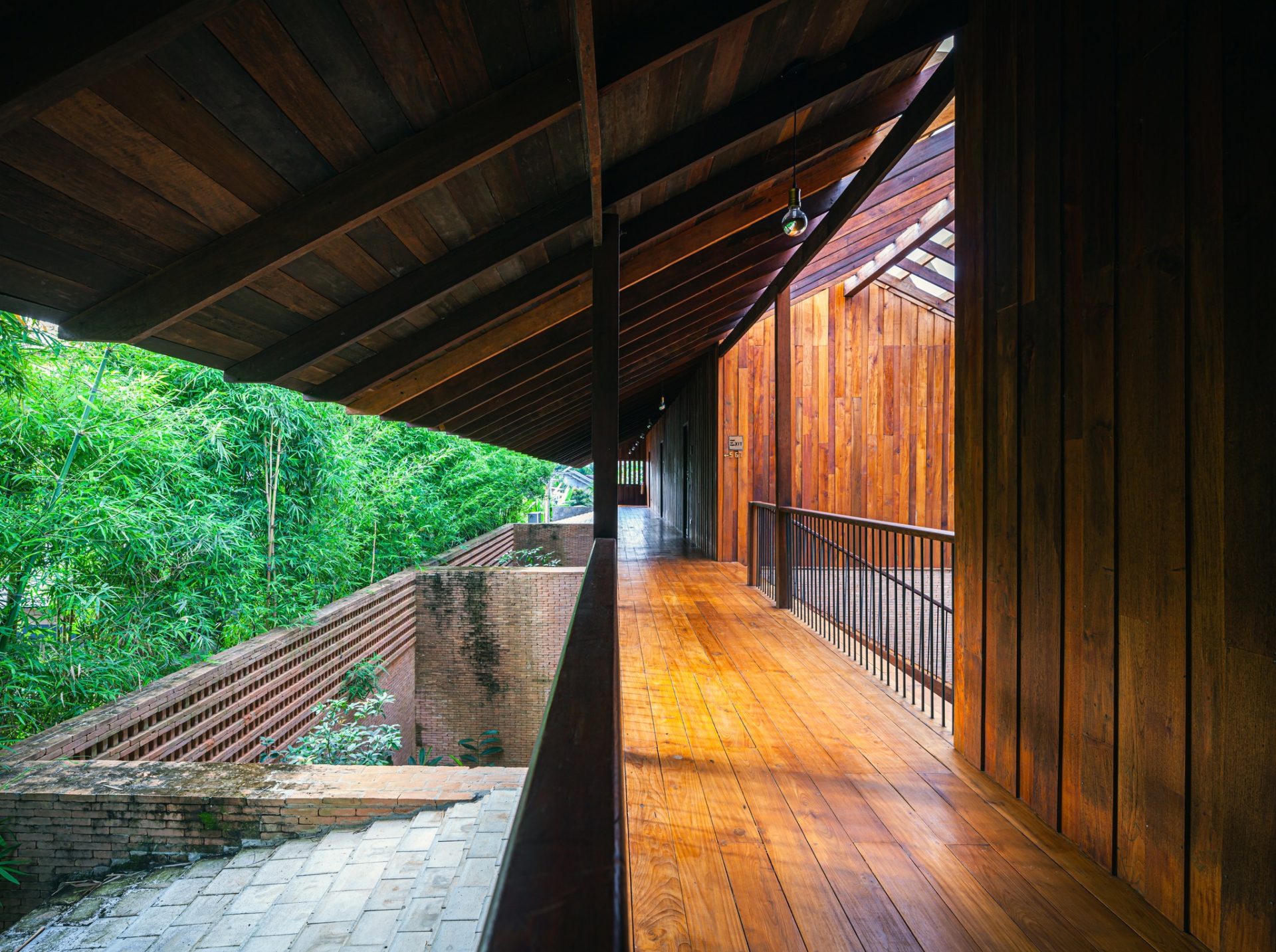 .
.
.
.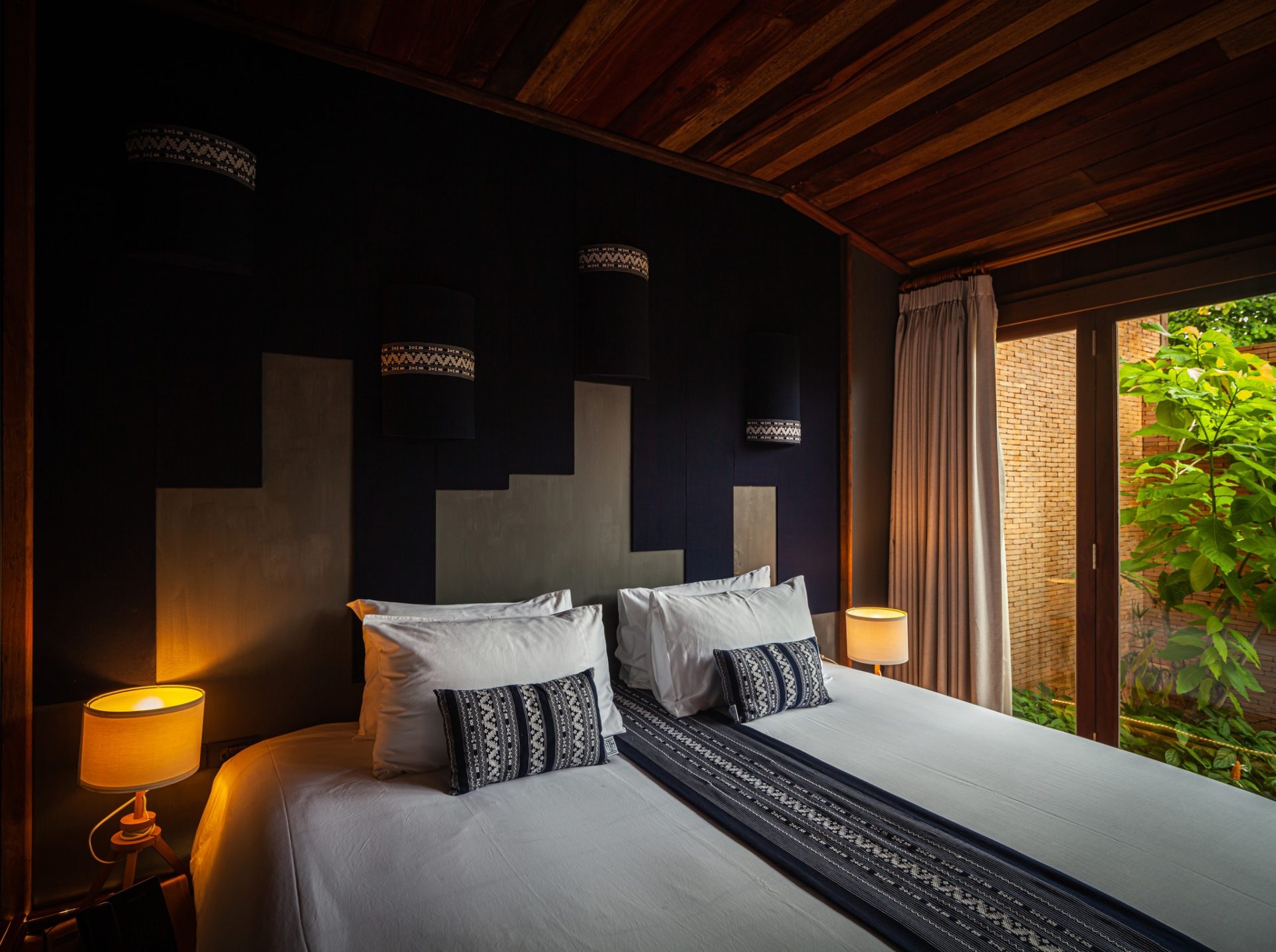 .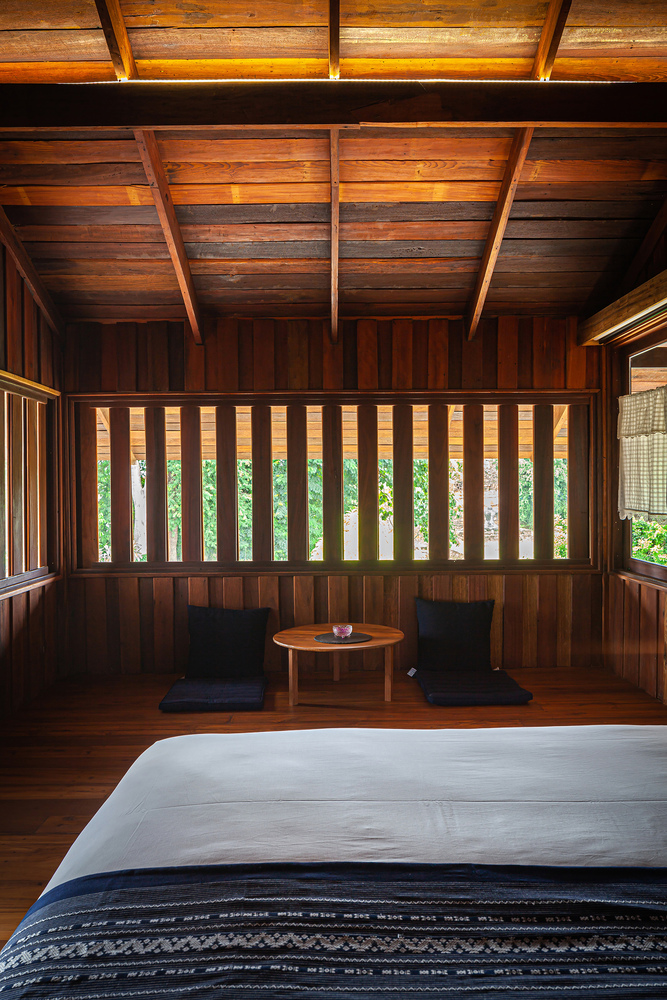 .
.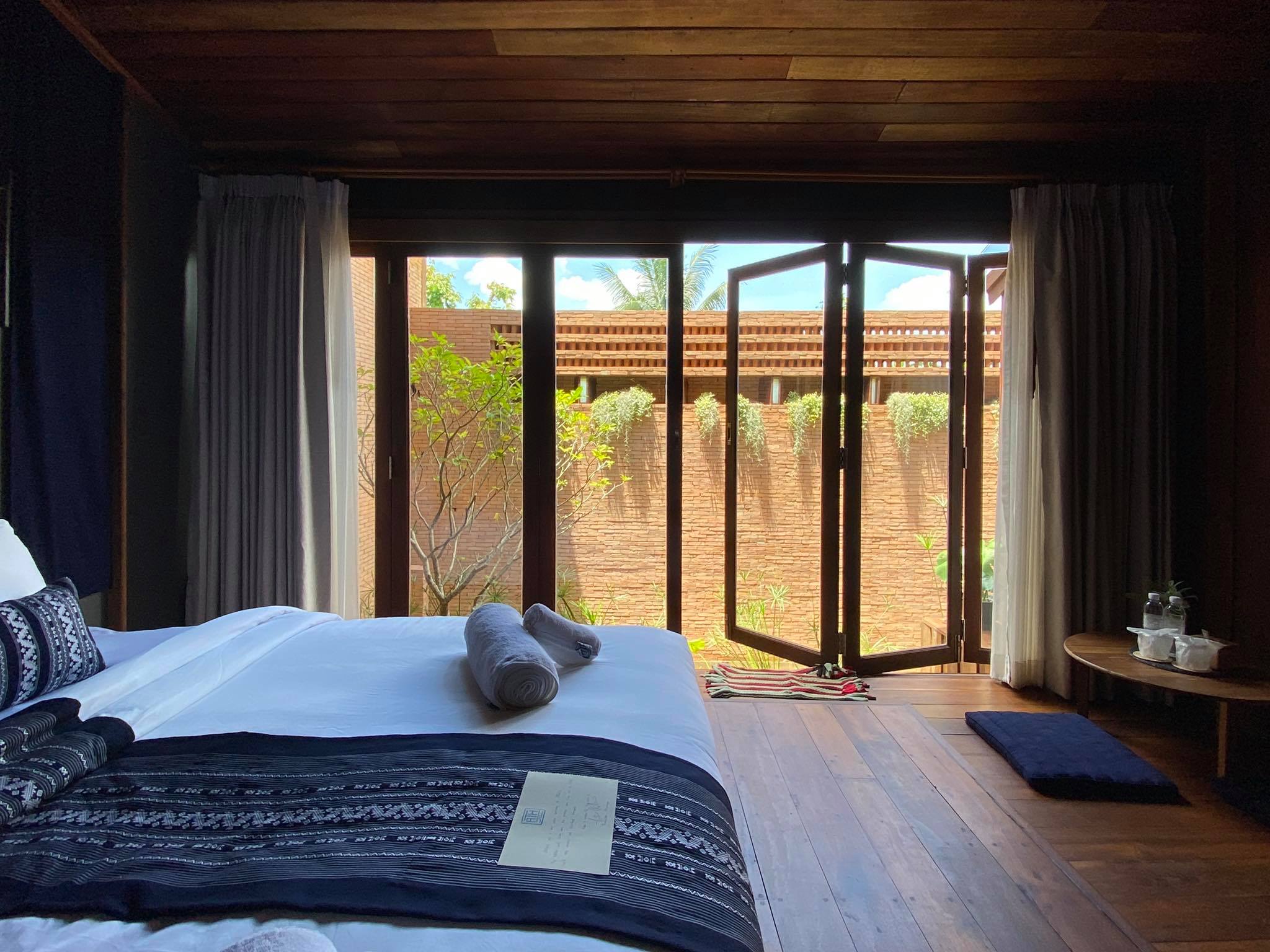 .
.
.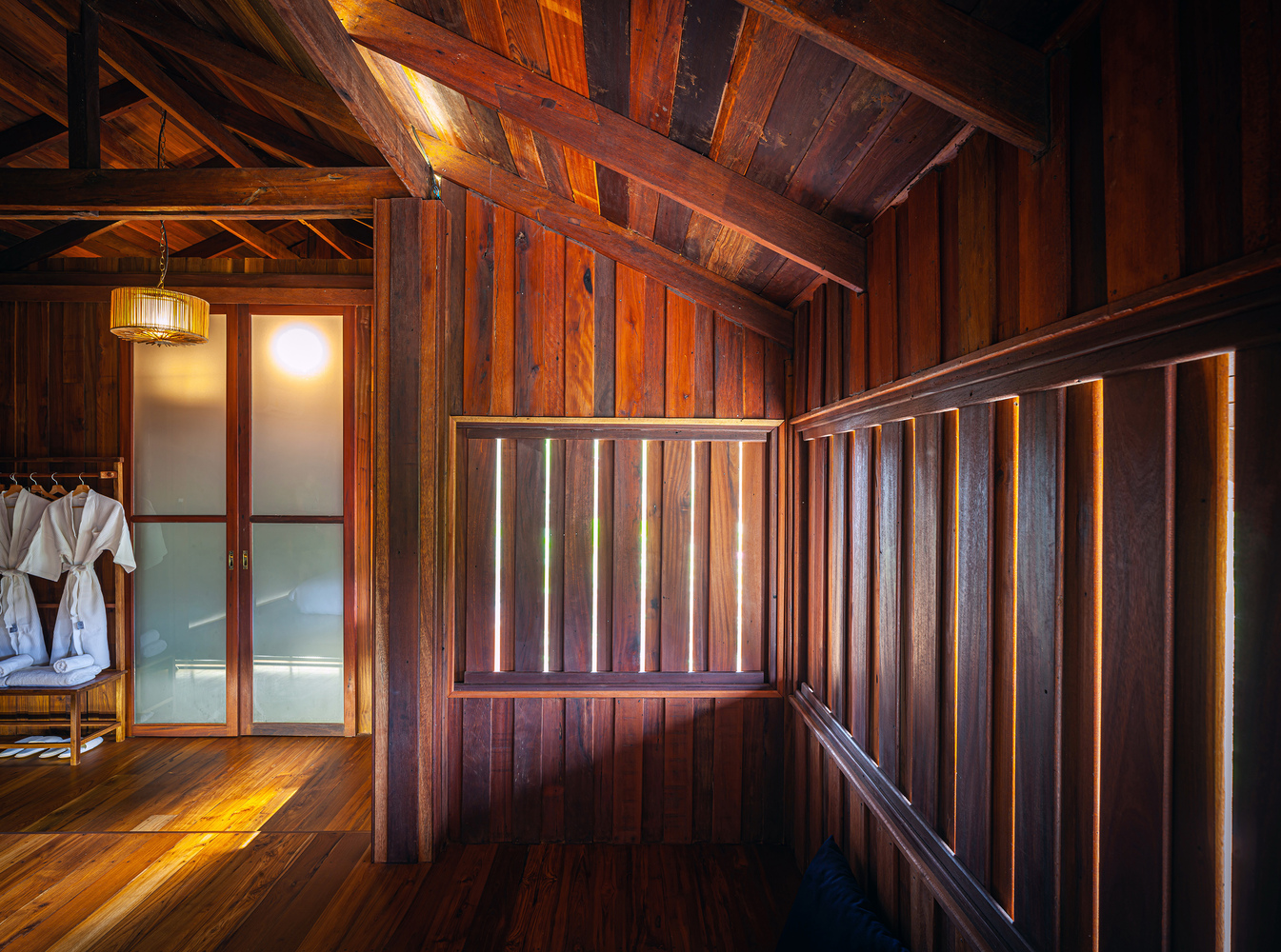 .
.
.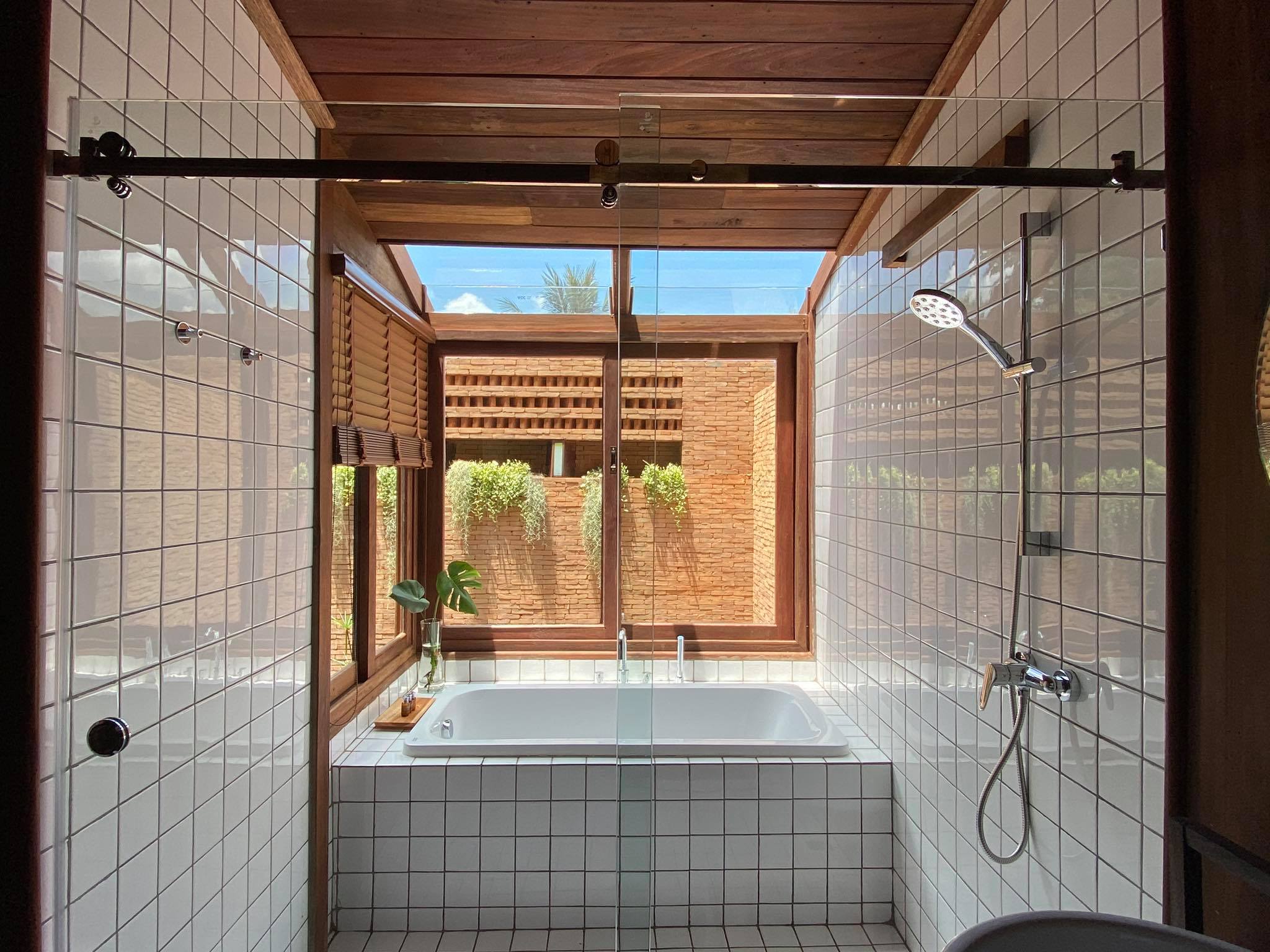 .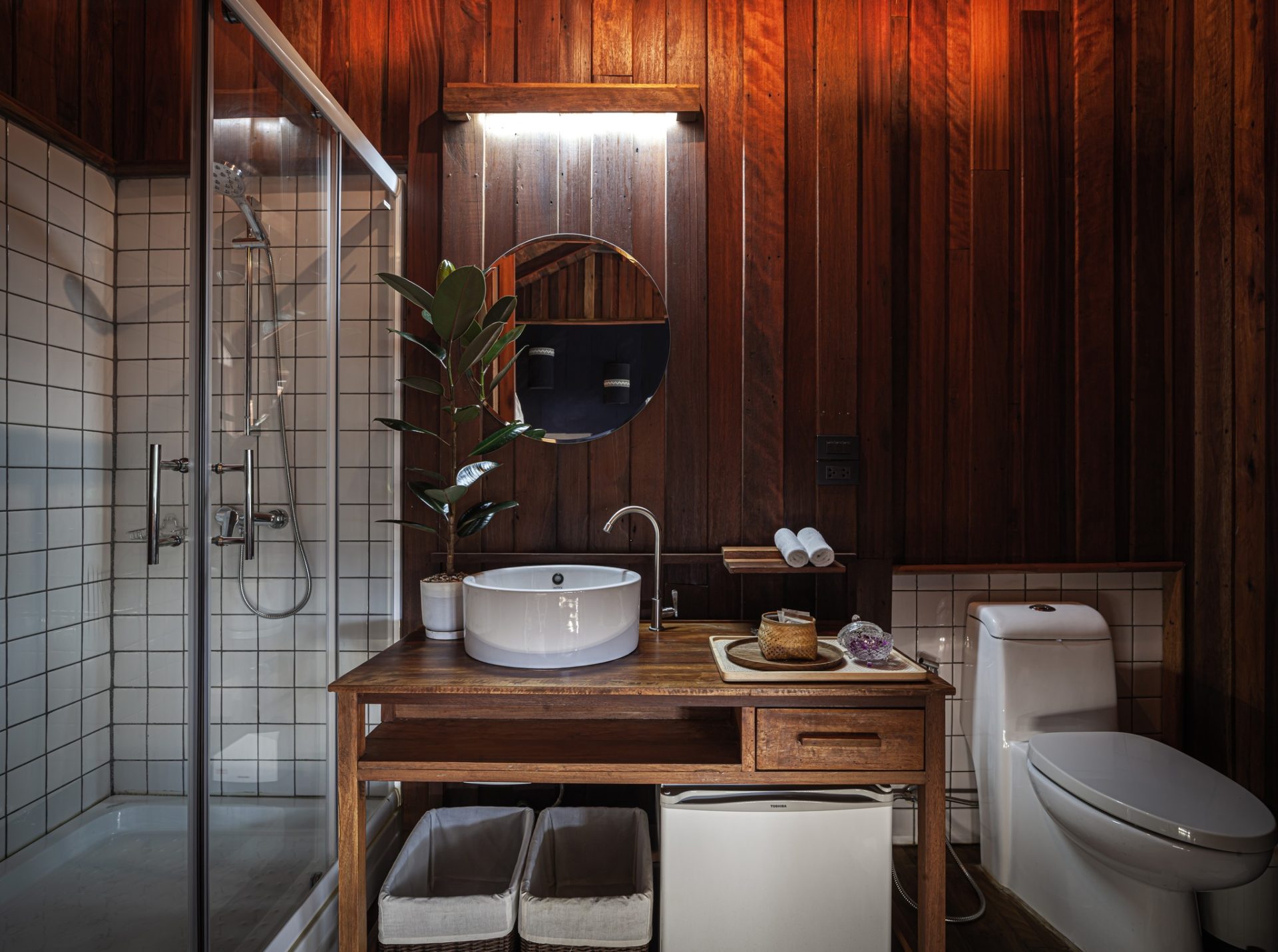 .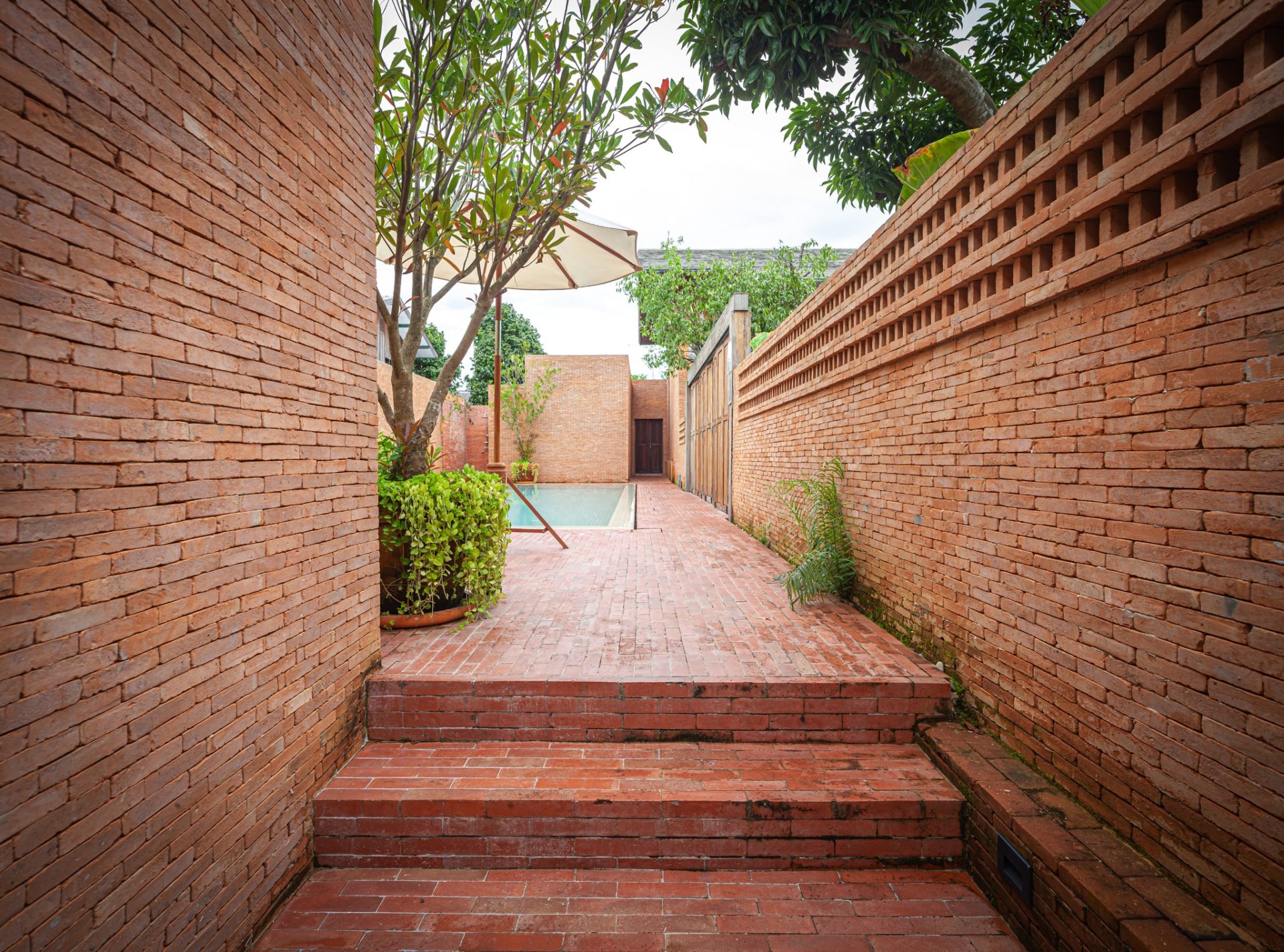 .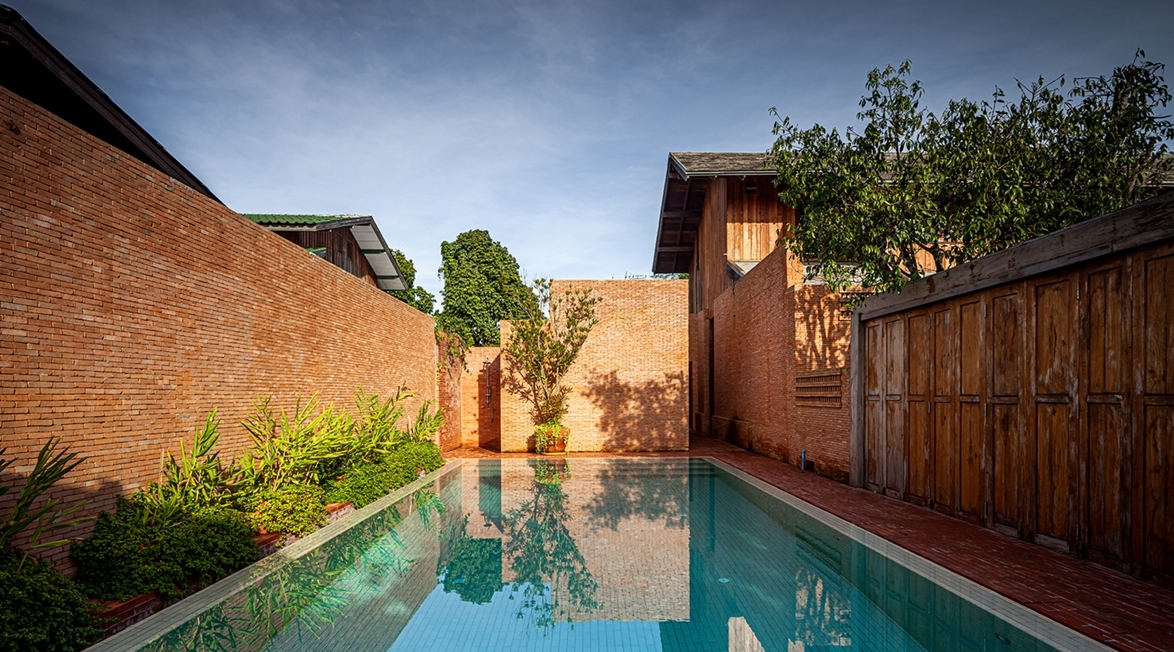 .
.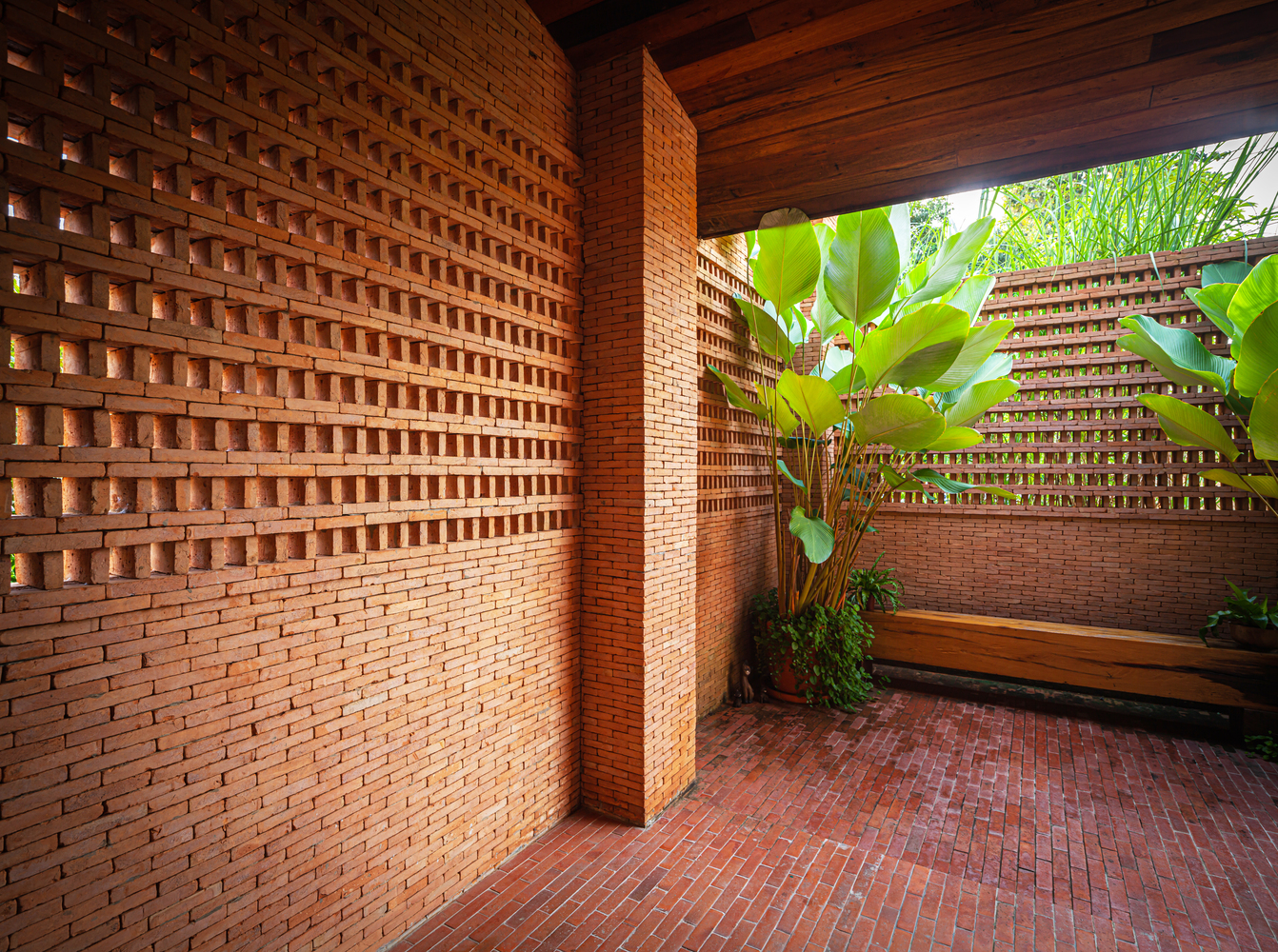 .
.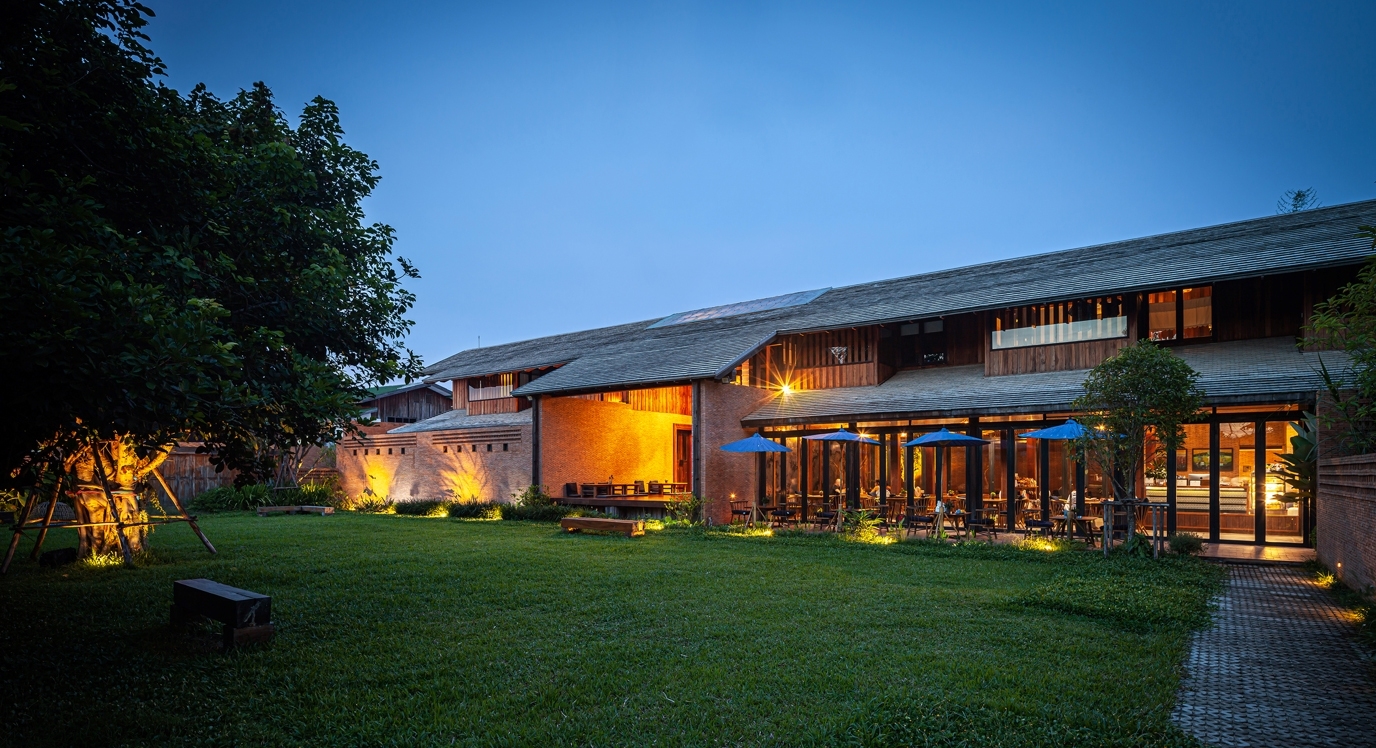 Floor Plan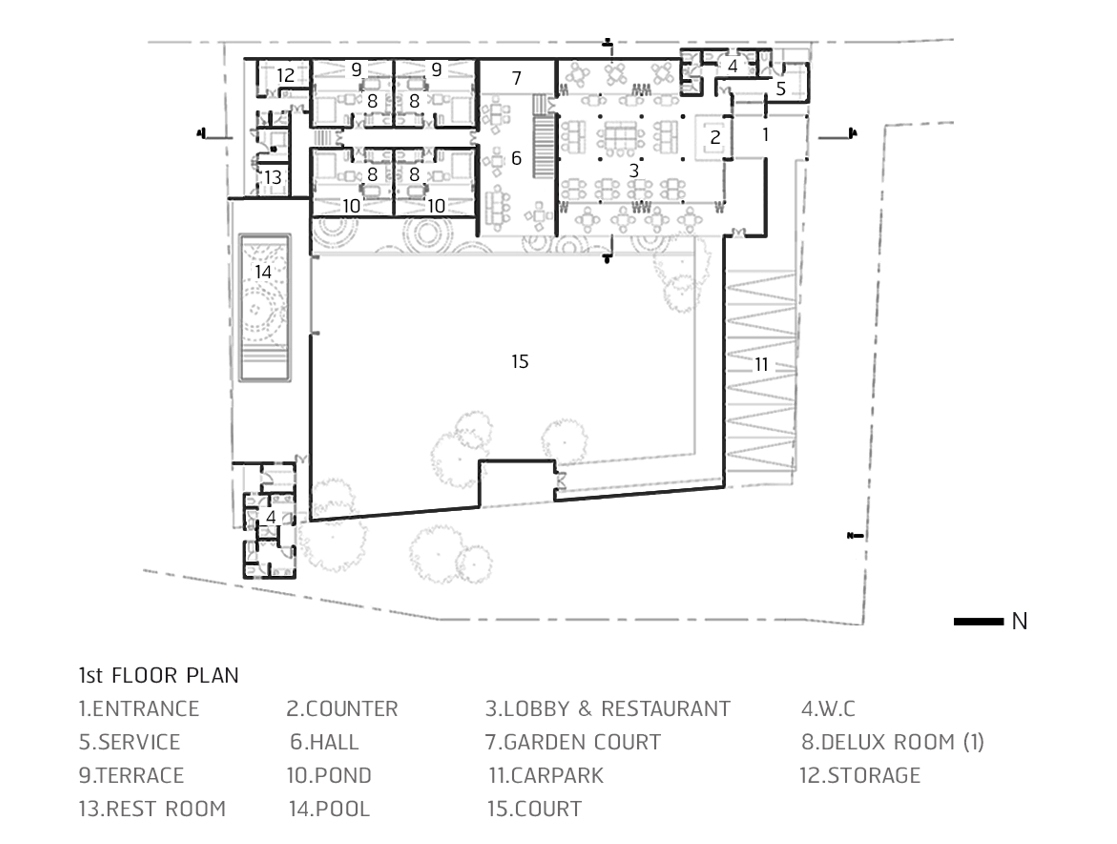 .
Cr. Studio Miti