Most people tend to think that a Japanese-style house has to have a minimalist white look that looks cute. But reality isn't always like this. Today, we are going to present you a Japanese-style house in dark, beautiful and fierce style. Definitely like the dark line The Japanese style houses are usually built with wood. It has a simple decoration based on a minimalist design concept.
.
Black 2-storey house with sloping gable roof. Decorate the rock garden in front of the house.
Inside the house decorated with woodwork.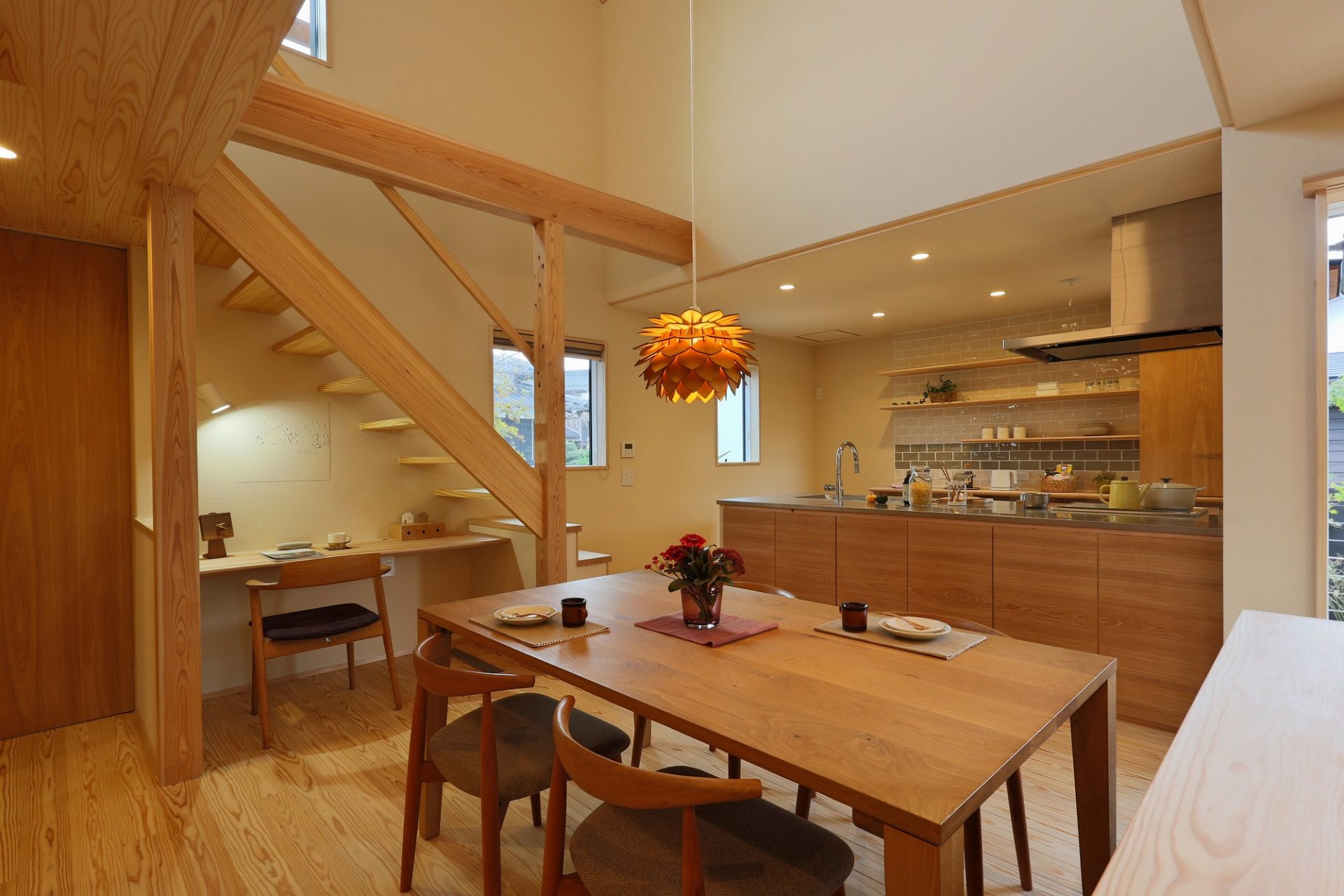 There is a glass window as a light channel to illuminate the house.
Designed as a Double Volume style to make the house look wider.
.
.
.
.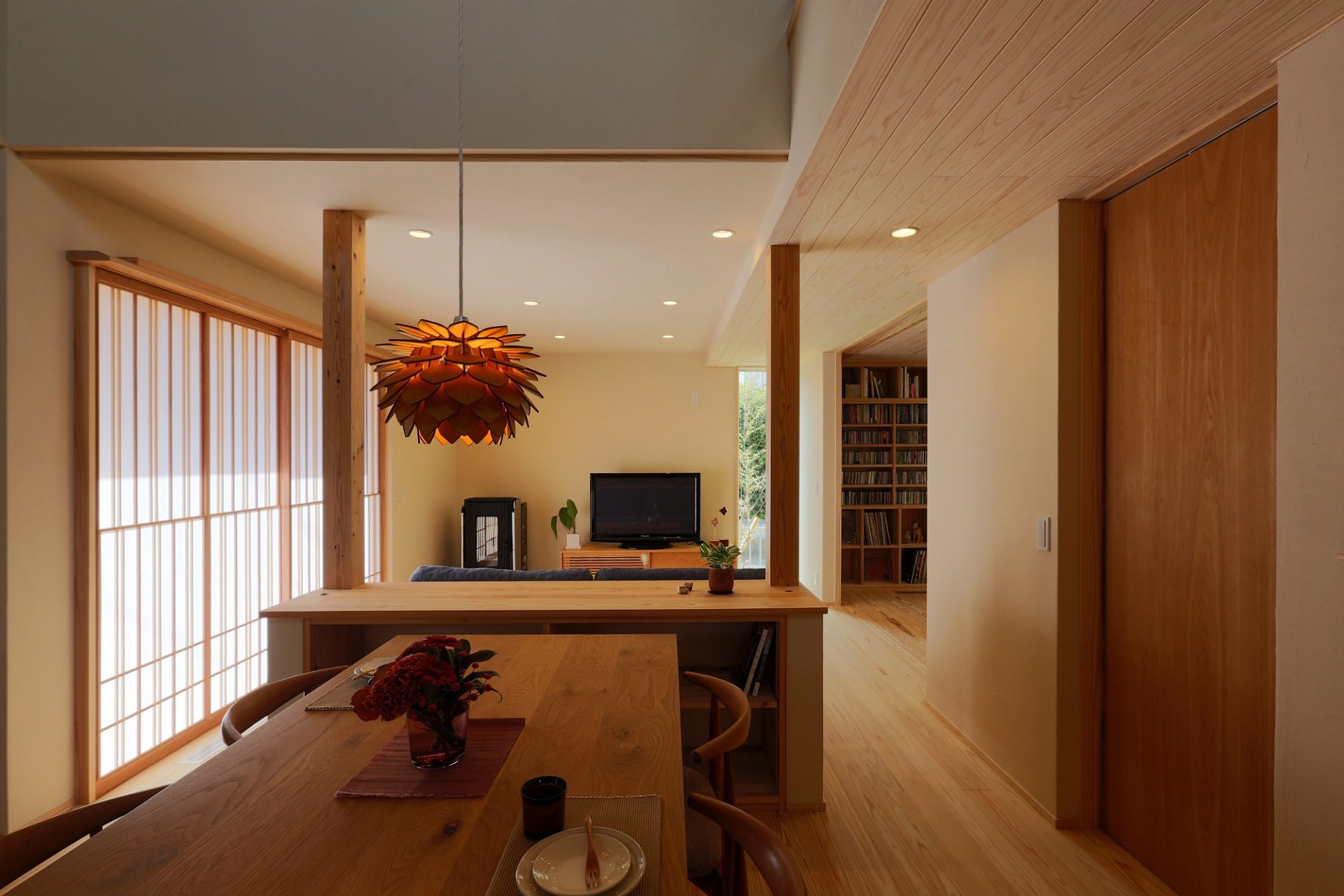 .
.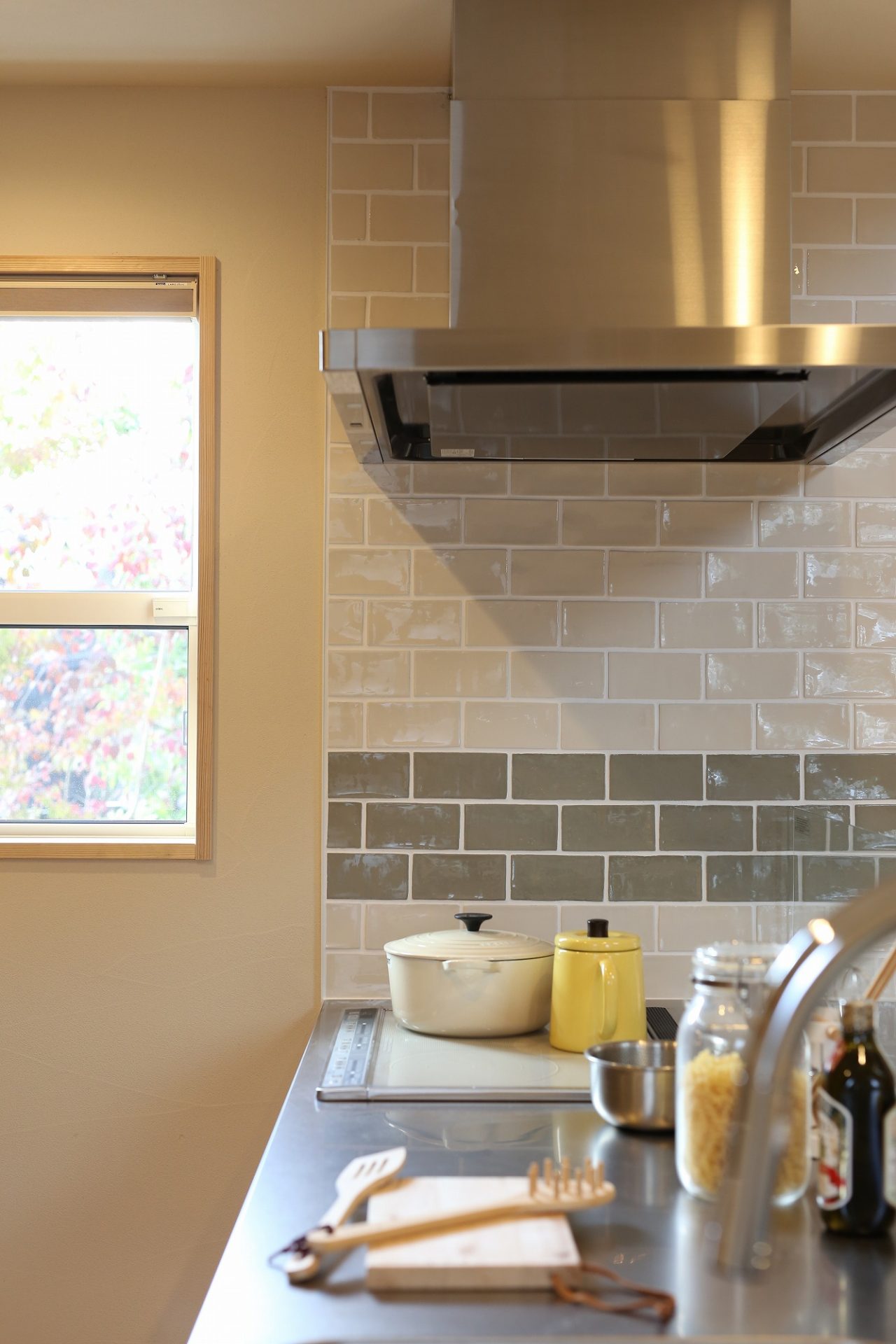 .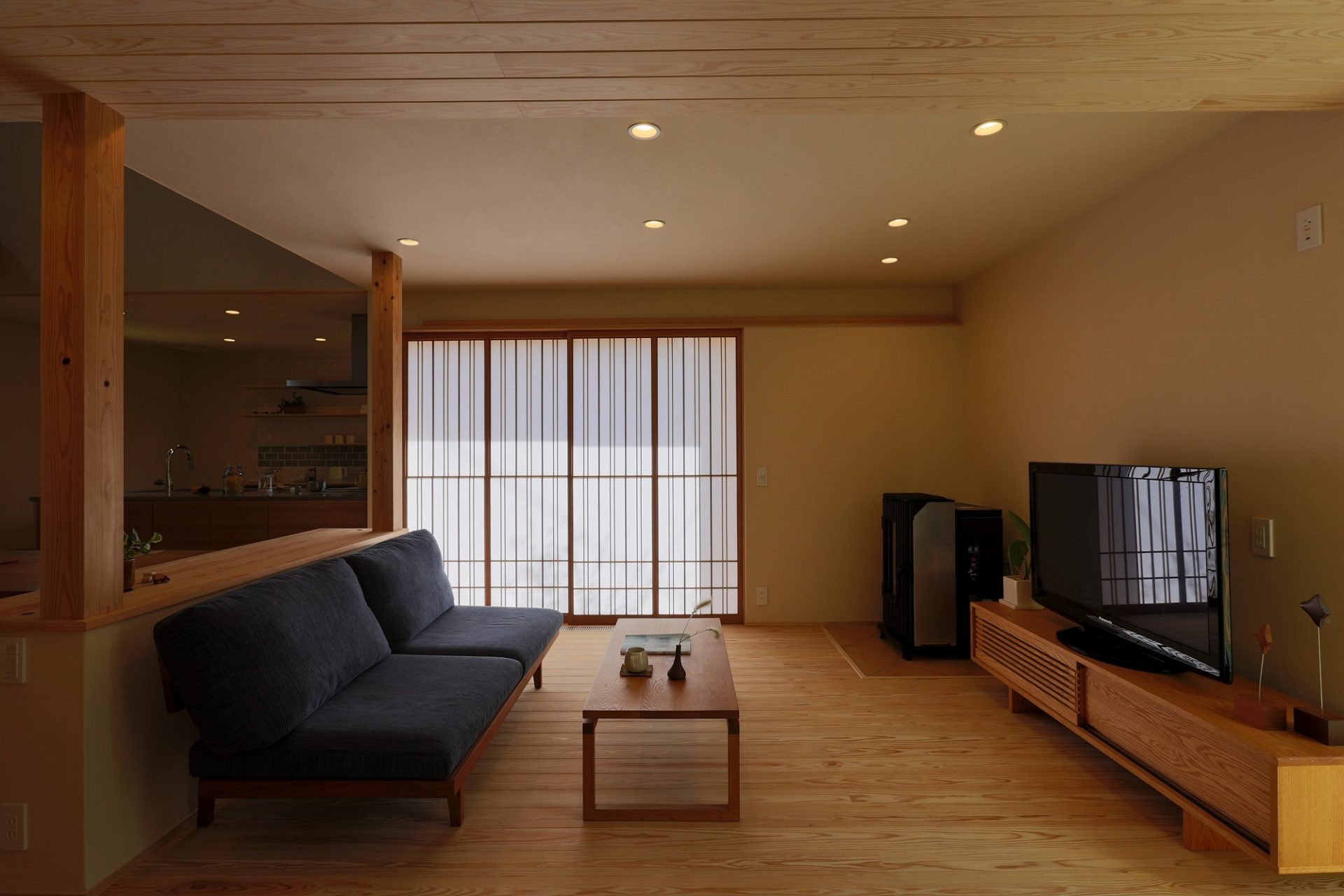 .
.
.
.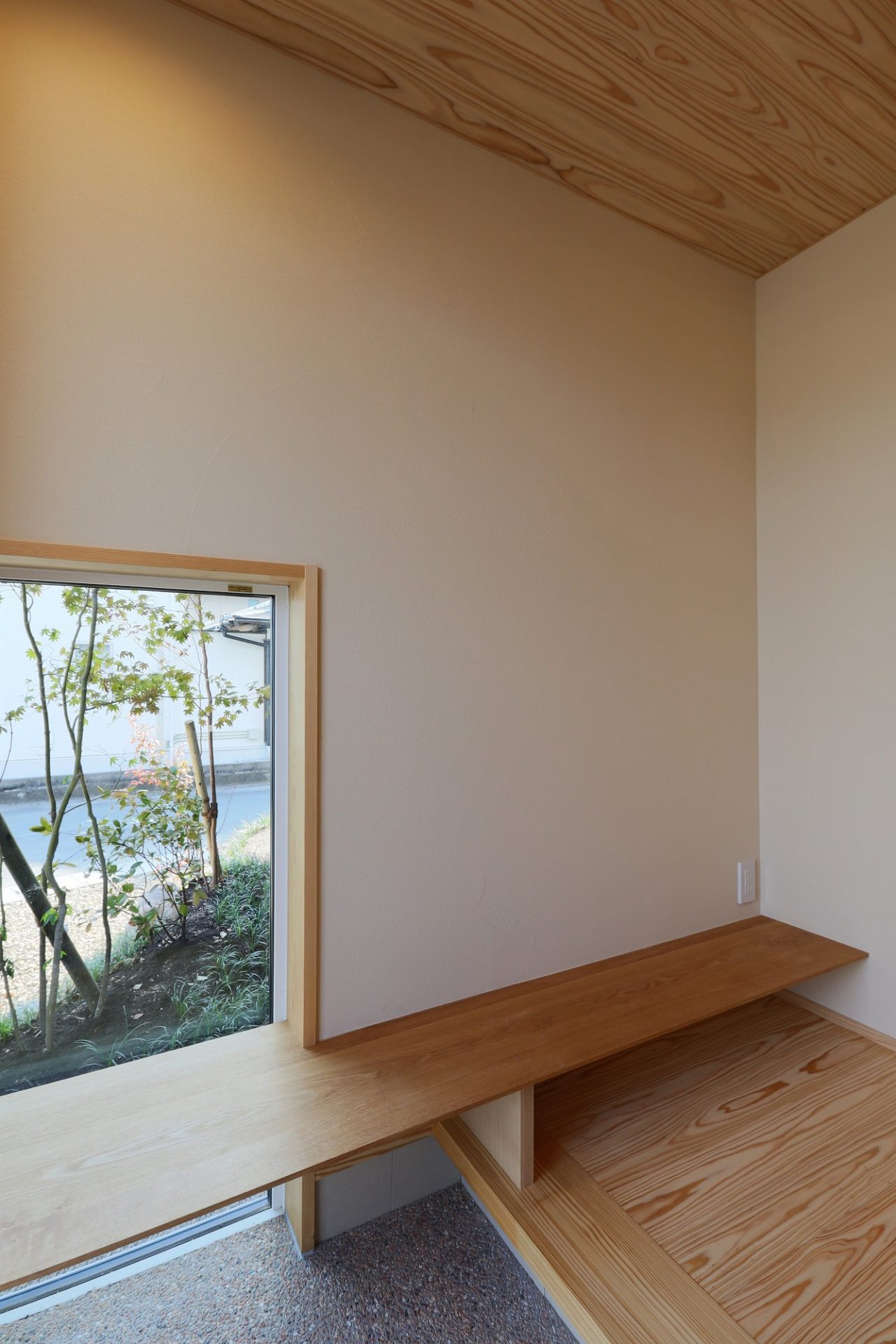 .
.
.
.
.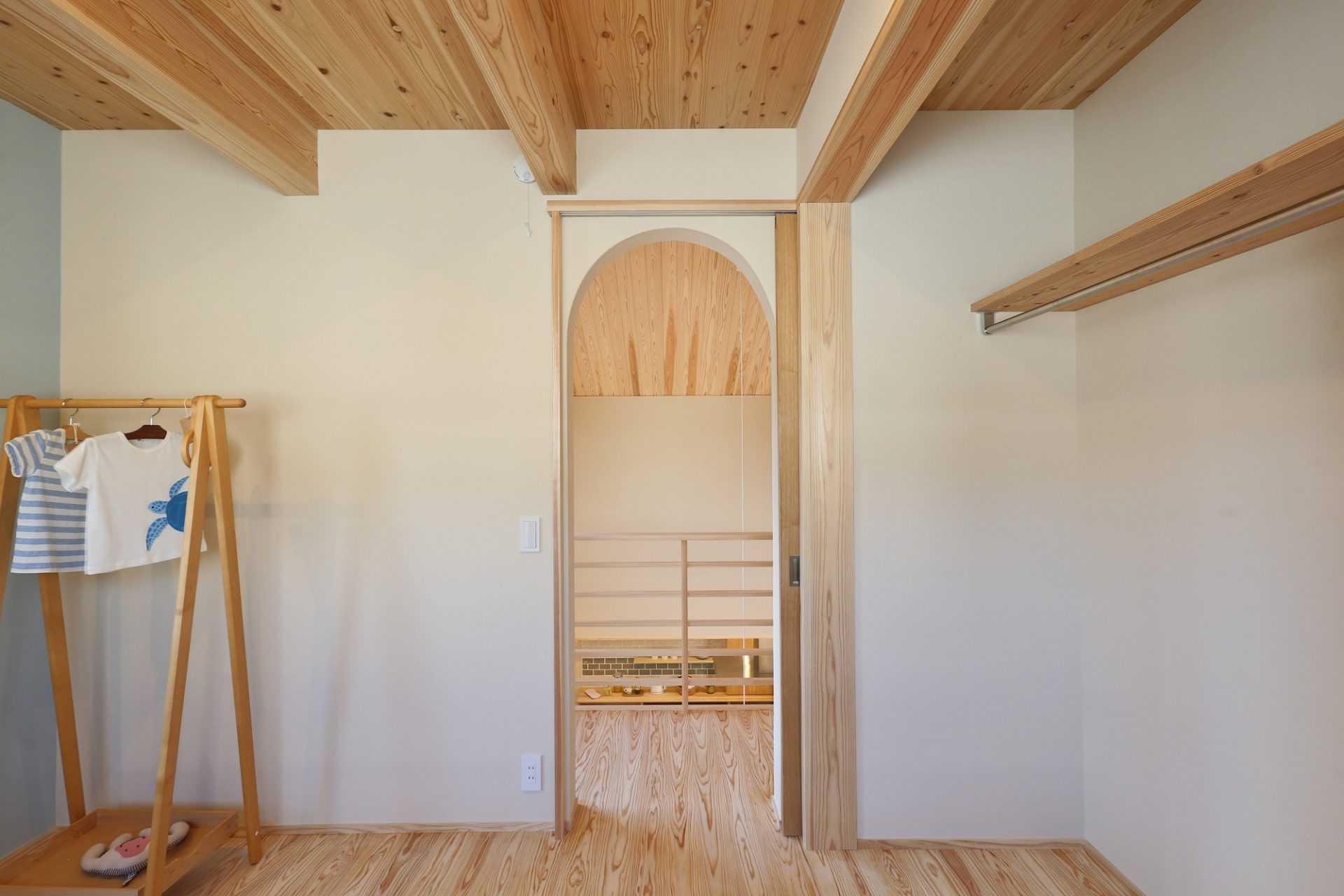 .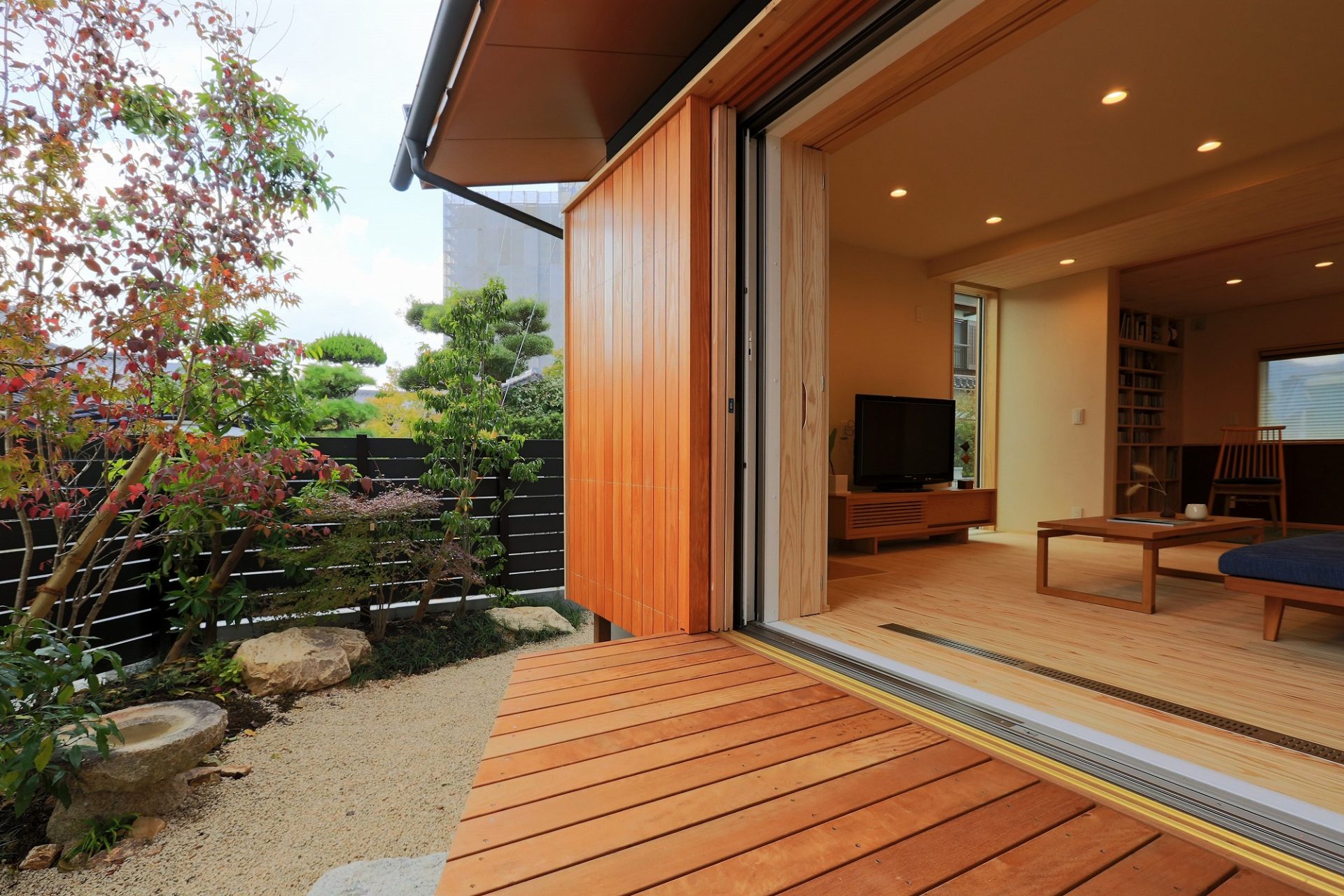 .
Cr. yasunari.co.jp