Share ideas for different styles of single-family homes. various styles which is becoming a house that is very popular nowadays One-storey modern style house design, good size, simple, attractive and attractive. It reflects the personality of each owner very well. still can't figure out what style to design a house Let's go and see together.
Design: Atelier 137
.
one-story house raise the floor slightly There is an patio around the house
There are clear glass walls around the house.
.
located in harmony with nature
.
.
.
.
.
Sofa set in the middle of the house for sitting and relaxing
.
.
.
.
.
.
.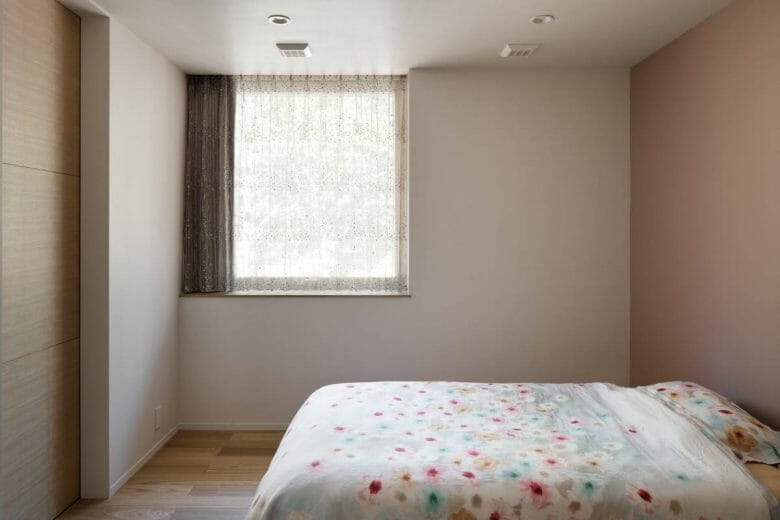 .
.
.
.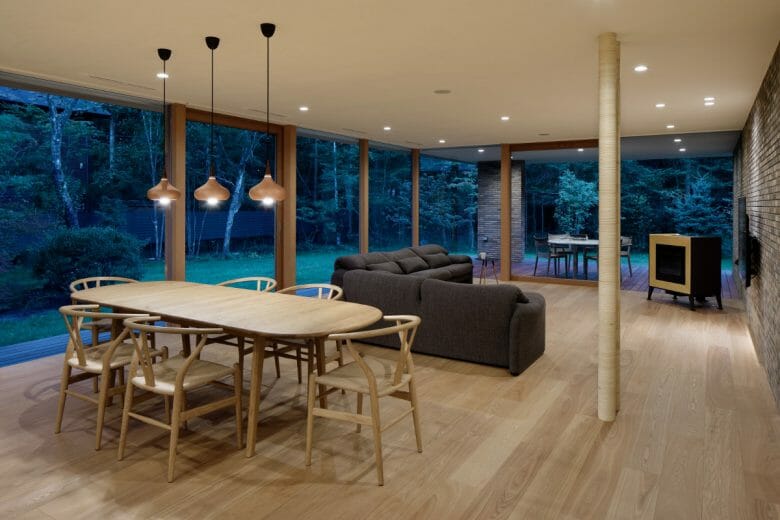 .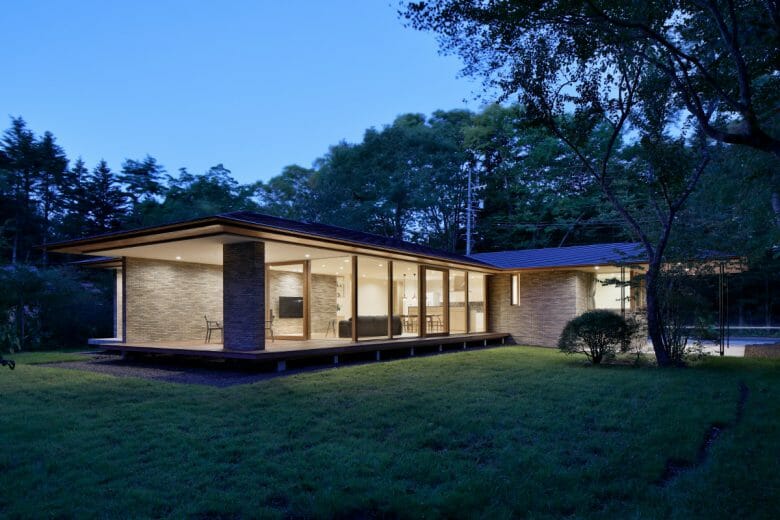 .
.
Cr. Archdaily