The old house is in a good location. If it has been renovated, it will make it more livable. For example, this house in Phuket has been renovated until it is much more beautiful, looks good, modern, located in the original location in the city that is convenient for living. It is another option for people who want to have a beautiful house in the city.
.
Before
One-story townhouse with gable roof The original structure is still strong. But there is the deterioration of the material over time.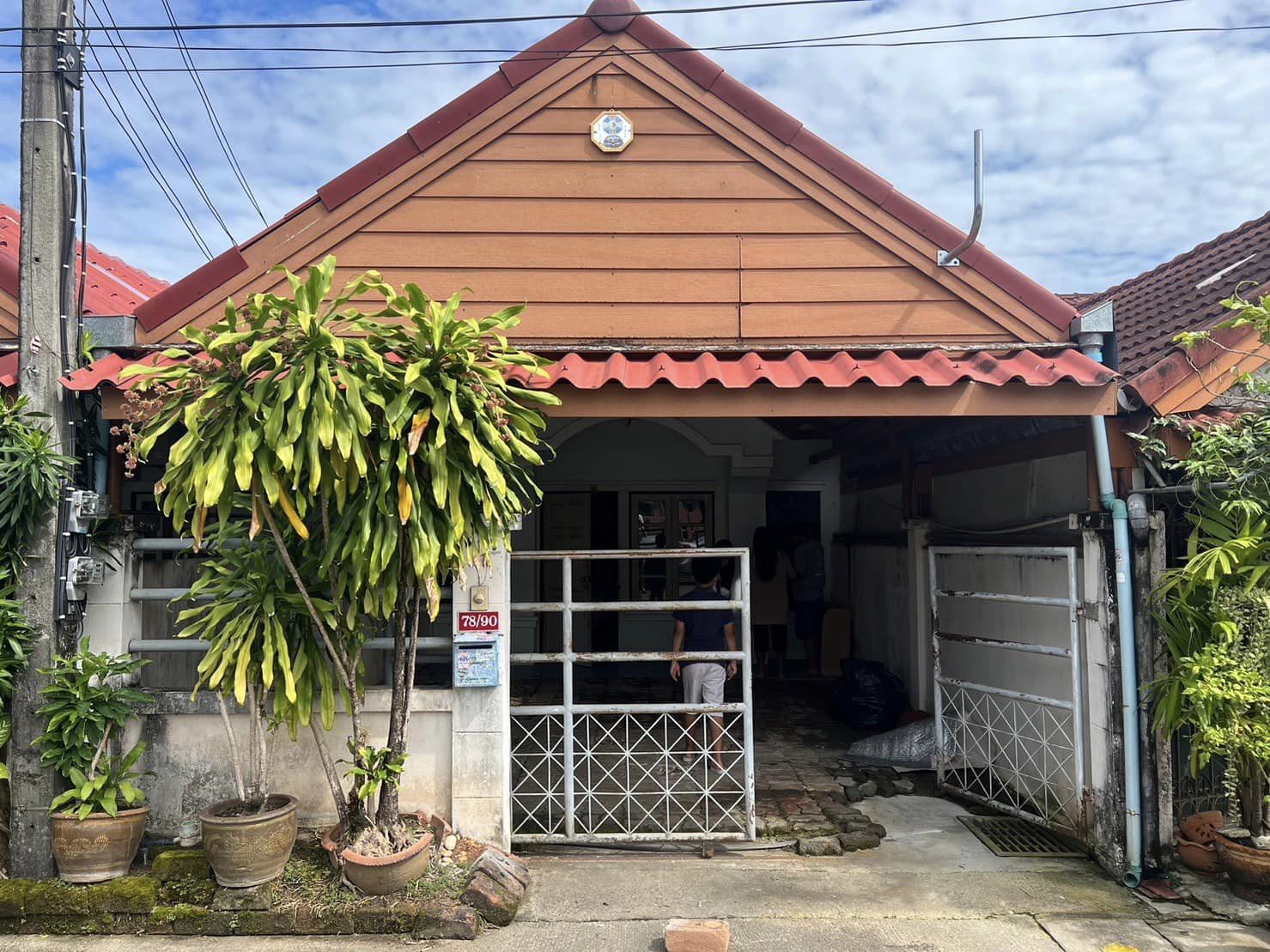 After
Has been renovated into a modern Nordic house.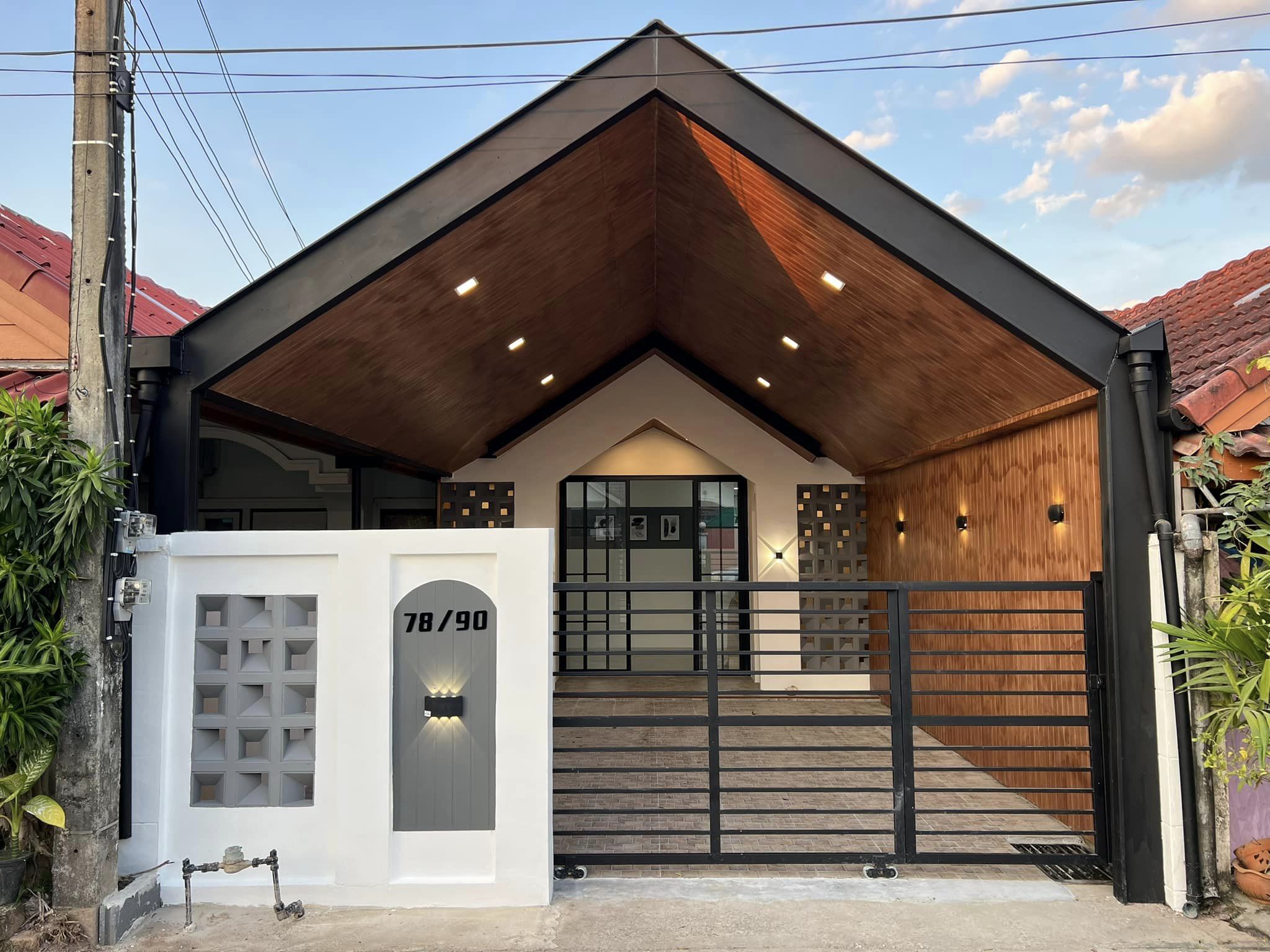 The gable frame is a steel structure. In front is a spacious parking area.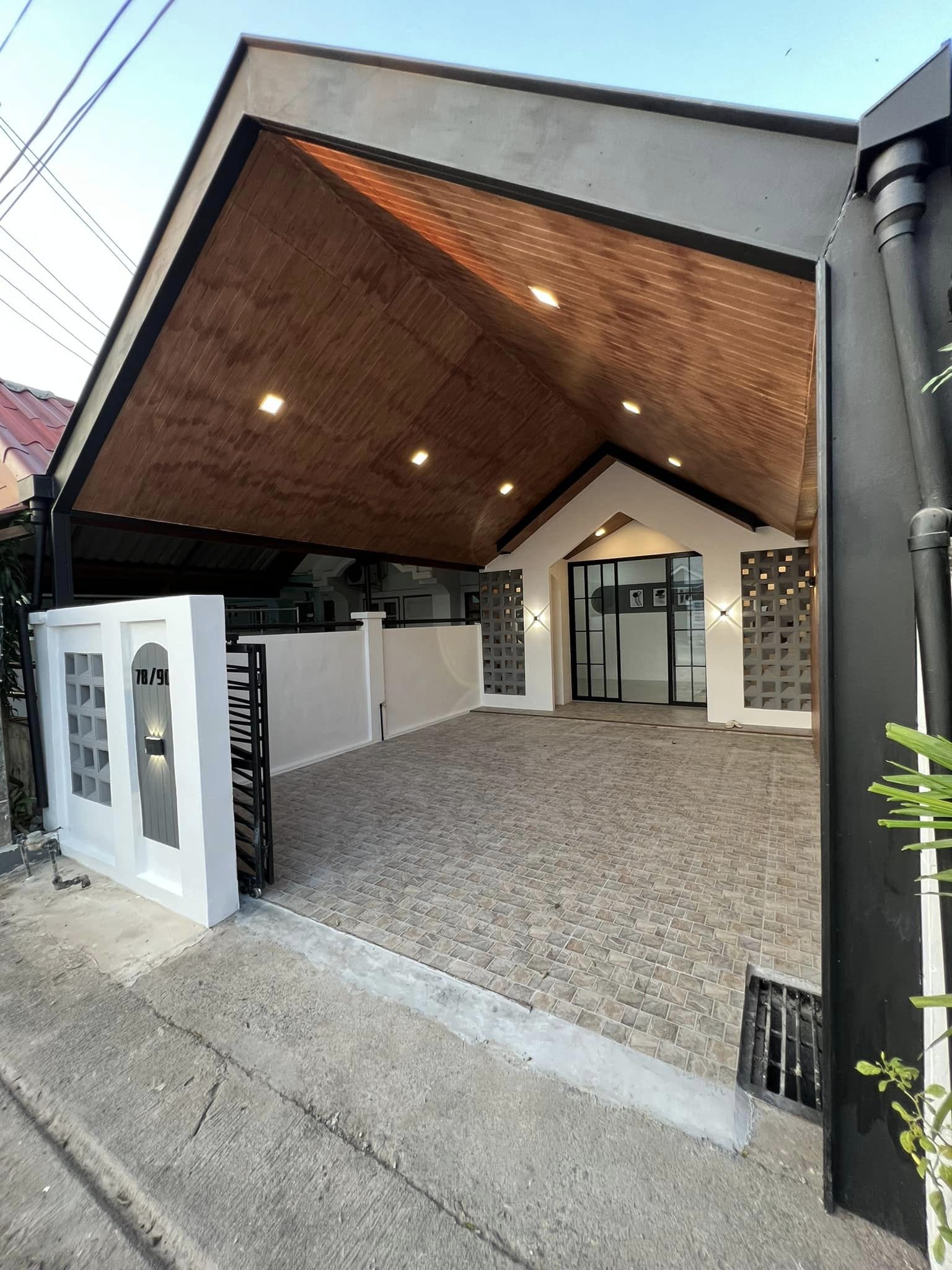 Paneling the walls and ceiling with wood. tiled floor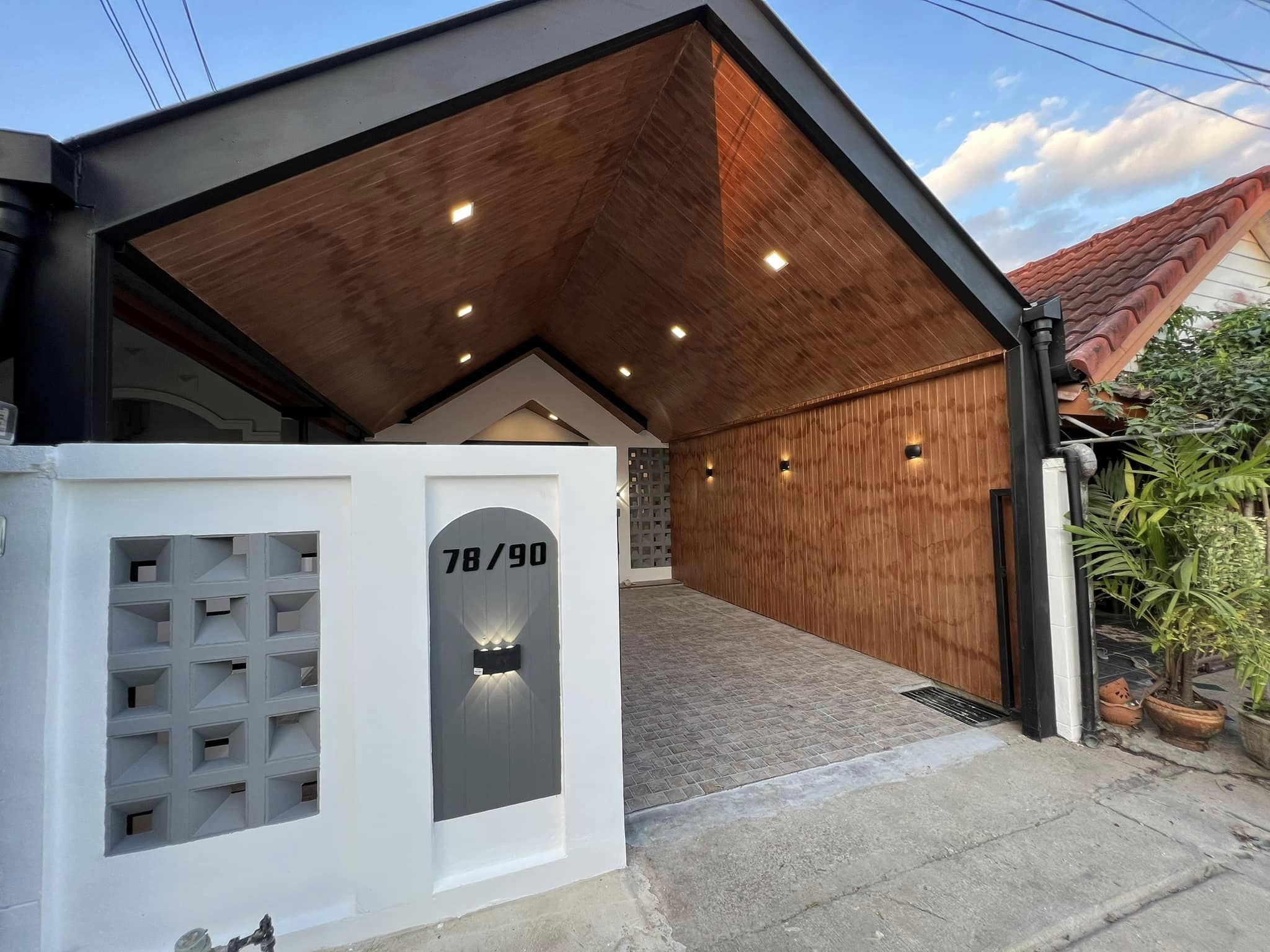 The walls of the house are used to block the air vents. Allows air to circulate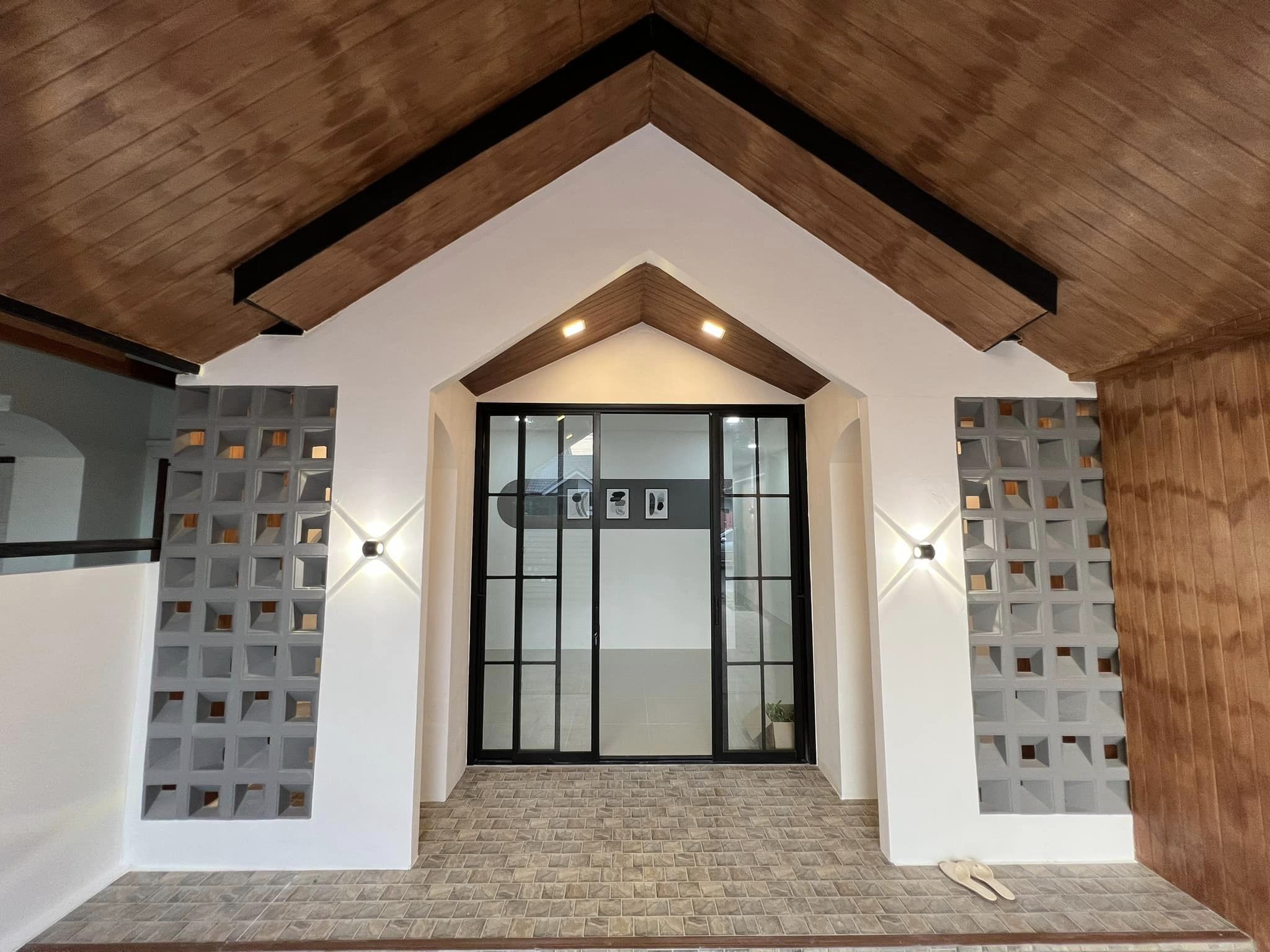 .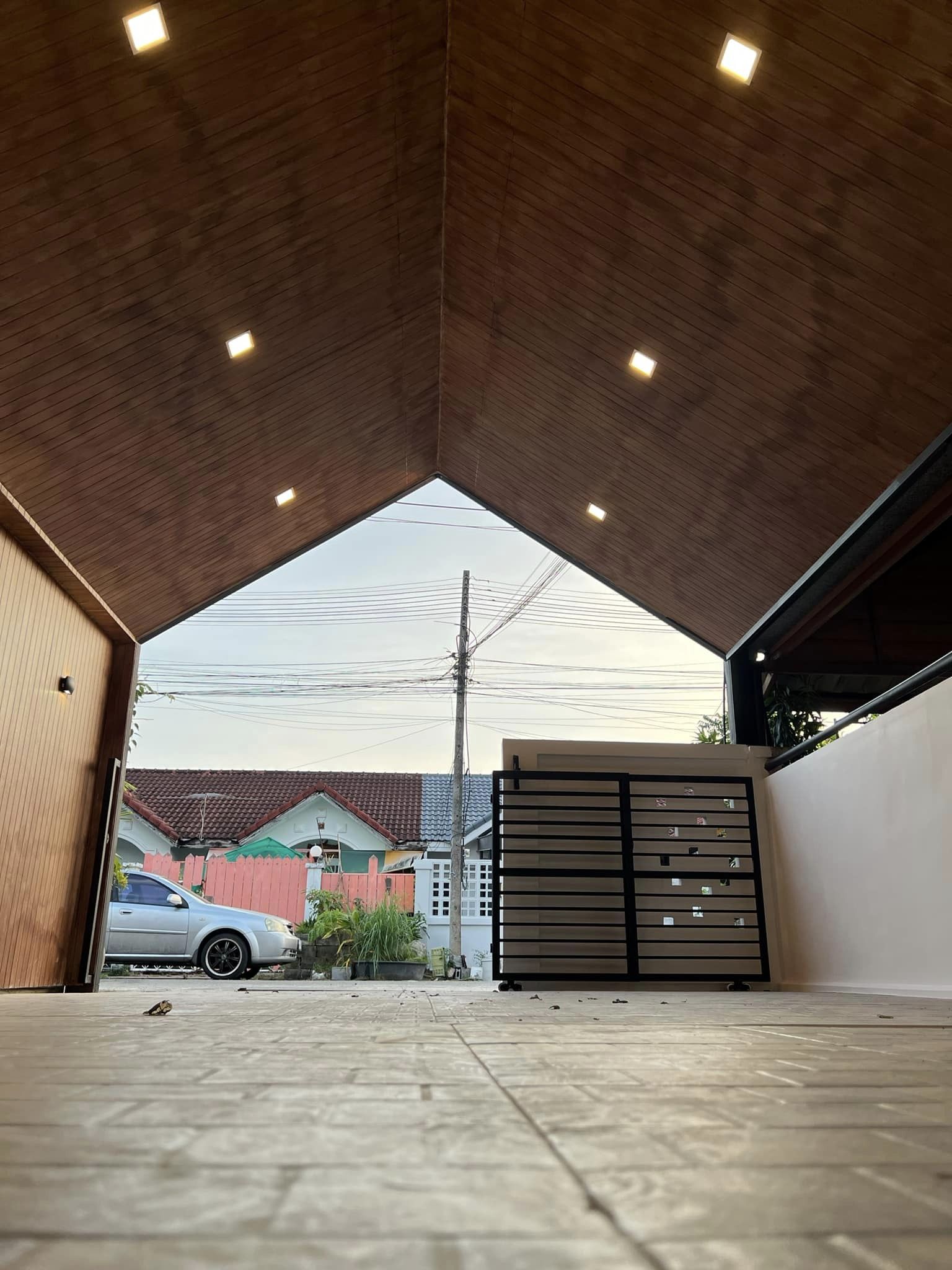 .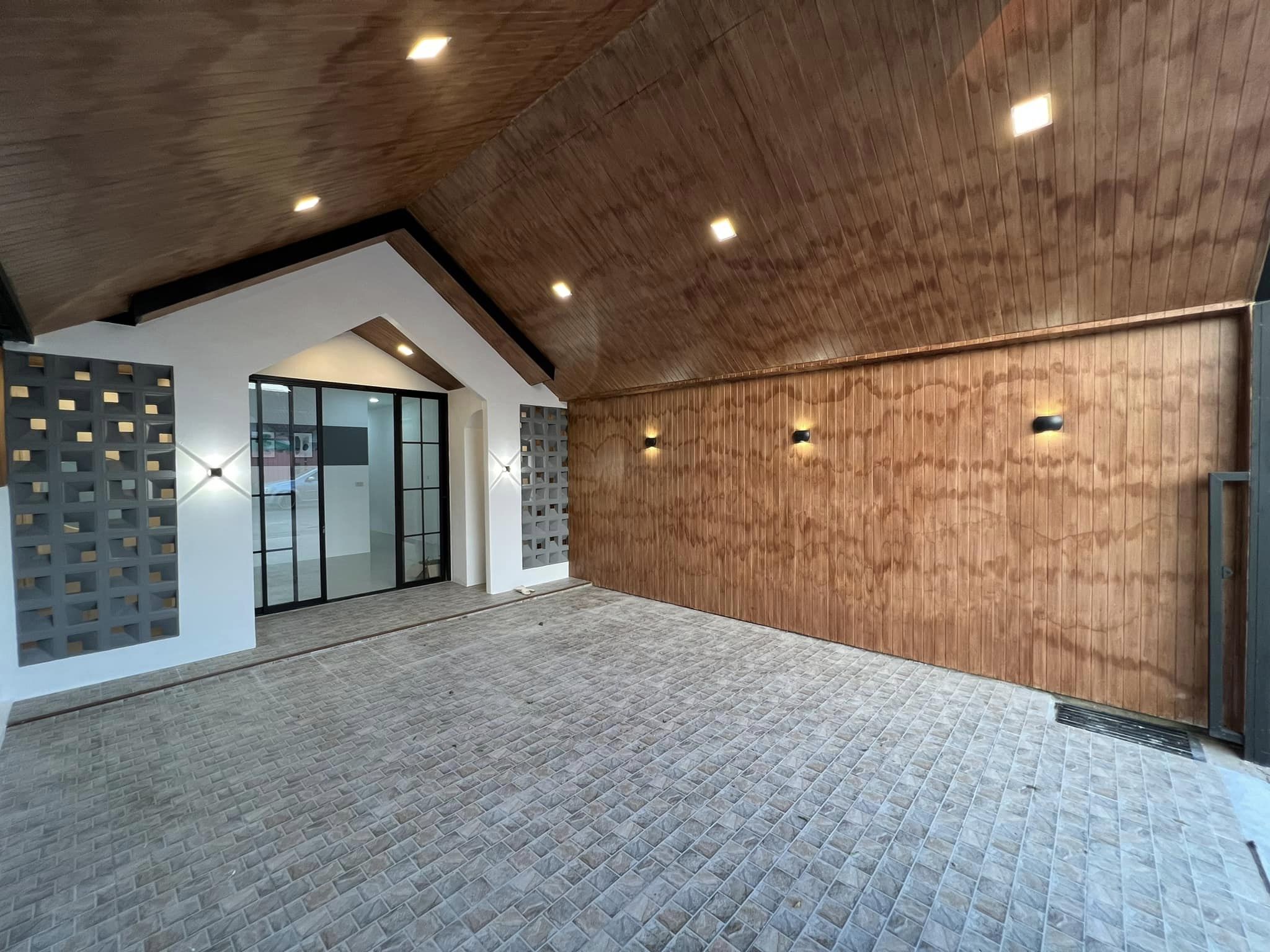 The inside of the house focuses on white tones. Cut with the gray color of the pattern on the wall.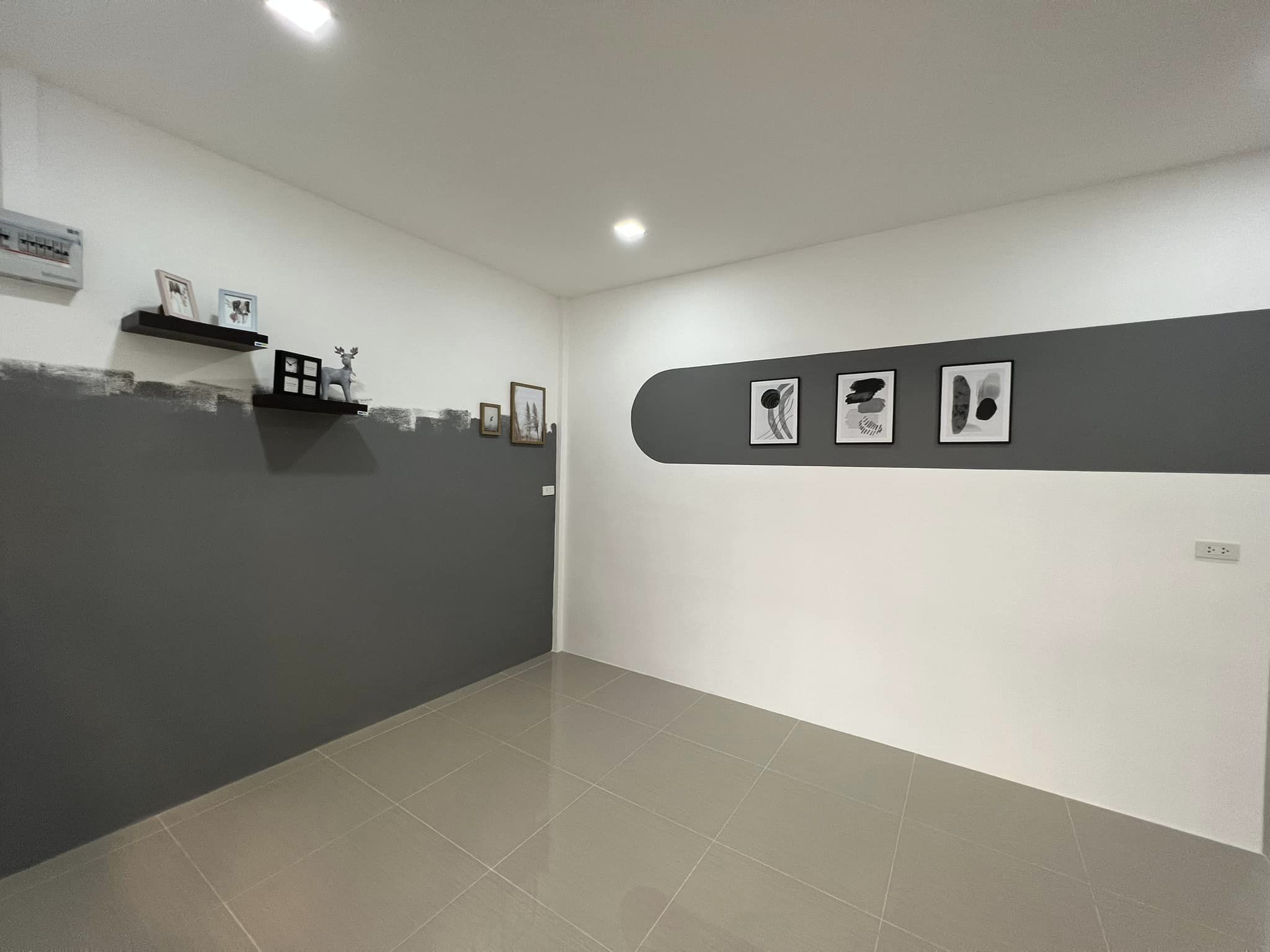 .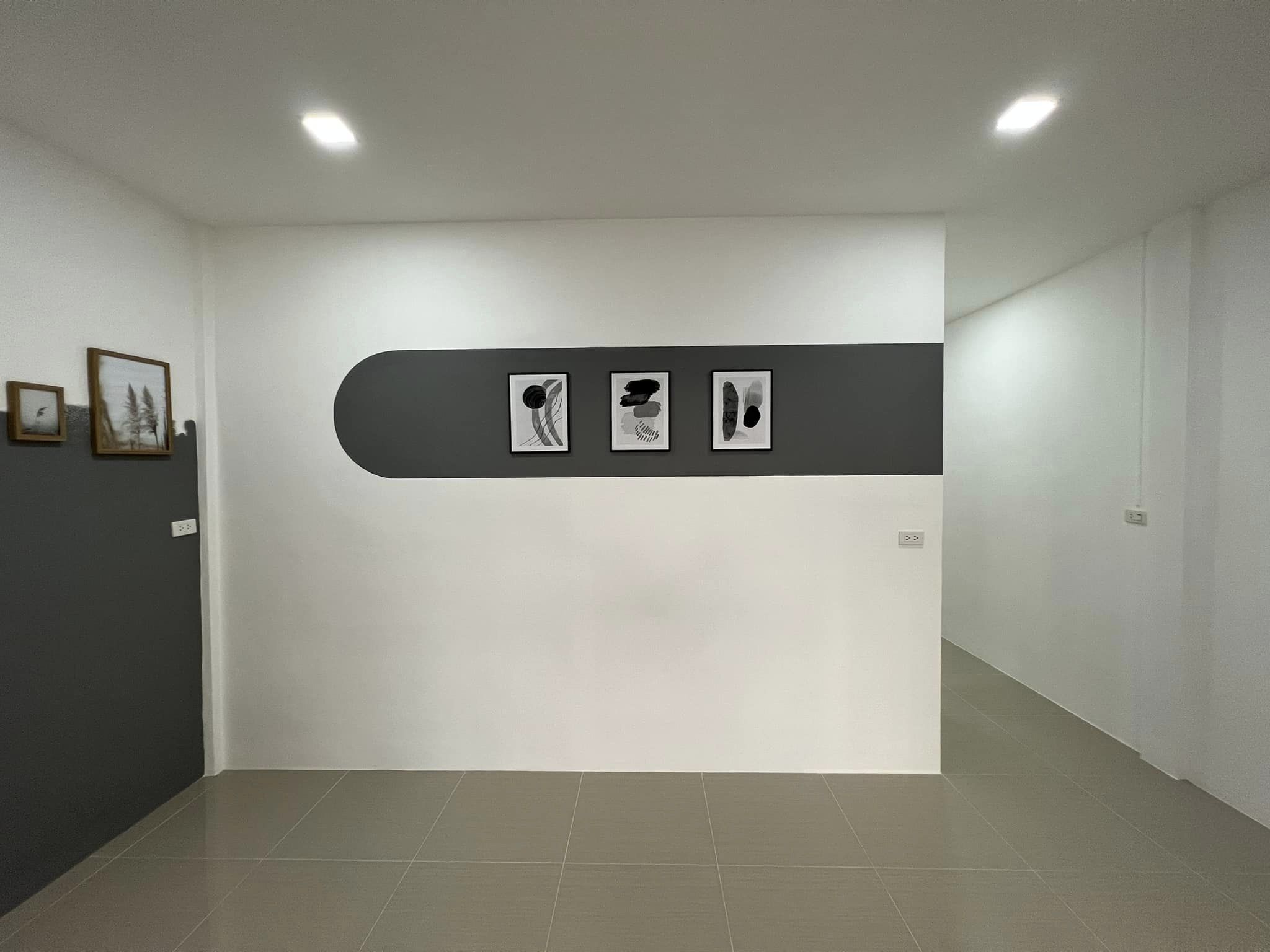 .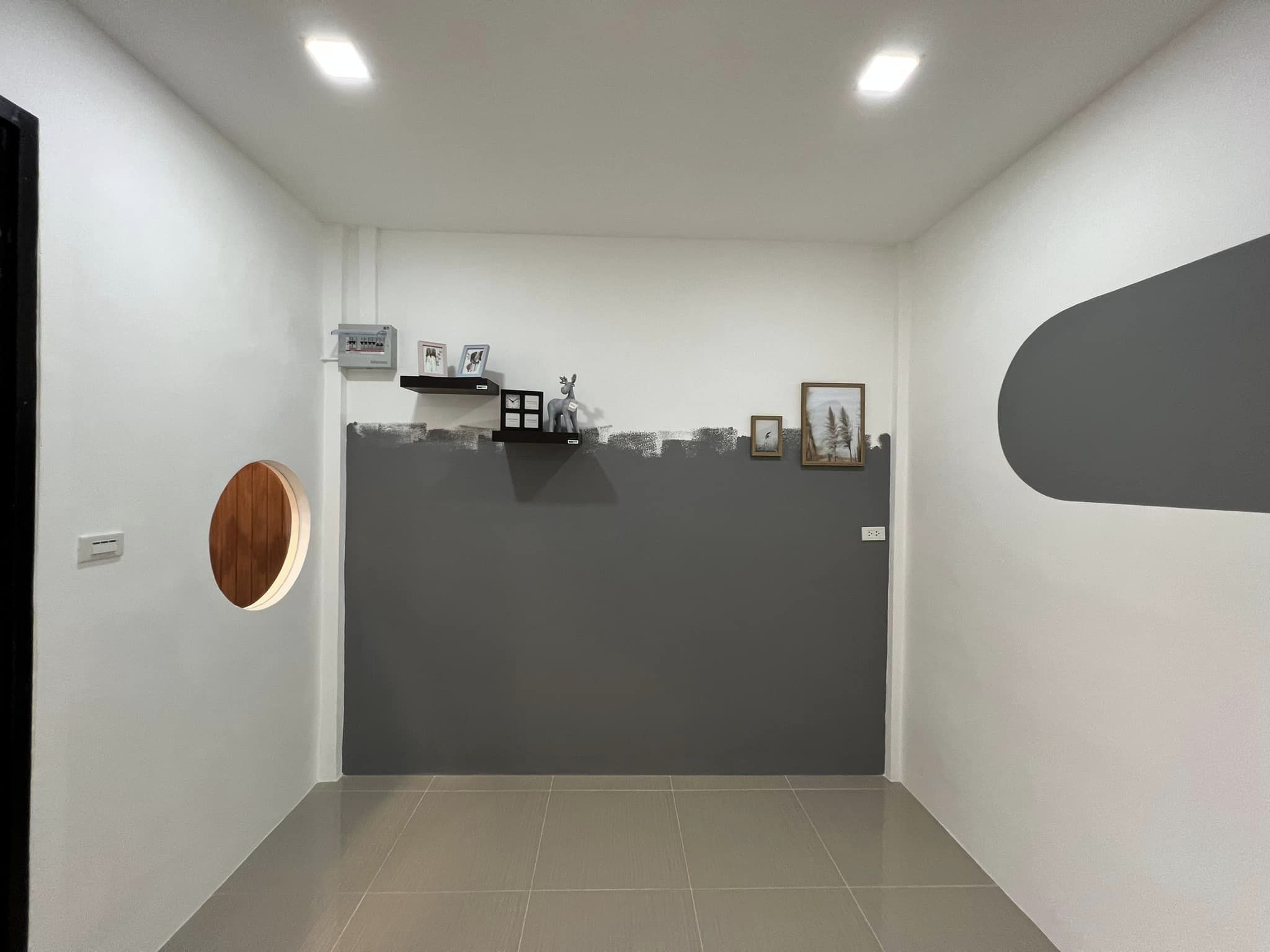 .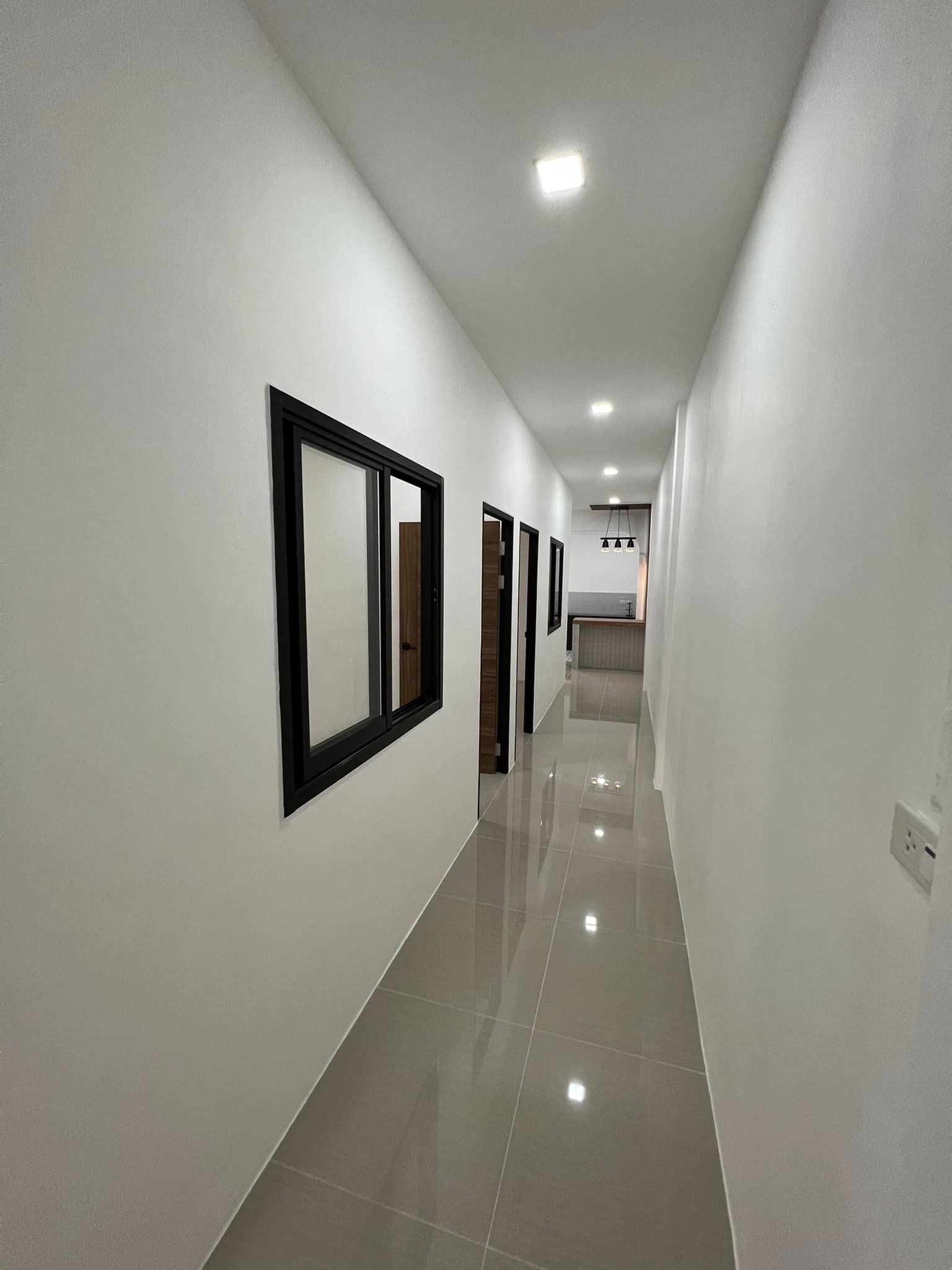 .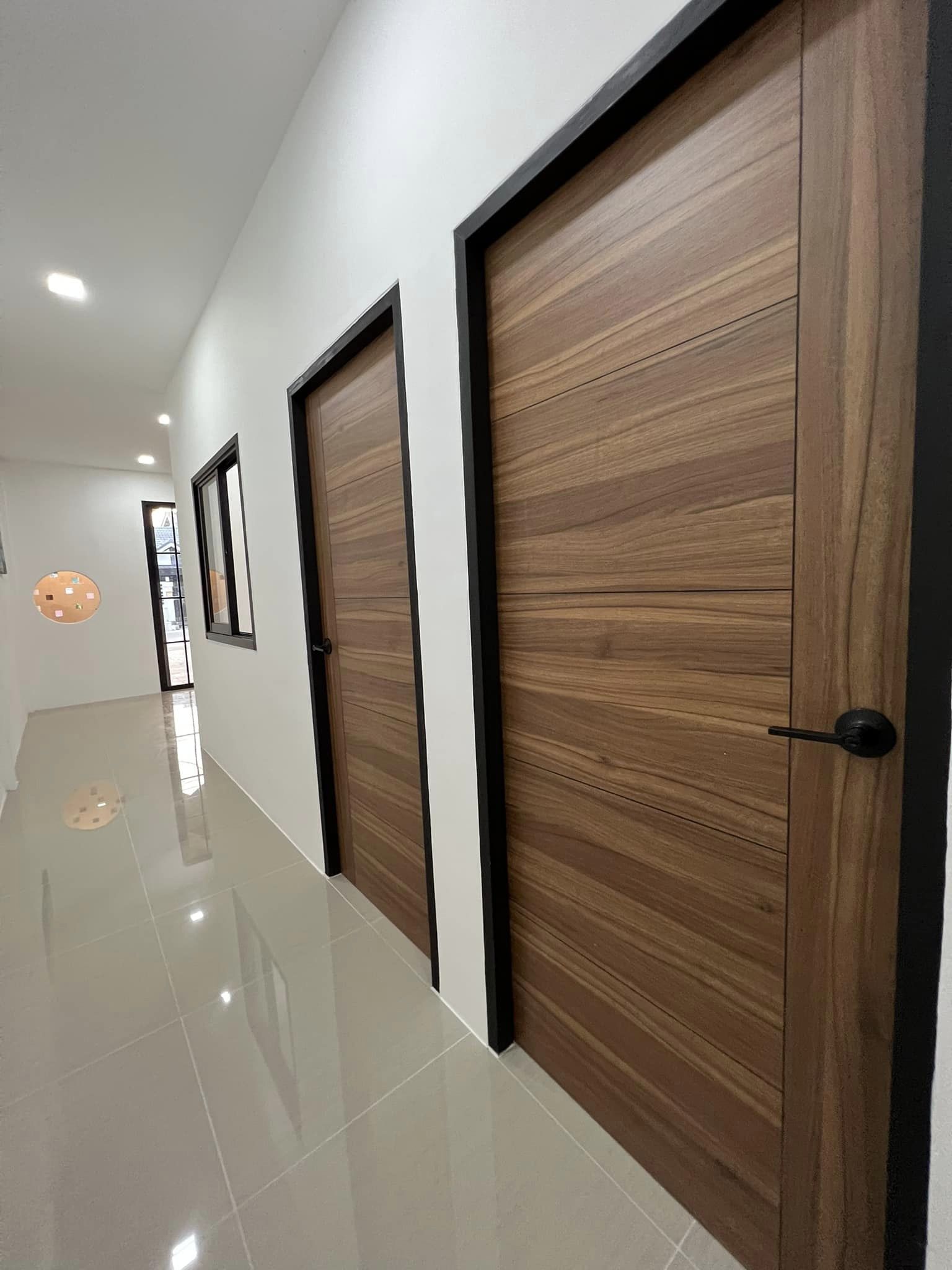 .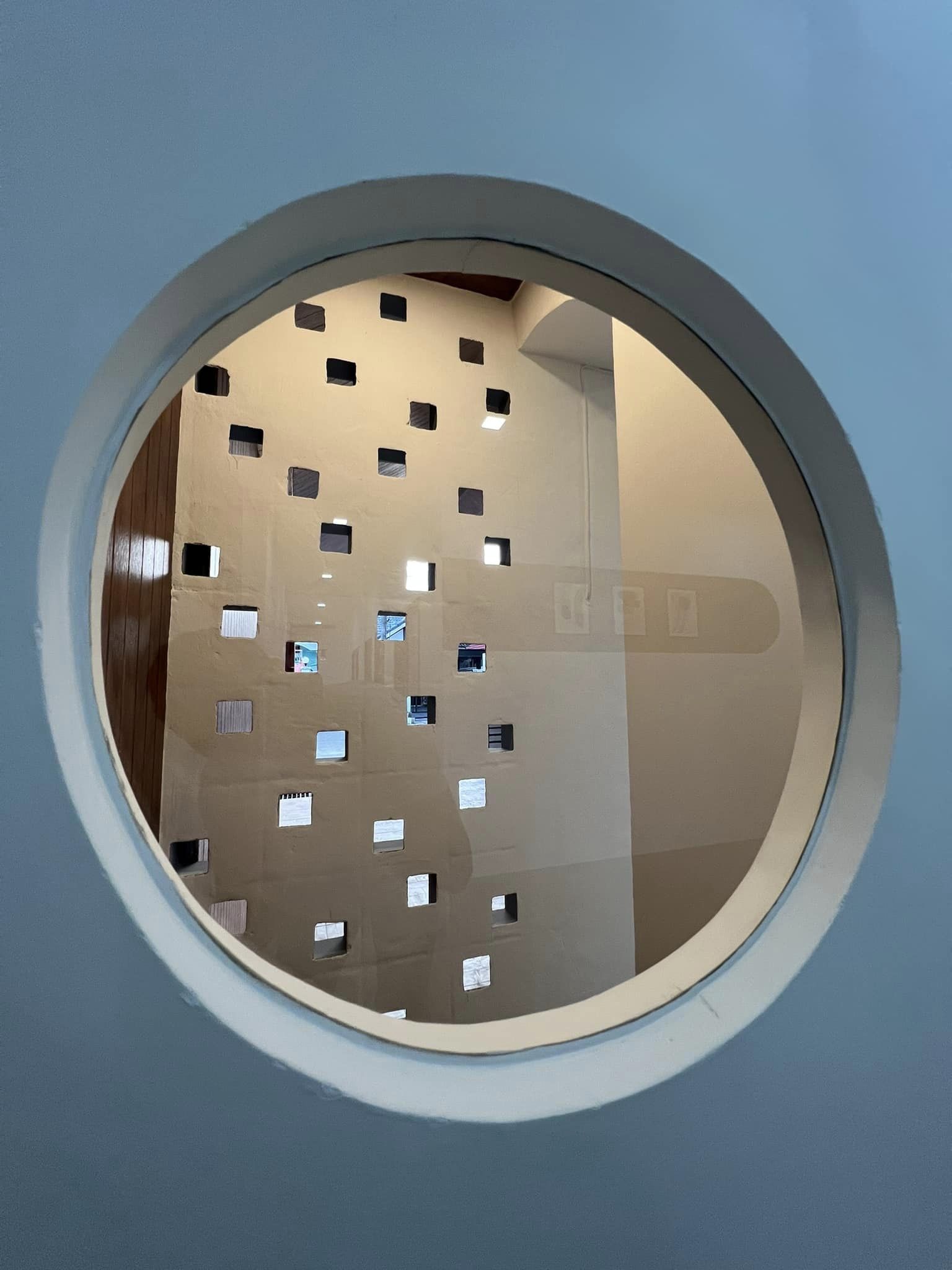 .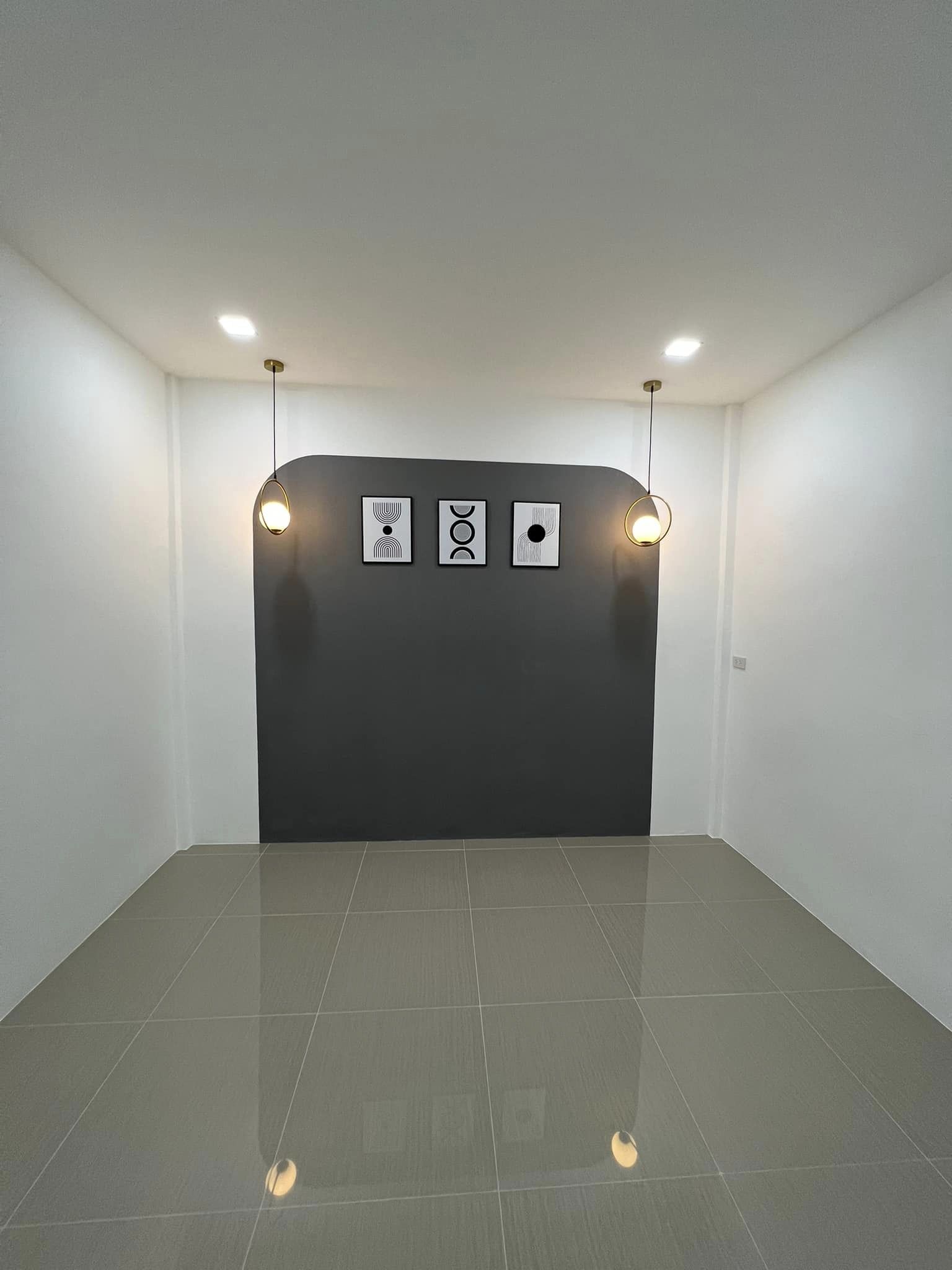 .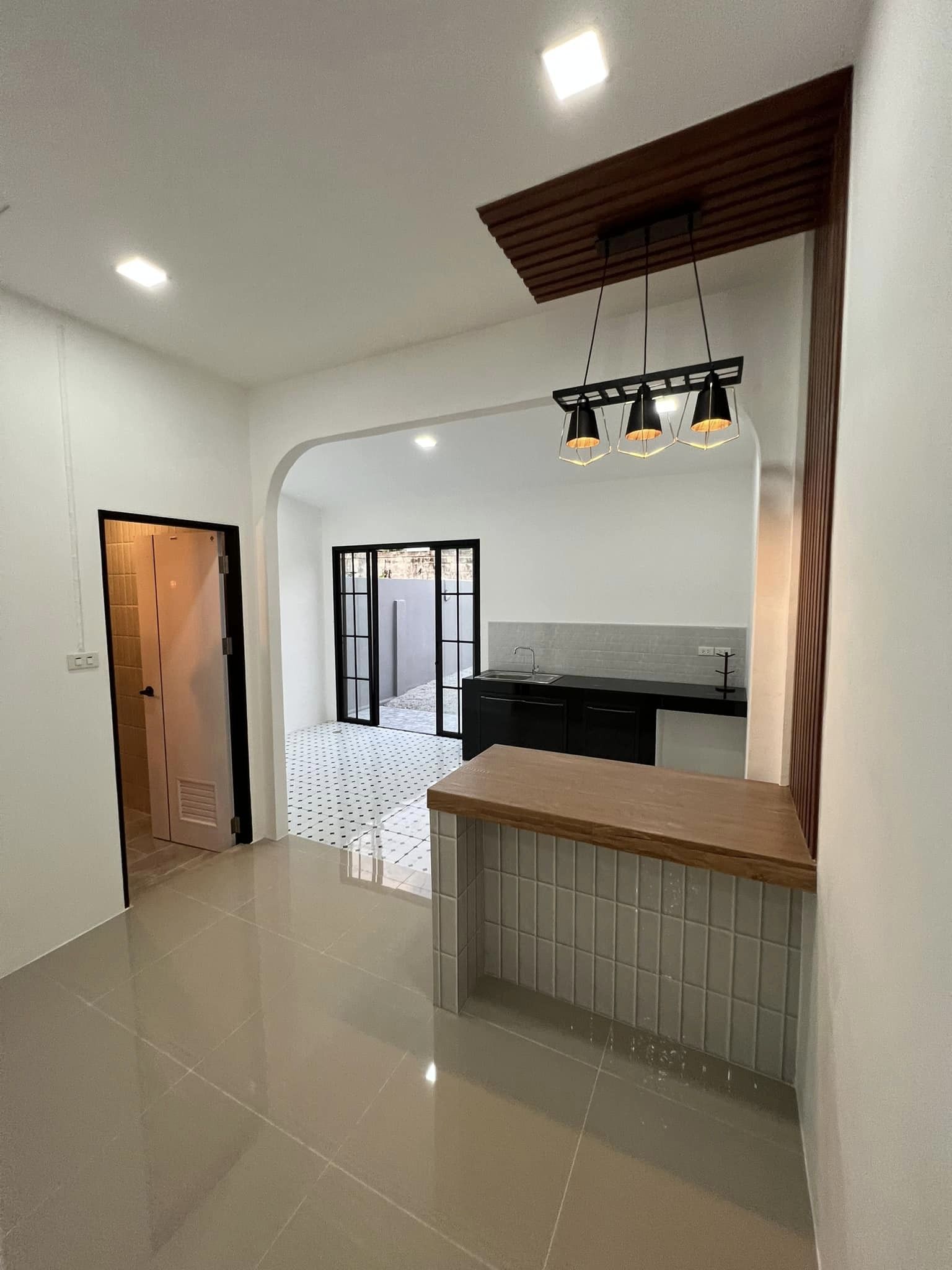 .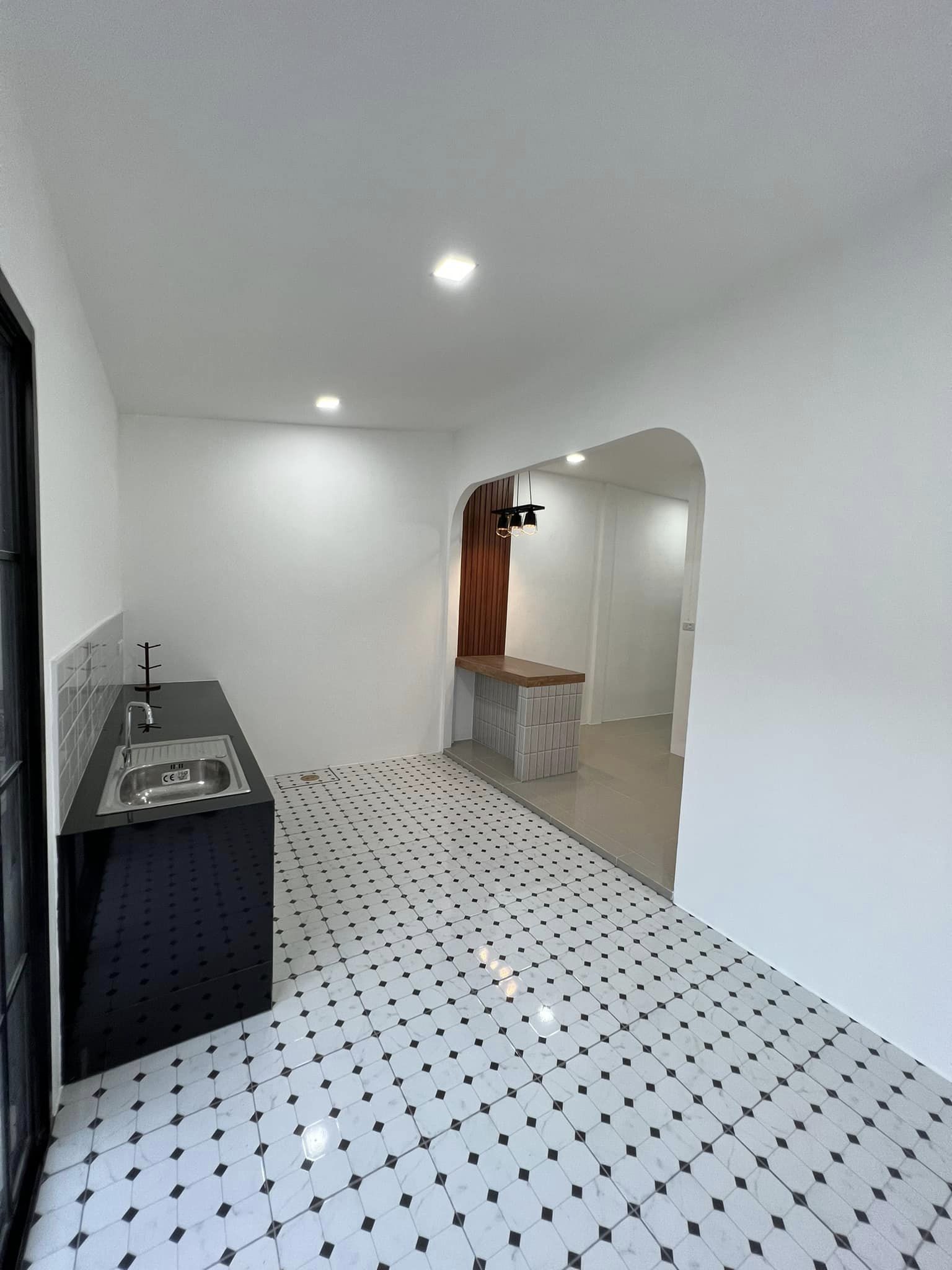 .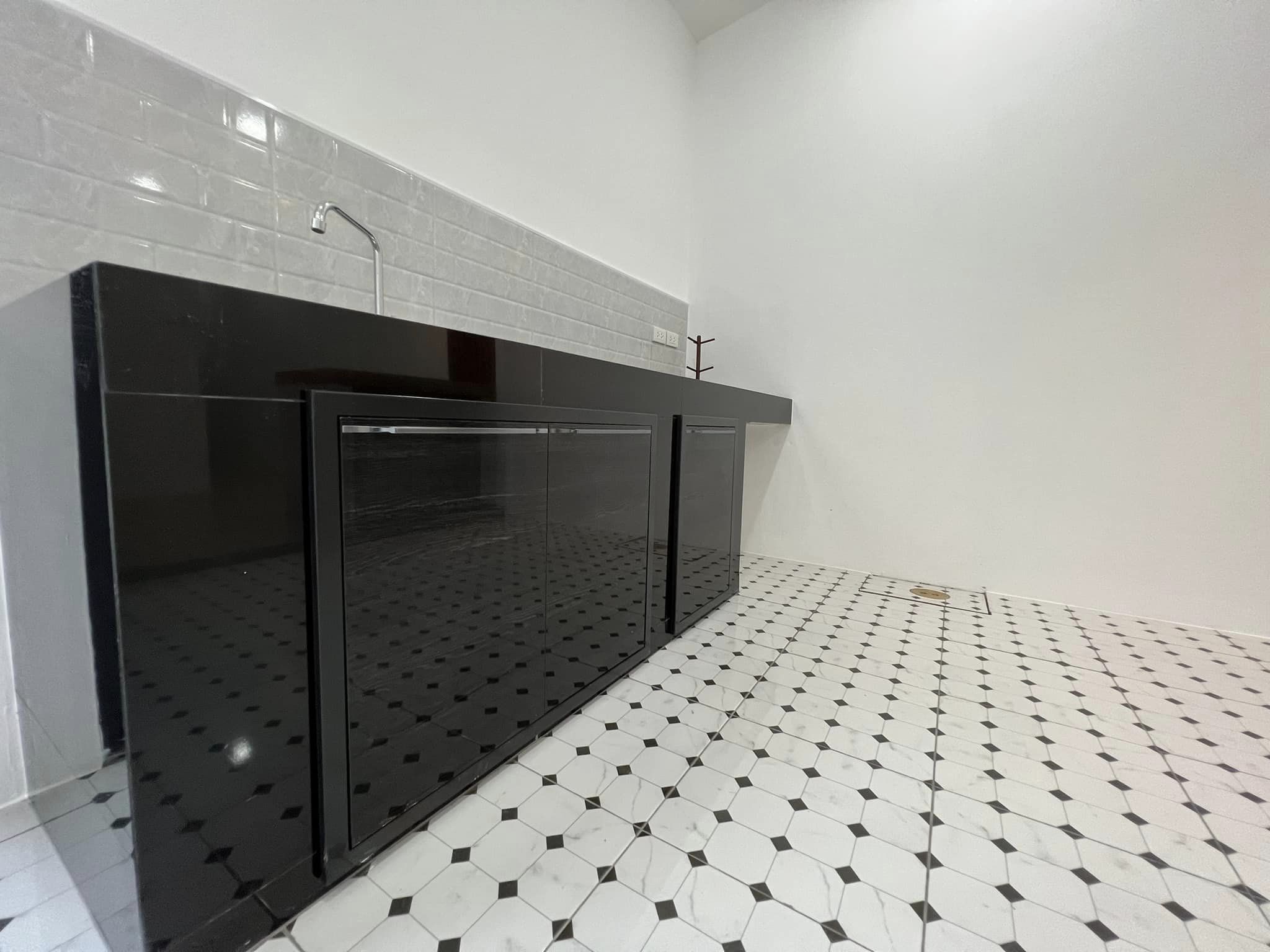 .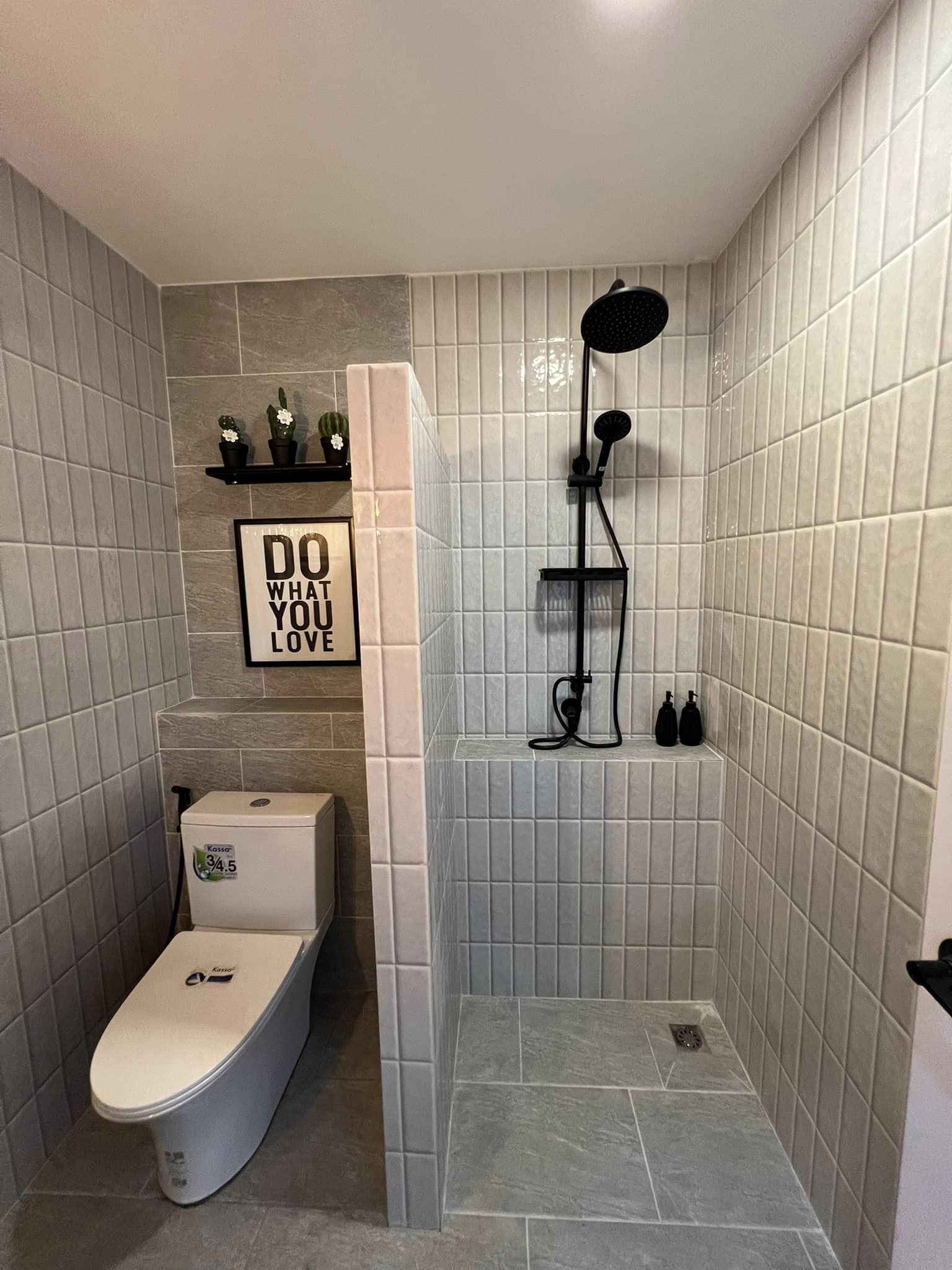 .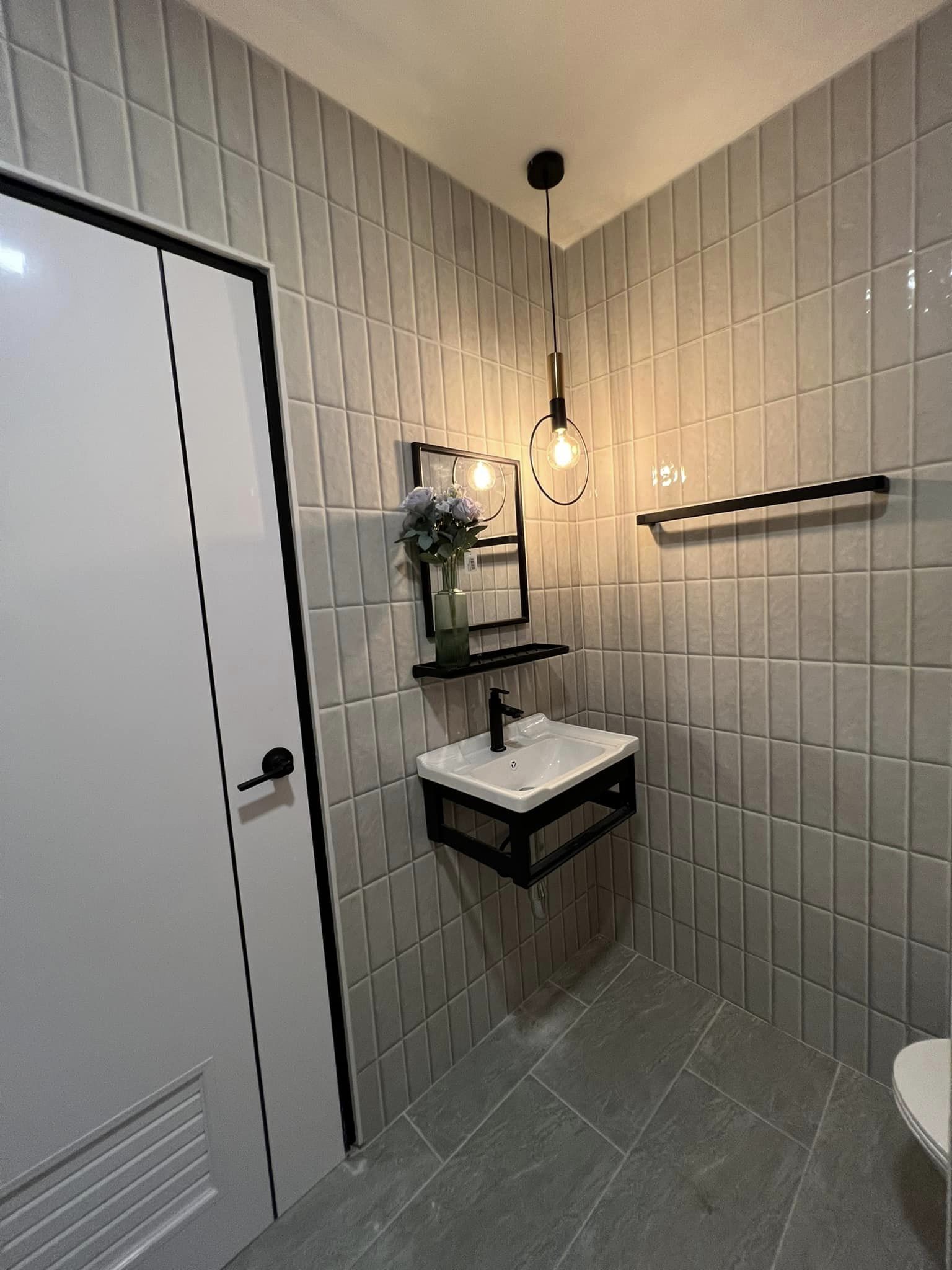 .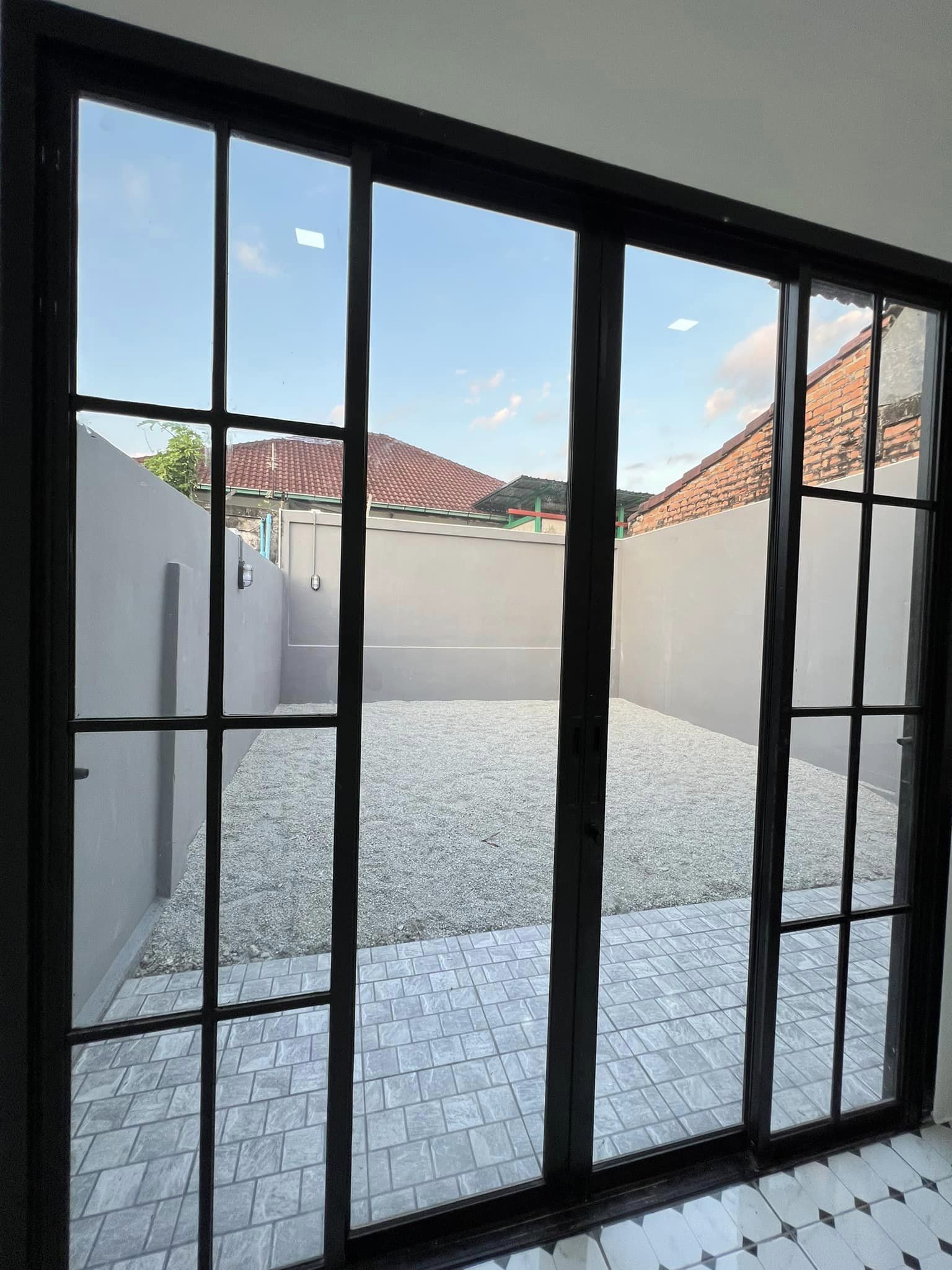 .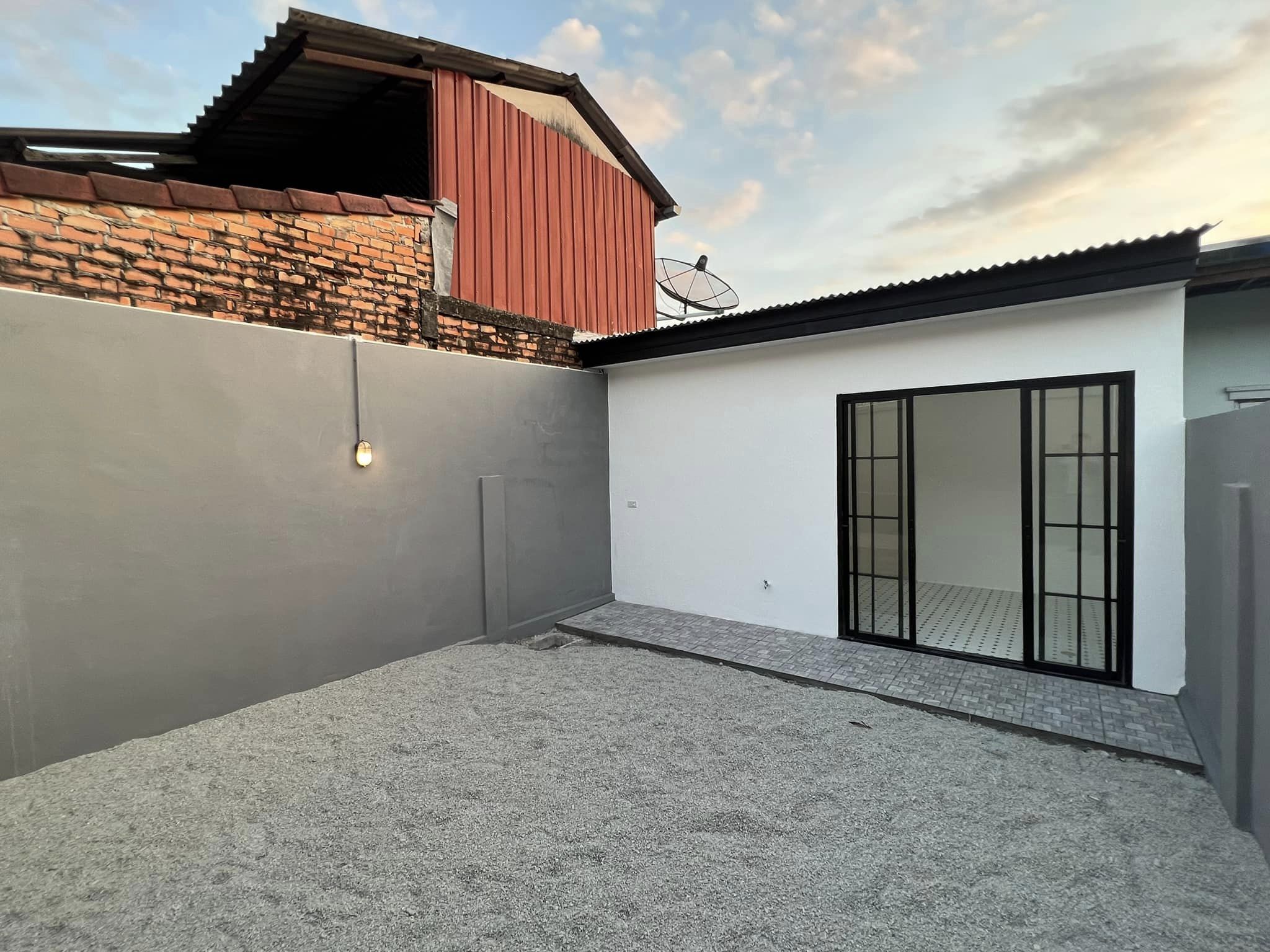 .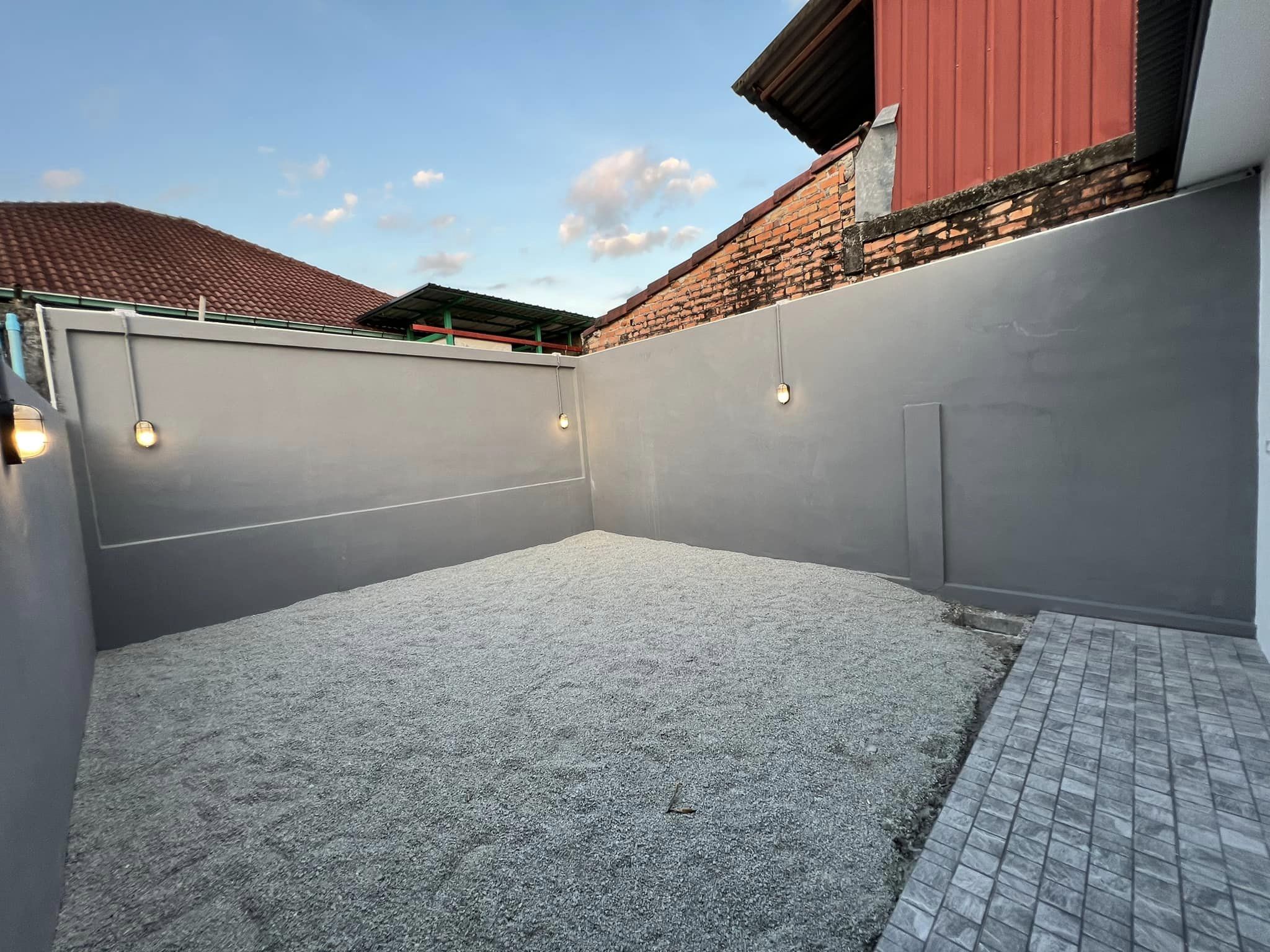 .
Cr. Akkadej Sakullim