This house is located on the outskirts of Colombo. Sri Lanka. Designed for a family of four. The homeowner's wish was a timeless space to recline and relax. as well as a safe and interesting environment for their children to grow. The house was designed to escape from the hustle and bustle. life experienced by the family from the daily routine So it's a natural life. experience connecting both self and nature
.
2-storey square white concrete house
surrounded by green trees
.
.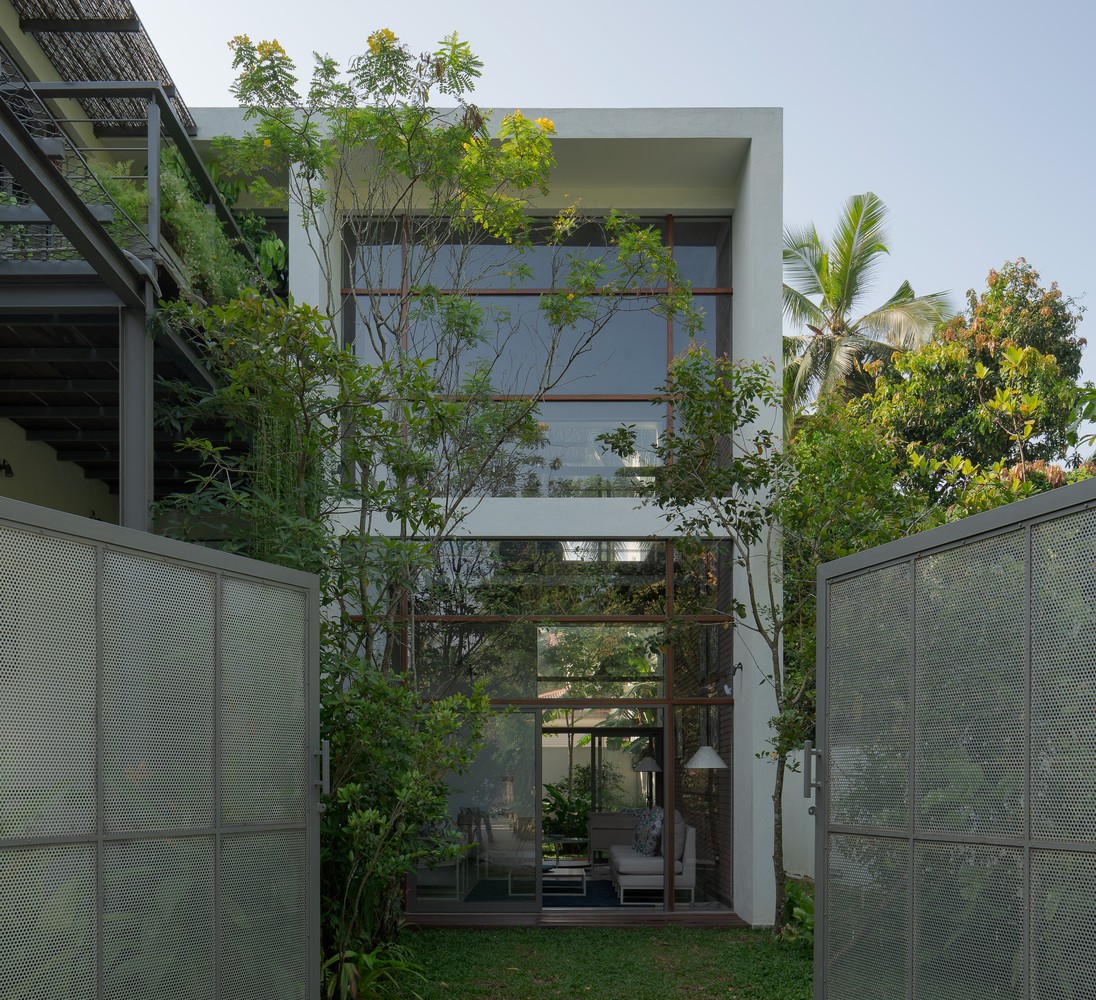 Abundant vegetation provides privacy for residents.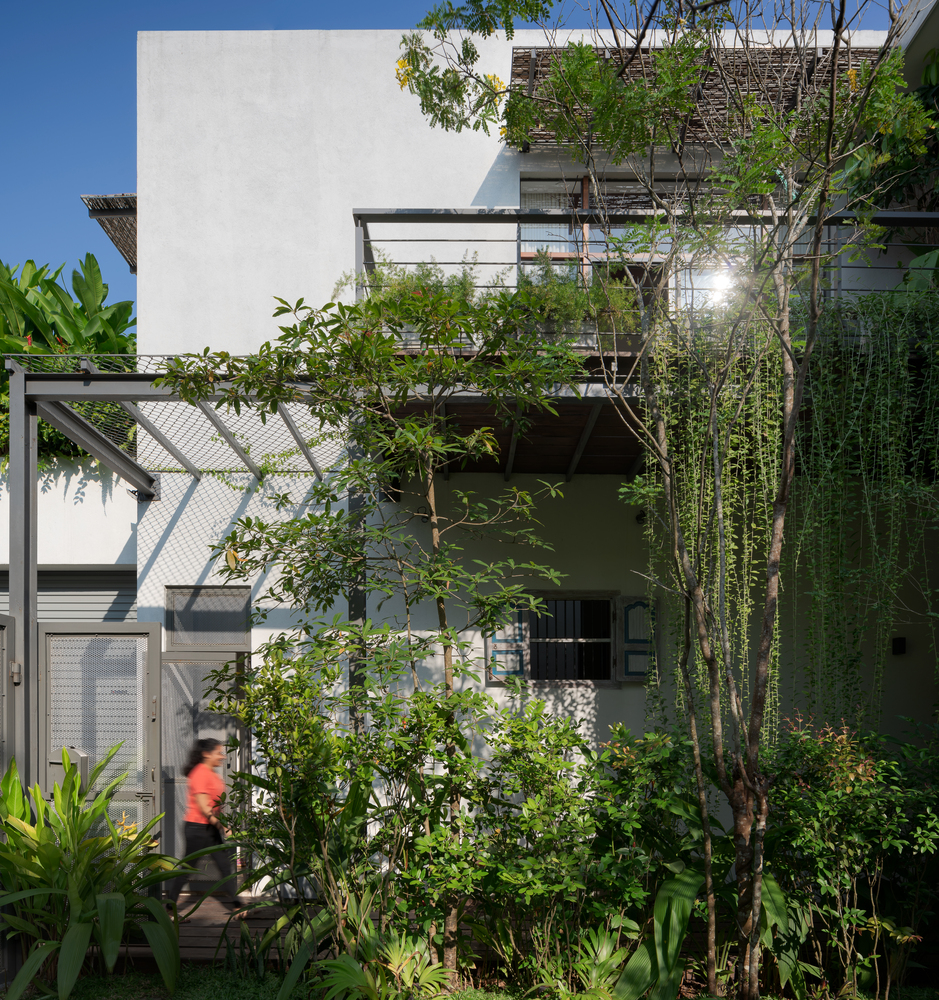 Including being a natural wall to provide shade as well
The interior of the house is decorated in contemporary style. with a red brick wall showing the line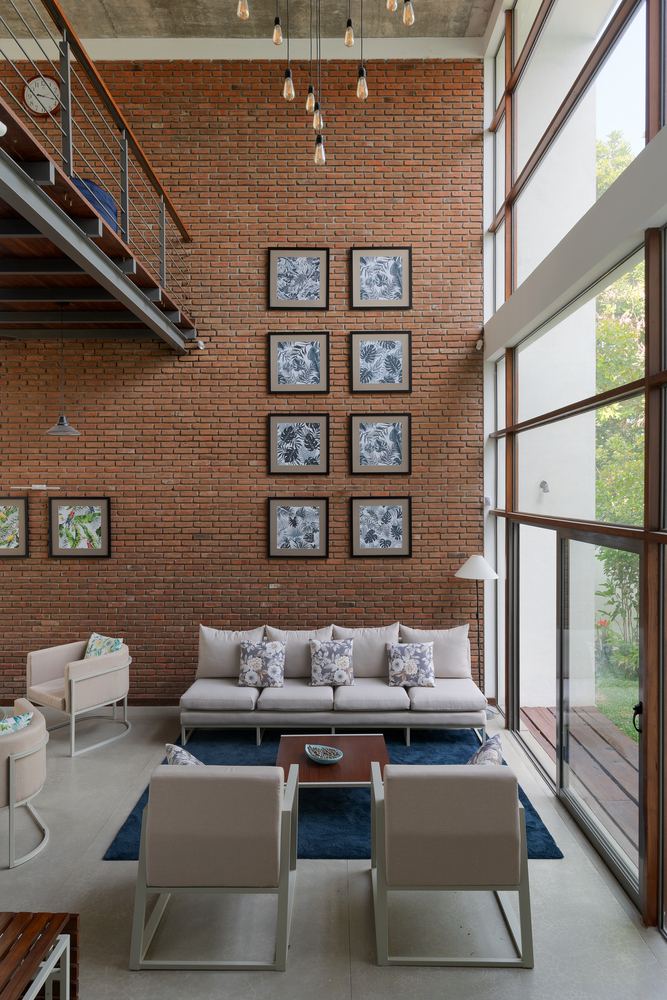 .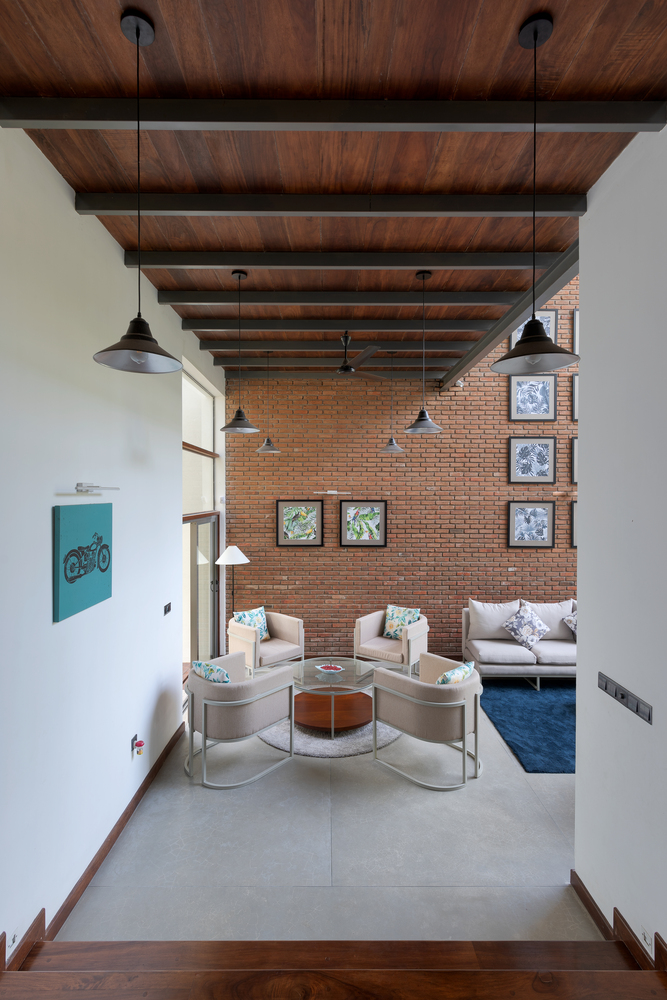 Interior decoration with warm combined colors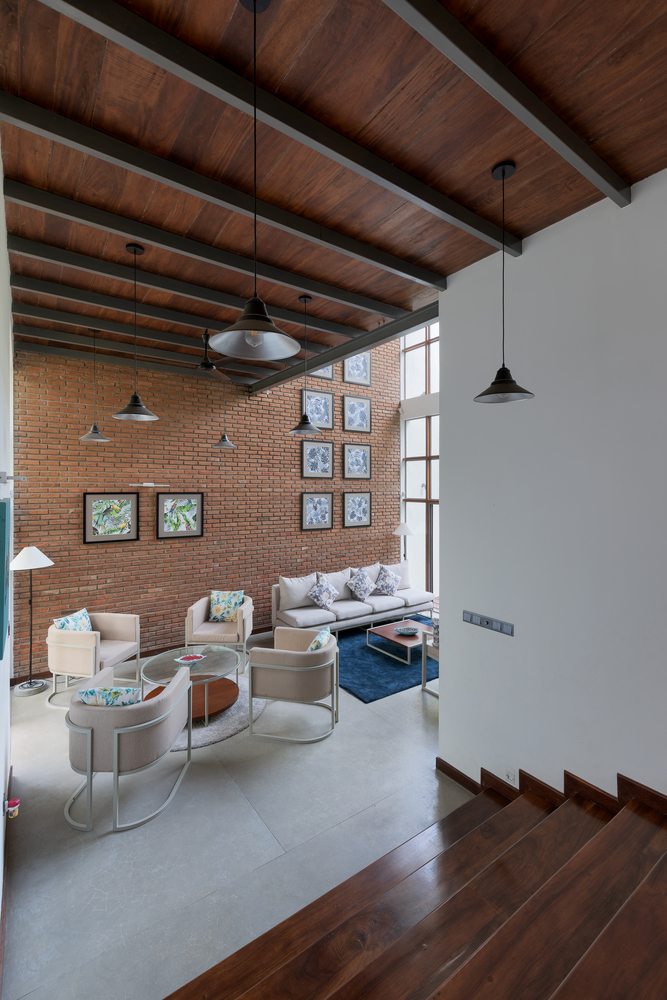 .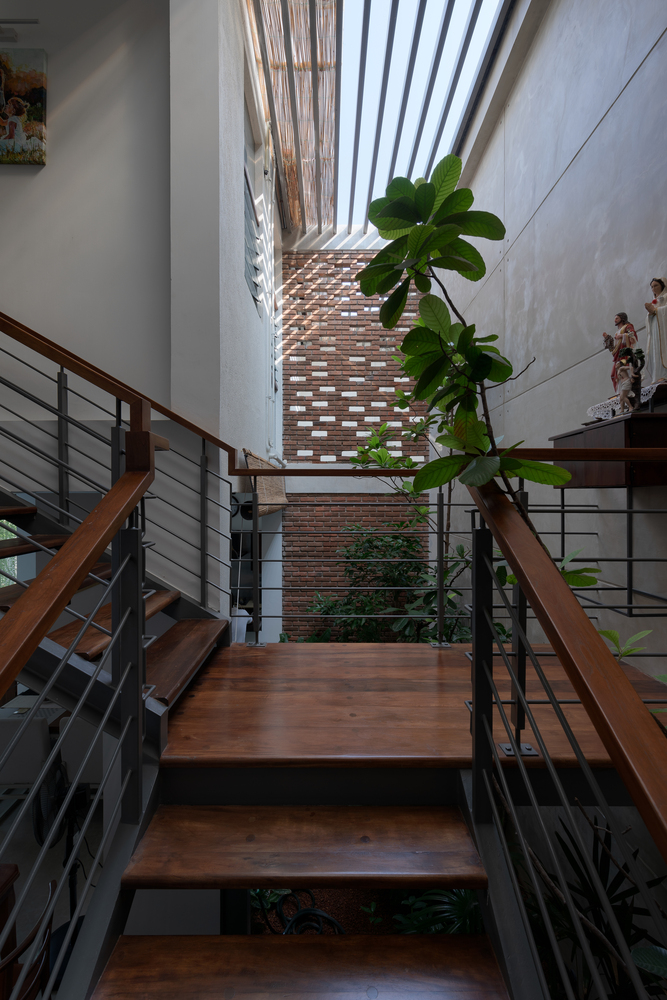 .
.
.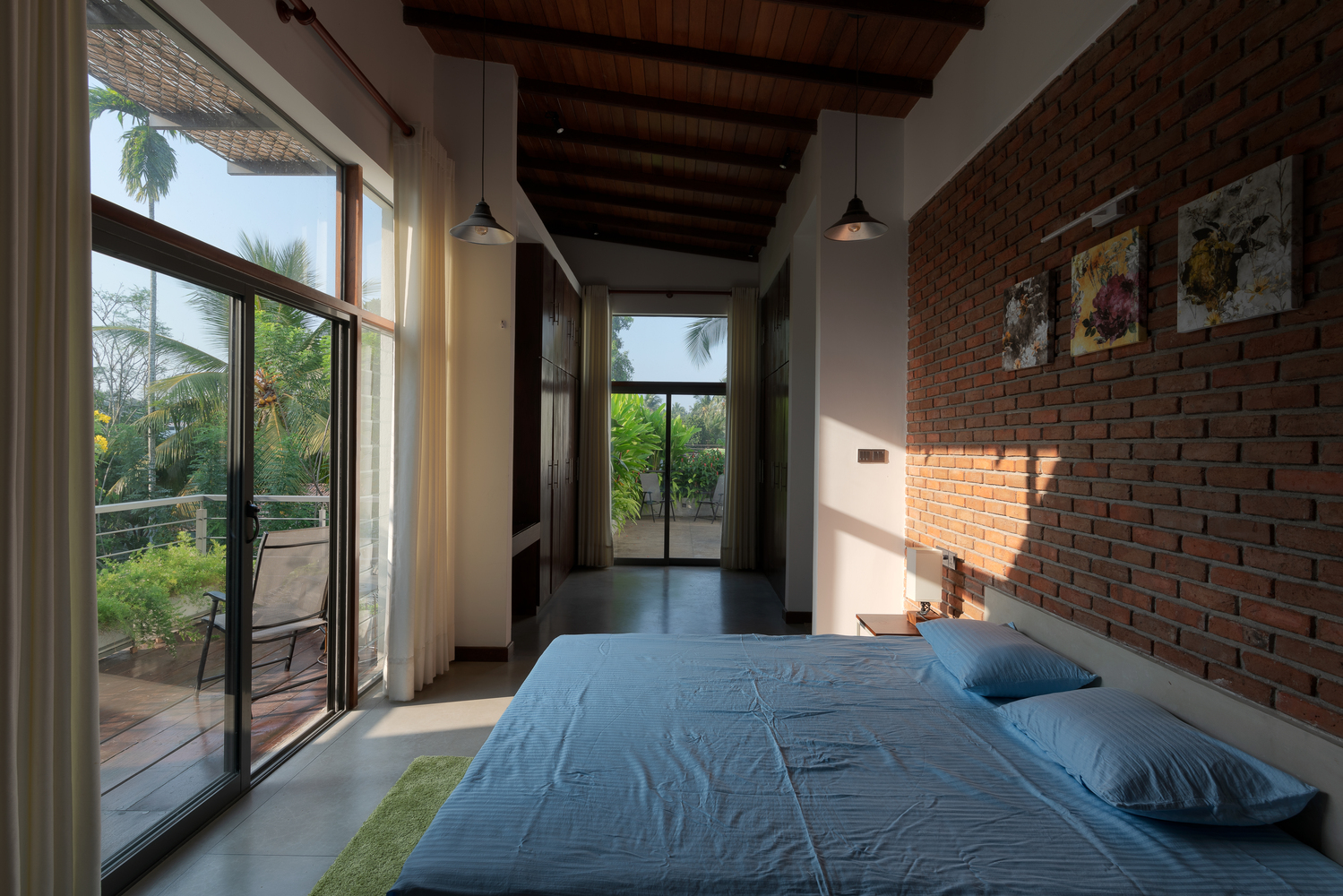 .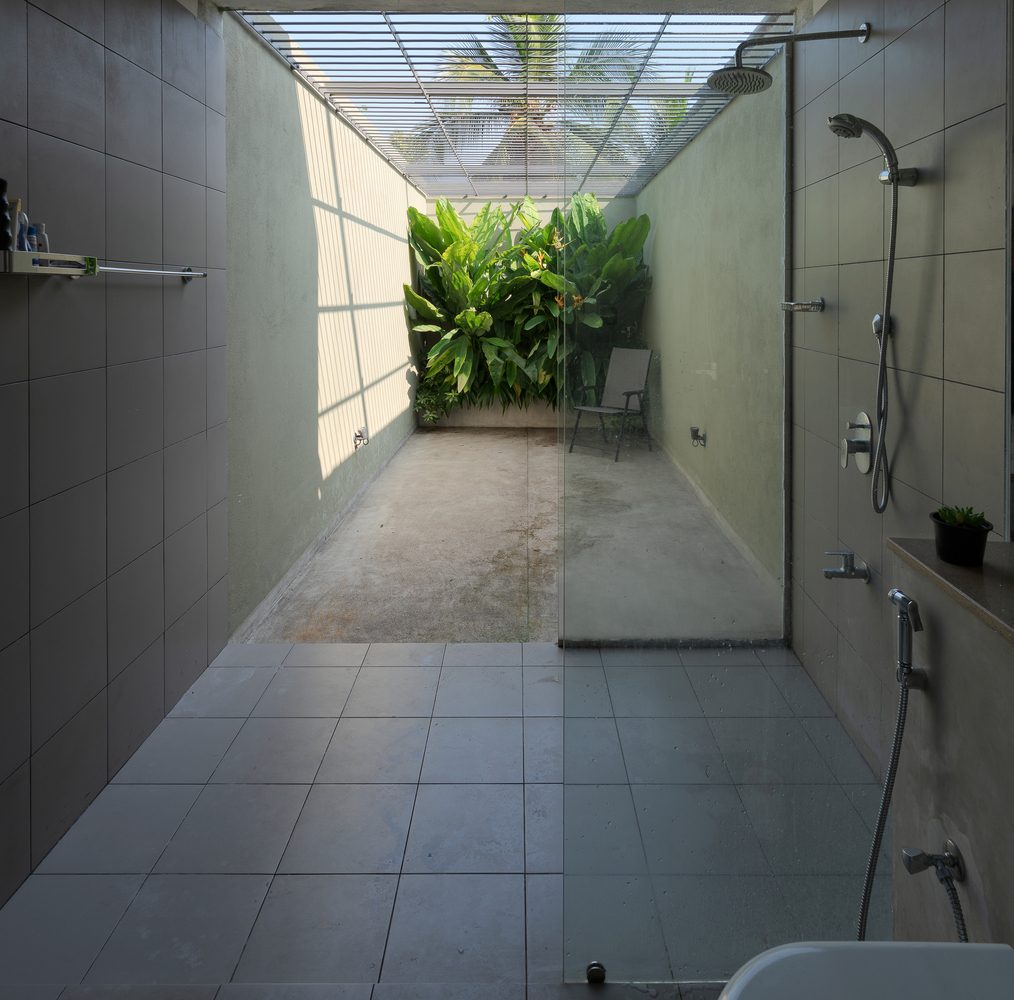 .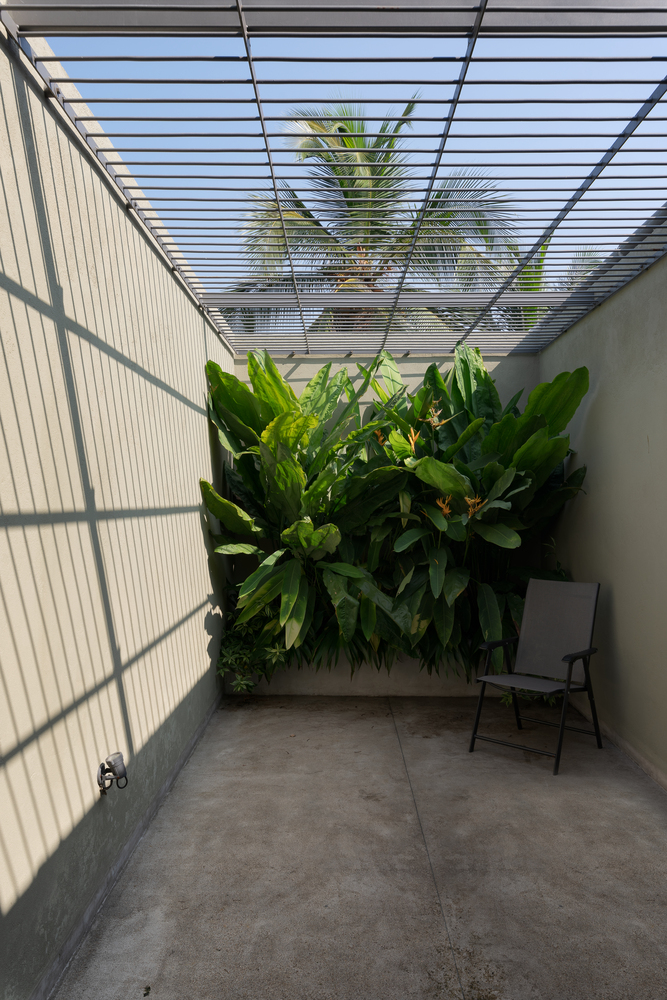 .
.
Floor Plan
.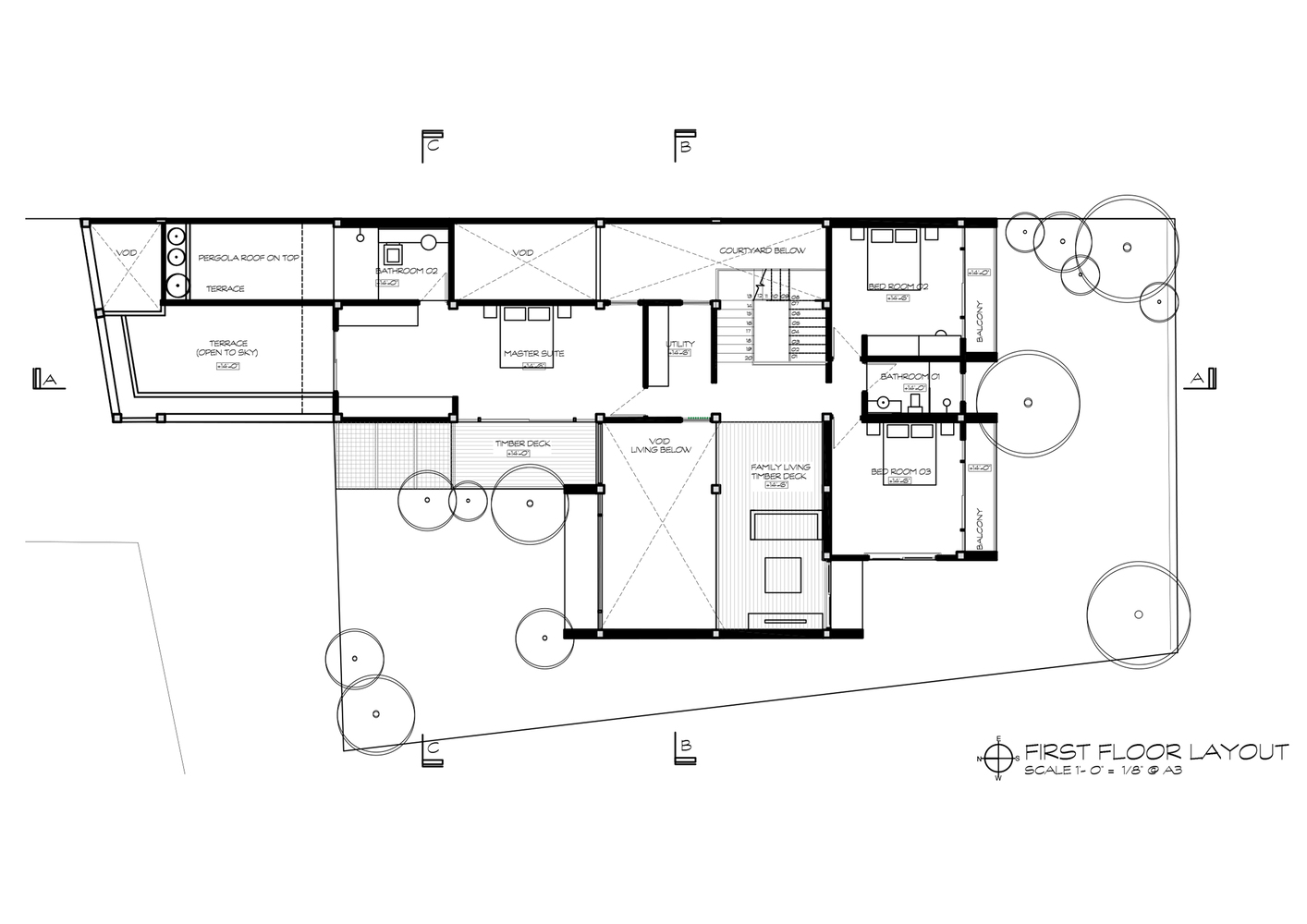 .
Cr. Archdaily